China and India are not in the same league
The two economies were of similar size in 1978, both approaching $150 billion, but India has fallen behind: China's GDP of nearly $7 trillion is four times that of India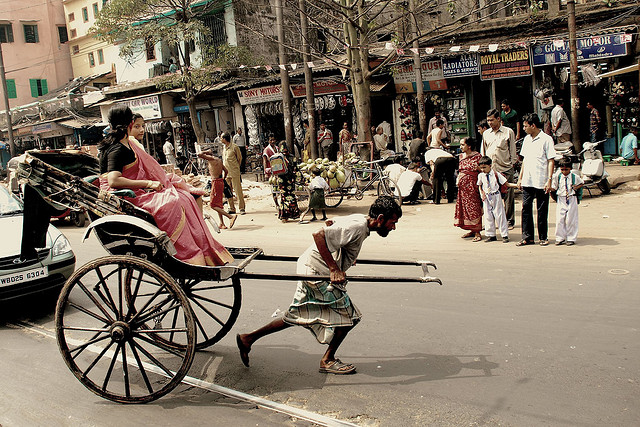 Analysts often compare India and China as two rivals that represent Asia's rise. But T.N. Ninan, editorial director of Business Standard, throws cold water on the notion of Chindia, arguing that the two countries are not in the same league.
The two economies were of similar size in 1978, both approaching $150 billion, but India has fallen behind: China's GDP of nearly $7 trillion is four times that of India; China's exports are six times those of India; China's literacy rate is 94 percent compared to India's 74 percent; China's life expectancy is 73, India's is 64. Ninan does not delve into reasons, other than mentioning India's delay in enacting reforms and failure to build leaders at all levels of government.
Two other comparisons come to mind: With system of governance, India as a democracy and China as communist; with demographics, China's population is relatively steady since 1980 while India's nearly doubled. – YaleGlobal
RCEP and China: Reimagining the future of trade in Asia
The Regional Comprehensive Economic Partnership (RCEP) could eventually usher in an era of much deeper regional integration: for corporates doing business in the region, their future success may well hinge on how adeptly they manage to navigate the evolution of Asia's trade landscape under the RCEP.
Last month, 15 countries in the Asia-Pacific region – including the 10 member states of the Association of Southeast Asian Nations (ASEAN) as well as China, Australia, Japan, New Zealand, and South Korea – signed the landmark Regional Comprehensive Economic Partnership (RCEP) on the final day of the 37th ASEAN Summit.
(more…)
Thailand ready to ink big Chinese-backed trade deal
The RCEP will cover all 10 Asean member states plus five partners: China, Australia, Japan, New Zealand, and South Korea and will take effect from the middle of 2021 if at least six Asean members and three partners agree to its terms.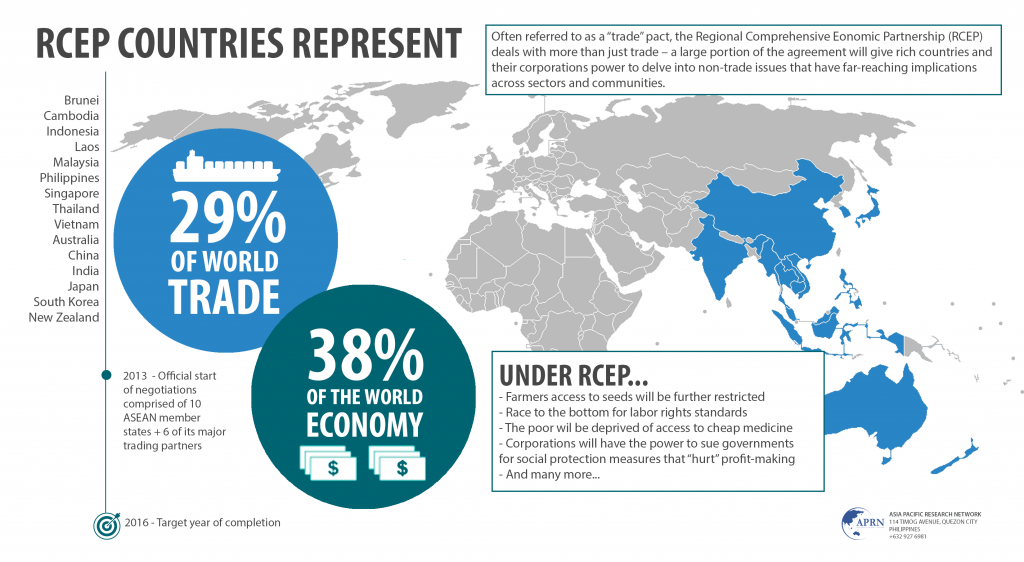 Thailand is set to sign the world's biggest free trade agreement with Japan, China, South Korea and 12 other Asia-Pacific countries at the 37th Asean Summit this week.
(more…)
Great Wall Motor (China) takes over GM factory in Thailand
The Thai production hub will become operational in the first quarter of 2021 with automobile production capacity of 80,000 units per annum.
Chinese carmaker Great Wall Motor (GWM) hosted a ceremony on November 2nd to celebrate the latest milestone in taking full ownership of Rayong Manufacturing Facility in Thailand.
(more…)