Vodafone's latest innovation converts digital money into hard cash
If you are tired of queuing up at ATMs and are despairing because you are unable to access your own hard-earned money, here's some good news for you.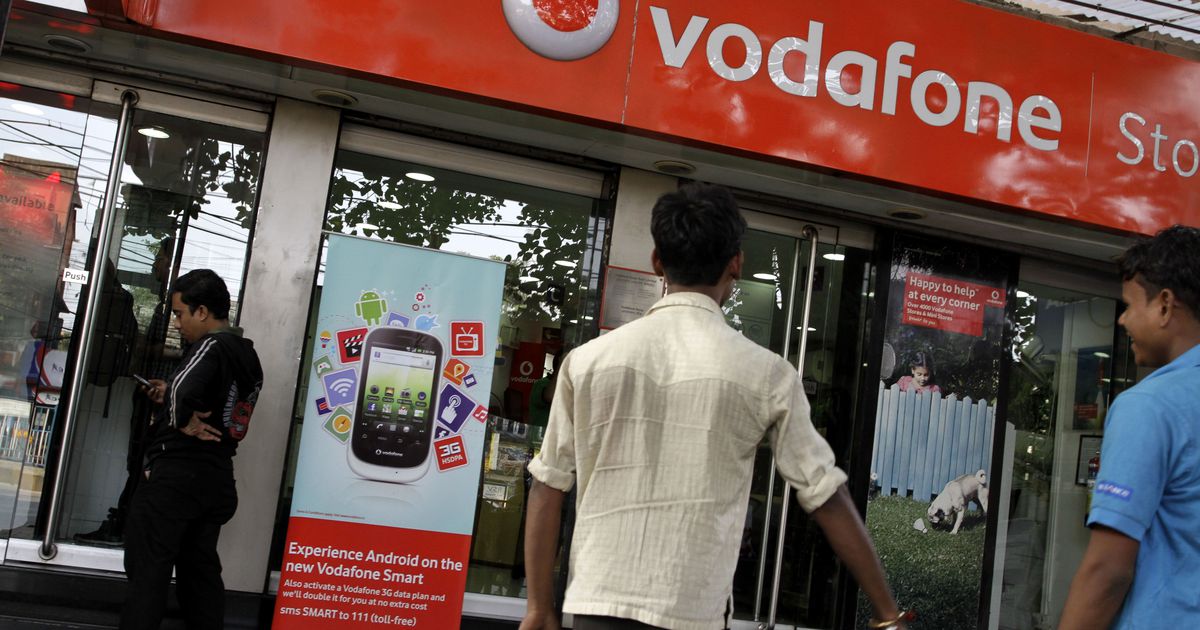 If you are tired of queuing up at ATMs and are despairing because you are unable to access your own hard-earned money, here's some good news for you.
Cellular service provider Vodafone is now allowing M-Pesa users to encash their digital wallet balance into physical cash at about 130,000 touch points across India. M-Pesa is Vodafone's mobile wallet service that has 8.4 million active customers.
M-Pesa Pay, built on top of the existing app, has an 'agent locator' feature that helps you find your nearest M-Pesa agent who can offer you cash in exchange of digital money. The withdrawal limit is in line with that of banks — Rs 2,000 ($30) per user per day.
This move by Vodafone brings about an interesting differentiation for M-Pesa that competes in an increasingly dynamic mobile wallet landscape in India, following the Indian government's ban on high-value currency notes early November.
It is also slightly contrary to what the Government of India has been actively proposing: a cashless society. In the wake of demonetization, Vodafone's competitors Airtel (which operates Airtel Money and launched the country's first payments bank last month) and Reliance Jio (which runs Jio Money) have been ramping up their cashless services. But Vodafone is wisely pushing M-Pesa adoption by making it available to non-Vodafone customers…
Read the complete story here
Thailand's Public debt to GDP ratio within framework says Finance Minister
Currently, Thailand's ratio of public debt to gross domestic product (GDP) stands at 49.34 percent, which is below the Fiscal Sustainability Framework set at 60 percent.
BANGKOK (NNT) – The Thai economy is gradually recovering, with monthly economic indicators, such as the consumer confidence index and domestic spending, showing positive signs.
(more…)
Raising inequality posing credit risks for sovereign in APAC countries
Governments with weaker social protection systems and tighter fiscal positions will face tougher challenges in tackling income inequality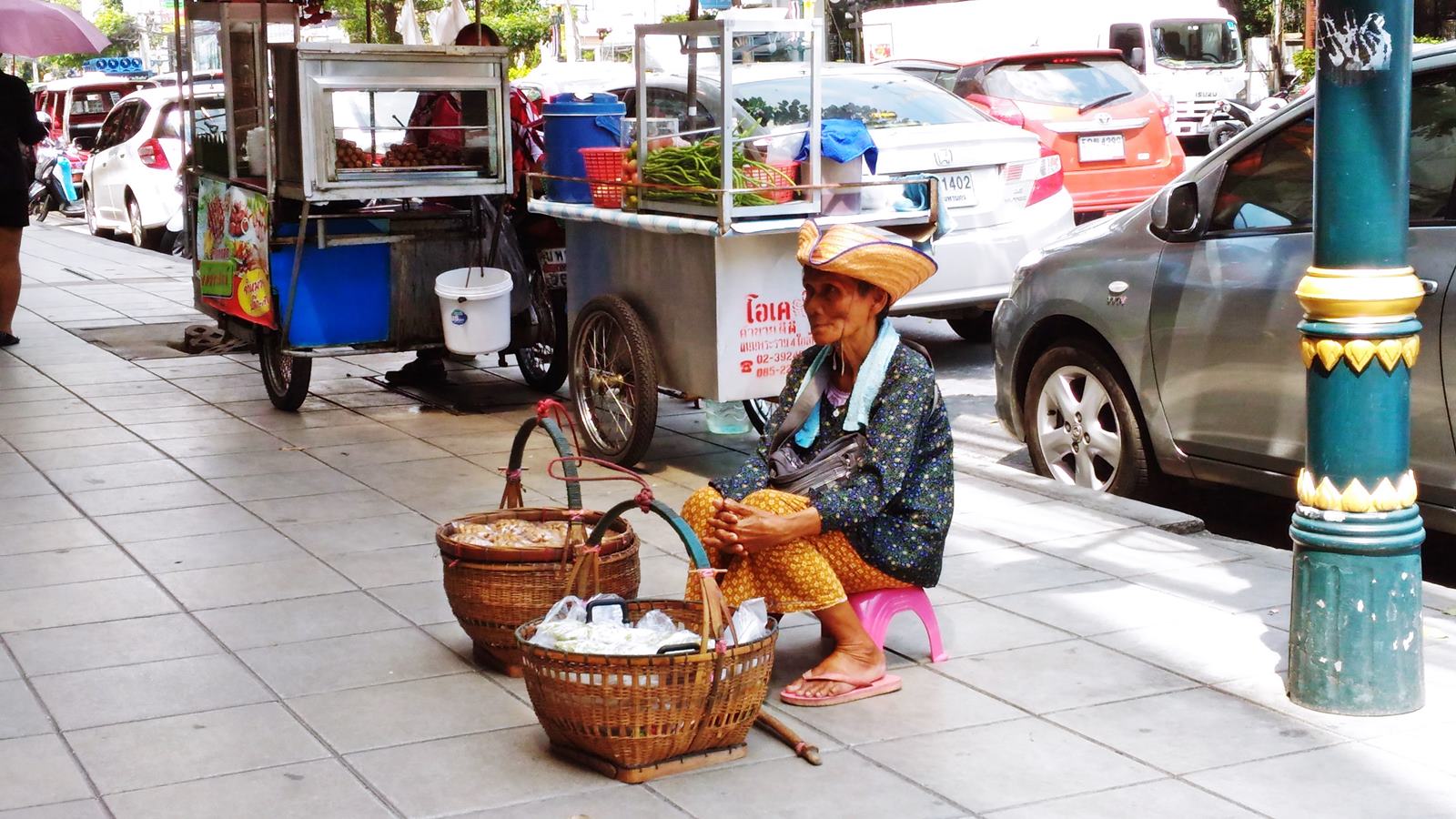 Moody's Investors Service says in a new report that the impact of the coronavirus pandemic will exacerbate income inequality in APAC, posing credit risk for sovereigns across the region and in particular for those with weaker fiscal capacity and social protection systems.
(more…)
Bank of Thailand steps in to curb recent baht strength
Bank of Thailand accelerates measures to advance the development of the new Thai FX Ecosystem and to limit excessive currency volatilities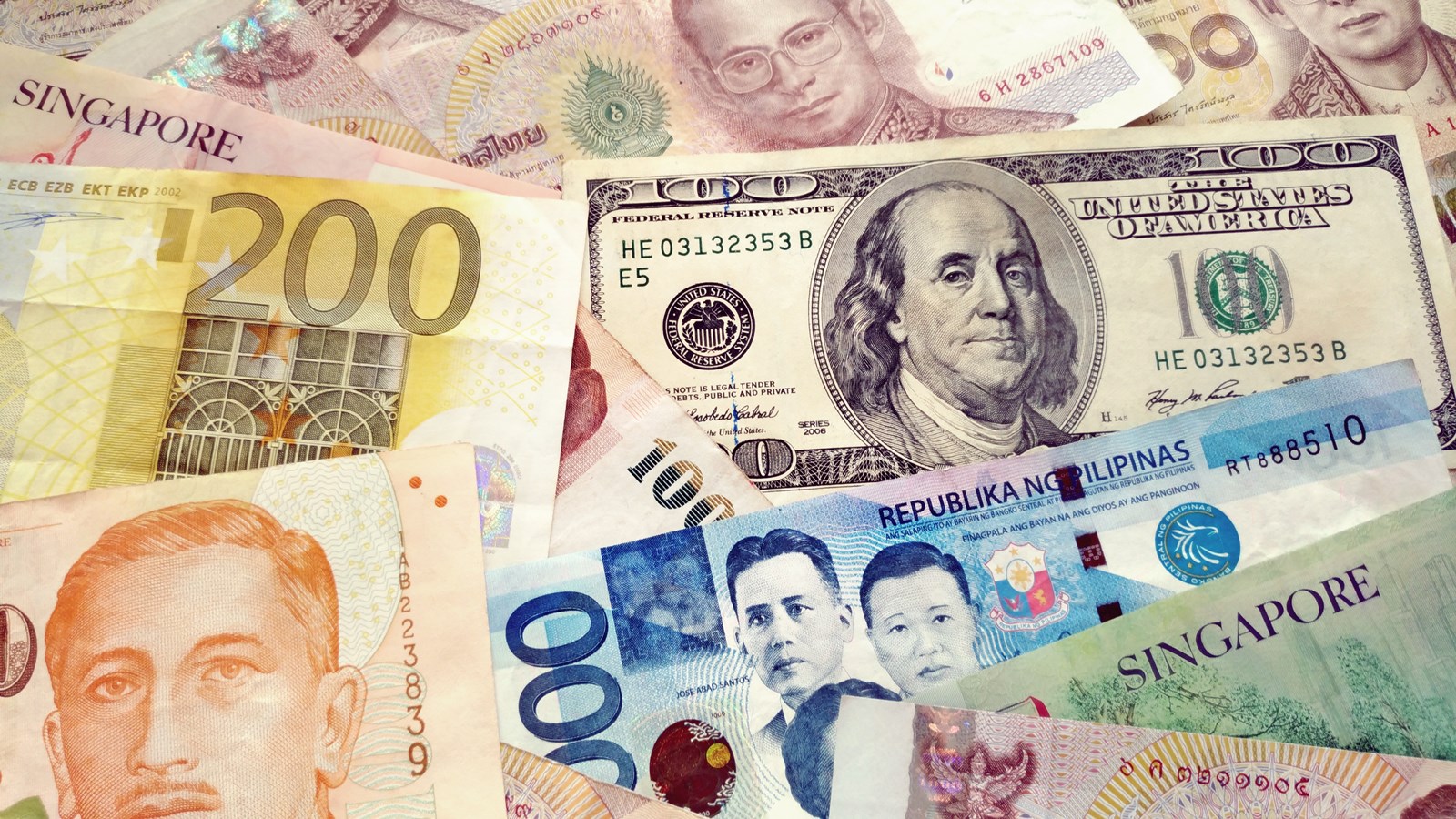 In a press release published on the 20th of November, the central bank's Monetary Policy Committee (MPC) has expressed concerns over the rapid appreciation of the baht as this affects the fragile economic recovery.
(more…)