Thailand's Foreign investment applications surge despite crisis aftermath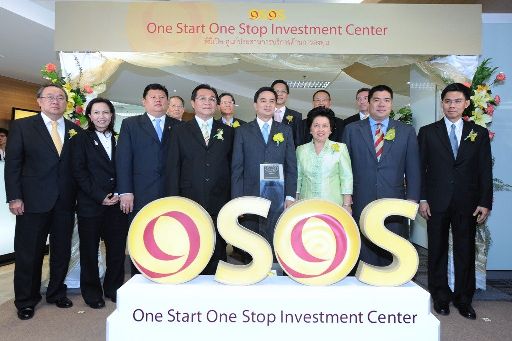 The Board of Investment (BoI) has reported a 31.7% increase in foreign investment applications in the first four months of 2010, worth 53 billion THB in total.
BoI Secretary-General, Dr Atchaka Sibunruang, stated that the foreign direct investment (FDI) from January to April this year indicated foreigners' firm interest in investing in Thailand. She elaborated that 245 foreign projects had filed their investment promotion applications, increasing by 31.7% year-on-year.
Dr Atchaka pointed out that the accumulated investment value of the FDI projects in the first four months grew 146% to 53.30 billion THB from 21.67 billion THB of the same period last year. Of the 245 projects, 130 are new ones with a value of 24.51 billion THB while the other 115 are expansion projects worth 28.78 billion THB.
The highest number of foreign investors submitting their applications is in the metal product, machinery and transport equipment businesses with 67 projects worth 16.91 billion THB, followed by the service and utility businesses with 57 projects worth 12.69 billion THB, and the electronic and electrical appliance businesses with 49 projects worth 8.4 billion THB.
The Japanese investors handed in the most investment applications with a total of 99 projects worth 25.61 billion THB, increasing by 152% from last year. The Singaporeans came in second with 25 projects worth 6.89 billion THB, followed by the Chinese with 9 projects valued at 6.44 billion THB.
via BoI: Foreign investment applications surge : National News Bureau of Thailand.
"These are solid trends that bode well for the success of the government's second economic stimulus package, which includes investment in various mega infrastructure projects as well as aims to position Thailand as the connectivity hub for ASEAN. The BOI is moving confidently and quickly to invigorate the investment climate to fuel overall economic expansion,"
said Dr. Sibunruang.
The BOI is also looking into providing short-term assistance and working closely with investors to listen to their needs and concerns. Dr Sibunruang has reaffirmed the BOI's commitment to maintaining supportive investment policies and assisting investors in doing and expanding business in Thailand. To further enhance Thailand's competitiveness, the BOI will introduce a series of new policy measures aimed at promoting investment for sustainable development and emphasizing Thailand's core strengths.
"Earlier this year, we have launched a set of measures targeted at promoting investment in key future-growth sectors such as energy conservation and alternative energy, eco-friendly materials and products, and high technologies. Additional incentives are also being offered to encourage companies to invest in energy conservation and environmental protection. New measures will soon be introduced to attract investment in health care, creative industries, human resource development, science and technology. BOI believes that our quick response and measures to energize the investment climate will help achieve continued positive results,"
added the BOI Secretary General.
Thailand Saw $1.7 billion Applications in Bio-Circular-Green (BCG) Investments in 2020, BOI Says
The BCG model, as defined by the Thai Government, encompasses industries that allow inclusive, sustainable growth while reducing waste, pollution and dependence on finite resources.
In the first nine months of 2020, local and international companies applied to invest as much as $1.7 billion in Thailand in more than 300 projects in the sectors listed as "BCG", or Bio-Circular-Green economic activities focused on environmental protection and sustainability, according to data collected by the Thailand Board of Investment (BOI).
(more…)
Thailand BOI new measures to boost post-Covid-19 investment
Thailand's Board of Investment (BOI) approved a series of measures to accelerate investments and to encourage businesses to adopt digital technologies.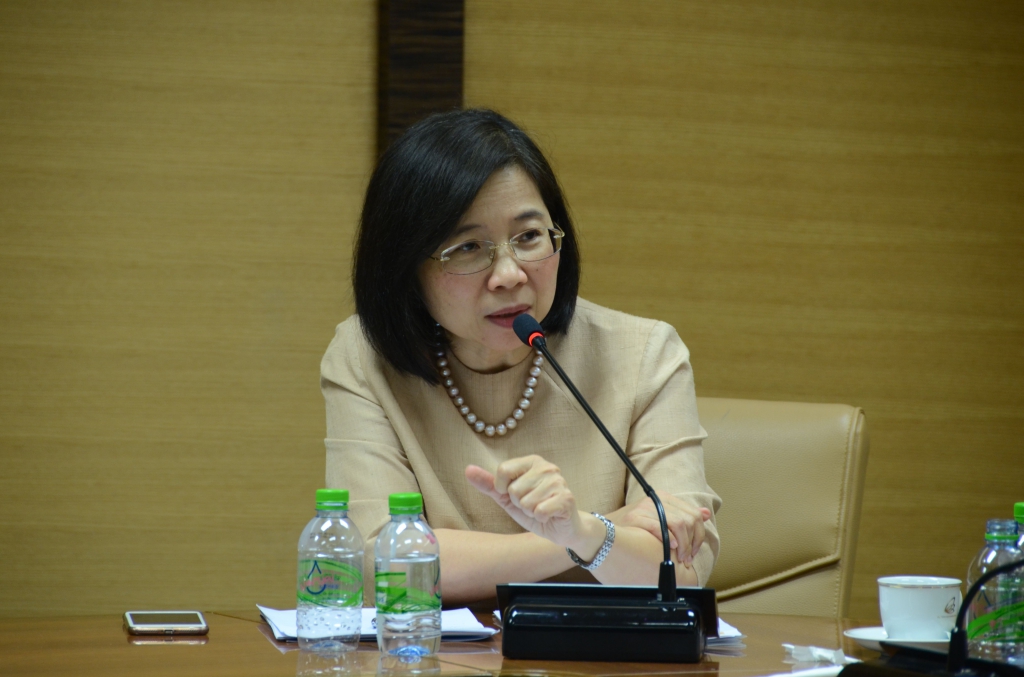 The Thailand Board of Investment (BOI) on Monday approved a series of measures to accelerate investments, particularly in target industries and to encourage business to adopt digital technologies.
(more…)
Foreign Investors' Confidence in Thailand Still High Despite Covid-19 Impact, BOI Survey Shows
Out of the 600 companies surveyed, 19.33% said they have plans to increase their investment in Thailand, while another 76.67% said they expect to maintain their current investment level.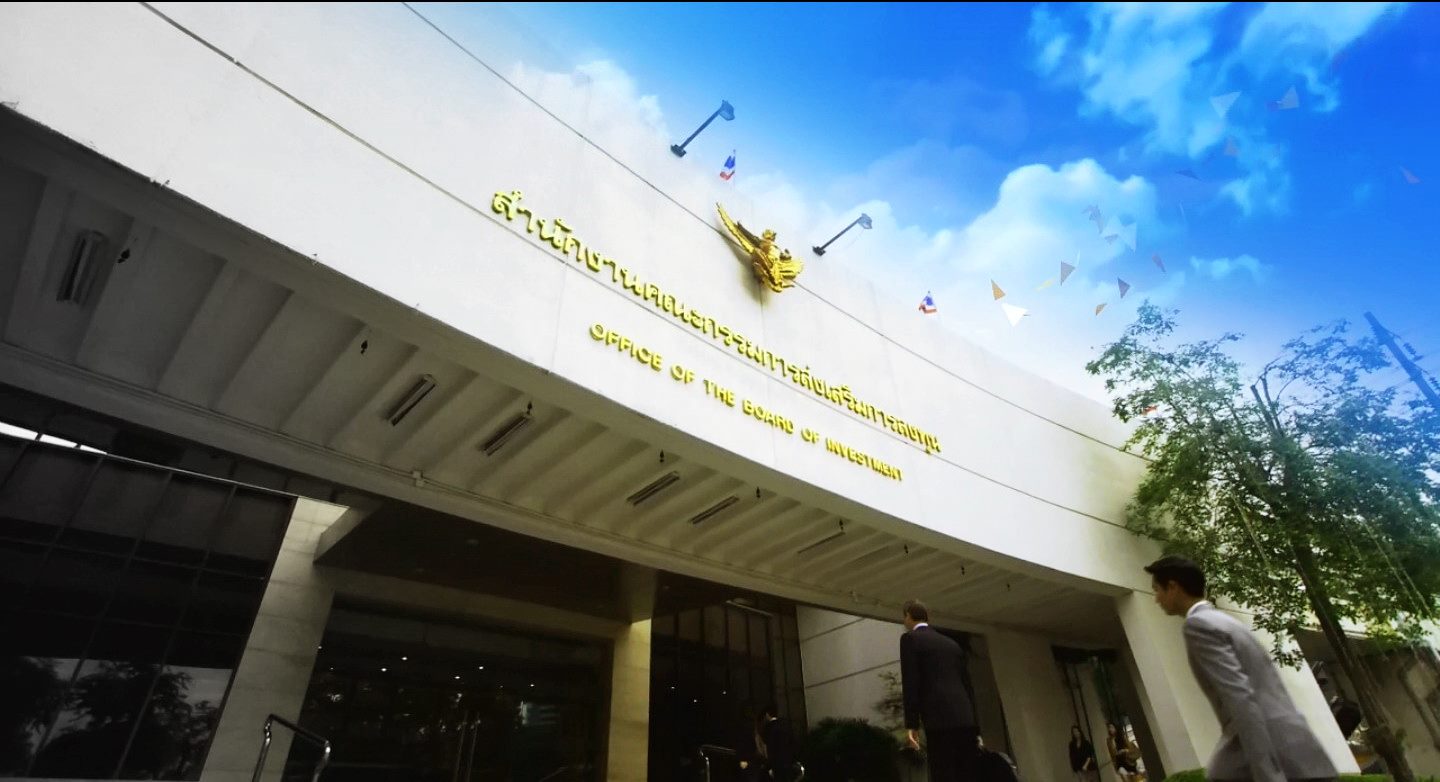 Despite the COVID-19-induced economic hardship, as much as 96% of foreign direct investors operating in Thailand are confident in the country's potential and have plans to expand or at least maintain their investment, citing attractive investment incentives, a strong supporting industry supply chain and the availability of raw materials and parts, according to the Thailand Board of Investment's (BOI) annual Foreign Investor Confidence Survey.
(more…)