Property demand in Thailand likely to recover in second half of 2010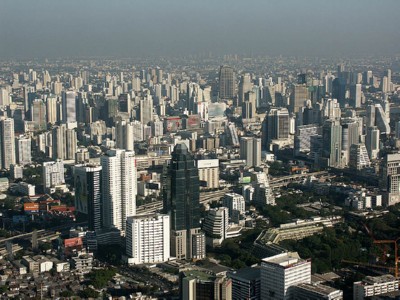 The property market is projected to recover and resume its growth as usual in the second half of this year because the real demand by potential homebuyers who postponed their purchase decision due to the political unrest in the first half of the year remains intact,and property developers are launching new projects to accommodate the demand, according to the Bank of Thailand BoT.Mathee Supapongse, director of the BoT Domestic Economy Department, said the sector conditions in May began to pick up in tandem with the country's overall economic recovery although it had been affected by the recent political mayhem in the short run.
This could be witnessed by a surge in the number of housing projects offered for sales in Bangkok and its environs by 54.2 per cent from the previous month, and total sales in new projects rising by 23.3 per cent from 13.1 per cent the month before.In April, the property market conditions shrank due to the political unrest, which had shaken confidence among consumers and property developers. Also, there are many public holidays in that month.
via Property market likely to recover in 2nd half of 2010.
Your first step is to work out your budget or how much you can afford to spend buying property in Thailand.
One way foreigners often finance the purchase of Thailand property is to remortgage a house they own in their native country, releasing equity for their new purchase.
Thailand property financing of up to 60% of the purchase price is available to foreigners through Bangkok Bank in Singapore. This is only offered through their Singapore branch and they have an annual allocation for these mortgages, so this facility may not always be available.
If buying a condo, you need to show that the funds have been sent into Thailand in foreign currency converted to Thai Baht on arrival from overseas.
The local receiving bank should be asked to provide the buyer with a Tor Tor Sam 3 Certificate of Remittance, stating that the funds arrived for the purpose of buying a Thailand condo. The certificate does not need to specify a particular Thailand condo.
In your budget calculations, do not forget to add on the extras associated with your Thailand real estate purchase:
Thailand Property Taxes:-
1. Income Tax or Withholding Tax
2. Land Transfer Fee
3. Stamp Duty
4. Specific Business Tax (SBT)
Thailand Saw $1.7 billion Applications in Bio-Circular-Green (BCG) Investments in 2020, BOI Says
The BCG model, as defined by the Thai Government, encompasses industries that allow inclusive, sustainable growth while reducing waste, pollution and dependence on finite resources.
In the first nine months of 2020, local and international companies applied to invest as much as $1.7 billion in Thailand in more than 300 projects in the sectors listed as "BCG", or Bio-Circular-Green economic activities focused on environmental protection and sustainability, according to data collected by the Thailand Board of Investment (BOI).
(more…)
Thailand BOI new measures to boost post-Covid-19 investment
Thailand's Board of Investment (BOI) approved a series of measures to accelerate investments and to encourage businesses to adopt digital technologies.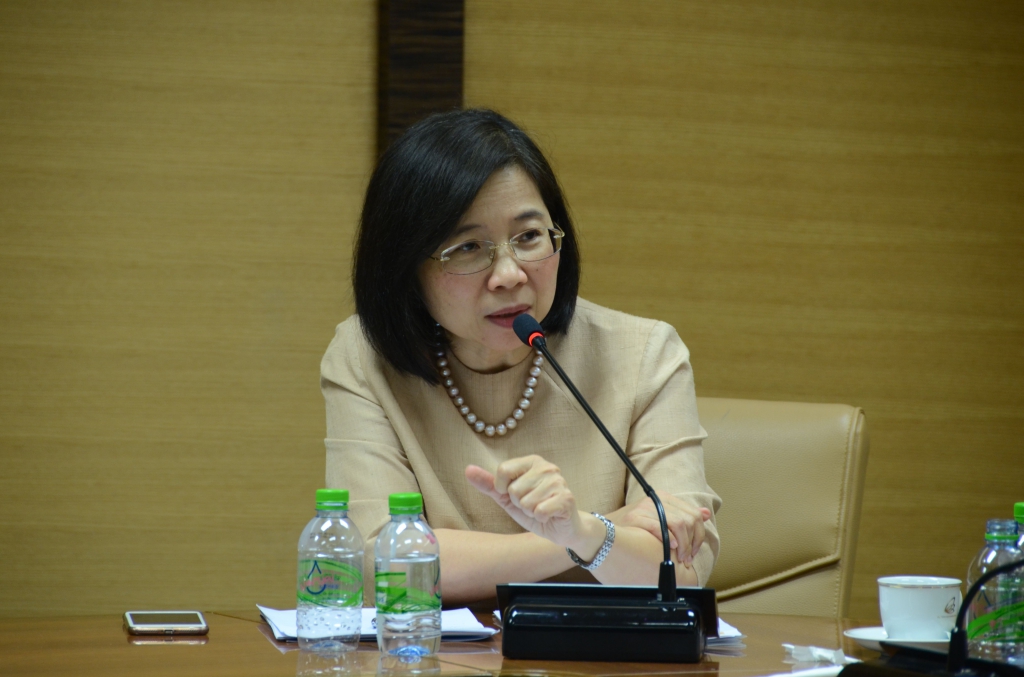 The Thailand Board of Investment (BOI) on Monday approved a series of measures to accelerate investments, particularly in target industries and to encourage business to adopt digital technologies.
(more…)
Foreign Investors' Confidence in Thailand Still High Despite Covid-19 Impact, BOI Survey Shows
Out of the 600 companies surveyed, 19.33% said they have plans to increase their investment in Thailand, while another 76.67% said they expect to maintain their current investment level.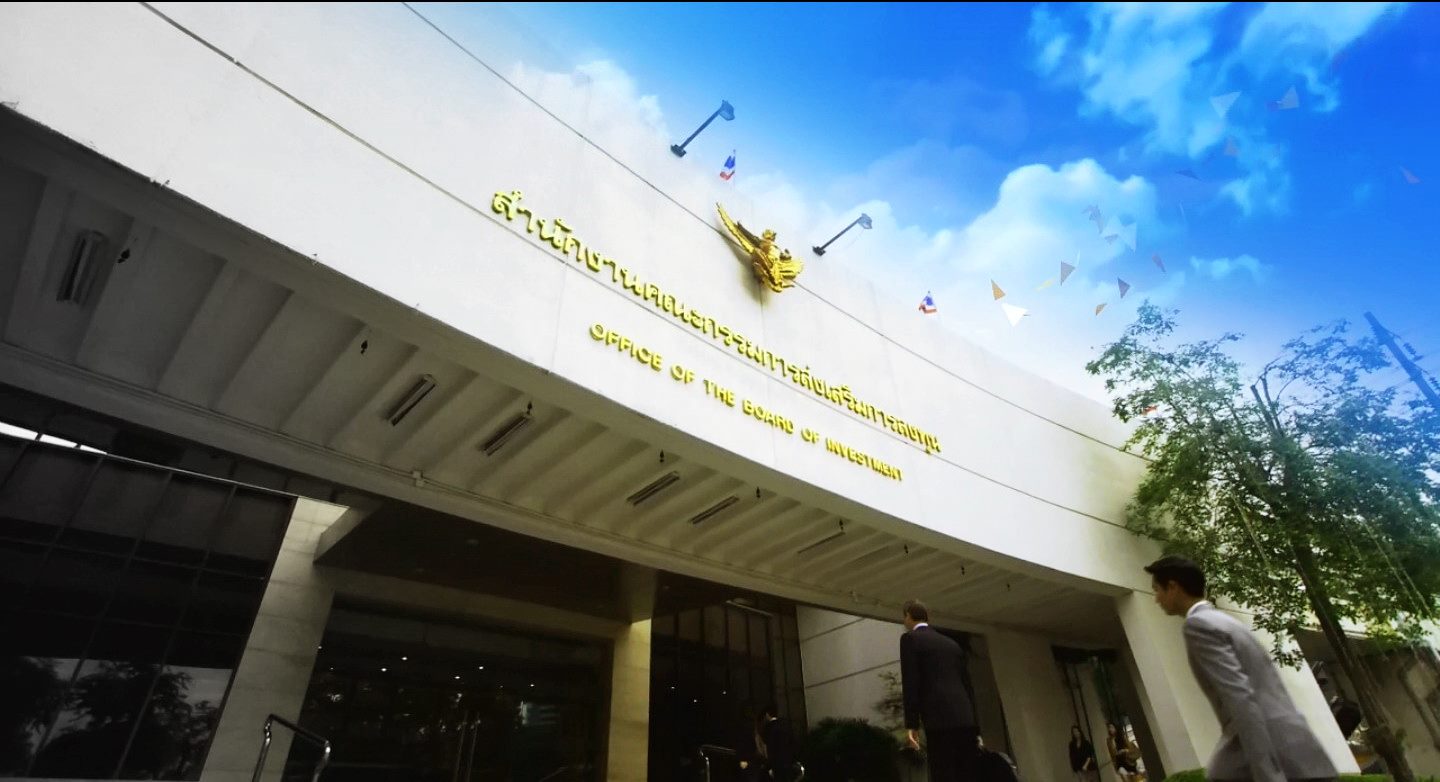 Despite the COVID-19-induced economic hardship, as much as 96% of foreign direct investors operating in Thailand are confident in the country's potential and have plans to expand or at least maintain their investment, citing attractive investment incentives, a strong supporting industry supply chain and the availability of raw materials and parts, according to the Thailand Board of Investment's (BOI) annual Foreign Investor Confidence Survey.
(more…)