Wealthy Tax payers to Benefit from first-time home buyers rebate
The Thai Cabinet agreed to cut taxes to support first-time home buyers. A tax reduction at a maximum 10 per cent for property prices will be applied to people buying a flat or a home costing five million baht of less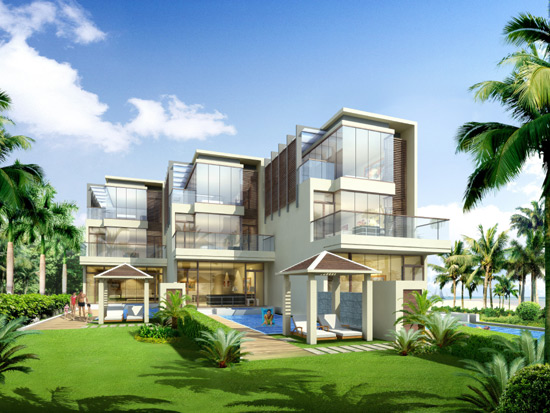 The Thai Cabinet agreed to cut taxes to support first-time home buyers. A tax reduction at a maximum 10 per cent for property prices will be applied to people buying a flat or a home costing five million baht of less
The tax cut will be applied in the same amount each year for five consecutive years in the calculation of personal income taxes. Buyers can exercise their right in the year following the transfer of ownership. However, ownership transfer must be completed within Sept 21, 2011 to Dec 31, 2012.
Persons entitled to benefit from the tax measures must not now own any property which served as their residence before and must hold the ownership of the new first home for the five succeeding years beginning with the date of ownership registration.
The Revenue Department will later declare the criteria, methods and conditions, the minister said.
The measures are aimed at assisting low-income earners who have never owned their own home. It is part of the government's 'urgent' policies to raise the people's quality of life, Mr Boonsong said.
The government did not implement a zero interest rate policy given that many commercial banks have had a zero per cent interest plan on offer for two years, and the government should let the private sector compete among themselves, he explained.
Thailand's Revenue Department Director-General Sathit Rangkasiri said the tax reduction policy for first time buyers will favour people whose monthly salary is over 20,000 baht and entitled to pay taxes.
via Cabinet approves tax cut for first-time homebuyers, salary guarantees for new graduates.
First Home Tax benefits questioned
But this new string of Tax benefits is already questioned as some observers pointed out that it might discriminates against low earners.
A senior Thailand's  Finance Ministry official yesterday pointed out that many low-wage earners pay no income tax, and a person would need to earn at least 30,000 baht a month to see any benefit.
Only taxpayers subject to the highest rate of 37%, those with at least 4 million baht a year in taxable income, are eligible for the 10% ceiling, said the official.
"Many low-income earners don't even need to pay a single baht in tax if they invest in items that the government promotes as tax incentives such as retirement funds and other long-term fund or life insurance,"
said the official, adding that those earning 360,000 baht a year or more would benefit.
Satit Rungkasiri, director-general of Thailand's Revenue Department, said about 100,000 homes would now fall under the scheme.
Read More in the Bangkok Post column
Thailand Saw $1.7 billion Applications in Bio-Circular-Green (BCG) Investments in 2020, BOI Says
The BCG model, as defined by the Thai Government, encompasses industries that allow inclusive, sustainable growth while reducing waste, pollution and dependence on finite resources.
In the first nine months of 2020, local and international companies applied to invest as much as $1.7 billion in Thailand in more than 300 projects in the sectors listed as "BCG", or Bio-Circular-Green economic activities focused on environmental protection and sustainability, according to data collected by the Thailand Board of Investment (BOI).
(more…)
Thailand BOI new measures to boost post-Covid-19 investment
Thailand's Board of Investment (BOI) approved a series of measures to accelerate investments and to encourage businesses to adopt digital technologies.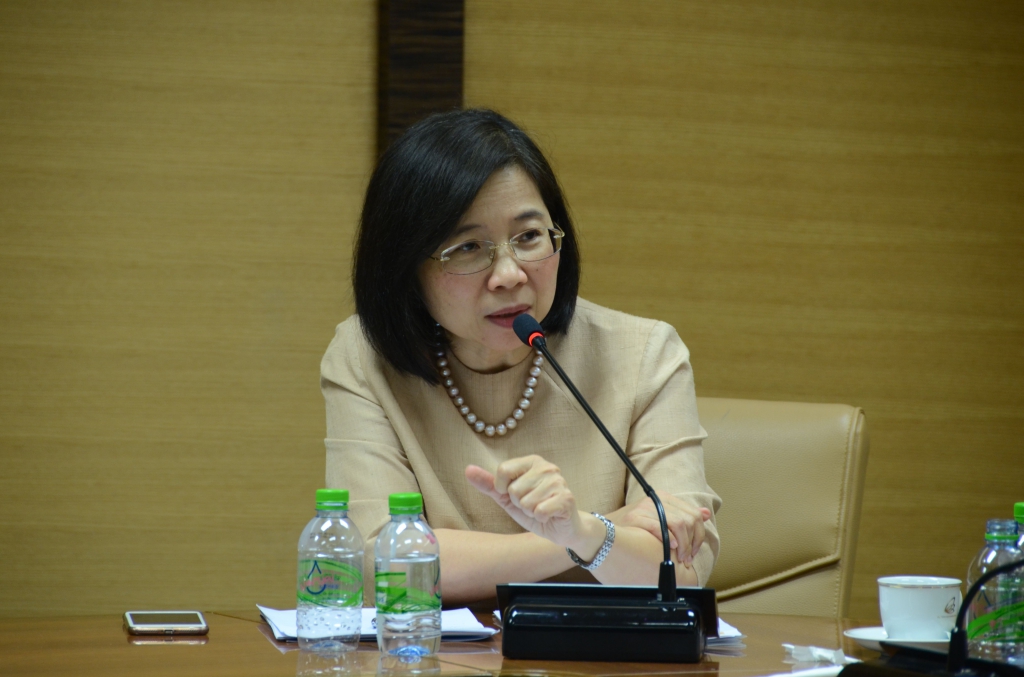 The Thailand Board of Investment (BOI) on Monday approved a series of measures to accelerate investments, particularly in target industries and to encourage business to adopt digital technologies.
(more…)
Foreign Investors' Confidence in Thailand Still High Despite Covid-19 Impact, BOI Survey Shows
Out of the 600 companies surveyed, 19.33% said they have plans to increase their investment in Thailand, while another 76.67% said they expect to maintain their current investment level.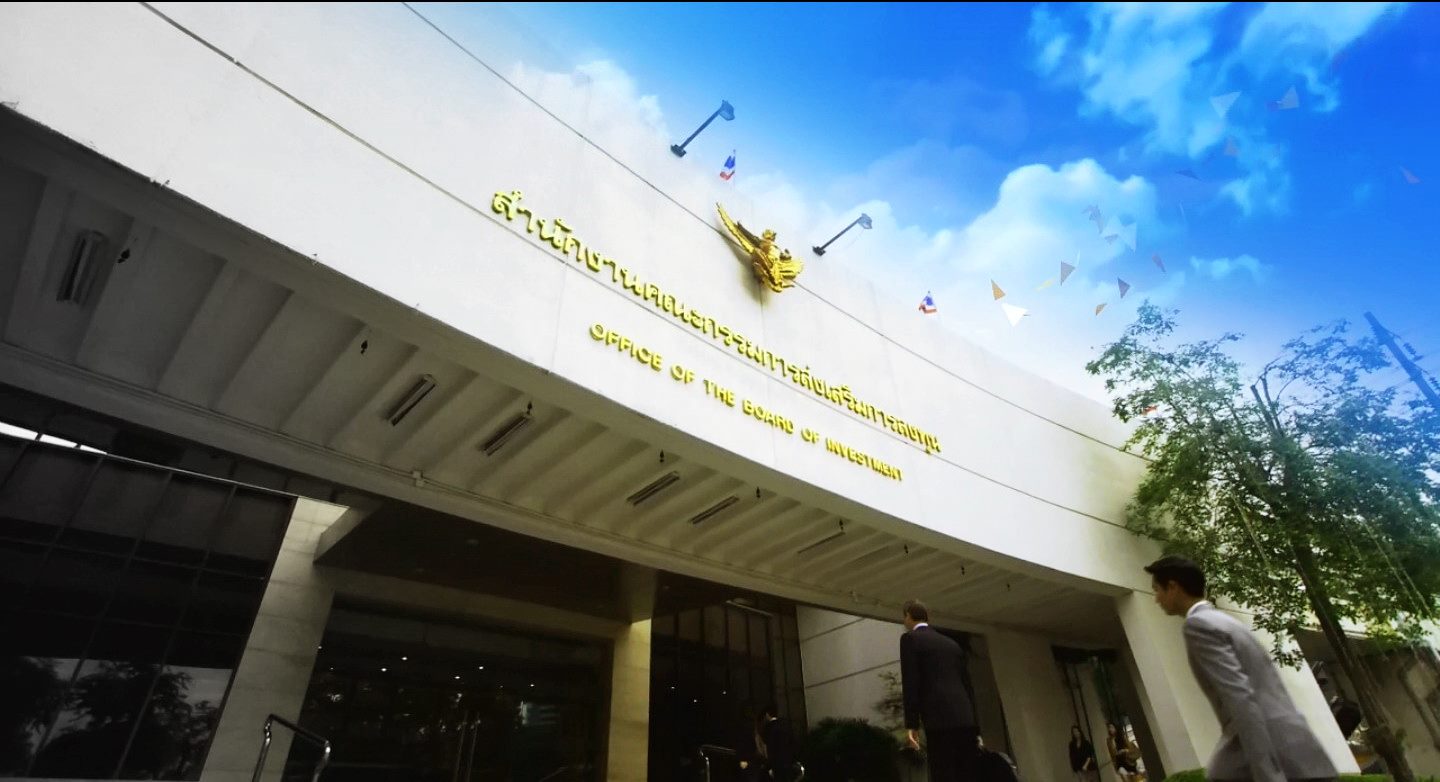 Despite the COVID-19-induced economic hardship, as much as 96% of foreign direct investors operating in Thailand are confident in the country's potential and have plans to expand or at least maintain their investment, citing attractive investment incentives, a strong supporting industry supply chain and the availability of raw materials and parts, according to the Thailand Board of Investment's (BOI) annual Foreign Investor Confidence Survey.
(more…)