Requests for investment privileges in Thailand rise in late 2009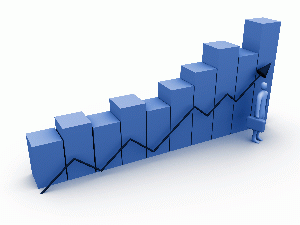 More than 1,500 investment projects worth over Bt700 billion applied for incentives from the Board of Investment (BoI) last year, according to Secretary-General Atchaka Sibunruang.
The applications indicated that local and foreign investors remain confident in Thailand despite the ongoing problem of the suspension of 65 Map Ta Phut industrial projects, she said.
The large number of requests for BoI privileges at the end of 2009 was caused by the government's stimulus measures to give privileges to businesses in six industries valid in 2009, she added.
Due to more investment at the year end, the value of investment in 2009 was 80 per cent higher than earlier the BoI earlier targeted.
Service and healthcare industries sought BOI privileges in the largest numbers, she said, with 709 projects valued at Bt430.8 billion. Most projects are investments in alternative energy such as wind and solar energy, and a natural gas power plant, followed by electronics and electric appliances industries with 219 projects worth more than Bt100.9 billion.
The agricultural industry ranked third with 212 projects worth Bt66.8 billion. Most projects are related to alternative energy fuels processed from agri-industrial plants such as biodiesel and ethanol.
In 2009, 106 projects were capitalised at over one billion baht, worth Bt460.3 billion altogether, according to the BoI.
Most projects seeking BoI privileges are medium-sized, with capital between Bt20-200 million.
The investment value of all 689 medium-sized projects is Bt52.6 billion.
via MCOT English News : Request for investment privileges rises in late 2009: BoI.
Thailand Saw $1.7 billion Applications in Bio-Circular-Green (BCG) Investments in 2020, BOI Says
The BCG model, as defined by the Thai Government, encompasses industries that allow inclusive, sustainable growth while reducing waste, pollution and dependence on finite resources.
In the first nine months of 2020, local and international companies applied to invest as much as $1.7 billion in Thailand in more than 300 projects in the sectors listed as "BCG", or Bio-Circular-Green economic activities focused on environmental protection and sustainability, according to data collected by the Thailand Board of Investment (BOI).
(more…)
Thailand BOI new measures to boost post-Covid-19 investment
Thailand's Board of Investment (BOI) approved a series of measures to accelerate investments and to encourage businesses to adopt digital technologies.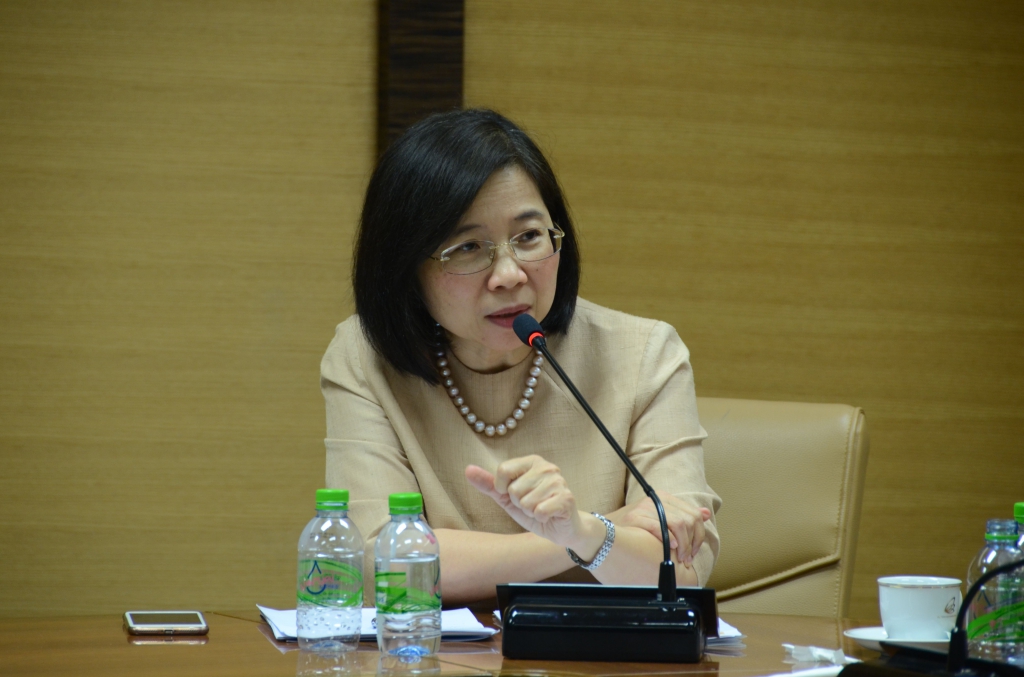 The Thailand Board of Investment (BOI) on Monday approved a series of measures to accelerate investments, particularly in target industries and to encourage business to adopt digital technologies.
(more…)
Foreign Investors' Confidence in Thailand Still High Despite Covid-19 Impact, BOI Survey Shows
Out of the 600 companies surveyed, 19.33% said they have plans to increase their investment in Thailand, while another 76.67% said they expect to maintain their current investment level.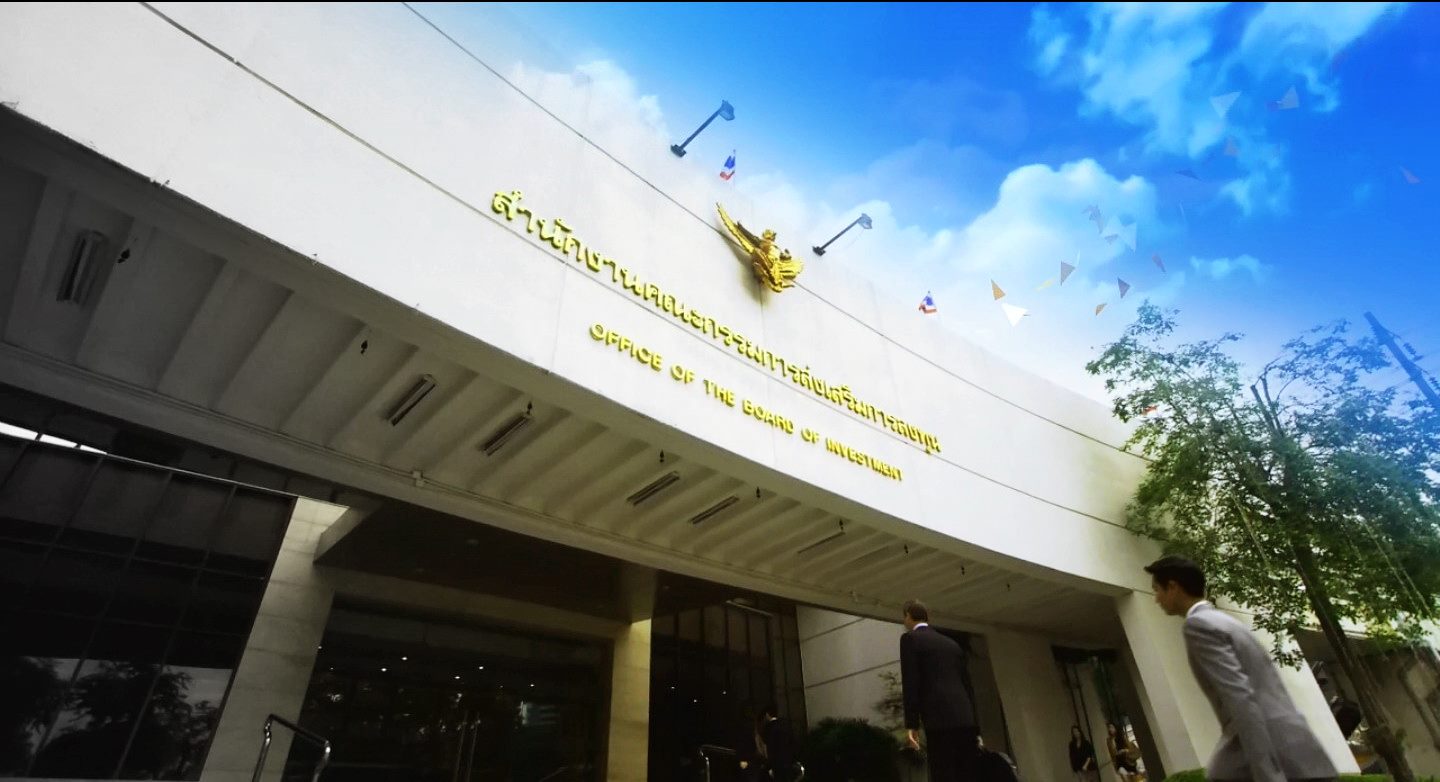 Despite the COVID-19-induced economic hardship, as much as 96% of foreign direct investors operating in Thailand are confident in the country's potential and have plans to expand or at least maintain their investment, citing attractive investment incentives, a strong supporting industry supply chain and the availability of raw materials and parts, according to the Thailand Board of Investment's (BOI) annual Foreign Investor Confidence Survey.
(more…)