International Financial Reporting Standards (IFRS) seminar for Japanese firms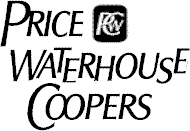 PricewaterhouseCoopers Thailand will conduct a free seminar – "Transition to International Financial Reporting Standards (IFRS) in Japan and how Japanese subsidiaries are getting ready for them" – on Wednesday.
Kenji Tezuka, assurance director of Pricewaterhouse Coopers Aarata, Japan, will share current information about IFRS adoption in Japan based on the knowledge and direct experience he has gained from consulting on the implementation and adoption of IFRS in that country.
Atsushi Uozumi, partner of Pricewaterhouse Coopers Thailand, will present on the implementation and adoption of IFRS in Thailand, covering the differences between Thai accounting standards and IFRS, the impact of IFRS adoption and the preparedness of Japanese subsidiaries in Thailand to implement IFRS in the near future.
The session at the Plaza Athenee Hotel will be conducted in Japanese.
CEVA consolidates key service areas
CEVA Logistics, one of the world's leading supply-chain companies, has launched its newly consolidated Charter and On Board Courier services around the globe.
via IFRS seminar for Japanese firms.
Online intellectual property dispute platform to go live next year
The online dispute settlement platform for intellectual property cases will assist with cases related to copyright, patents, and trademark infringements using digital technology.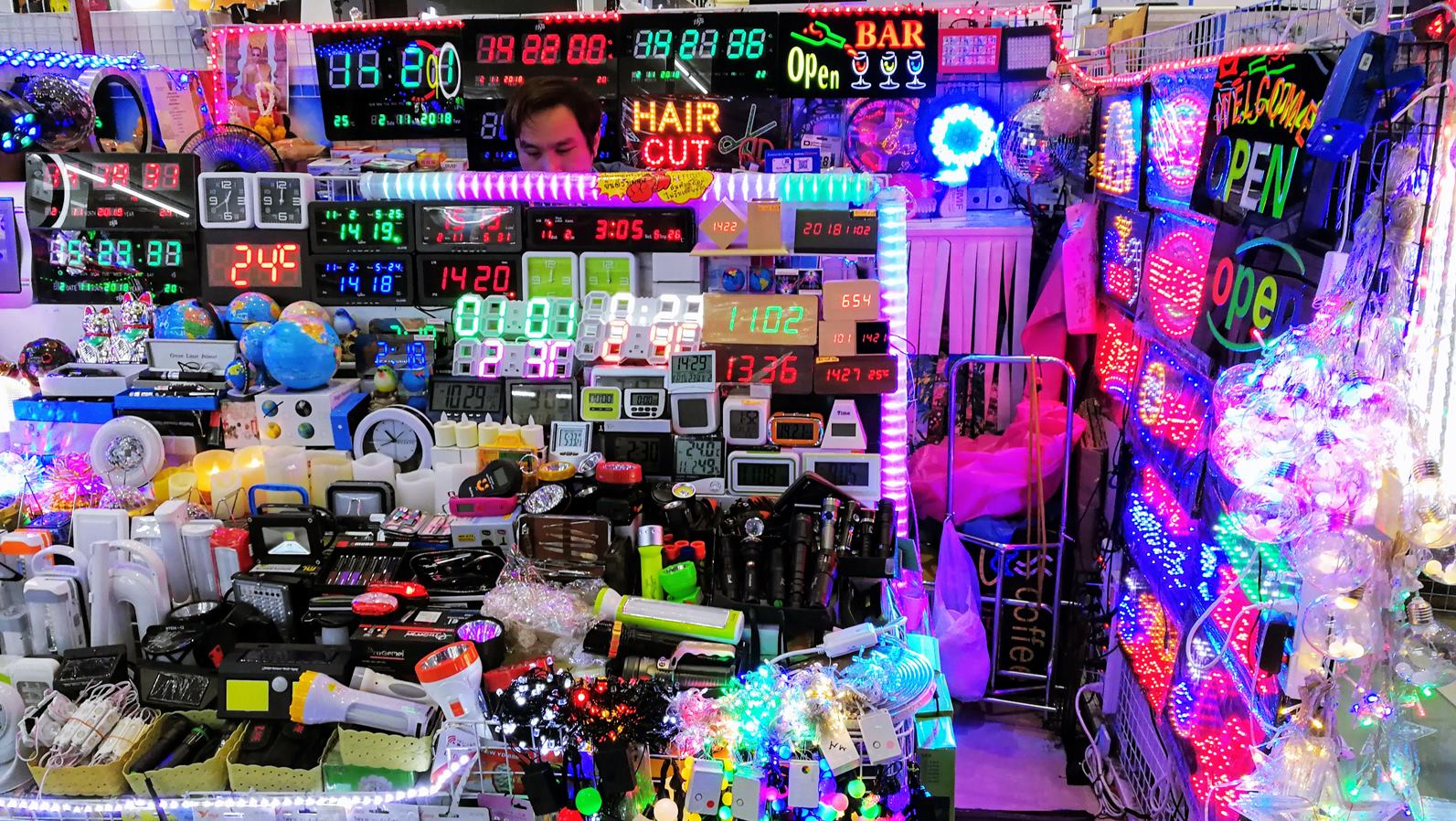 BANGKOK (NNT) – The Department of Intellectual Property has introduced its online dispute settlement services covering intellectual property cases that it developed with the Thai Arbitration Institute.
(more…)
Thailand pushes for "Ease of Doing Business" reforms
Thailand is in the process of responding to the World Bank's advice and the "Ten for Ten" proposal by five ambassadors to Thailand, according to Deputy Prime Minister and Minister of Energy Supattanapong Punmeechaow.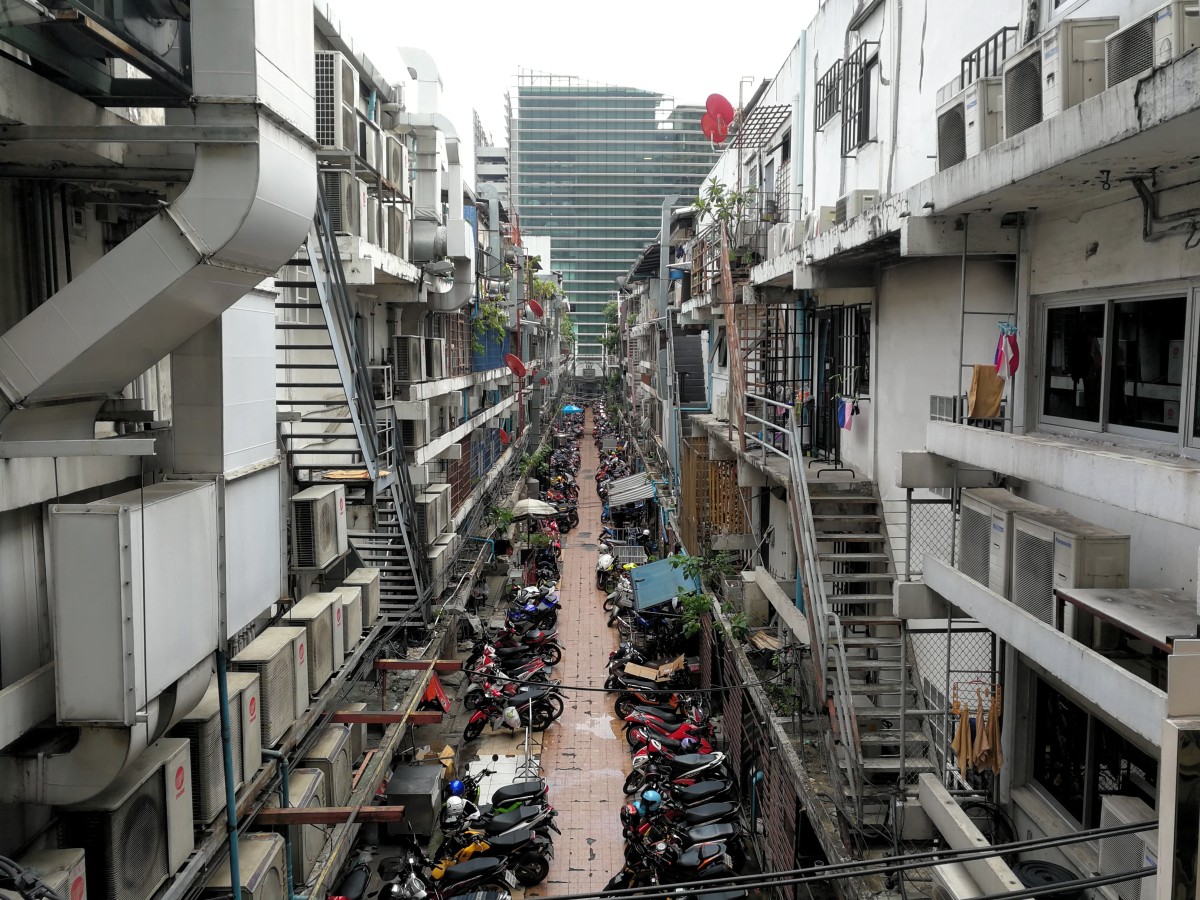 The government has made improving the business environment in Thailand a key policy by setting a goal to raise the ranking of the ease of doing business to be among the top 20 countries in the world.
(more…)
Thailand remains in pole position for the highest funds raised across Southeast Asia
Taking the top two spots on the region's leaderboard this year are Thailand's Central Retail Corporation Public Company Limited and SCG Packaging Public Company Limited with US$1.77 billion and US$ 1.27 billion funds raised respectively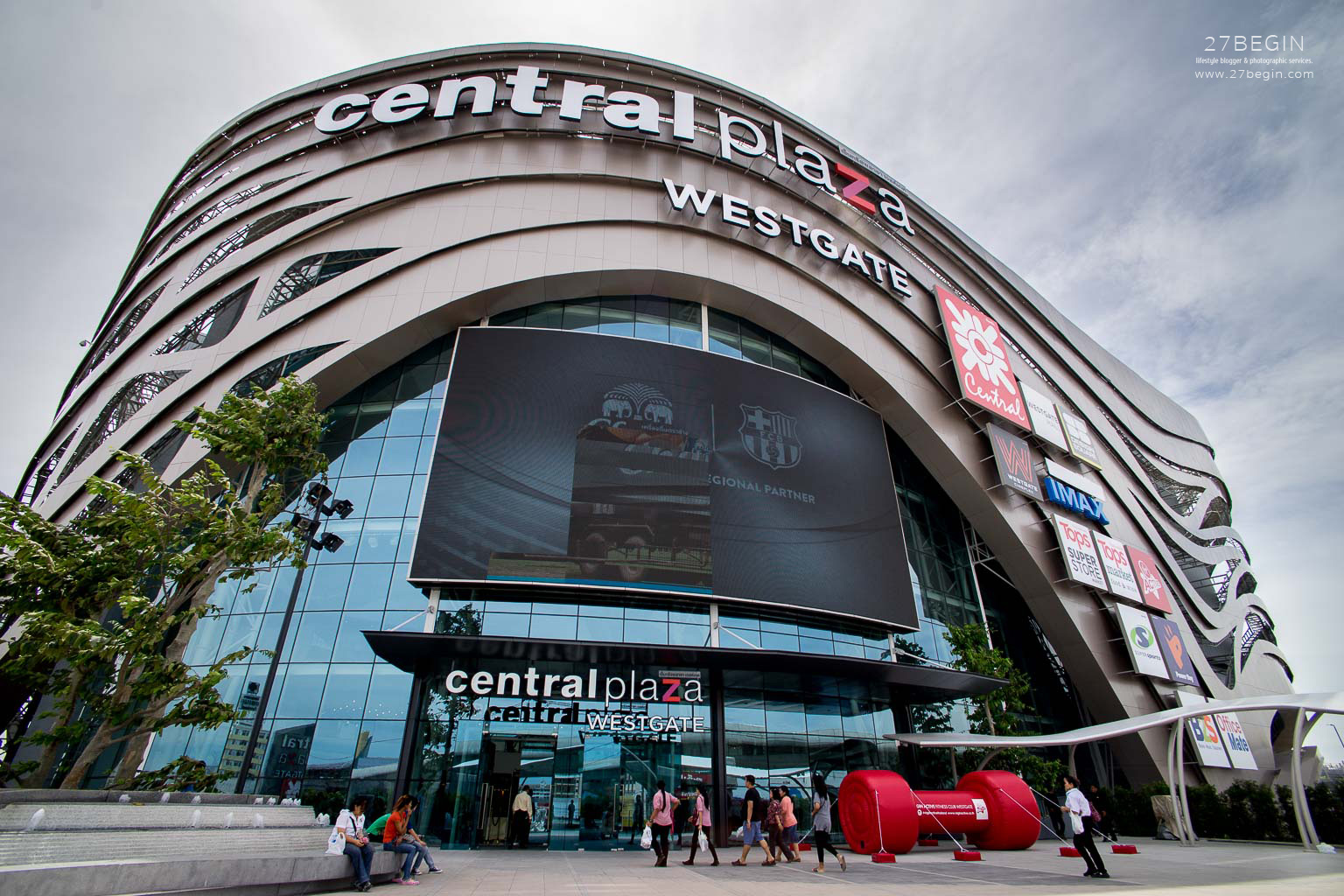 THAILAND, 26 November 2020 — Capital markets across Southeast Asia stayed resilient in 2020 despite a host of uncertainties from the evolving global health crisis to the worsening US-China trade tensions and the impact of the US presidential elections.
(more…)