Thailand to enforce new car tax scheme in 2016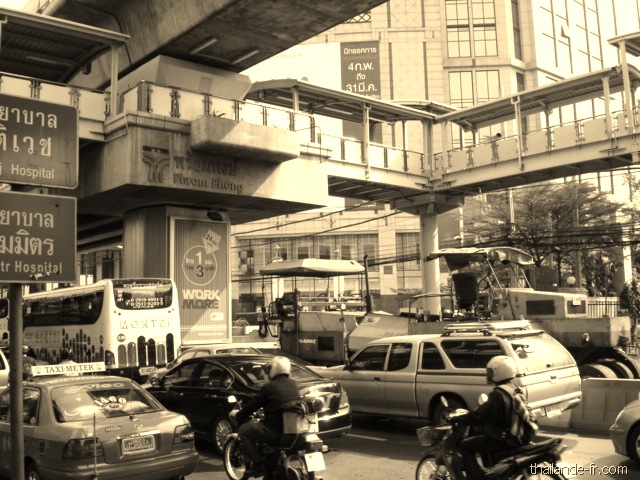 Thailand's government has approved a future restructuring of the country's vehicle excise tax away from rates based on engine size to one dependent on the quantity of carbon dioxide emissions.
The new tax structure is due to take effect on January 1, 2016. The government is aware that car manufacturers were severely affected by last year's floods, and are, at present, serving domestic demand, which has also been boosted by the government's first-car scheme. However, it is anticipated that, from next year, exports will again become a major factor, and the new excise duties are designed to align Thailand's automotive industry towards producing vehicles that meet global standards.
Under the present excise tax structure, tax rates increase according to engine size on the assumption that larger engines consume more fuel. For example, a passenger car with an engine of 2,000cc or less pays a tax of between 22% and 30%, whereas a car with an engine of more than 3,000cc pays 50%. Even electric, fuel cell and hybrid vehicles currently pay a tax based on engine size – up to 3,000cc at a rate of 10%, and above 3,000cc at 50%. Read More
Thailand's Amendments to Ease Doing Business
Thailand's government approved new amendments to the country's Civil and Commercial Code (CCC) aimed at improving the business climate.
In June 2020, Thailand's government approved new amendments to the Civil and Commercial Code (CCC) to simplify the process of setting up and conducting business in the country. It is anticipated that the proposed amendments will become law towards the end of 2020 or the beginning of 2021.
(more…)
Thailand Vs Asia: Gambling Laws Comparison
Whereas Singapore and The Philippines have lax gambling laws, Thailand has some of the strictest gambling laws in Southeast Asia. Betting on horse racing and the government-sponsored lottery are the only two forms of legal gambling in the country.
With the continual development of new technologies improving gambling services, the gambling market is growing rapidly across the globe.
(more…)
Thailand's illegal gambling market
Police in Thailand are tasked with monitoring illegal gambling. Raids regularly take place that result in fines and or jail time for people found to be hosting or playing in illegal gambling events.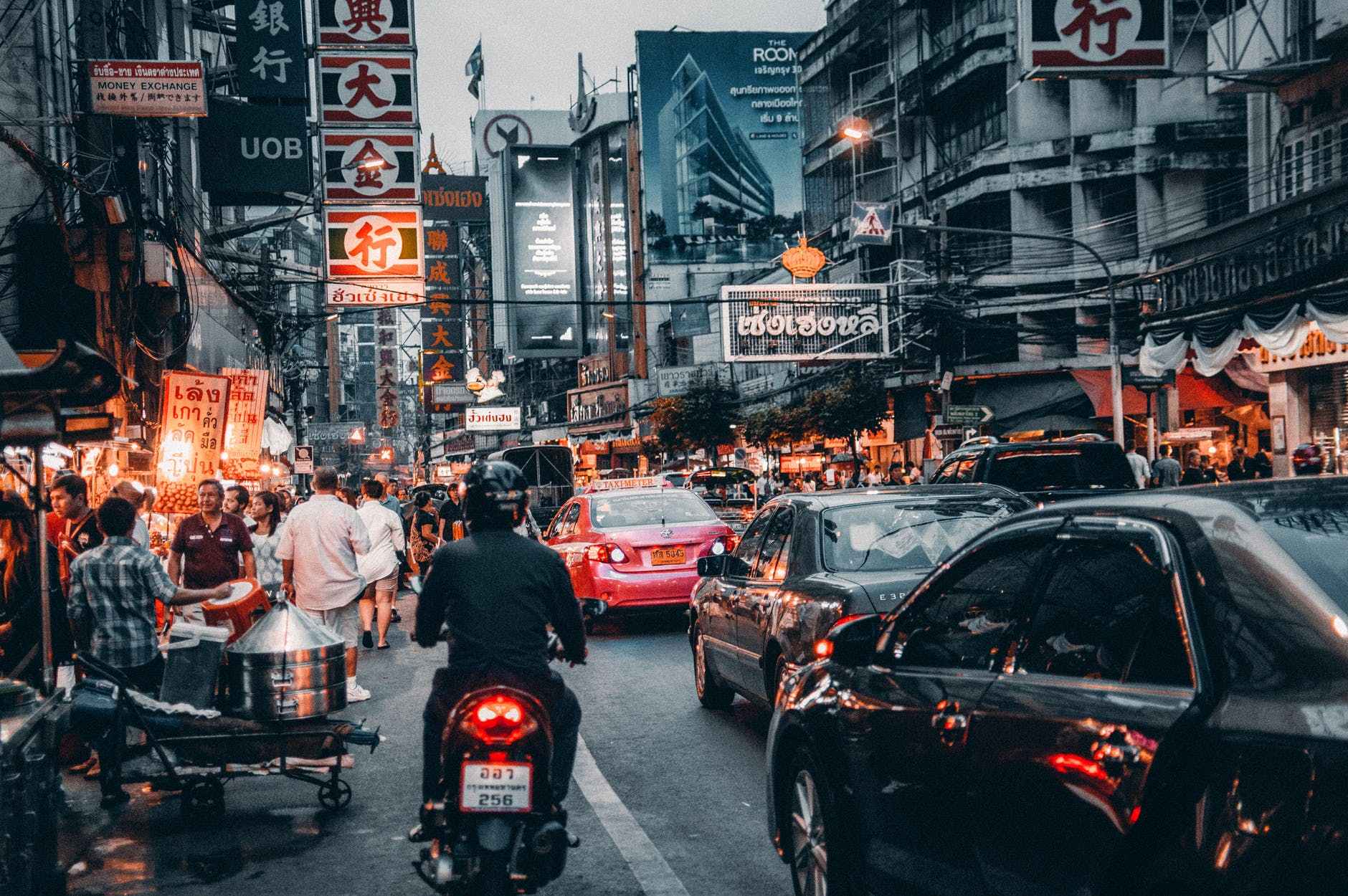 Almost every form of gambling is illegal in Thailand and has been since 1935. But while the neon flashing world of online gambling was still the stuff of science fiction in the prelude to World War Two – when Thailand's gambling laws were made – the remote sector is still banned in the country.
(more…)