Secured property lease structures in Thailand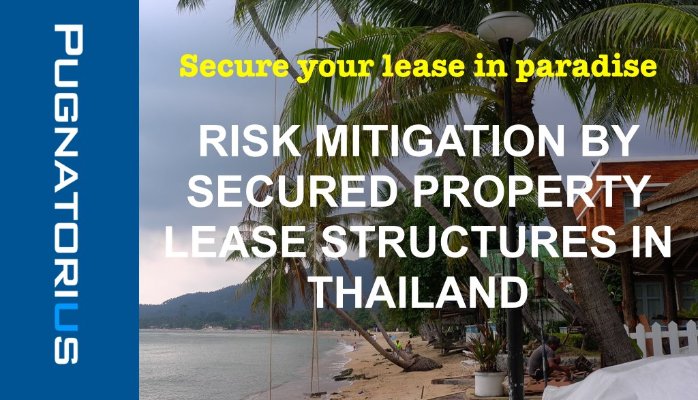 Under a conventional lease structure, the tenant obtains a pretty vulnerable legal position. He is no property owner, his use rights are limited to 30 years, and through this rent period, he is the first to suffer under various aspects at the whim of the landlord.
This unsatisfying situation makes the so-called leasehold structure a shabby alternative for a risk-averse foreign investor.
Therefore, when the lessee accepts to enter into a long-term lease agreement instead of obtaining full legal ownership, it is in his crucial interest to enhance his legal position by additional means – as good as it gets.
Such enhancements are called secured lease structures or – imprecisely – collective leasehold or protected leasehold.
The obvious need for a secured lease
In Thailand's property industry practice, protected leases or secured lease structures are typically used to provide the tenant with protection in the case of four events:
The termination of the lease agreement for an important reason, which is allowed under Thai legislation and easily misused by the landlord especially when the contract is fully prepaid.
The return of the property to the legal owner after 30 years, because the extension or renewal for additional 30 year periods is not at all guarantee.
The transfer of the property investment to the tenant's heirs or successors, which requires the amicable consent and active cooperation of the landlord.
Each other case that requires a change, modification or flexibility in the restructuring of the…
Thailand's Amendments to Ease Doing Business
Thailand's government approved new amendments to the country's Civil and Commercial Code (CCC) aimed at improving the business climate.
In June 2020, Thailand's government approved new amendments to the Civil and Commercial Code (CCC) to simplify the process of setting up and conducting business in the country. It is anticipated that the proposed amendments will become law towards the end of 2020 or the beginning of 2021.
(more…)
Thailand Vs Asia: Gambling Laws Comparison
Whereas Singapore and The Philippines have lax gambling laws, Thailand has some of the strictest gambling laws in Southeast Asia. Betting on horse racing and the government-sponsored lottery are the only two forms of legal gambling in the country.
With the continual development of new technologies improving gambling services, the gambling market is growing rapidly across the globe.
(more…)
Thailand's illegal gambling market
Police in Thailand are tasked with monitoring illegal gambling. Raids regularly take place that result in fines and or jail time for people found to be hosting or playing in illegal gambling events.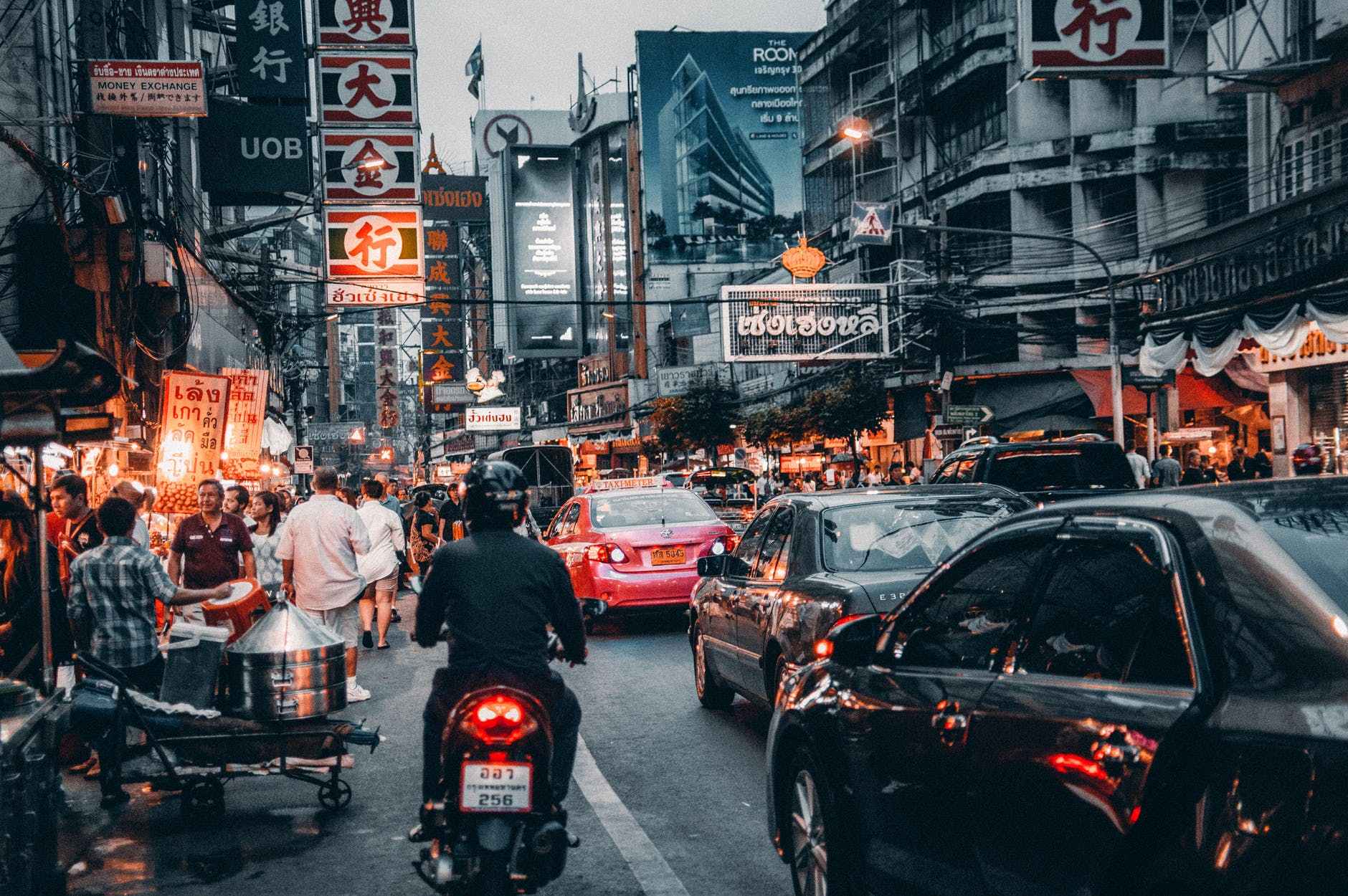 Almost every form of gambling is illegal in Thailand and has been since 1935. But while the neon flashing world of online gambling was still the stuff of science fiction in the prelude to World War Two – when Thailand's gambling laws were made – the remote sector is still banned in the country.
(more…)