Bogus Drugs and Counterfeit Viagra in Thailand
Viagra is the most counterfeited drug in Thailand. In Pattaya it is sold in every street corner and in the sex districts in Bangkok you can find one it very easy.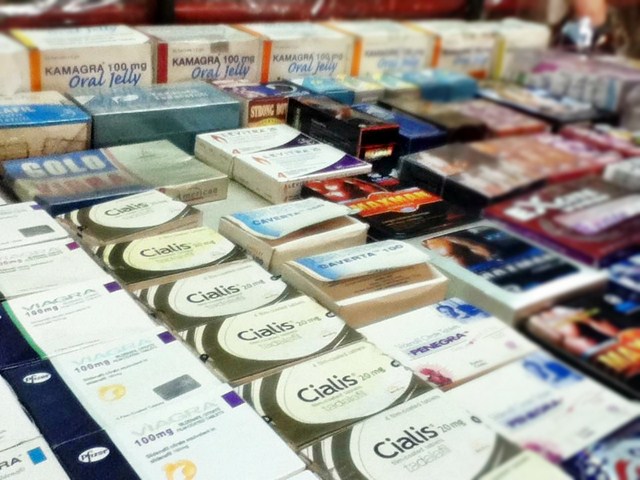 Fake drugs are often sold more cheaply, appealing to poor people for whom cost is a huge barrier to the health care they need, and are widely and openly sold in markets in countries such as Thailand — so counterfeit drugs may be mistaken for stolen, and therefore cheap, genuine medicines.
Viagra is the most counterfeited drug in Thailand. In Pattaya it is sold in every street corner and in the sex districts in Bangkok you can find one it very easy. Many have been arrested for smuggling Viagra into the country but some are also probably made locally.
Though Viagra is one of the most common knock-offs, it's much less worrisome than fake meds to fight malaria, tuberculosis and even HIV. They often contain little or no active ingredient. The result: Sickness, fatalities and a host of drug-resistant viruses.
Imagine this: you are a middle-aged man living in Iowa. Your wife has been cooking you dinners of roast pork and potatoes for all the 15 years of your marriage.
You're more than a little overweight and your blood pressure is a little high. Suddenly, your firm decides to send you to Bangkok to help a local subsidiary with an important proposal. Off you go, expecting to have a great time. But when your Thai host suggests an evening out on the town to sample the city's notorious nightlife, you start thinking about Viagra.
You're a little embarrassed to see a doctor and you don't know the stuff can be had over the counter in many of the the kingdom's pharmacies, but as luck would have it, you take an afternoon stroll down Sukhumvit Road and spot a little table set up with all sorts of goodies including … you guessed it … Viagra. You pocket a pack and later that night head off with your host to the go-go bar.
You pop a little blue pill as you walk in the door and 20 minutes later you're on your way to cardiac ICU. The Viagra you so happily bought wasn't Viagra, but a look-alike local concoction that has the unfortunate effect of sending blood pressure vertical.
The story is fiction, but what's not made up is the very serious matter of counterfeit medicine – bogus drugs. Whenever there's enough demand for a particular product, there will be somebody who'll fill that demand with something that looks like the real thing, but is absolutely not. This is a huge problem for legitimate pharmaceutical firms and patients alike. At best, the fake has no effect at all; at worst it can kill you.
Discussing the scope of the problem and some of the measures being taken to suppress the counterfeit trade are two of the top experts in the world today:
• Anne-Lise Sauterey, Regional Coordinator for the Observatory of Illicit Trafficking under the auspices of the French Ministry of Foreign Affairs' Project FSP Mekong, who will discuss the multiple impacts of counterfeit medicines and today's most effective strategies to fight the problem, as well as describing a multi-dimensional model of how international agencies and authorities are working to eradicate bogus drugs in the Mekong region; and
• Scott Davis, senior director for Pfizer Global Security, Asia-Pacific, fresh from an appearance on the BBC's Asia Business Report, who will demonstrate the worldwide scope of the problem, and show real-life footage of actual raids on counterfeit drug manufacturing facilities.
Wednesday, September 7, 2011 at 12:00 noon
Free admission Quick lunch: 150 Baht, includes coffee and tea
Foreign Correspondents' Club of Thailand
Penthouse, Maneeya Center Building
518/5 Ploenchit Road (connected to the BTS Skytrain Chitlom station)
Patumwan, Bangkok 10330
Tel.: 02-652-0580-1
Fax: 02-652-0582
Thailand sees major drop in cost of living rankings following the effects of Covid-19
The only Thai city that remains in the global top 100 most expensive locations is Bangkok, but even the Thai capital fell 16 places in the rankings to 39th overall
Thai and Vietnamese locations fell by at least ten places in the rankings this year as the pandemic hit local economies.
(more…)
TAT launches second promotional campaign for expatriates in Thailand
TAT launches "Expat Travel Bonus, The Healthy Journey" promotional campaign, offering deals and privileges especially for expatriates in Thailand.
The Tourism Authority of Thailand (TAT) is launching a new "Expat Travel Bonus, the Healthy Journey" promotional campaign, with a special fair to be held during 10-11 October, 2020, from 10.00 – 22.00 Hrs. at Eden 1, Central Department Store at CentralWorld, Bangkok.
(more…)
When the Weekend Isn't Really the Weekend: Is Flexible Working the Future?
People all around the planet work in different patterns and for varying amounts of time. For example, in France the legal working week is 35 hours long while in Colombia and Turkey the working week is over 47 hours.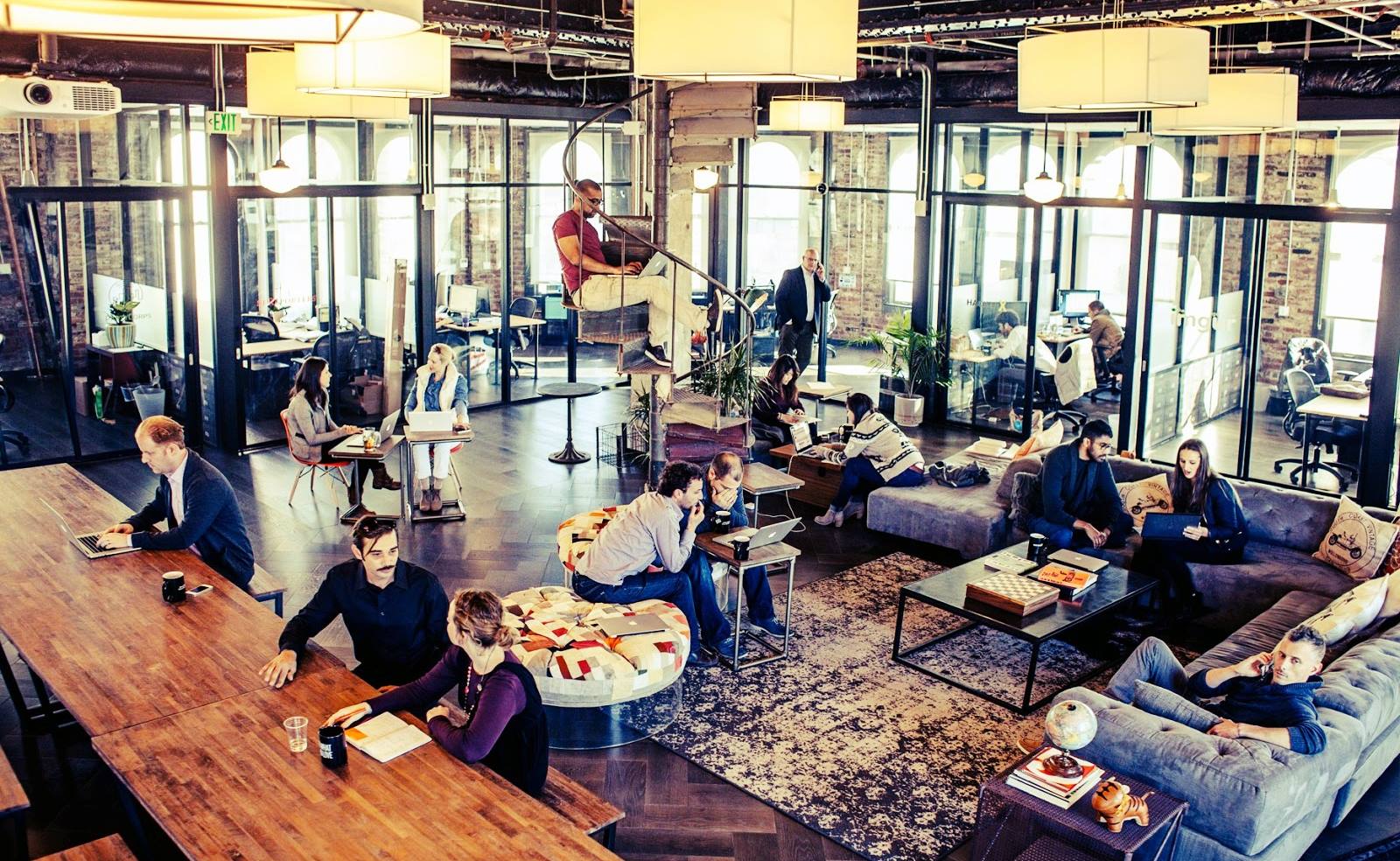 It is becoming clear that workers all over the world could benefit from more flexible hours that let them improve their work-life balance.
(more…)