Top 5 Biggest Productivity Boosts in 2012
With the above in mind, in this post I want to cover the five biggest productivity boosts I implemented in 2012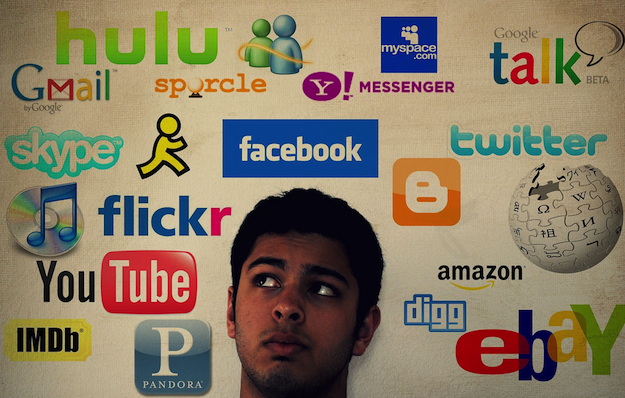 If you know me then you'll know that I'm huge on productivity. Since time is a finite asset, it serves us well to make the very most of it, and I am fascinated by the concept of achieving more with less. After all, each of us only has 24 hours available in the day — it is what we do with these hours that makes all the difference.
Productivity became even more important to me as I established my business through 2012. All of you who are self-employed and/or run your own business will appreciate how important efficiency is, and all of you running a side venture will appreciate how vital it is to make the most of the scarce time available to you.
With the above in mind, in this post I want to cover the five biggest productivity boosts I implemented in 2012. If you're anything like me, implementing just one of the following recommendations will make a huge amount of difference to the efficiency with which you work.
5. Optimize Your Location
My dining room — not the best place for me to work.
I cannot stress how big an impact on your productivity your location can make. In 2012 I worked from a number of locations, including:
My "home office" (i.e. a desk in the corner of my spare room)
My living room sofa
My dining room table
My sister's house
My father's office
My local library
Various coffee shops and cafes
By far the best environment for me is my local library — even though it is not what you might consider a "typical" library. There are loads of patrons milling around, people chatting and talking on cellphones, and just a general ongoing whir of background noise. They even bring school kids in on a Friday morning to sing. I know — a bit weird for a library, right? And yet, it works for me. I put my headphones on and slip away into my own little world of work.
The problem with home is that I have too many distractions — it's too easy to start singing along to whatever music I'm listening to or flick on the television. At my sister's house I'm often surrounded by her screaming kids (and although I love them, they're not good for my productivity). At my father's office the temptation to be sociable and chat business is far too great. And coffee shops are just a pain — finding one with decent wi-fi, paying an arm and a leg for a cup of tea, and so on. The library works for me.
With all of that said, I'm not suggesting that you immediately head over to your local library and become a productivity machine. It's all about what works for you. In fact, you may already know which environment is best for you, in which case you should make a concerted effort to put yourself in that environment as often as possible. If not, get out there and start experimenting — what is the environment that works best for you?
via The 5 Biggest Productivity Boosts I Implemented in 2012.
Giant Thai-Chinese wholesale hub opens in Bangkok's Pratunam
The region's largest wholesale hub features products from China at wholesale prices, and products from Thai manufacturers to export to China.
Asset World Corporation (AWC) has launched the region's largest wholesale hub in the Pratunam area of Bangkok, housed in the old Pantip Plaza tech mall.
(more…)
Thailand remains in pole position for the highest funds raised across Southeast Asia
Taking the top two spots on the region's leaderboard this year are Thailand's Central Retail Corporation Public Company Limited and SCG Packaging Public Company Limited with US$1.77 billion and US$ 1.27 billion funds raised respectively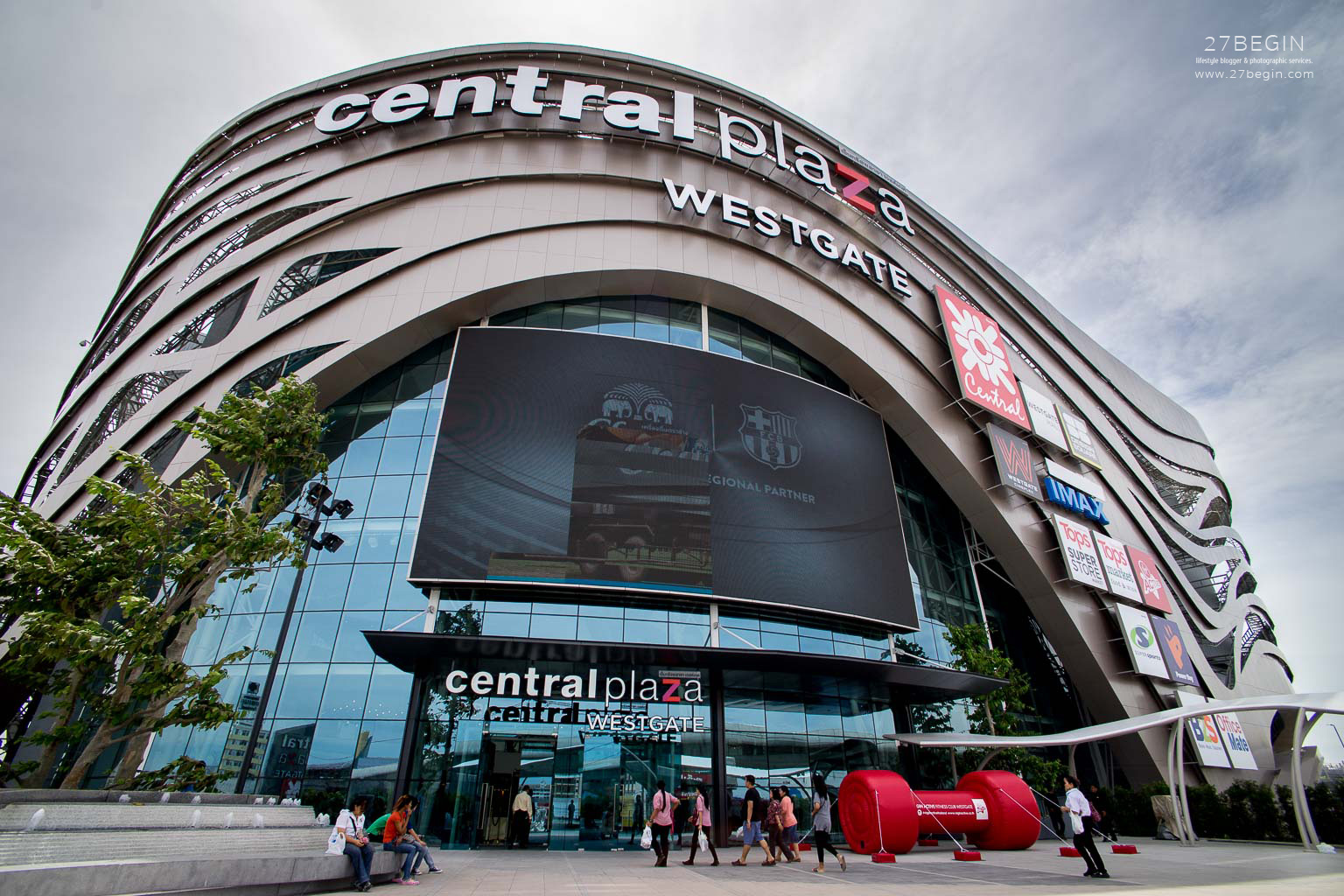 THAILAND, 26 November 2020 — Capital markets across Southeast Asia stayed resilient in 2020 despite a host of uncertainties from the evolving global health crisis to the worsening US-China trade tensions and the impact of the US presidential elections.
(more…)
Thailand's antitrust agency under scrutiny over $11 Billion Tesco Deal Approval
With the Tesco deal approved, CP Group will gain control over a network of about 2,000 hypermarket and grocery stores across Thailand, and the group already operates 7-Eleven convenience stores and the Siam Makro chain.
Thailand's largest conglomerate, Charoen Pokphand Group (CP) won on Friday the Thai antitrust agency's approval  for acquisition of retail giant Tesco Lotus: the Office of Trade Competition Commission (OTCC) voted 4:3 in favour of the US$10-billion takeover deal.
(more…)