Pop-up Restaurants Adding Diversity to Bangkok's Retail Market
Pop-up restaurants are temporary restaurants that can operate from any location where there are customers and which is safe for cooking and serving food.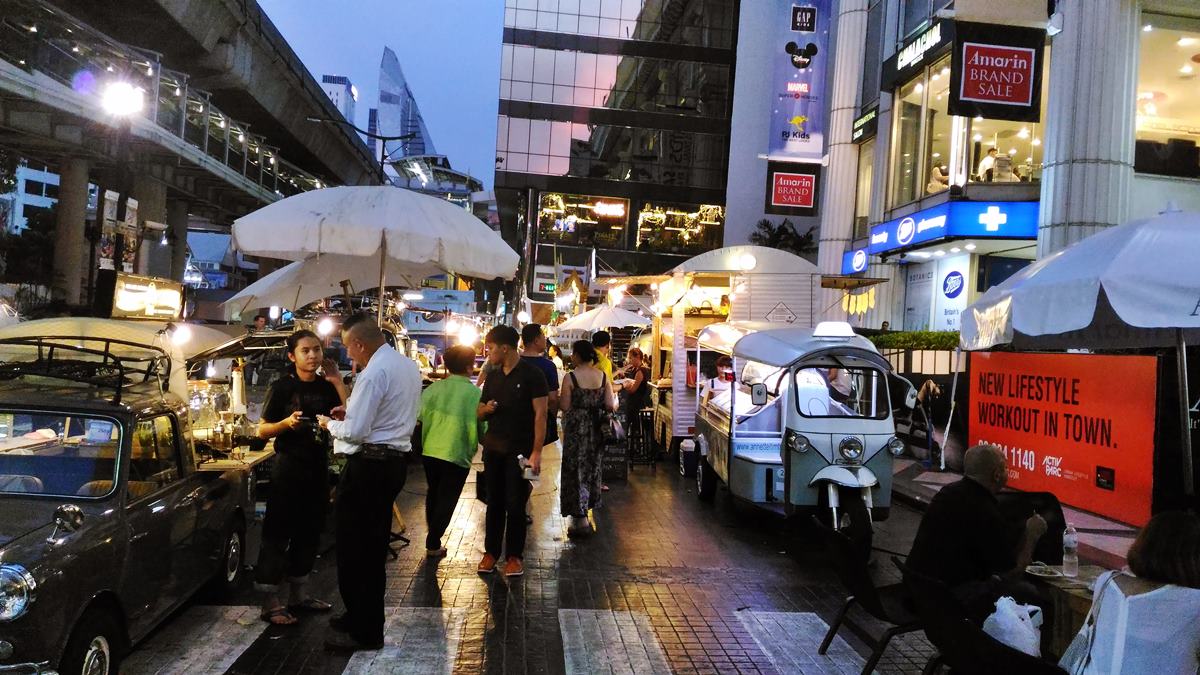 The trend for pop-up restaurants is giving a new lease of life to shopping malls in the central business district and main streets in suburbs of Bangkok.
Pop-up restaurants are temporary restaurants that can operate from any location where there are customers and which is safe for cooking and serving food.
While beer gardens operating during the cool season are probably the pop-up restaurant format that Thai people are most familiar with, pop-up kitchens and food trucks are gaining popularity in Bangkok.
The Mall Group, one of Thailand's largest mall operators, recently introduced pop-up kitchens around its supermarkets.
Patrons can buy fresh produce and ask for it to be cooked at these kitchens. Seating is limited at these pop-up kitchens but this food fad has caught on and it isn't surprising to find queues forming at these new eateries.
Another trend that is transforming the food-street culture of Bangkok is that of the mobile food truck. Summer Street, which serves grilled seafood and Daniel Thaiger's burger truck are names that have gained a following.
Potential patrons keep track of opening hours and the location of these trucks on social media platforms – an indication that the digital age has fundamentally changed the way people dine and socialize.
Pop-up restaurants can range from the simple to the ultra-high end, but one thing they all have in common is the element of exclusivity.
Due to their temporary nature, pop-ups intrinsically create a 'moment in time', which cannot be replicated; this also ties in neatly with the experience trend and craving for new and exciting concepts.
These food and beverage developments have given some of Thailand's malls and retail streets a revival, adding diversity and vitality to the shopping experience and boost dwell time at malls.
The mobility of these pop-ups and food trucks means that any empty spaces could be easily converted to food halls and indoor markets, helping to breathe new life into sometimes derelict but architecturally exciting space, such as former factories, warehouses, office buildings and market places that are well located.
In Bangkok, mall operators have used car-park spaces to host food and culture festivals. Boosted by rising income levels and an insatiable demand for fresh culinary experiences, these food halls have become very popular. These pop-up restaurants because of their mobility and flexibility will continue to help mall operators pull in retail crowds even as they undergo renovations.
Winai Jaiton
Marketing & Communications
Jones Lang LaSalle (Thailand) Limited
Thailand sees major drop in cost of living rankings following the effects of Covid-19
The only Thai city that remains in the global top 100 most expensive locations is Bangkok, but even the Thai capital fell 16 places in the rankings to 39th overall
Thai and Vietnamese locations fell by at least ten places in the rankings this year as the pandemic hit local economies.
(more…)
TAT launches second promotional campaign for expatriates in Thailand
TAT launches "Expat Travel Bonus, The Healthy Journey" promotional campaign, offering deals and privileges especially for expatriates in Thailand.
The Tourism Authority of Thailand (TAT) is launching a new "Expat Travel Bonus, the Healthy Journey" promotional campaign, with a special fair to be held during 10-11 October, 2020, from 10.00 – 22.00 Hrs. at Eden 1, Central Department Store at CentralWorld, Bangkok.
(more…)
When the Weekend Isn't Really the Weekend: Is Flexible Working the Future?
People all around the planet work in different patterns and for varying amounts of time. For example, in France the legal working week is 35 hours long while in Colombia and Turkey the working week is over 47 hours.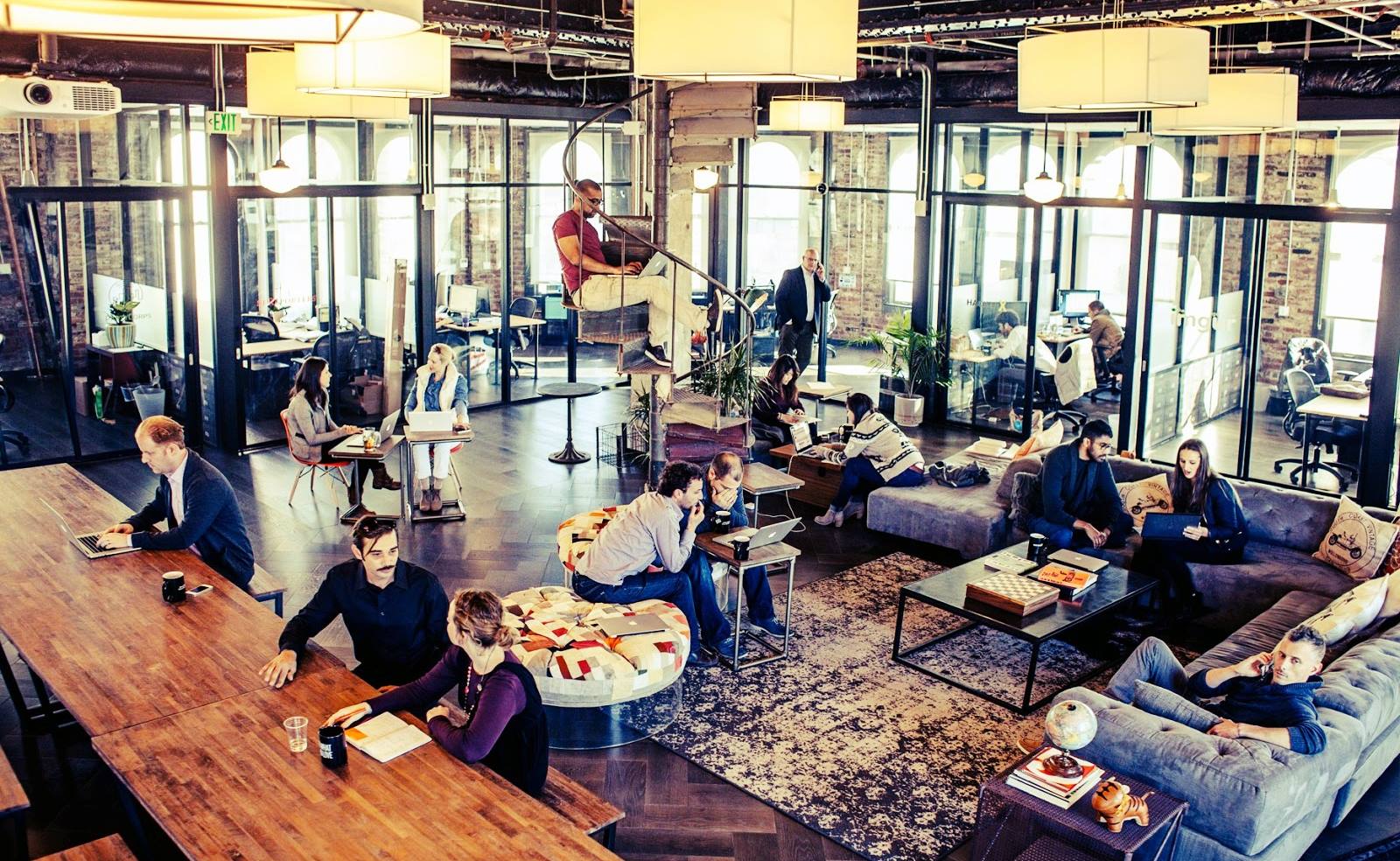 It is becoming clear that workers all over the world could benefit from more flexible hours that let them improve their work-life balance.
(more…)