Drop your Phone ! Increase your Productivity by 26%
While smartphones help workers stay in touch with colleagues, keep on top of email inboxes, and complete urgent tasks on the move, they actually make them less productive when working at their desks.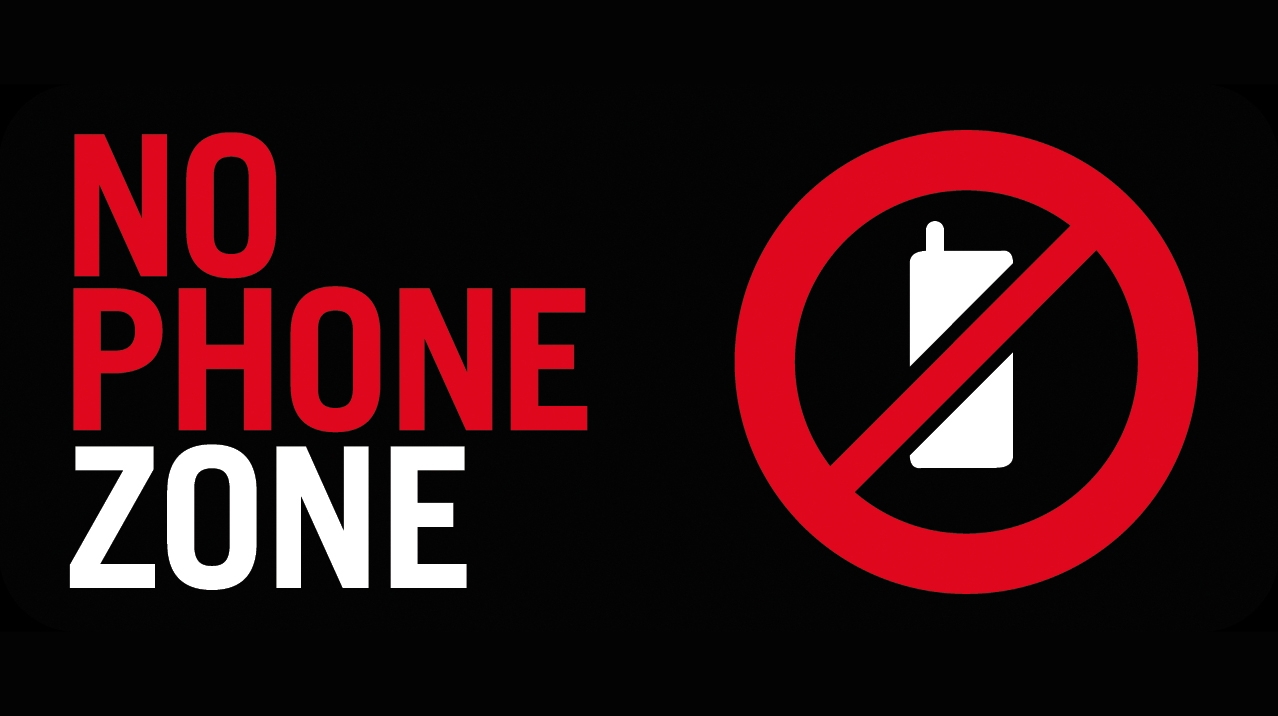 According to a new psychological experiment by the Universities of Würzburg and Nottingham Trent, commissioned by Kaspersky Lab, consumers are 26 percent more productive at work without their smartphones.
While smartphones help workers stay in touch with colleagues, keep on top of email inboxes, and complete urgent tasks on the move, they actually make them less productive when working at their desks.
The experiment unearthed a correlation between productivity levels and the distance between participants and their smartphone.
When their smartphone was taken away, participant performance improved by 26 percent.
The experiment tested the behavior of 95 people between the ages of 19 to 56 in laboratories at the universities of Würzburg and Nottingham-Trent. Care was taken to balance experimental conditions and gender across laboratory sites.
Researchers asked participants to perform a concentration test under four different circumstances: with their smartphone in their pocket, at their desk, locked in a drawer and removed from the room completely.
The results are significant – test results were lowest when the smartphone was on the desk, but with every additional layer of distance between participants and their smartphones, test performance increased.
Overall, test results were 26 percent higher when phones were removed from the room.Contrary to expectations, the absence of the smartphone didn't make participants nervous. Anxiety levels were consistent across all experiments.
However, in general, women were more anxious than their male counterparts, leading researchers to conclude that anxiety levels at work are not affected by smartphones (or the absence of smartphones), but can be impacted by gender.
"Previous studies have shown that on the one hand, separation from one's smartphone has negative emotional effects, such as increased anxiety, but, on the other hand, studies have also demonstrated that one's smartphone may act as an distractor when present," said Jens Binder from the University of Nottingham Trent.
"In other words, both the absence and presence of a smartphone could impair concentration.""In summary, our findings from this study indicate that it is the absence, rather than the presence, of a smartphone that improves concentration," adds Astrid Carolus from the University of Würzburg.The results of the experiment correlate with the findings of an earlier survey – named "Digital Amnesia at Work."
Digital Amnesia at Work
In this survey, Kaspersky Lab demonstrated that digital devices can have a negative impact on concentration levels. It showed, for example, that typing notes into digital devices during meetings lowers the level of understanding of what is actually happening in the meeting.While banning digital devices from the workplace is not really an option, these findings – combined with those of "Digital Amnesia at Work" – give businesses an insight on how to improve productivity in the workplace.
Source: Kaspersky Lab Study Proves Smartphones Distract Workers and Decrease Productivity
Giant Thai-Chinese wholesale hub opens in Bangkok's Pratunam
The region's largest wholesale hub features products from China at wholesale prices, and products from Thai manufacturers to export to China.
Asset World Corporation (AWC) has launched the region's largest wholesale hub in the Pratunam area of Bangkok, housed in the old Pantip Plaza tech mall.
(more…)
Thailand remains in pole position for the highest funds raised across Southeast Asia
Taking the top two spots on the region's leaderboard this year are Thailand's Central Retail Corporation Public Company Limited and SCG Packaging Public Company Limited with US$1.77 billion and US$ 1.27 billion funds raised respectively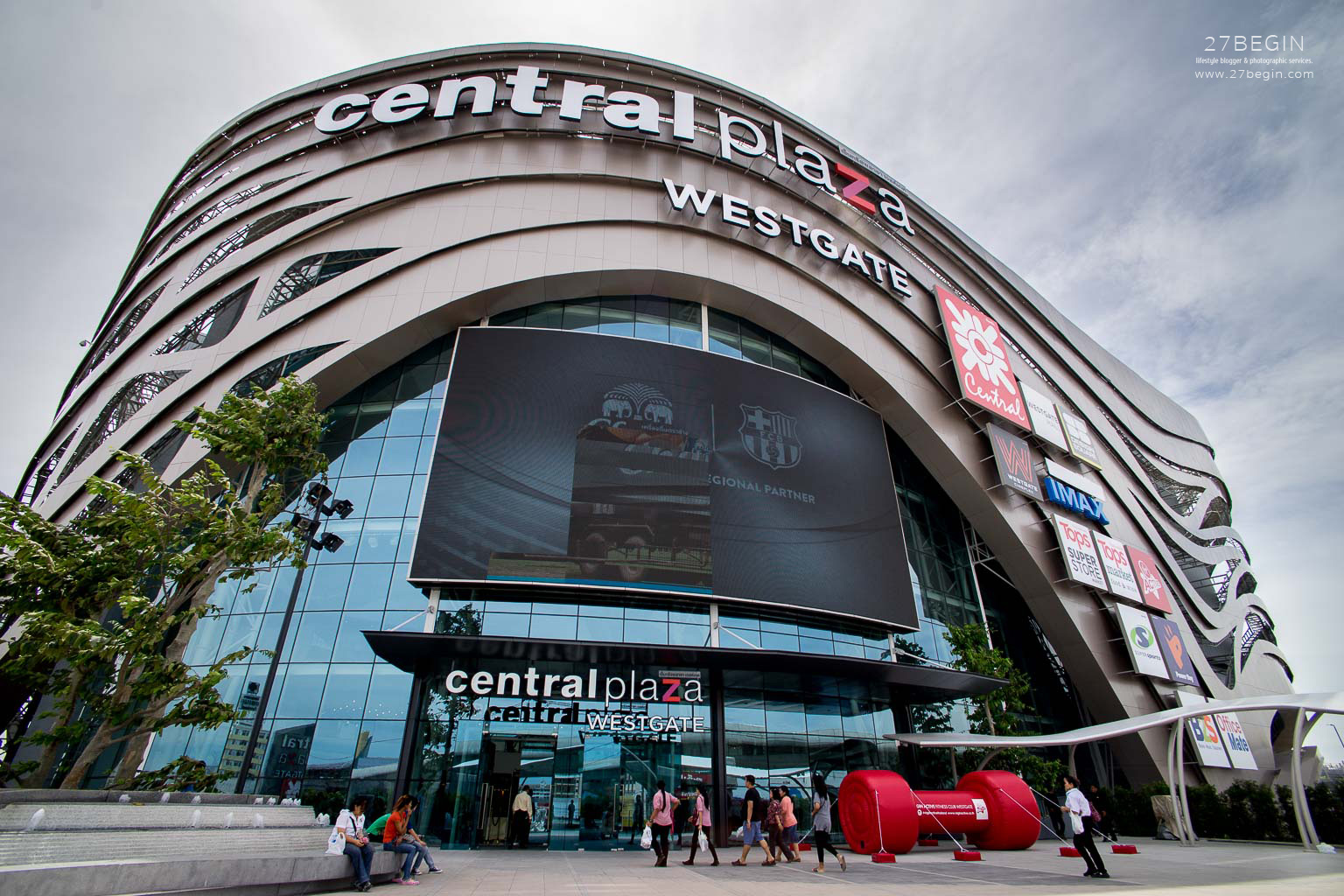 THAILAND, 26 November 2020 — Capital markets across Southeast Asia stayed resilient in 2020 despite a host of uncertainties from the evolving global health crisis to the worsening US-China trade tensions and the impact of the US presidential elections.
(more…)
Thailand's antitrust agency under scrutiny over $11 Billion Tesco Deal Approval
With the Tesco deal approved, CP Group will gain control over a network of about 2,000 hypermarket and grocery stores across Thailand, and the group already operates 7-Eleven convenience stores and the Siam Makro chain.
Thailand's largest conglomerate, Charoen Pokphand Group (CP) won on Friday the Thai antitrust agency's approval  for acquisition of retail giant Tesco Lotus: the Office of Trade Competition Commission (OTCC) voted 4:3 in favour of the US$10-billion takeover deal.
(more…)