Dry weather may cut Thailand's rice output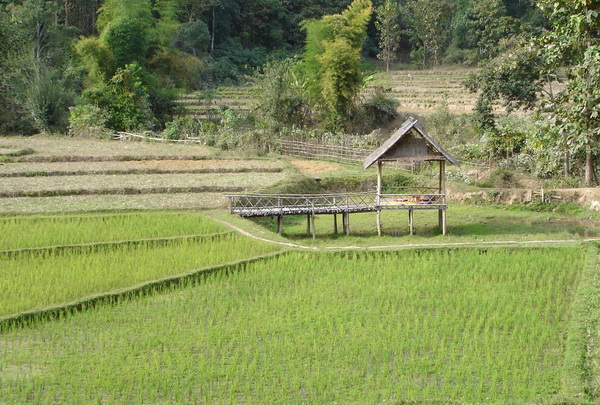 Dry weather made worse by El Nino, combined with invasions by mice and plant hoppers, could cut Thailand's rice crop and push up prices later this year. But rice prices remain low for the moment. The government still has more than 5.5 million tonnes of rice stockpiled and seems unwilling to sell it to exporters at a loss, experts told The Straits Times.
This month, the government plans to try again to sell some 300,000 tonnes of its stockpiled rice. Two tenders have already been floated but were cancelled because the prices offered were too low.
As in many other Asian countries, rice production and pricing is a major economic and political issue. For Thailand, it is a balancing act; having bought the stockpiled rice from farmers more than a year ago, the government now finds that it cannot recoup the investment because the price has since fallen.
But it must also keep procuring rice to ensure that farmers are not hit by low prices. In fact, it plans to buy an additional 290,000 tonnes from farmers to shore up prices, Deputy Prime Minister Trairong Suwannakhiri said last week.
Last month, Thailand's Office of Agricultural Economics predicted a decline of 15 per cent in the rough rice harvest to 27 million tonnes in the year that began last October.
This was blamed on El Nino – the weather phenomenon caused by a warming of the equatorial Pacific Ocean – which will reduce rainfall.
Already, several districts of Chiang Rai province in the north have been hit by drought, and the Mekong River is at its lowest level in 20 years, grounding much of the river transport.
On Feb 26, the Vientiane-based inter-governmental Mekong River Commission warned that "severe drought will have an impact on agriculture, food security, access to clean water and river transport, and will affect… economic development".
An exporter, who asked not to be named, said he did not expect rice prices to rise over the next three months. Thai rice export prices have been falling in recent weeks and are now around US$555 a tonne.
Across South-east Asia and especially in Vietnam, recent rice harvests have been good and supply has not been an issue.
The only short-term uncertainty is whether Indonesia will enter the market to buy Thai rice, Thai exporters say.
Malaysia, Bangladesh and the Philippines are the other three major buyers in the region, and demand from them has already been factored into prices.
Major orders are also still to come in from African and some Middle Eastern countries.
But exporters say the price of rice will still remain well below the peak in 2008 when – in what some experts said was an "aberration" that some blamed on speculators – prices hit an all-time record of around US$1,000 a tonne.
By Nirmal Ghosh in Bangkok for the The Straits Times –
Copyright: asia-news
How to Trade the EUR/USD Currency Pair: Professional Tips
The behaviour of the EUR/USD pair is a kind of indicator showing the comparative condition of the US and EU economies. If the US economy steadily grows, and problems arise in the EU, the EUR/USD decreases.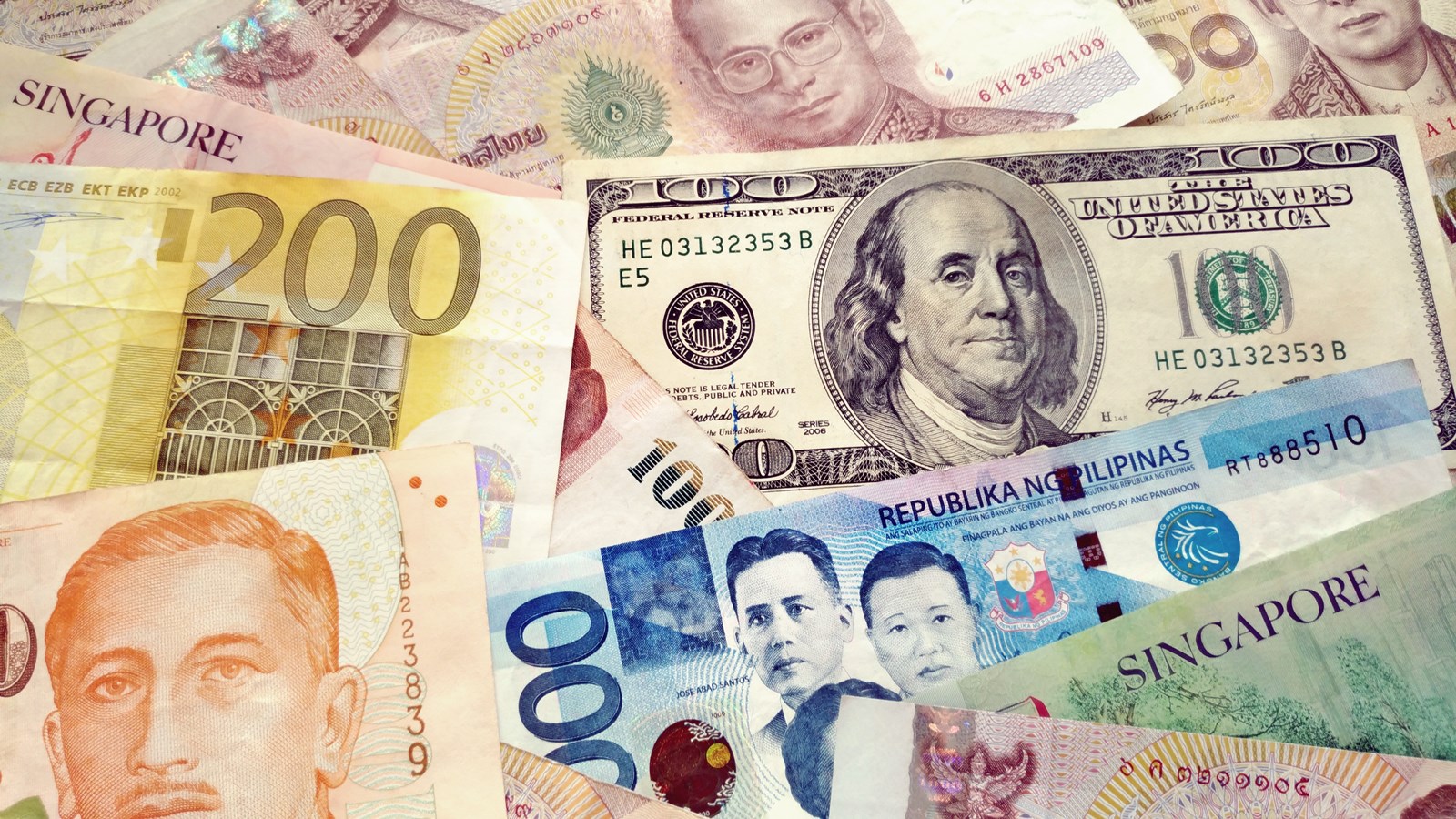 EUR/USD is one of the most popular currency pairs for Forex trading. Since the beginning of trading in 1999, the currency pair has undergone significant changes. For the first two years, the future for the euro was uncertain and the quotation was declining, reaching a minimum of 0.8200.
(more…)
Thailand remains ASEAN's largest Exporter of Vegetables
Currently, the kingdom has FTA agreements with 17 countries, 13 of which no longer levy import duties on Thai vegetables, including China, Hong Kong, Australia, New Zealand, Japan, Chile, Peru and 6 countries in ASEAN.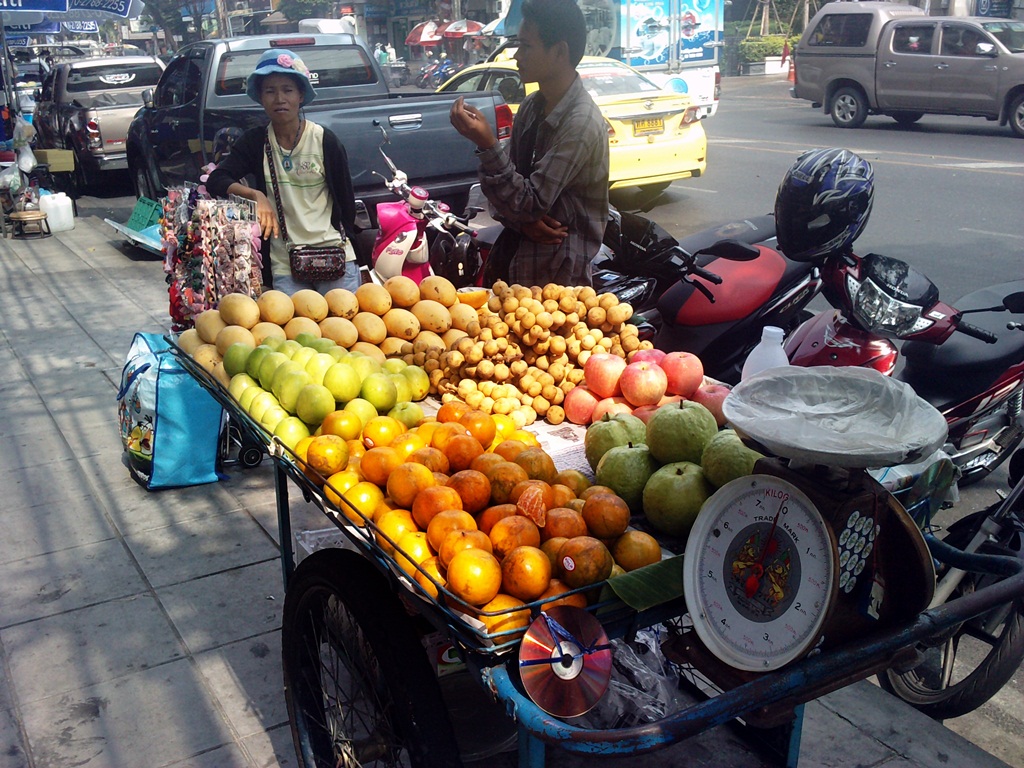 LAMPANG (NNT) – Despite economic stagnation and border closures, due to COVID-19, Thailand remains ASEAN's largest exporter of fresh refrigerated vegetables, while being 14th in the world.
(more…)
Gold rush hits Thailand as prices surge
The value of gold has rocketed by Bt7,000 per baht weight since the beginning of this year, generating returns of over 20 per cent.
People flocked to sell their gold at China town. The Gold Traders Association announced the buying and selling prices of gold has increased by 50 baht to a historic high.
(more…)