Thailand Consumer Electronics Market to Grow 13% Yearly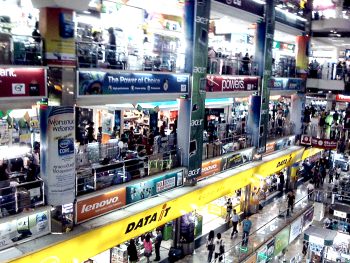 Thailand's consumer electronics devices market, defined as the addressable market for computing devices, mobile handsets and AV products, is projected at around US$6.8bn in 2010. This expected to increase at a compound annual growth rate (CAGR) of about 13% to US$10.9bn by 2014, driven by the growing affordability and popularity of flat-screen TV sets, low-cost smartphones and other digital lifestyle products.
In 2009, economic and political uncertainty affected demand for some consumer electronics products and encouraged retailers to cut prices to stimulate sales. The government's stimulus package, which boosted the spending power of rural residents, helped the consumer electronics market overall. The more stable political situation as of H209 and a major PC procurement programme for schools were forecast to drive faster growth in the second half of the year.
Computers accounted for around 51% of Thai Market
Computer hardware accounted for around 51% of Thai consumer electronics spending in 2009. BMI forecasts Thai domestic market computer sales (including notebooks and accessories) of US$3.4bn in 2010. The computer hardware CAGR for the 2010-2014 period is forecast at about 4%, in the context of a currently low PC penetration rate of about 14% and which is expected to pass 23% by 2014. Drivers will include growing affordability of notebooks, wireless networking capabilities and government programmes.
In October 2009, the government launched a computer procurement programme for education.
Audio Video Devices accounted for around 31% of Thailand's consumer electronics spending
AV devices accounted for around 31% of Thailand's consumer electronics spending in 2009. The Thai domestic AV device market is projected to be worth US$2.5bn in 2010. The market is expected to grow at a CAGR of 23 % between 2010 and 2014, to a value of US$5.8bn in that year. In 2009, vendors were driving growth through new product releases in the premium TV set product category, while overall TV set sales were down and digital camera sales dipped about 10% compared with the previous year.
Mobile Handsets
Mobile handset sales accounted for around 14 % of Thai consumer electronics spending in 2009. Thai market handset sales are expected to grow at a CAGR of around 3% to 10.4mn units in 2014, as mobile subscriber penetration reaches 152%. Sales will be dominated by lower-priced mass market phones. The launch of 3G services remains delayed due to bureaucracy and political wrangling.
via Thailand Consumer Electronics Report Q2 2010 Market Report.
How to Trade the EUR/USD Currency Pair: Professional Tips
The behaviour of the EUR/USD pair is a kind of indicator showing the comparative condition of the US and EU economies. If the US economy steadily grows, and problems arise in the EU, the EUR/USD decreases.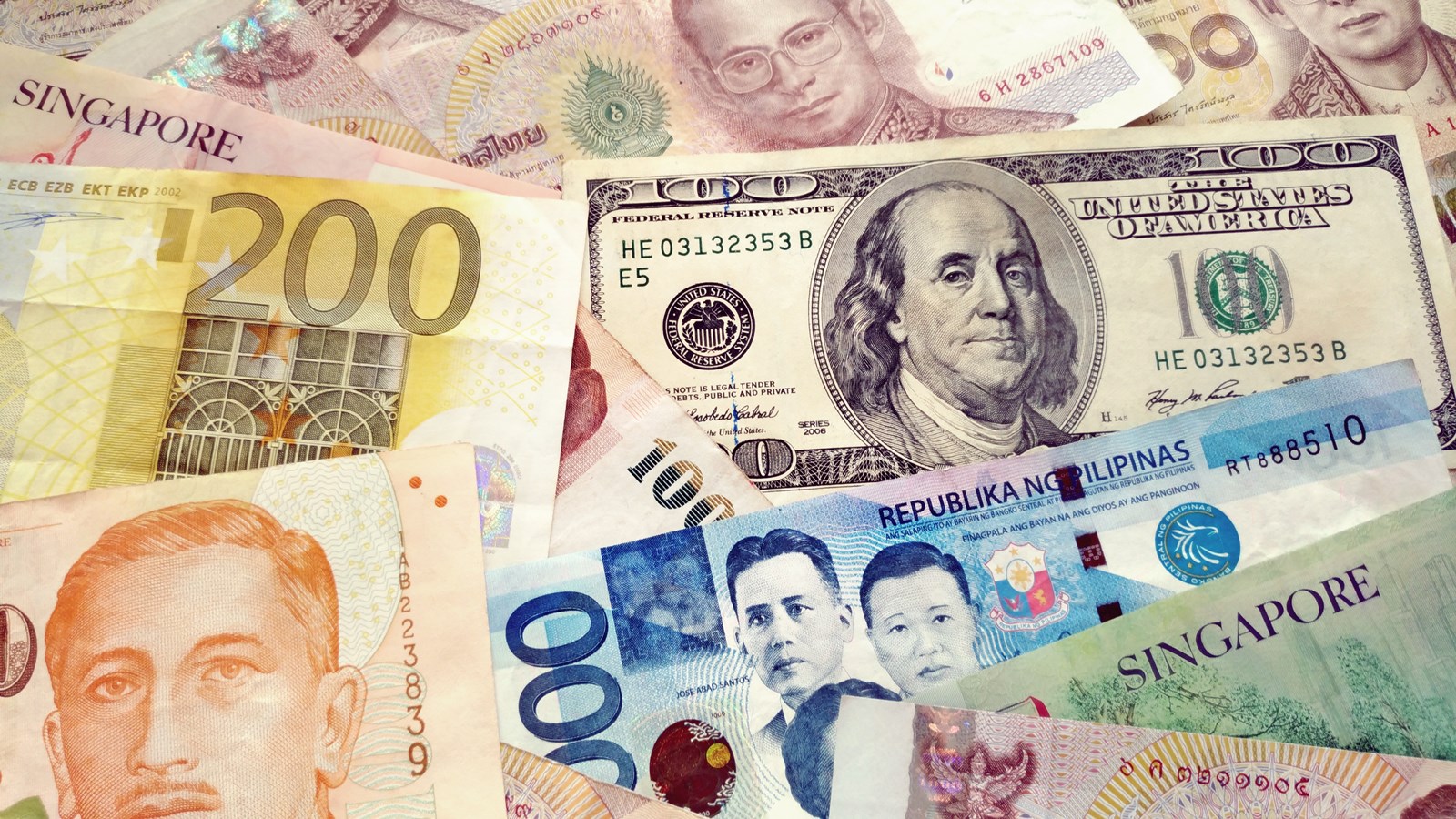 EUR/USD is one of the most popular currency pairs for Forex trading. Since the beginning of trading in 1999, the currency pair has undergone significant changes. For the first two years, the future for the euro was uncertain and the quotation was declining, reaching a minimum of 0.8200.
(more…)
Thailand remains ASEAN's largest Exporter of Vegetables
Currently, the kingdom has FTA agreements with 17 countries, 13 of which no longer levy import duties on Thai vegetables, including China, Hong Kong, Australia, New Zealand, Japan, Chile, Peru and 6 countries in ASEAN.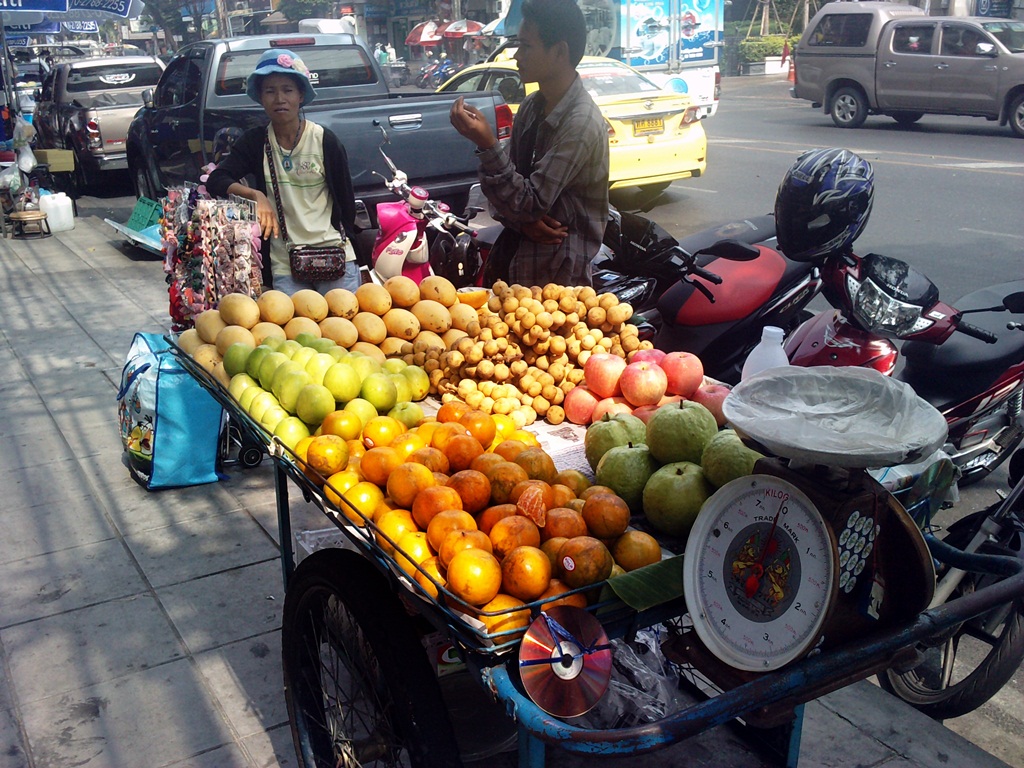 LAMPANG (NNT) – Despite economic stagnation and border closures, due to COVID-19, Thailand remains ASEAN's largest exporter of fresh refrigerated vegetables, while being 14th in the world.
(more…)
Gold rush hits Thailand as prices surge
The value of gold has rocketed by Bt7,000 per baht weight since the beginning of this year, generating returns of over 20 per cent.
People flocked to sell their gold at China town. The Gold Traders Association announced the buying and selling prices of gold has increased by 50 baht to a historic high.
(more…)