Thailand's vehicle production to reach 1.45 million units upon export surge
Thanks to the relocation of pickup producers to Thailand, and the spillovers into car manufacturing, automotive production has surged in the past decade, rising from about 145,000 cars in 1998 to 1.4 million in 2008, establishing Thailand as the largest automotive producer in Southeast Asia and the largest producer of light pickup trucks in the world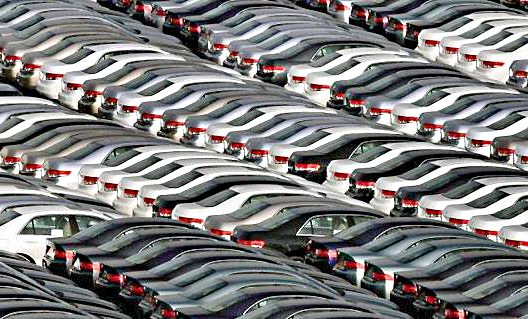 The Federation of Thai Industries (FTI) is set to increase its vehicle production target to 1.45 million units following a surge in exports and production.
FTI chairman Payungsak Chartsuthipol said the Automobile Industry Club would revise the vehicle production target in 2010 since the vehicle export and production had risen dramatically in the first four months of this year.
He said all carmakers were advised to reassess their production capacities because it is expected the auto industry would grow significantly with total capacity reaching 1.6 million units unless the global economy stumbles and the debt crisis in Greece spills over.
Surapong Paisitpattanapong, spokesman of the FTI Automobile Industry Club, said FTI would further raise the vehicle production target for this year by 30,000-50,000 units to 1.43-1.45 million units.
via FTI to raise vehicle production target upon export surge.
With a well-developed infrastructure, a free-enterprise economy, generally pro-investment policies, and strong export industries, Thailand enjoyed solid growth from 2000 to 2008. In 2009, Thailand's economy contracted about 2.7% . Implementation of the Thai Kem Kaeng program could have important long-term implications if it sets an example for greater efficiency and transparency in government investments.
Future tranches of Thai Kem Kaeng program should put a greater emphasis on investments in economic "software" (skills, regulations), in addition to economic "hardware" (infrastructure).  Financial markets have so far been accommodative of the Thai government's borrowing plans. The burst of the commodity bubble of mid-2008 coupled with subdued levels of economic activity have led to price deflation for most of 2009.  Thailand's real GDP is projected to grow by 3 to 3.5% next year (2010).
the Automobile Industry Club would revise the vehicle production target in 2010 since the vehicle export and production had risen dramatically in the first four months of this year.
–FTI chairman Payungsak Chartsuthipol.
Mitsubishi Motors (Thailand) and Mitsubishi Motors Corporations move forward with its Bht 8 billion-eco-car investment project with aim to start production within September 2011 and to launch first Mitsubishi eco-car in Thailand by the beginning of 2012. The companies are also looking for the possibilities to establish a new production facility in the country if market demand increases.
Total vehicle sales in April were 57,111 units, up 44 per cent from the same month the year before.Of this, 24,367 units are cars, up 69 per cent, 22,235 units are one-ton pickups, up 18 per cent, and 10,509 units are other kinds of vehicles. Mazda Sales Managing Director John Ray said the auto market in Thailand had enjoyed a more promising prospect since 2009, particularly in November. He conceded the inauguration of Mazda 2 had pushed up local vehicle sales, particularly the B-Segment vehicles, for six consecutive months.
Automotive manufacturing in Thailand started 50 years ago after a Japanese company set up operations as an import substitution activity to take advantage of preferential tax and import duty treatment. Laws mandating local content were subsequently introduced, with the limits raised from an initial 30 percent to 40 percent and then 60 percent, to be abolished after the 1997-98 financial crisis. All pickup truck production prior to the 1997/1998 financial crisis was intended for domestic consumption, but companies began exporting after Japanese pickup producers shifted production from Japan to Thailand at the turn of the century. Tax and excise incentives by the Thai authorities encouraged domestic sales of pickups at the expense of cars, and pickups still amount to almost three-fourths of current output.
Thanks to the relocation of pickup producers to Thailand, and the spillovers into car manufacturing, automotive production has surged in the past decade, rising from about 145,000 cars in 1998 to 1.4 million in 2008, establishing Thailand as the largest automotive producer in Southeast Asia and the largest producer of light pickup trucks in the world.
How to Trade the EUR/USD Currency Pair: Professional Tips
The behaviour of the EUR/USD pair is a kind of indicator showing the comparative condition of the US and EU economies. If the US economy steadily grows, and problems arise in the EU, the EUR/USD decreases.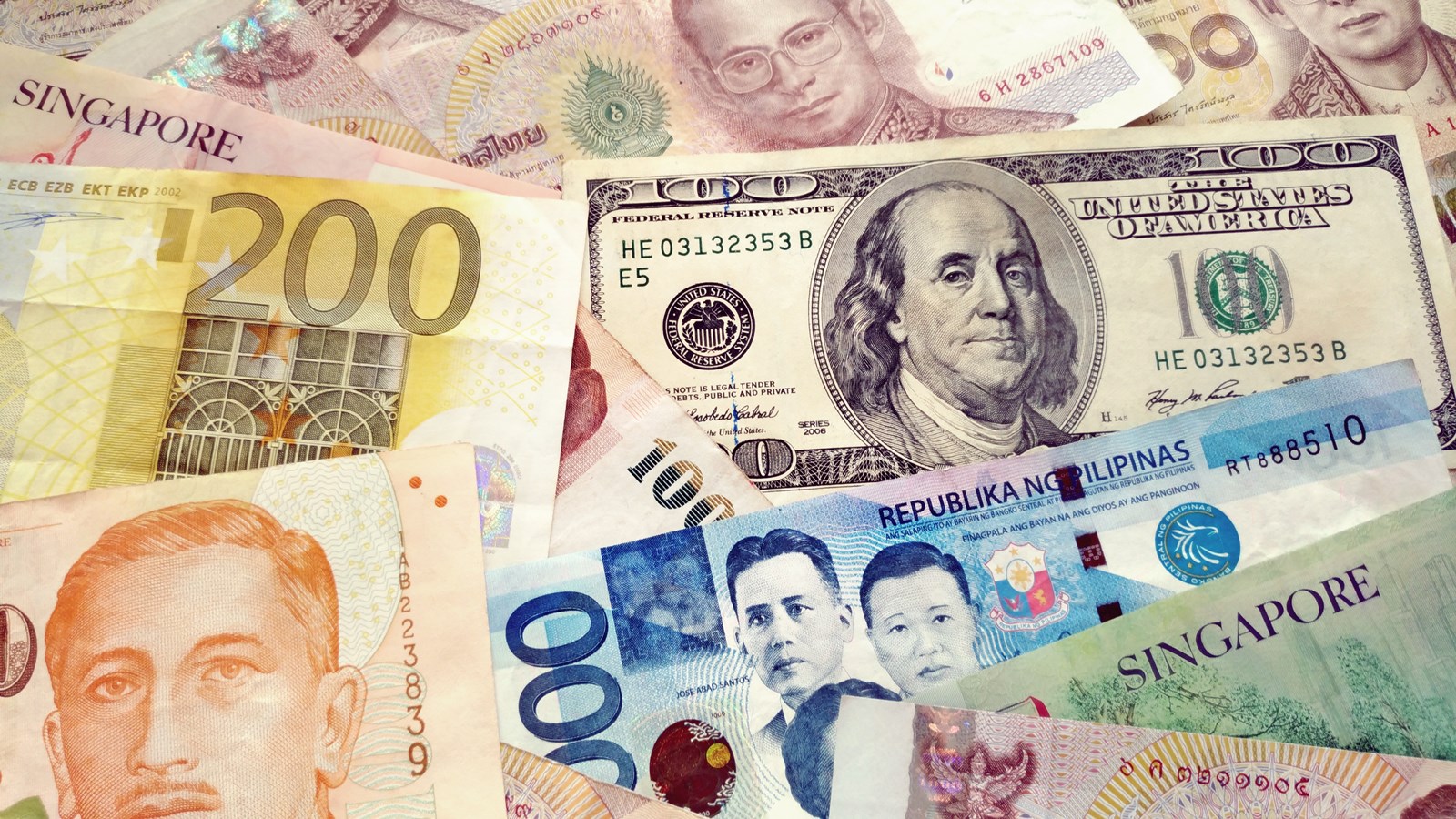 EUR/USD is one of the most popular currency pairs for Forex trading. Since the beginning of trading in 1999, the currency pair has undergone significant changes. For the first two years, the future for the euro was uncertain and the quotation was declining, reaching a minimum of 0.8200.
(more…)
Thailand remains ASEAN's largest Exporter of Vegetables
Currently, the kingdom has FTA agreements with 17 countries, 13 of which no longer levy import duties on Thai vegetables, including China, Hong Kong, Australia, New Zealand, Japan, Chile, Peru and 6 countries in ASEAN.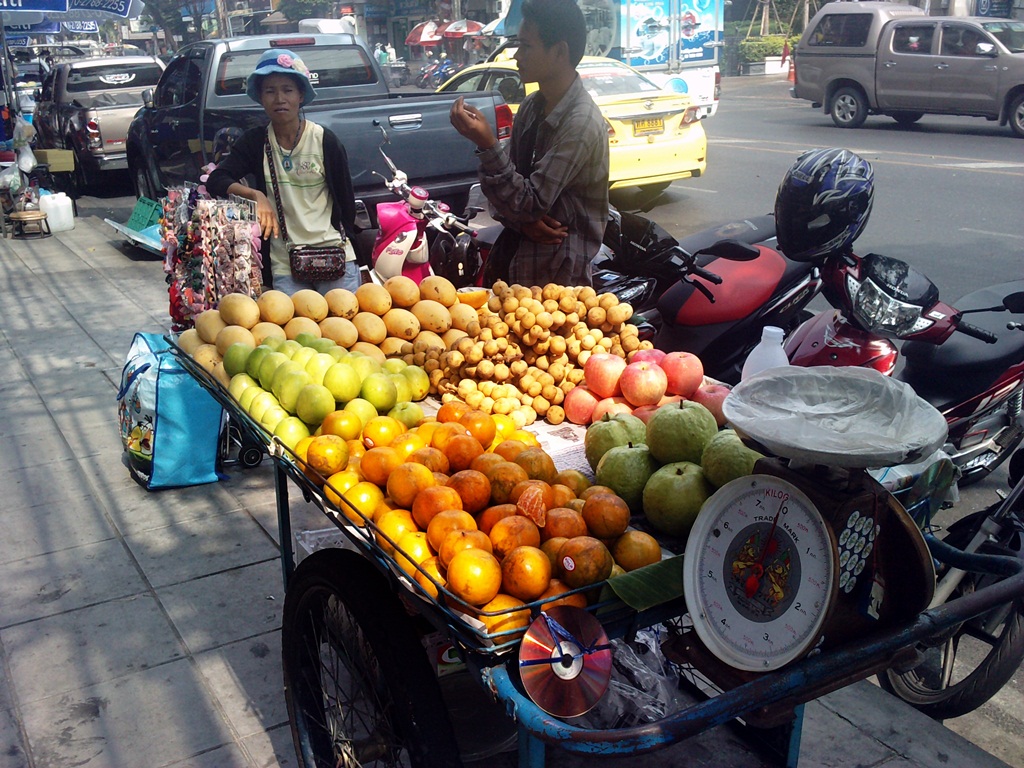 LAMPANG (NNT) – Despite economic stagnation and border closures, due to COVID-19, Thailand remains ASEAN's largest exporter of fresh refrigerated vegetables, while being 14th in the world.
(more…)
Gold rush hits Thailand as prices surge
The value of gold has rocketed by Bt7,000 per baht weight since the beginning of this year, generating returns of over 20 per cent.
People flocked to sell their gold at China town. The Gold Traders Association announced the buying and selling prices of gold has increased by 50 baht to a historic high.
(more…)