Thailand's Booming Smart Phone Market to grow 30% in 2011
KResearch expected that Thailand's smart phone market will grow by 31.7-38.8% in this year with the total market value of 32.789-34.544 billion baht.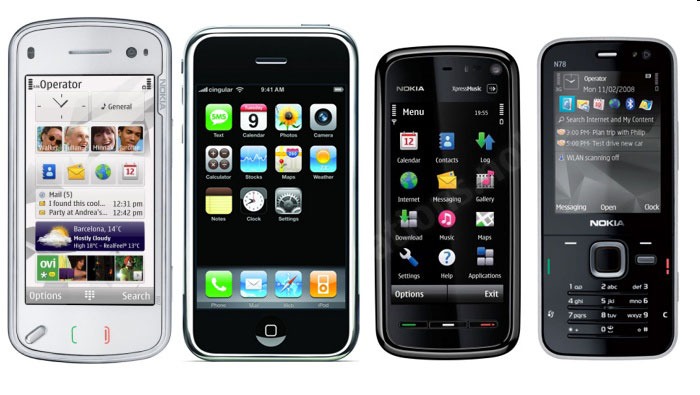 Mobile phone business has been lucrative with the fast-moving high-tech sector. Consumers at present do have higher demand for smarter mobile phones since they want their gadgets to be versatile in many aspects with multi-functions. Smart phone market therefore is expected to grow even stronger and wider upon the more advanced technology.
According to Kasikorn Research Centre (KResearch), consumers now want their mobile phones to have easy and convenient access to social networks and multi-media functions. Mobile phones hence have been developed further to meet with the demands, especially smart phones, which are now very popular among thai consumers.
Based on a survey by KResearch, 50.4% of consumers in Bangkok own smart phones. 56% of people answering the questionnaire, whose ages are between 20 to 24 years old or those who just start working, have smart phones in possession.
Although smart phone ownership in Thailand's capital is relatively high, most of the people answering the questionnaire in all age groups have no smart phones at present. However, 50% of them do plan to have the device in the future.
It can be concluded that smart phone demand in the market is still high, and the business still has plenty of room to grow further, from both people who have not had smart phones and those who already have smart phones but want to change to models with higher capacity.
In addition, most of the respondents at present use mobile phones with several functions from taking photo, using multi-media and connecting to the internet, including Edge, Wi-Fi and 3G. This can reflect that people now want to use mobile devices with various functions.
via Special Report: Booming Smart Phone Market : National News Bureau of Thailand.
How to Trade the EUR/USD Currency Pair: Professional Tips
The behaviour of the EUR/USD pair is a kind of indicator showing the comparative condition of the US and EU economies. If the US economy steadily grows, and problems arise in the EU, the EUR/USD decreases.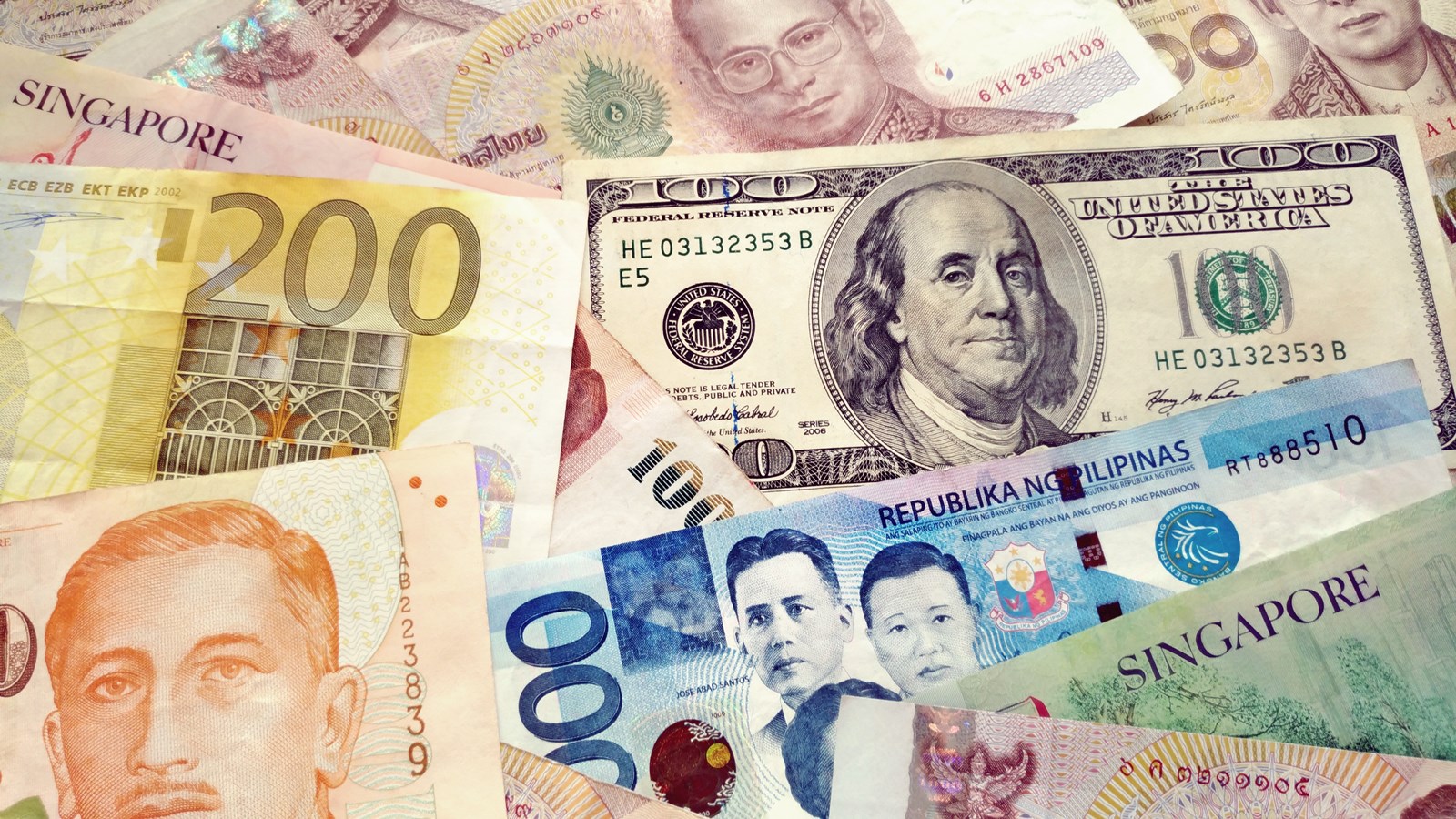 EUR/USD is one of the most popular currency pairs for Forex trading. Since the beginning of trading in 1999, the currency pair has undergone significant changes. For the first two years, the future for the euro was uncertain and the quotation was declining, reaching a minimum of 0.8200.
(more…)
Thailand remains ASEAN's largest Exporter of Vegetables
Currently, the kingdom has FTA agreements with 17 countries, 13 of which no longer levy import duties on Thai vegetables, including China, Hong Kong, Australia, New Zealand, Japan, Chile, Peru and 6 countries in ASEAN.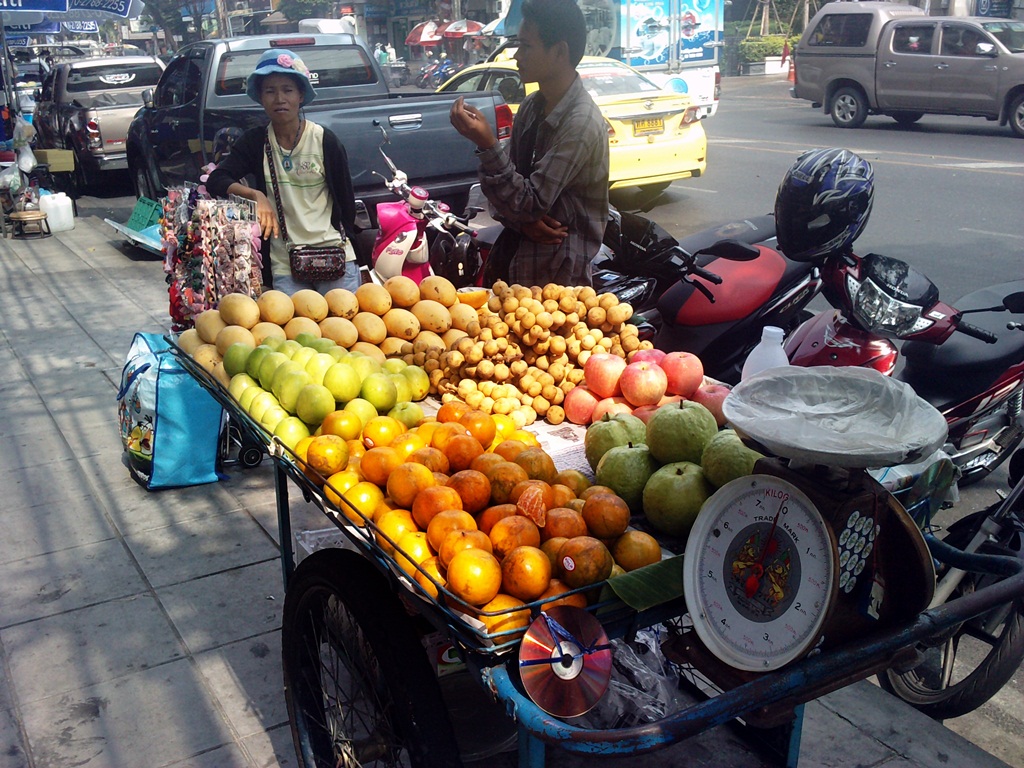 LAMPANG (NNT) – Despite economic stagnation and border closures, due to COVID-19, Thailand remains ASEAN's largest exporter of fresh refrigerated vegetables, while being 14th in the world.
(more…)
Gold rush hits Thailand as prices surge
The value of gold has rocketed by Bt7,000 per baht weight since the beginning of this year, generating returns of over 20 per cent.
People flocked to sell their gold at China town. The Gold Traders Association announced the buying and selling prices of gold has increased by 50 baht to a historic high.
(more…)