Rice Market Monitor: FAO's outlook for Asia remains favourable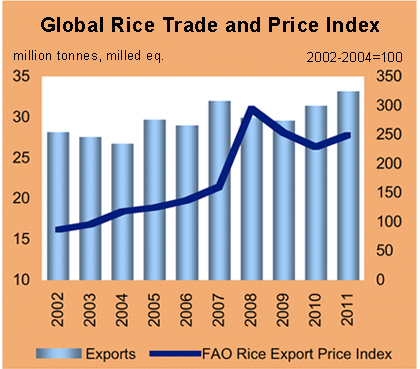 Largely driven by lower expectations in China, FAO has cut its April forecast of global paddy production in 2011 by 1.5 million tonnes to 718.3 million tonnes (478.9 million tonnes, milled basis).
The outlooks for Colombia, Nigeria and the United States also worsened, while they improved in Bangladesh, Egypt, Indonesia, Sierra Leone, Sri Lanka, Thailand and Viet Nam. At the revised forecast, world paddy production would be 17 million tonnes, or 2.5 percent, above the good 2010 outcome, striking a new record. The increase would arise from a 1.5 percent expansion of plantings to 164.7 million hectares and a 0.9 percent gain of yields to 4.37 tonnes per hectare.
Although dependent on the unfolding of the monsoon rains in coming months, FAO's outlook for production in Asia remains favourable despite a downward revision since April. A sizeable increase of production in India is much behind an expected 2.5 percent expansion of output in the region, but larger crop are also anticipated in Bangladesh, Cambodia, China (Mainland), Indonesia, Iraq, DPR Korea, Thailand and Viet Nam. In addition, production is set to recover in the Chinese Province of Taiwan, the Republic of Korea, the Lao PDR, Myanmar and Pakistan, while it may fall in Japan and Sri Lanka. The outlook for production in Africa has been upgraded, now pointing to a 2 percent expansion.
The increase primarily reflects expectations of steady growth in Western and Eastern Africa, while efforts to preserve water may keep output stable in Northern African countries (mainly Egypt) at a relatively low level. A contraction in Madagascar is behind expectations of a slight decline of production in Southern Africa. In Central America and the Caribbean, the sector is set to expand by 4 percent, driven by gains in Cuba, the Dominican Republic and Nicaragua, while output may fall in Costa Rica, Mexico and Panama.
As for the 2011 season in South America, which is about to conclude, production prospects have improved. They now point to a 14 percent rebound from the 2010 contracted level, spearheaded by Brazil, with further increases expected in the other producing countries, except for Ecuador and Peru, which may witness a contraction. In North America, the outlook for the United States has continued to deteriorate since April, marred both by drought and widespread floods. By contrast, in Europe, positive results are forecast in the EU and in the Russian Federation. In Oceania, Australia is estimated to have harvested this season four times the level gathered in 2010.
FAO's forecast of 2011 world trade in rice has been raised by 1.4 million tonnes since April to 33.2 million tonnes (milled basis). The revision reflects larger than previously anticipated imports by Bangladesh, China, Indonesia, the Islamic Republic of Iran and Nigeria, which more than offset downward revisions in Colombia and the Philippines. On the export side, the adjustment reflects improved delivery prospects for Brazil, India, Thailand and Viet Nam, which outweighed poorer forecasts for China and the United States.
How to Trade the EUR/USD Currency Pair: Professional Tips
The behaviour of the EUR/USD pair is a kind of indicator showing the comparative condition of the US and EU economies. If the US economy steadily grows, and problems arise in the EU, the EUR/USD decreases.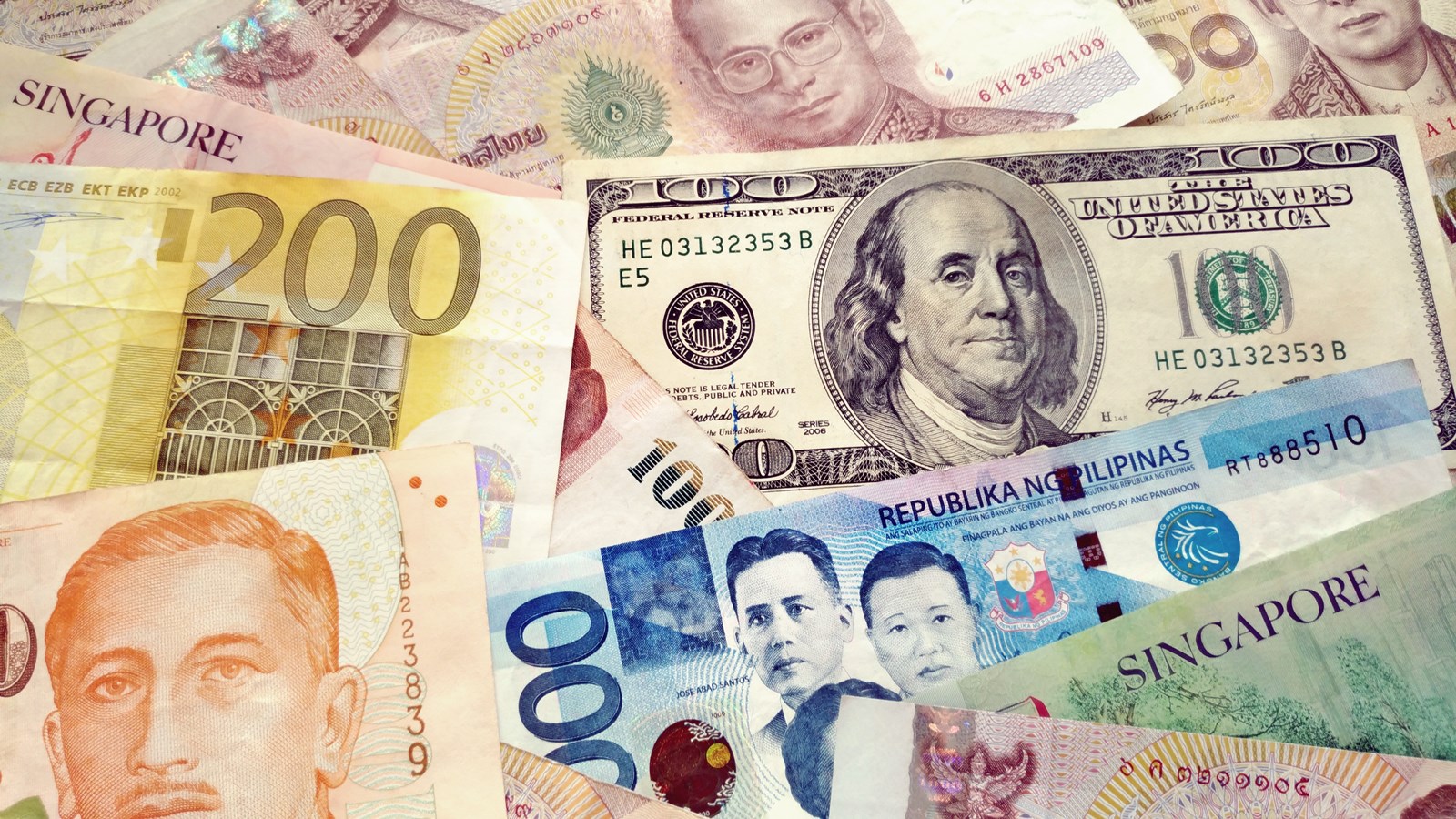 EUR/USD is one of the most popular currency pairs for Forex trading. Since the beginning of trading in 1999, the currency pair has undergone significant changes. For the first two years, the future for the euro was uncertain and the quotation was declining, reaching a minimum of 0.8200.
(more…)
Thailand remains ASEAN's largest Exporter of Vegetables
Currently, the kingdom has FTA agreements with 17 countries, 13 of which no longer levy import duties on Thai vegetables, including China, Hong Kong, Australia, New Zealand, Japan, Chile, Peru and 6 countries in ASEAN.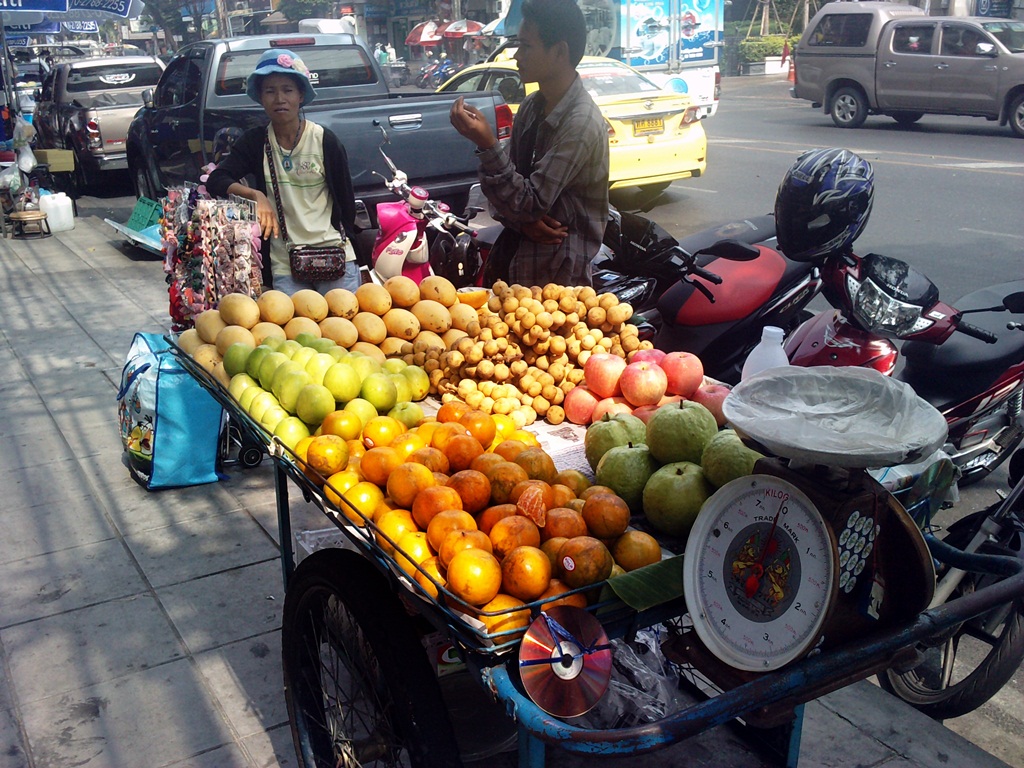 LAMPANG (NNT) – Despite economic stagnation and border closures, due to COVID-19, Thailand remains ASEAN's largest exporter of fresh refrigerated vegetables, while being 14th in the world.
(more…)
Gold rush hits Thailand as prices surge
The value of gold has rocketed by Bt7,000 per baht weight since the beginning of this year, generating returns of over 20 per cent.
People flocked to sell their gold at China town. The Gold Traders Association announced the buying and selling prices of gold has increased by 50 baht to a historic high.
(more…)