Thailand to push up rubber price to $4 per Kilogramme
The price reduction was caused by China buying less expensive Indonesian rubber and that investors made profits from selling their rubber contracts.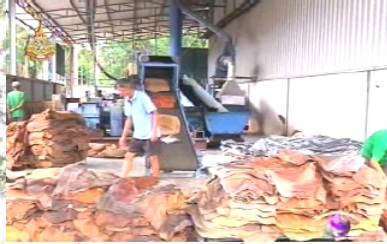 The Thai Cabinet approved a Natural Rubber Policy Panel proposal to shore up the price of para rubber to Bt120 per kilogramme, according to Deputy Government Spokesman Anusorn Iamsa-ard.
He said the Thai rubber price now stands at Bt107/kg. The price previously dropped to its lowest at Bt85/kg at the end of last year due to the global economic downturn, the Japanese tsunami and the Thai flood crisis that caused the suspension of automobile production.
The Bank for Agriculture and Agricultural Cooperatives (BAAC) will offer interest-free loans of five billion baht to agricultural institutes including agricultural cooperatives and Bt10 billion to the Rubber Estate Organization, both under the Agriculture and Co-operatives Ministry.
Both organisations will buy rubber from producers for processing and wait for a good timing to sell it at an appropriate price. The government will compensate management costs to the BAAC. (MCOT online news)
via Cabinet approves shoring up natural rubber price to Bt120/kg.
How to Trade the EUR/USD Currency Pair: Professional Tips
The behaviour of the EUR/USD pair is a kind of indicator showing the comparative condition of the US and EU economies. If the US economy steadily grows, and problems arise in the EU, the EUR/USD decreases.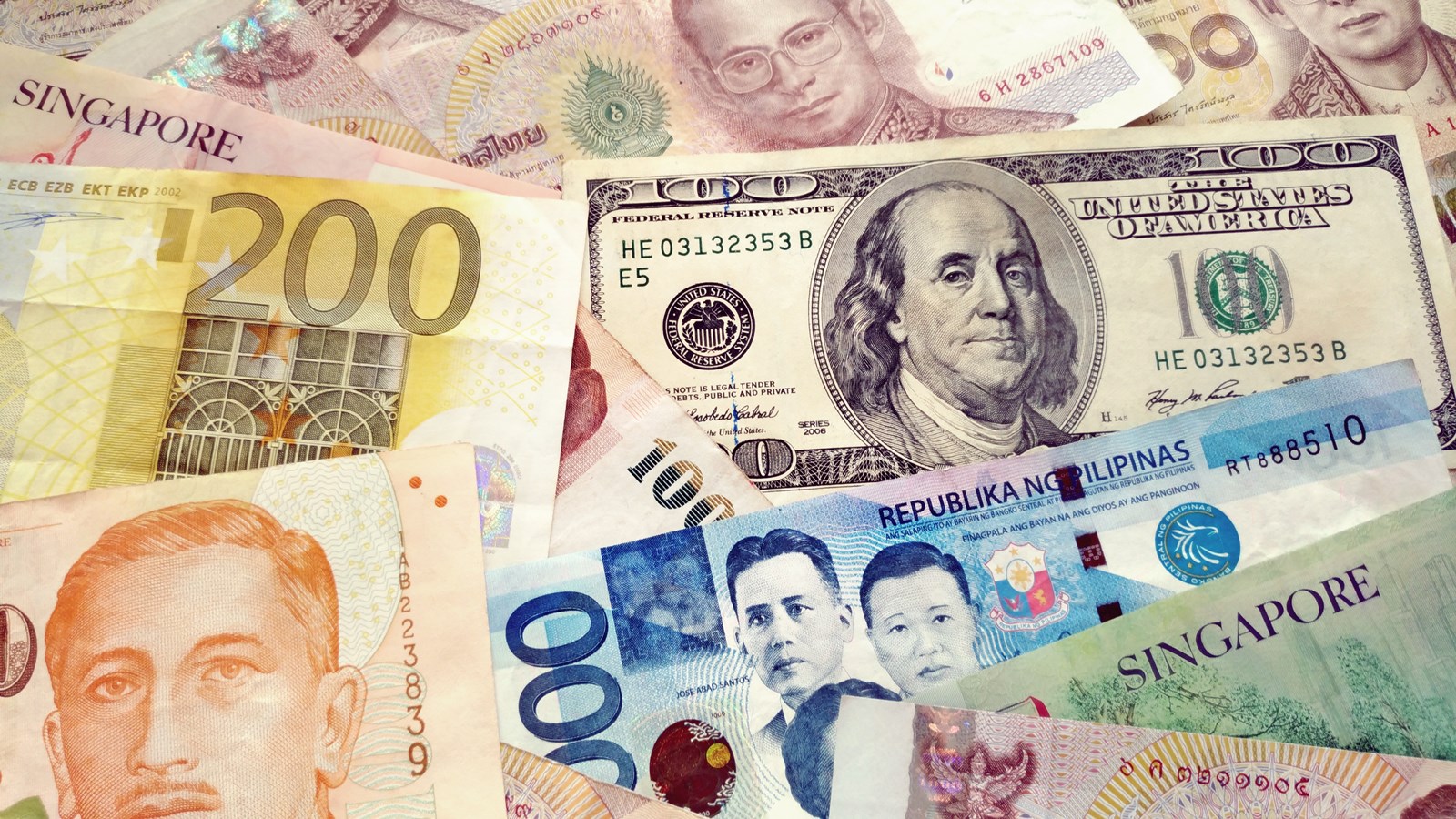 EUR/USD is one of the most popular currency pairs for Forex trading. Since the beginning of trading in 1999, the currency pair has undergone significant changes. For the first two years, the future for the euro was uncertain and the quotation was declining, reaching a minimum of 0.8200.
(more…)
Thailand remains ASEAN's largest Exporter of Vegetables
Currently, the kingdom has FTA agreements with 17 countries, 13 of which no longer levy import duties on Thai vegetables, including China, Hong Kong, Australia, New Zealand, Japan, Chile, Peru and 6 countries in ASEAN.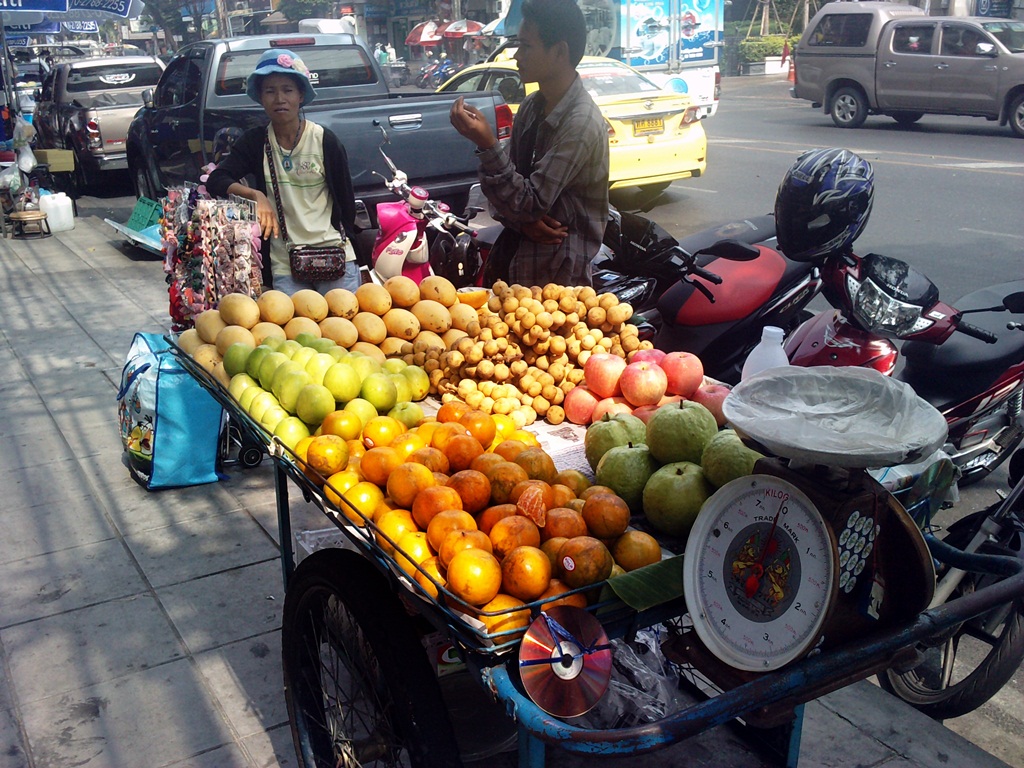 LAMPANG (NNT) – Despite economic stagnation and border closures, due to COVID-19, Thailand remains ASEAN's largest exporter of fresh refrigerated vegetables, while being 14th in the world.
(more…)
Gold rush hits Thailand as prices surge
The value of gold has rocketed by Bt7,000 per baht weight since the beginning of this year, generating returns of over 20 per cent.
People flocked to sell their gold at China town. The Gold Traders Association announced the buying and selling prices of gold has increased by 50 baht to a historic high.
(more…)