Thais spend more time on mobile phone than TV and PC
Mobile devices are the number one channel for media in Thailand. On average mobile web users in Thailand consume 6.6 hours of media dailyMobile devices represent 27 percent of this time as opposed to 26 percent spent on going online via desktops/laptops and 25 percent on TV.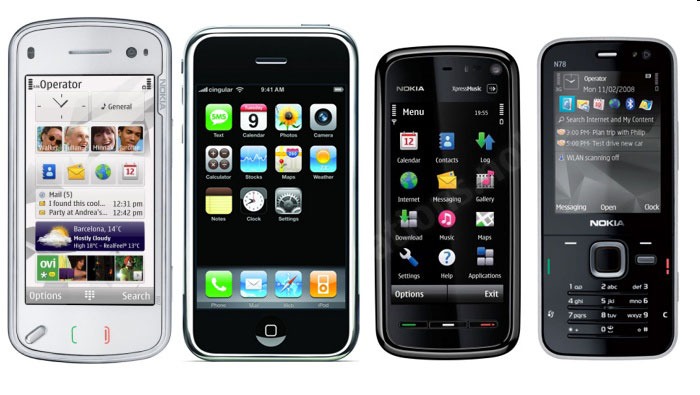 InMobi, the world's largest independent mobile advertising network with offices on five continents, today revealed the results of its media consumption research for Thailand. The ad network reported that for mobile web users in Thailand, mobile has surpassed TV and traditional online in terms of time spent.
Key Research Findings:
Mobile devices are the number one channel for media in Thailand
On average mobile web users in Thailand consume 6.6 hours of media daily
Mobile devices represent 27 percent of this time as opposed to 26 percent spent on going online via desktops/laptops and 25 percent on TV.
44 percent of Thailand's mobile web users say the mobile device is their preferred method of going online Mobile device usage is "found" time, an incremental media experience scattered throughout the day 57 percent of mobile web users use their device while watching TV, 46 percent while lying in bed, 39 percent while commuting and 23 percent while waiting for something
Other usage occasions include in the bathroom (16 percent), while spending time with family (12 percent), shopping (11 percent), at a social event (10 percent), in a meeting or classroom (10 percent) Ease of use and privacy are the biggest drivers of mobile services usage 63 percent users use mobile services for ease of use and 33 percent because they can use it privately
Other key enablers include ready access (28 percent), cost effectiveness (13 percent) and boredom (10 percent) Social media and entertainment are the dominant activities on mobile
On an average, mobile web users spend 22 percent of their time on social media like Facebook and Twitter
20 percent on music or videos, 17 percent on gaming, 13 percent on search for general information (news, sports, finance, etc.), and 10 percent on shopping Comfort with mobile advertising is at par with TV or online advertising 76 percent of mobile web users are as comfortable with mobile advertising as they are with TV or online advertising Of the 76 percent, 40 percent are more comfortable with mobile advertising while 36 percent are equally comfortable with mobile, TV and online advertising
Mobile impacts consumer behaviour throughout the purchase path 38 percent have been introduced to something new via mobile advertising, 18 percent have gotten better options, 19 percent have found something relevant nearby while 13 percent reconsidered a product 7 percent of users have been influenced by mobile advertising when making in-store purchases, and 9 percent have been influenced to buy via their mobiles
"We see continued growth in mobile usage in Thailand in the coming year, largely driven by social media (46 percent), entertainment (38 percent), e-mail (23 percent), search (23 percent) and mobile banking (23 percent)," commented PhalgunRaju, Regional Director and General Manager for Southeast Asia, Hong Kong and Taiwan.

"Our research also shows that 68 percent of mobile web users plan to conduct mobile commerce over the next 12 months, a 17 percent increase from where we are today. These numbers combined with the key role that mobile plays throughout the consumer purchase cycle make it an indispensable component of every advertisers' media mix. With our recently established local team in Thailand, InMobi is excited to be able to work with key industry players in breaking new boundaries with mobile campaigns."
The Mobile Media Survey was conducted in partnership with market insights firm Decision Fuel, using their innovative mobile-focused research platform. The study covered 20 key markets across Asia, Africa, Europe, North and Latin America, surveying 20,000 consumers overall, including 817 mobile web users in Thailand. For more information on the study, please reach out through the contact details below.   FOR MORE INFORMATION: Rice Communications for InMobi Tel: +65 6221 8047 Mobile the Media of Choice for Mobile Web Users in Thailand: InMobi | InMobi – Press Releases
How to Trade the EUR/USD Currency Pair: Professional Tips
The behaviour of the EUR/USD pair is a kind of indicator showing the comparative condition of the US and EU economies. If the US economy steadily grows, and problems arise in the EU, the EUR/USD decreases.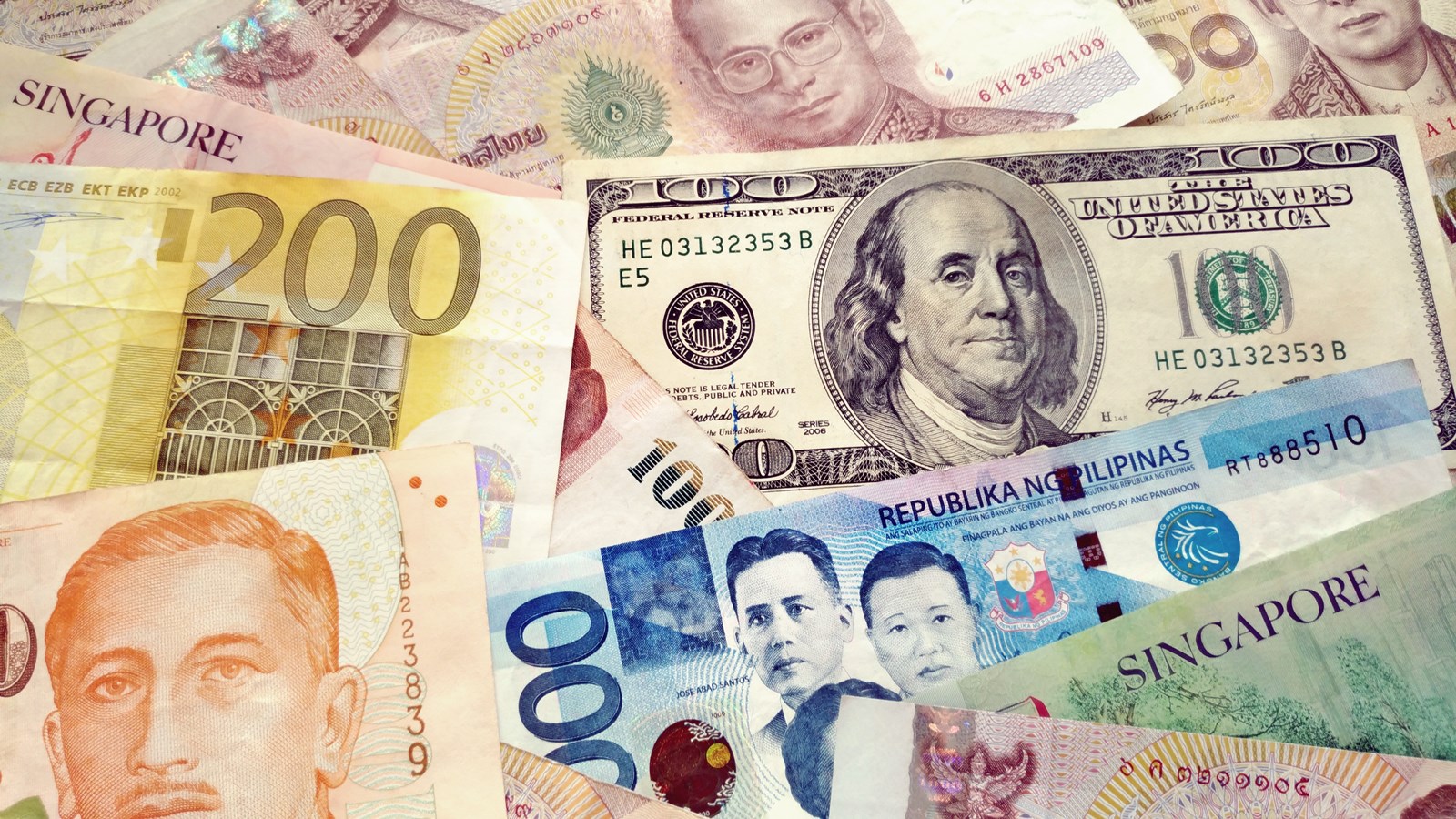 EUR/USD is one of the most popular currency pairs for Forex trading. Since the beginning of trading in 1999, the currency pair has undergone significant changes. For the first two years, the future for the euro was uncertain and the quotation was declining, reaching a minimum of 0.8200.
(more…)
Thailand remains ASEAN's largest Exporter of Vegetables
Currently, the kingdom has FTA agreements with 17 countries, 13 of which no longer levy import duties on Thai vegetables, including China, Hong Kong, Australia, New Zealand, Japan, Chile, Peru and 6 countries in ASEAN.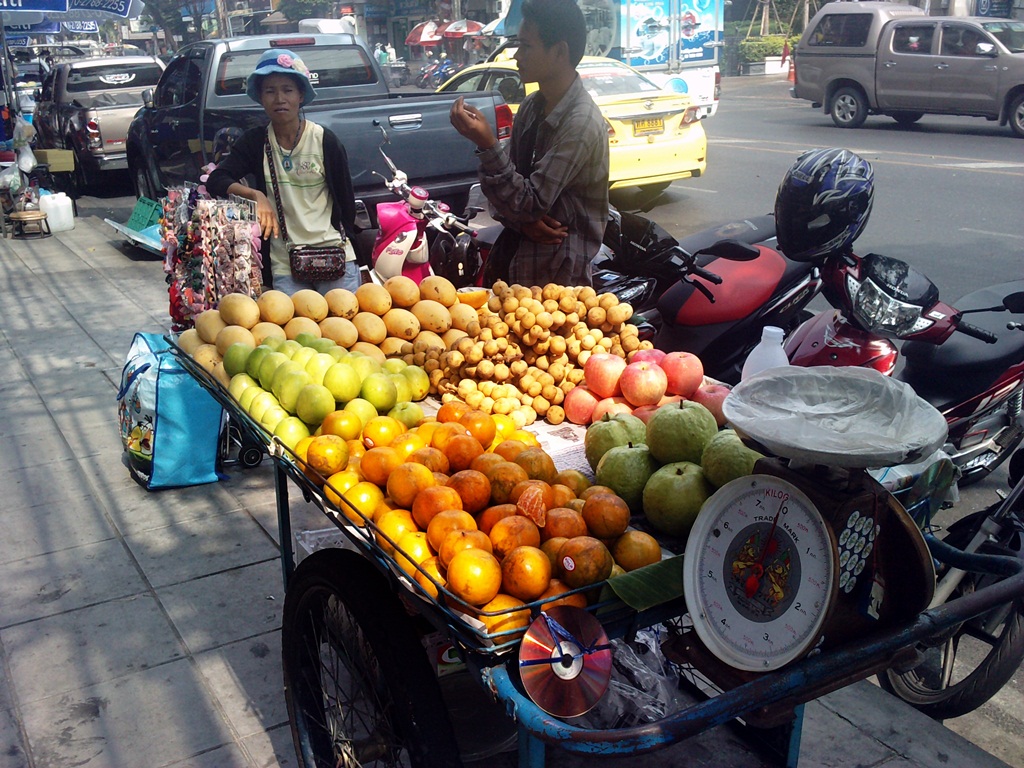 LAMPANG (NNT) – Despite economic stagnation and border closures, due to COVID-19, Thailand remains ASEAN's largest exporter of fresh refrigerated vegetables, while being 14th in the world.
(more…)
Gold rush hits Thailand as prices surge
The value of gold has rocketed by Bt7,000 per baht weight since the beginning of this year, generating returns of over 20 per cent.
People flocked to sell their gold at China town. The Gold Traders Association announced the buying and selling prices of gold has increased by 50 baht to a historic high.
(more…)