Thailand plans to cut rice production to 25 million tonnes
About 25 million tonnes of rice will be produced during 2016-17 crop years in Thailand instead of the normal production output of between 31-32 million tonnes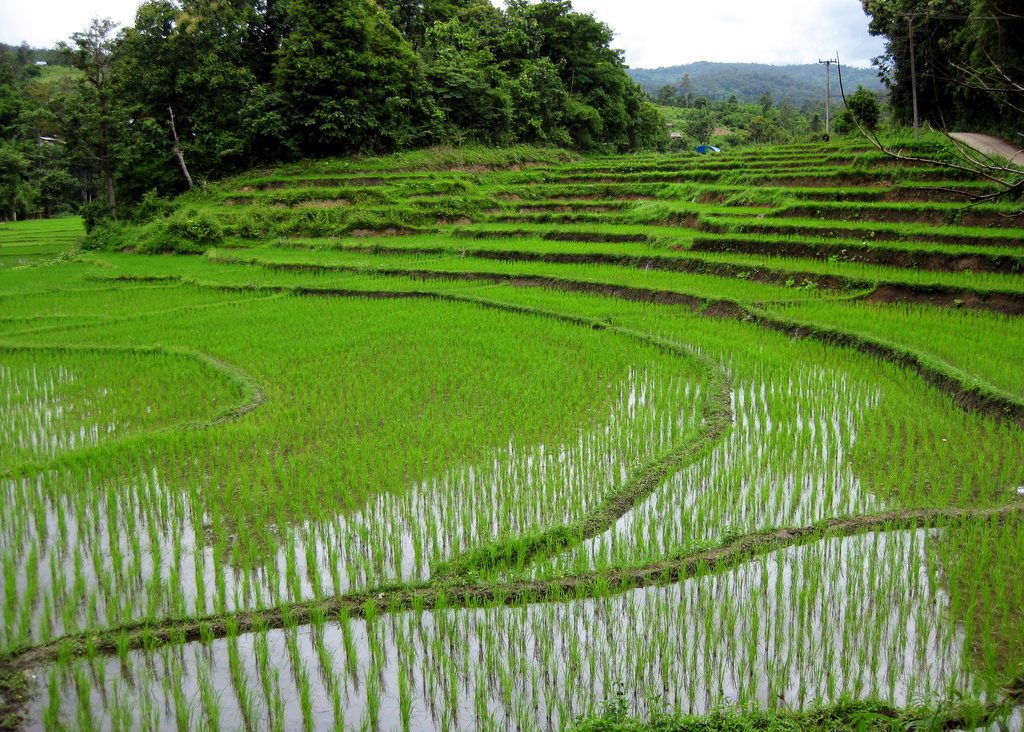 About 25 million tonnes of rice will be produced during 2016-17 crop years instead of the normal production output of between 31-32 million tonnes to correspond with anticipated consumption demand.
Commerce permanent secretary Chutima Boonyaprapat said that the private and farming sectors had been invited to join the government sector in working out an integrated rice production and market plan for the 2016-17 croup years.
The plan is divided into short-term or six-month, medium-term or 12-month and long-term or 18-month programmes.
Ms Chutima said it was agreed by the three parties that the yield for the 2016-17 croup years would be capped at 25 million tonnes instead of 31-32 million tonnes as the government wanted to reduce rice-farming areas due to drought and also to correspond with market demand. The plan is expected to be completed within a month, she added.
Regarding production, Ms Chutima said the Commerce Ministry would see to it that production costs are to reduce such as the costs of fertilizer, pesticides and harvesting as well as upgrading the standard of rice mills.
As for domestic marketing, the ministry will try to secure more rice markets and to ensure fairness in rice trading which may include inspection of rice weighing and humidity measurement, price tagging and setting the standard of rice trade.
The Agriculture Ministry has been tasked with rice cultivation zoning to set different zones for different types of rice and water management as well as choosing the right rice types for different zones.
Total rice exports this year are expected to be slashed from 10 million tonnes to 9 million tonnes due to prolonged drought which curtailed second crop production and postponed main croup cultivation.
The 9.5 million tonnes of rice expected to be exported include 4.8 million tonnes of white rice, 2.2 million tonnes of Hom Malee fragrant rice, 2.2 million tonnes of parboiled rice, 200,000 tonnes of sticky rice and 100,000 tonnes Hom Pathum Thani rice.
Pointing out that there are signs that the ongoing drought day drag on for another year, Mr Charoen said that global economic slowdown might bite into Thai rice exports.
Southeast Asia is among the top "climate-vulnerable" regions in the world, and the Philippines is all too familiar with this reality, having experienced the wrath of super typhoon Yolanda two years ago.
The region faces an increased risk of river flooding, coastal inundation, and sea level rise, threatening about 436 million people who live within 100 kilometers of its coasts. "Salinity intrusion" may lead to the loss of "hundreds of thousands of hectares of productive paddy and other agricultural land," the study says.
There will also be "increasing competition for water resources for different uses," with 185 million people from Southeast Asia likely to experience "water stress" by 2050. Due to increased evaporation, drinking water and water used for agriculture will be reduced, too.
Another risk is associated with more intense cyclones and storms. Extreme precipitation may rise west of the Philippines, among other locations.
In the DA5, increases in temperature may cause crop sterility, as well as reduce yield. "Declines in rice yield potential have already been observed as a result of warming nighttime temperatures in the Philippines under otherwise controlled conditions," the study says. Some 190 million people who work in agriculture in these five countries are threatened.
Gold rush hits Thailand as prices surge
The value of gold has rocketed by Bt7,000 per baht weight since the beginning of this year, generating returns of over 20 per cent.
People flocked to sell their gold at China town. The Gold Traders Association announced the buying and selling prices of gold has increased by 50 baht to a historic high.
(more…)
Thailand's rice exports slump to decade low
Thailand could drop to the world's third largest rice exporter, after Vietnam and India, as Thai rice exports slump to a decade low of 6.5 million tonnes.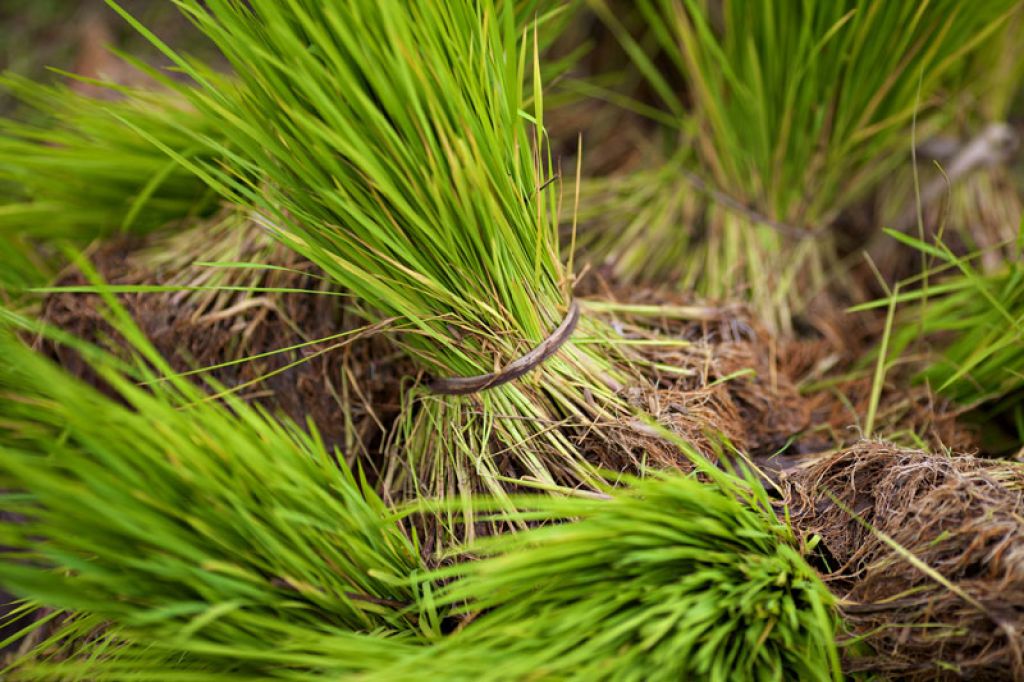 The Thai Rice Exporters Association cut its projection for 2020 rice exports from 7.5 million tonnes to 6.5 million tonnes, the lowest in a decade.
(more…)
US oil down more than 9% in Asian trade
Prices have collapsed in recent weeks as demand for the commodity evaporated owing to lockdowns and travel restrictions imposed worldwide to fight the virus.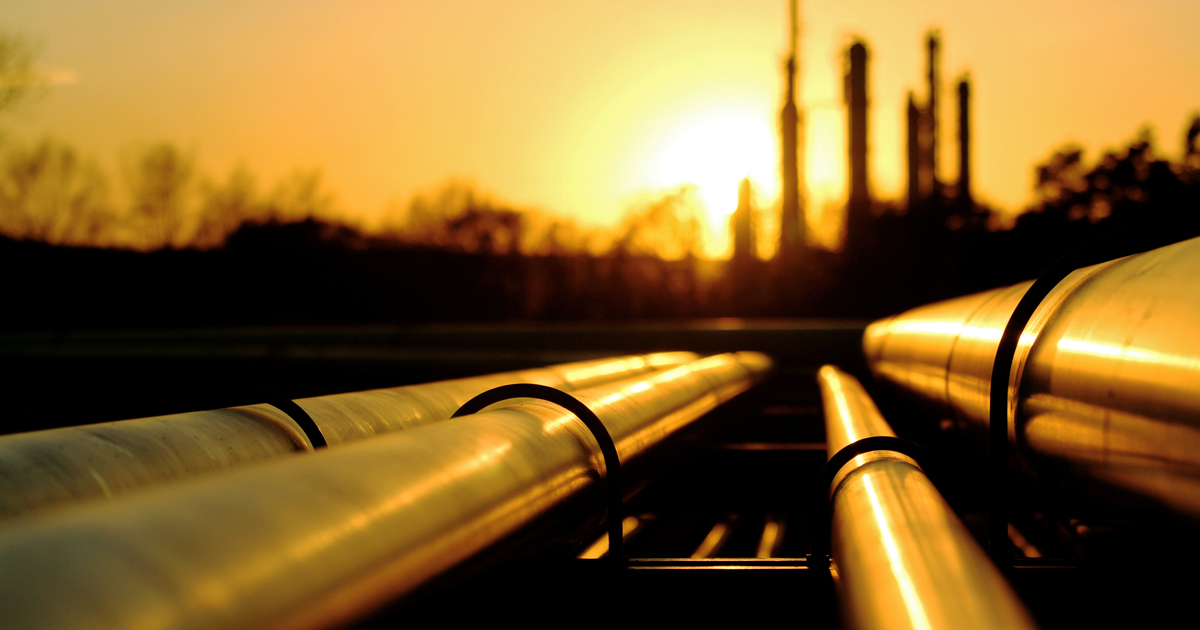 US oil prices fell heavily Monday on renewed concerns over storage capacity as the coronavirus throttles demand, even as producers start slashing output to boost markets.
(more…)