Further delay to 3G licences in Thailand
The Thai government is planning to renegotiate telecoms concessions signed under previous administrations in a move that could further delay the country's long-anticipated auction of third generation mobile phone licences.
"We have a legacy of different concessions being given by different state agencies to different people on different terms," Korn Chatikavanij, the finance minister, told the Financial Times in an interview. "We want to provide a standardisation so that free and fair competition could exist and the private sector could have a greater level of confidence to make the kind of investments we want to see."
The granting of Thailand's original telecoms concessions under previous governments was fraught with accusations of undue political influence being wielded.
via FT.com / Telecoms – Further delay to 3G licences in Thailand.
How to Trade the EUR/USD Currency Pair: Professional Tips
The behaviour of the EUR/USD pair is a kind of indicator showing the comparative condition of the US and EU economies. If the US economy steadily grows, and problems arise in the EU, the EUR/USD decreases.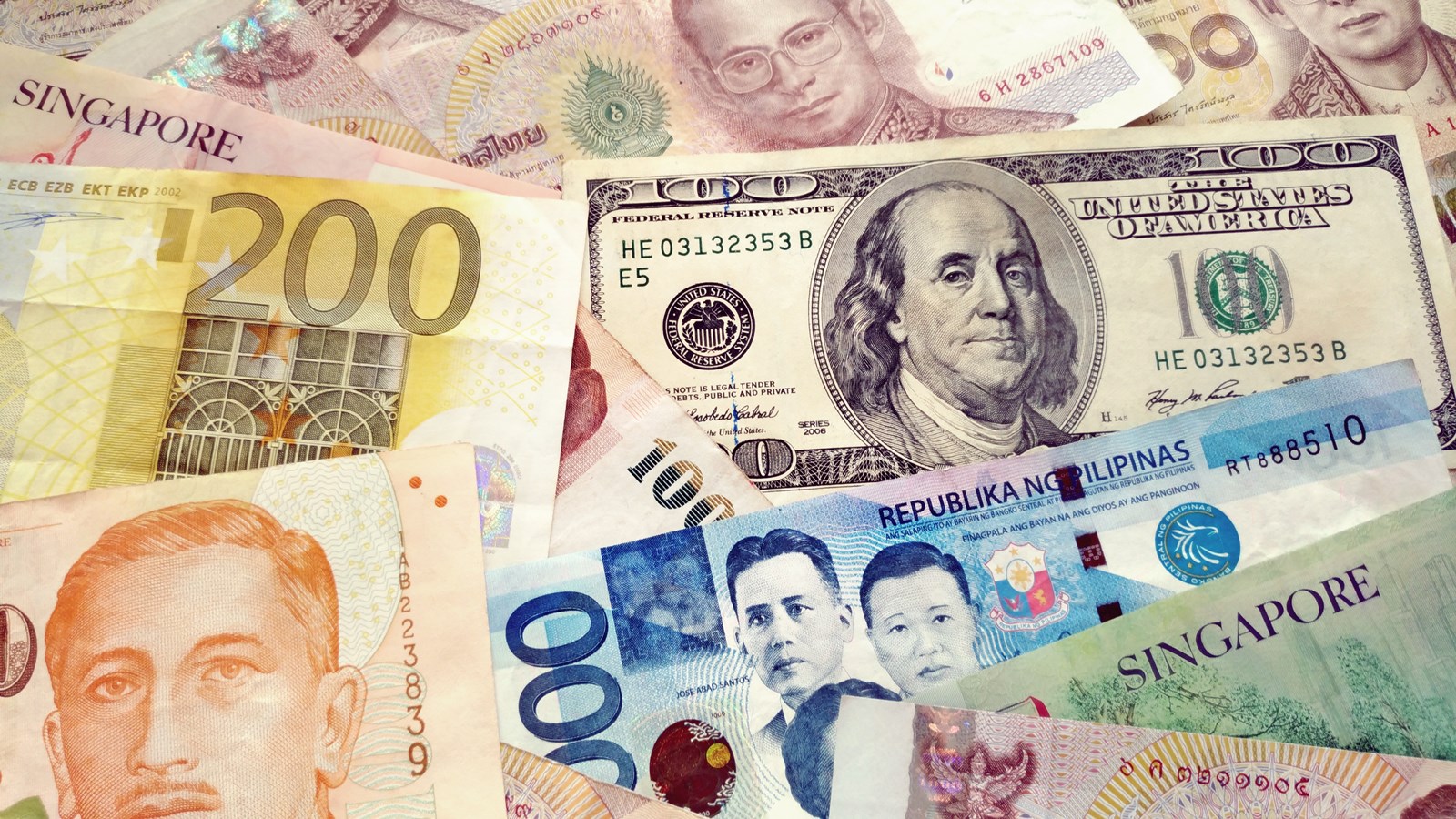 EUR/USD is one of the most popular currency pairs for Forex trading. Since the beginning of trading in 1999, the currency pair has undergone significant changes. For the first two years, the future for the euro was uncertain and the quotation was declining, reaching a minimum of 0.8200.
(more…)
Thailand remains ASEAN's largest Exporter of Vegetables
Currently, the kingdom has FTA agreements with 17 countries, 13 of which no longer levy import duties on Thai vegetables, including China, Hong Kong, Australia, New Zealand, Japan, Chile, Peru and 6 countries in ASEAN.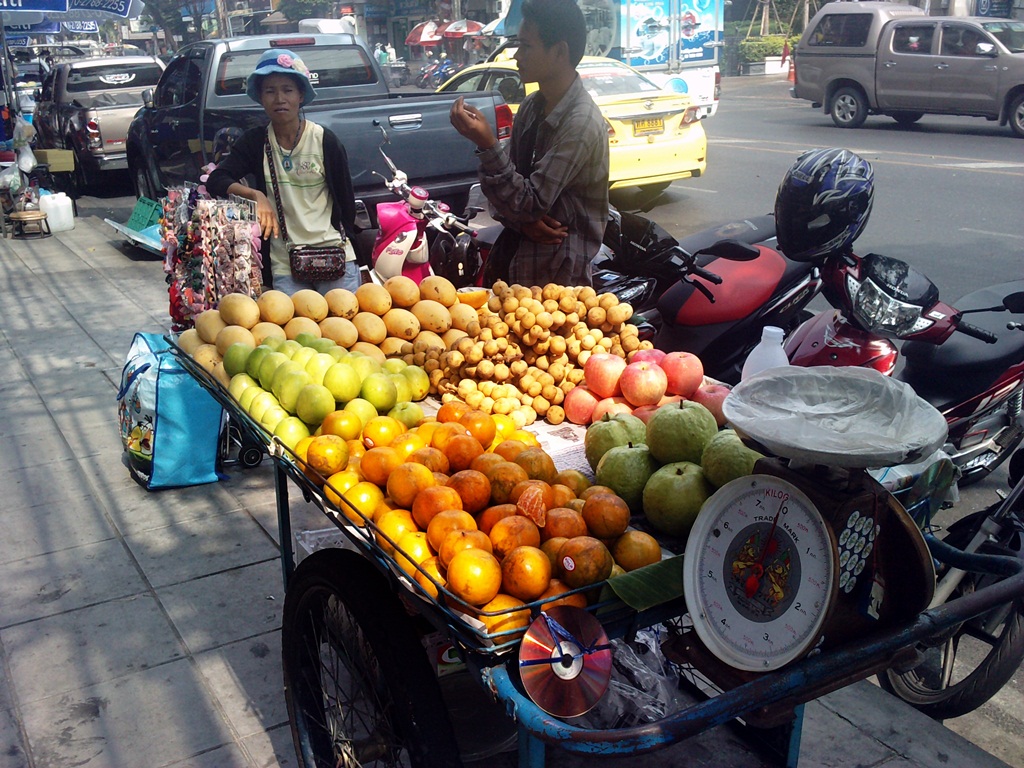 LAMPANG (NNT) – Despite economic stagnation and border closures, due to COVID-19, Thailand remains ASEAN's largest exporter of fresh refrigerated vegetables, while being 14th in the world.
(more…)
Gold rush hits Thailand as prices surge
The value of gold has rocketed by Bt7,000 per baht weight since the beginning of this year, generating returns of over 20 per cent.
People flocked to sell their gold at China town. The Gold Traders Association announced the buying and selling prices of gold has increased by 50 baht to a historic high.
(more…)