Thailand's stock market holiday calendar for 2018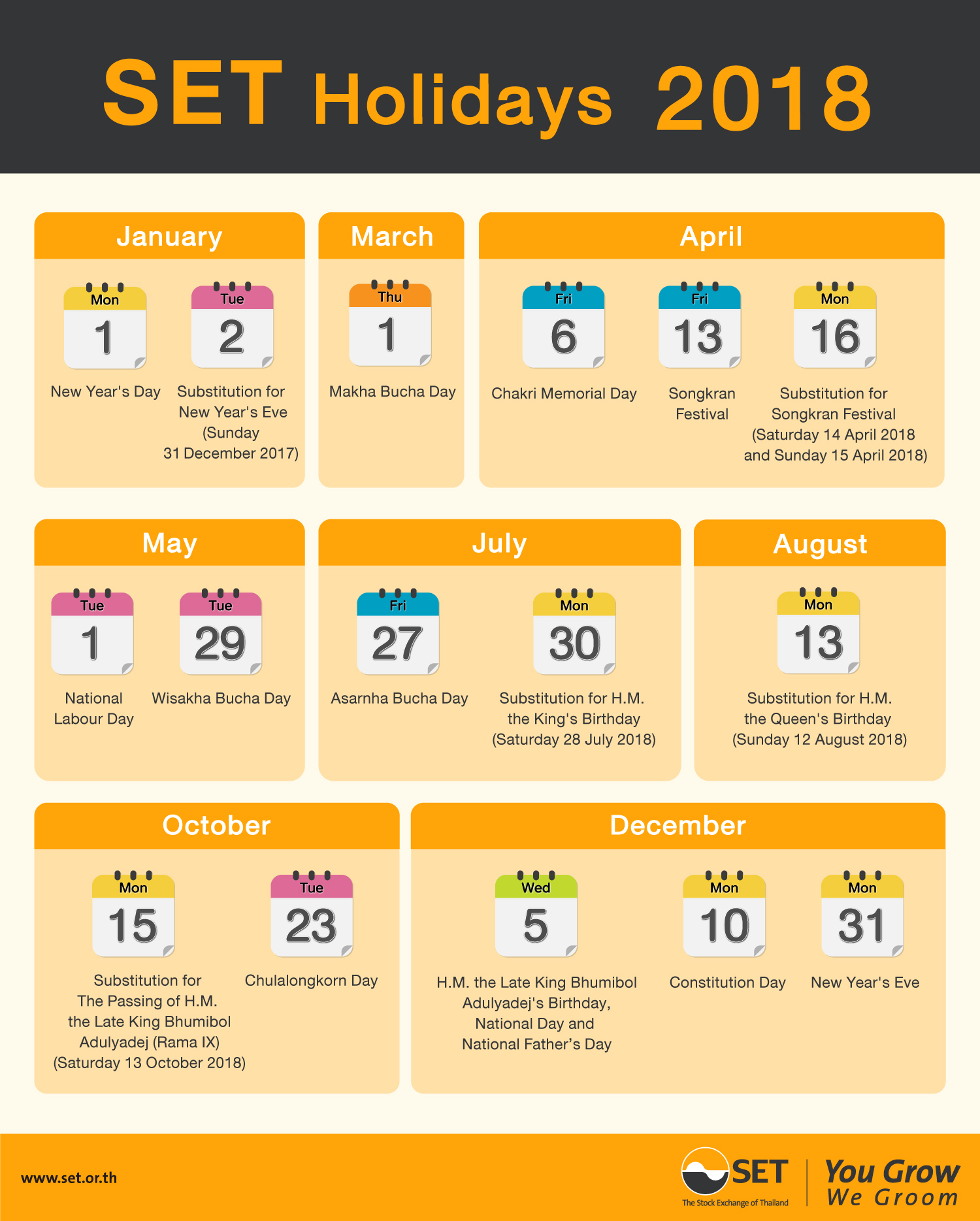 2018 Thailand's stock market holiday calendar
Thai shipping company (VL) enters Market for Alternative Investment (mai)
The Thai shipping company has a market capitalization at its initial public offering (IPO) of THB 1.40 billion (approx. USD 44 million).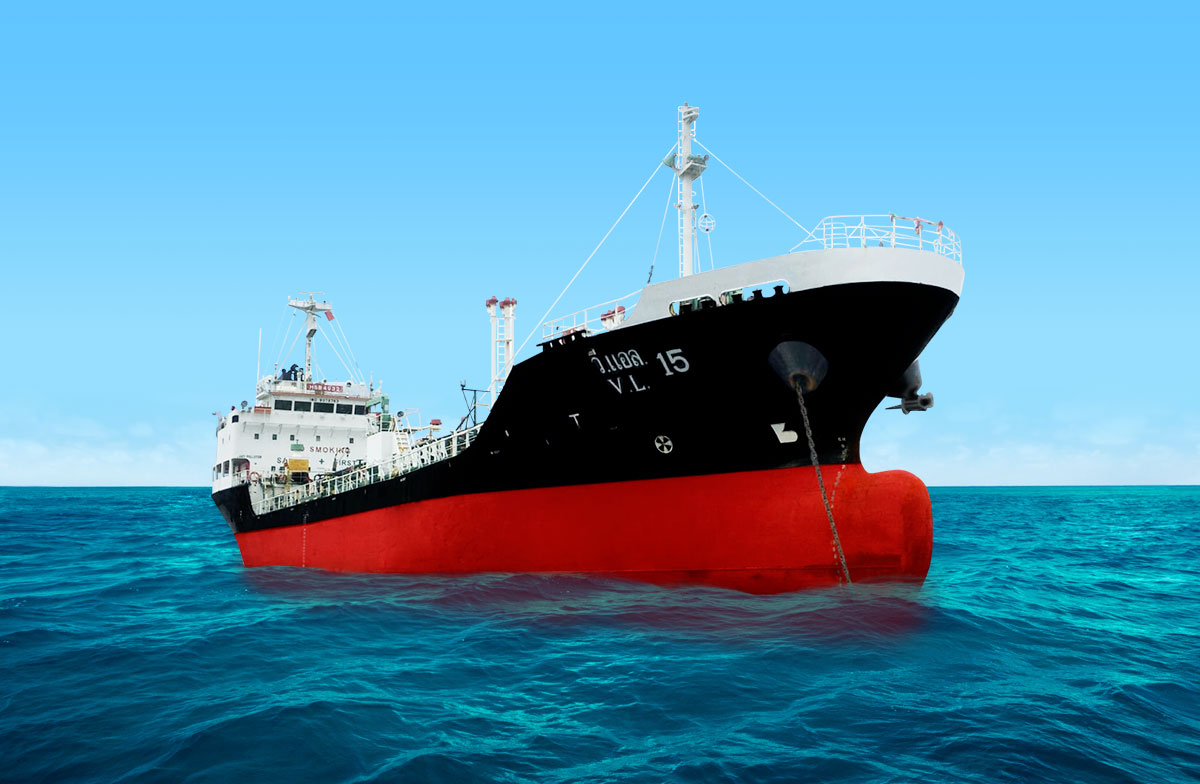 Established on the date of 27th September 1991 with current authorized capital of 400 million baht and complete paid up by 300 million baht.
(more…)
Federation of Thai Capital Market advises to diversify investments
However, the federation is confident that the stock index would hit a record high at 1800 this year.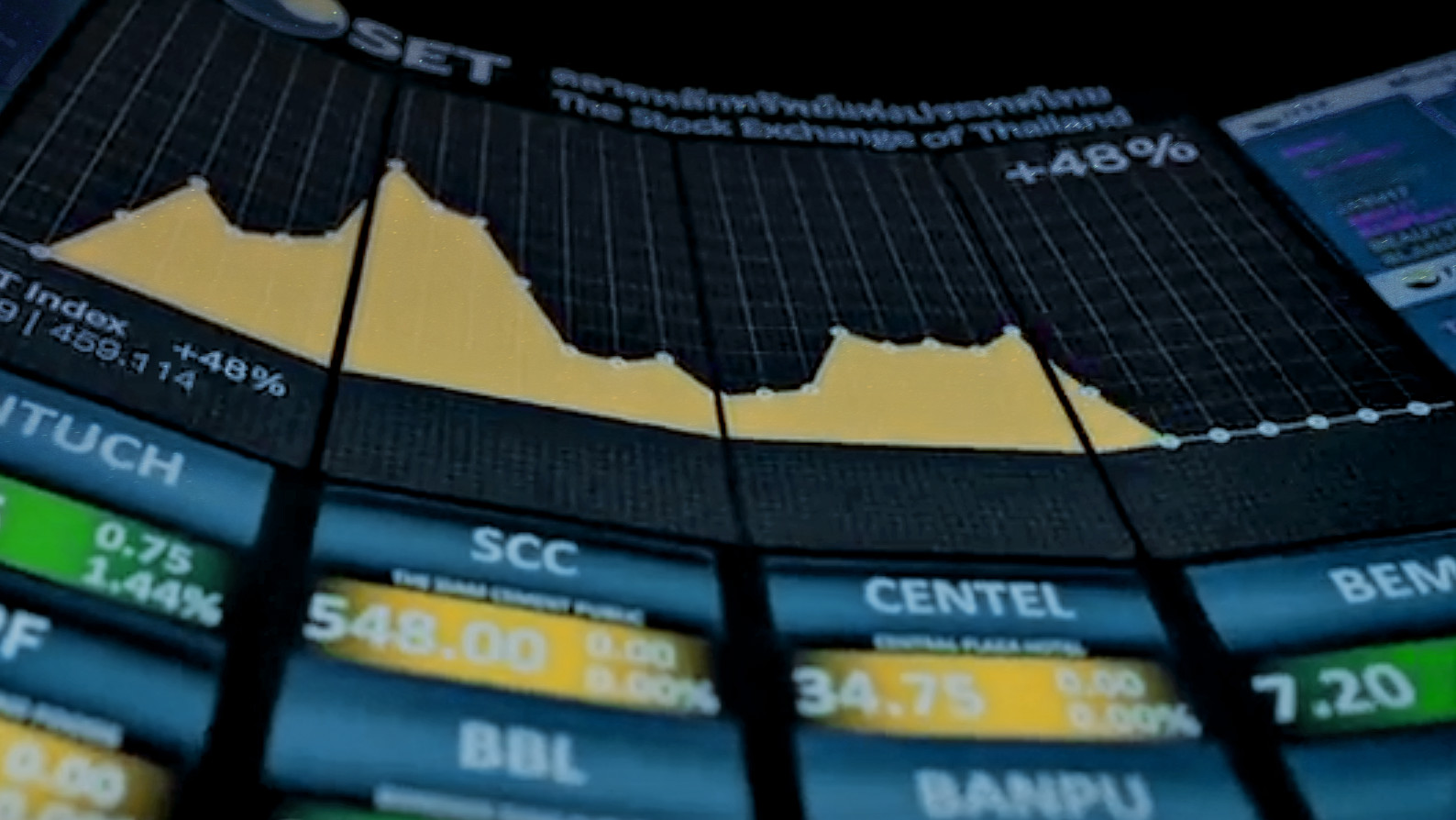 BANGKOK, 7 May 2019 (NNT) – Political sector remains pivotal to investment climate, prompting the Federation of Thai Capital Market Organizations to suggest that investors diversify their portfolio in such volatile situation.
(more…)
Insurers to pay 100 million baht to SET for riot damage
Red Shirts arsonists who torched the SET building in 2010 were not "terrorists".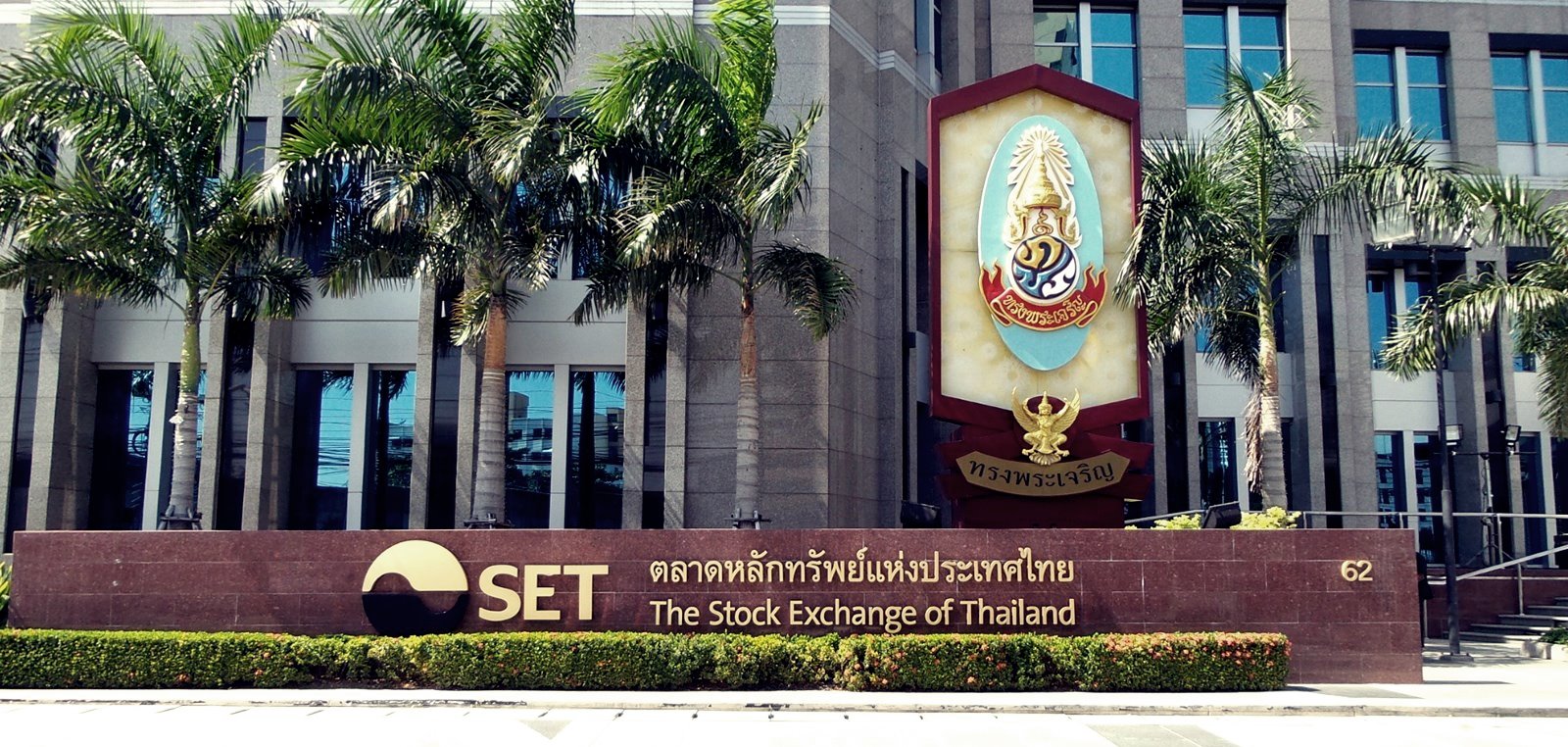 Thailand's Supreme Court has ordered six insurance companies to pay the Stock Exchange of Thailand (SET), Thailand Securities Depository and Family Knowhow Company 100 million baht in total compensation.
(more…)