Insurers to pay 100 million baht to SET for riot damage
Red Shirts arsonists who torched the SET building in 2010 were not "terrorists".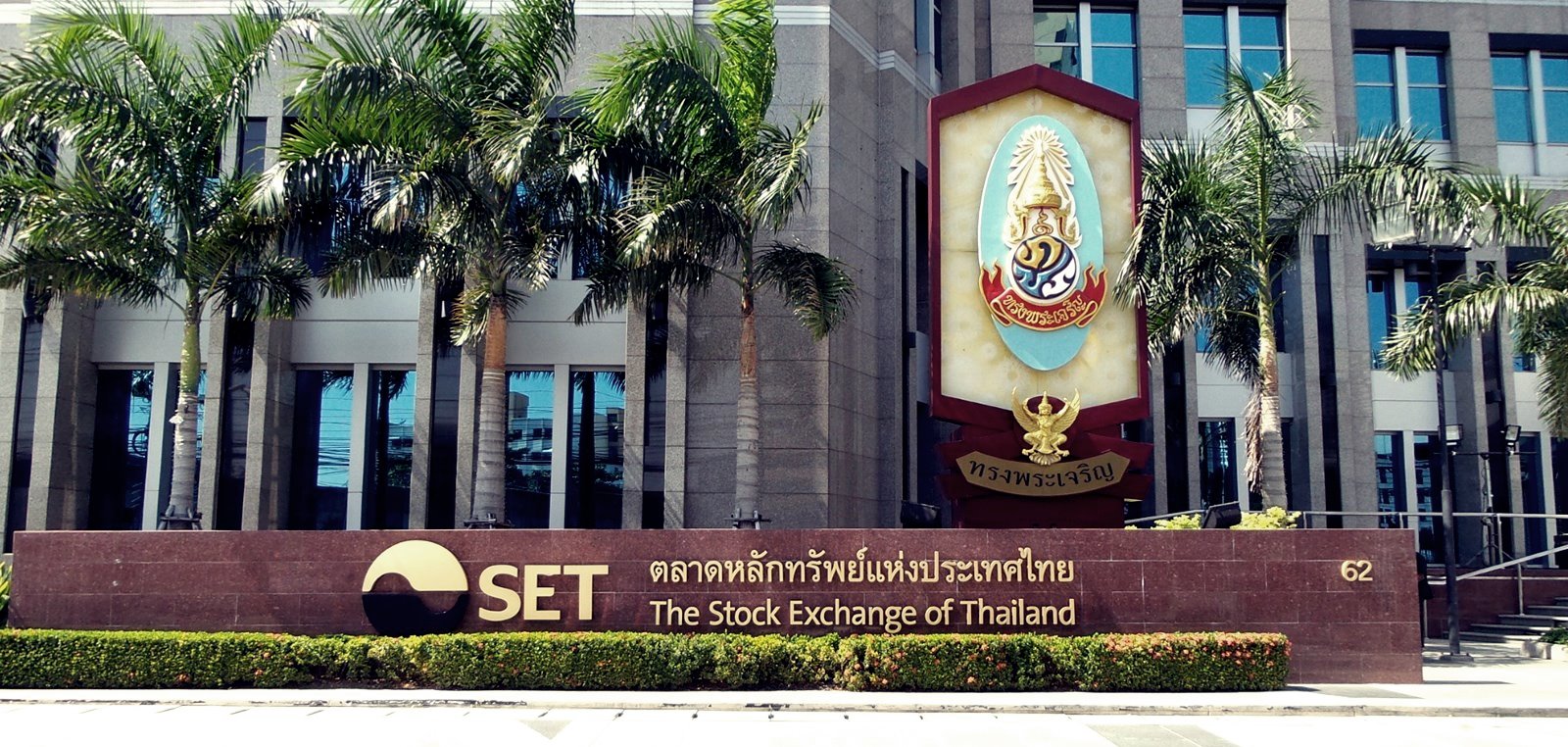 Thailand's Supreme Court has ordered six insurance companies to pay the Stock Exchange of Thailand (SET), Thailand Securities Depository and Family Knowhow Company 100 million baht in total compensation.
The compensation is granted for damage caused to the SET building and valuables contained therein by arsonists during the anti-government protests in 2010.
The Supreme Court's verdict, which was read today (Wednesday) at Bangkok South Civil Court, overturned the verdicts of two lower courts which acquitted New Hampshire Insurance, Dhipaya Insurance, Fall Call Insurance, Bangkok Insurance, Deves Insurance and Muang Thai Insurance.
The three plaintiffs took out insurance on valuables in the SET building worth about 3.4 billion baht with a coverage period from January 31st 2010 to January 31st 2011.
Not an act of terrorism
On May 19th, 2010, a group of unidentified rioters broke into the SET building, set fires and damaged valuables, causing total damage estimated at about 108 million baht.
The Supreme Court, however, ruled that the torching of the building and valuables during a riot was not an act of terrorism.
However, the six insurers refused to pay out on the policies, claiming that the arson committed by the rioters was an act of terrorism and, hence, they were exempted from compensating the insured parties.
How to Trade the EUR/USD Currency Pair: Professional Tips
The behaviour of the EUR/USD pair is a kind of indicator showing the comparative condition of the US and EU economies. If the US economy steadily grows, and problems arise in the EU, the EUR/USD decreases.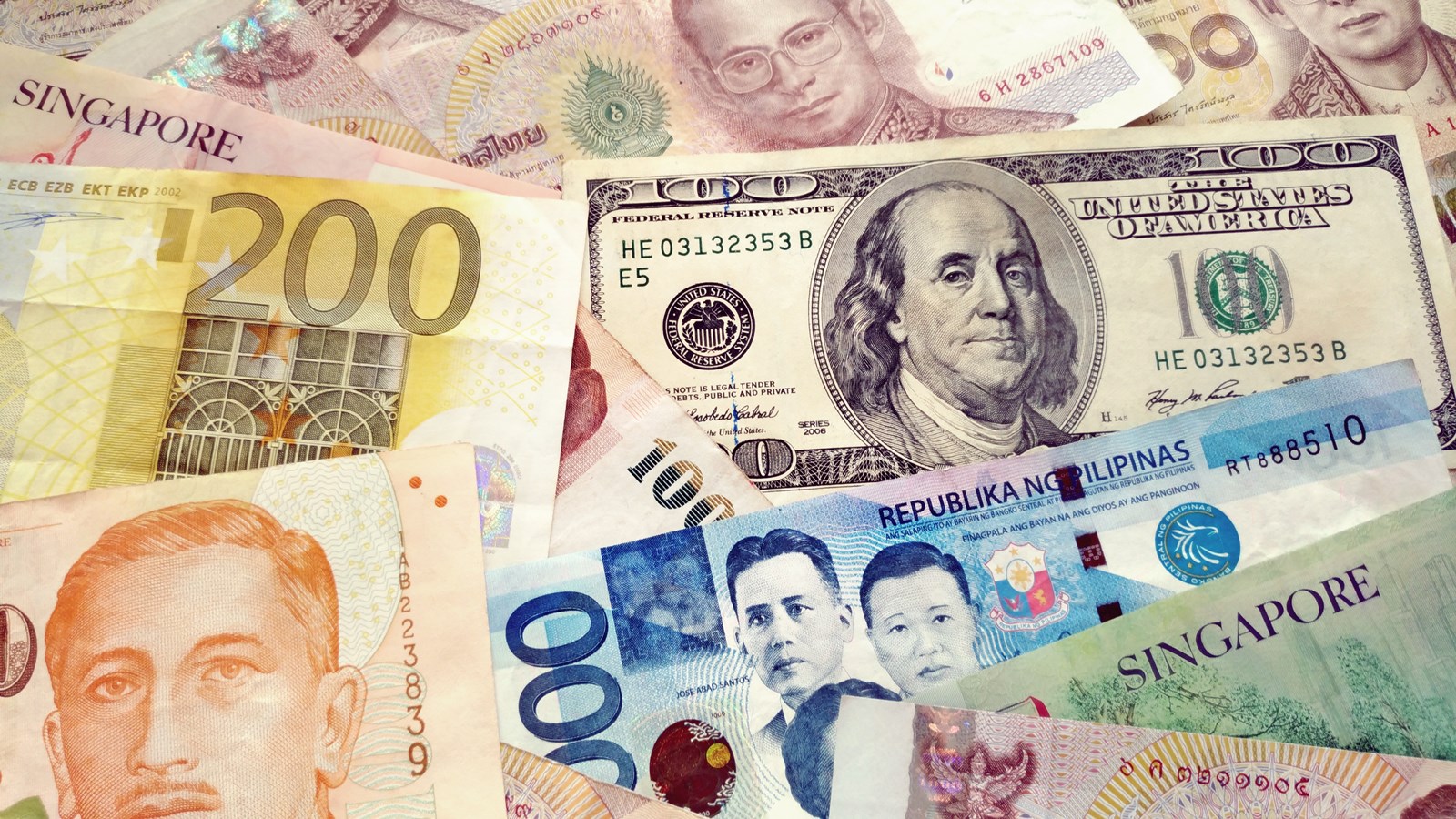 EUR/USD is one of the most popular currency pairs for Forex trading. Since the beginning of trading in 1999, the currency pair has undergone significant changes. For the first two years, the future for the euro was uncertain and the quotation was declining, reaching a minimum of 0.8200.
(more…)
Thailand remains ASEAN's largest Exporter of Vegetables
Currently, the kingdom has FTA agreements with 17 countries, 13 of which no longer levy import duties on Thai vegetables, including China, Hong Kong, Australia, New Zealand, Japan, Chile, Peru and 6 countries in ASEAN.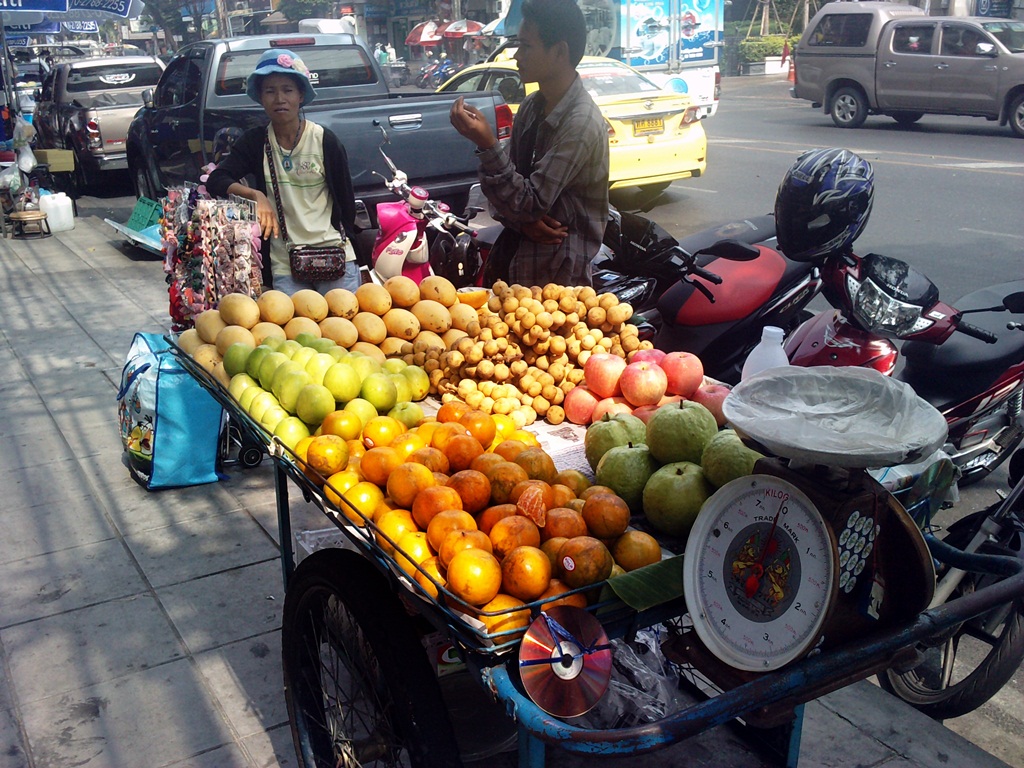 LAMPANG (NNT) – Despite economic stagnation and border closures, due to COVID-19, Thailand remains ASEAN's largest exporter of fresh refrigerated vegetables, while being 14th in the world.
(more…)
Gold rush hits Thailand as prices surge
The value of gold has rocketed by Bt7,000 per baht weight since the beginning of this year, generating returns of over 20 per cent.
People flocked to sell their gold at China town. The Gold Traders Association announced the buying and selling prices of gold has increased by 50 baht to a historic high.
(more…)