Asia Pacific REITs raise a record amount of US$14 billion in 2019
REITs in APAC have raised over US$14 billion so far in 2019, surpassing the previous record of US$13.8 billion in 2013, according to JLL data.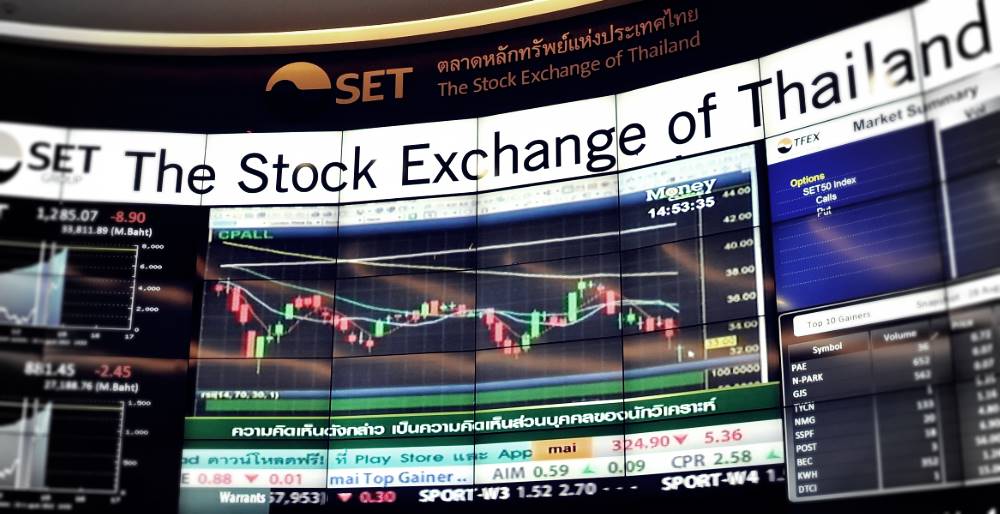 Real Estate Investment Trusts (REITs) in the Asia Pacific region have raised a record amount of capital this year, as investors sought more defensive, yield-based stocks amid growing global economic and political uncertainty.
REITs in Asia Pacific have raised over US$14 billion so far in 2019, surpassing the previous record of US$13.8 billion in 2013, according to JLL data.

"This has been a particularly impressive year for REITs. Most major REITs are now trading at a premium to their underlying valuation, which has improved their ability to raise follow-on equity."

JLL's Nicholas Wilson, Head of Asia Pacific Capital Markets
Demand from institutional investors has also provided for a fertile environment for launching new REITs on public exchanges. Capital targeting the direct market remains plentiful, resulting in a highly competitive marketplace.
Initial public offerings (IPOs) that are seeded with well-managed core assets largely have been successful in attracting investors.
Sectors in the spotlight
REITs in the logistics sector have pulled in around a third of all capital raised, even though their current share of the REIT market capitalization stands at just 12 percent. This is because warehouses have become increasingly important over the last decade amid the rise of e-commerce, which requires speedy delivery of goods from a wide network of facilities.
A rapidly growing population and strong economic growth in the region have also given it a boost.
"The logistics sector remains the most in-demand asset class around the Asia Pacific region," Wilson says.
"However, the level of transaction volumes is falling well short of demand. The supply of international grade-A logistics stock is also below requirement in most markets, so we've seen a huge amount of joint ventures and separate accounts targeting logistics development strategies around Asia Pacific."


JLL's Nicholas Wilson, Head of Asia Pacific Capital Markets
In contrast, retail REITs account for 24 percent of the Asia Pacific market. But they have raised only around US$800 million this year, representing a mere 7 percent of the total.
This is also largely due to e-commerce, which has introduced headwinds in a number of retail markets, hampering brick-and-mortar sales growth for the sector.
"Given that some major retail REITs are trading at a price-to-net-asset-value of around 0.8, there could be an opportunity to be found there," says Wilson. "Investors are currently pricing in a lot of downside – perhaps a little too much."
How to Trade the EUR/USD Currency Pair: Professional Tips
The behaviour of the EUR/USD pair is a kind of indicator showing the comparative condition of the US and EU economies. If the US economy steadily grows, and problems arise in the EU, the EUR/USD decreases.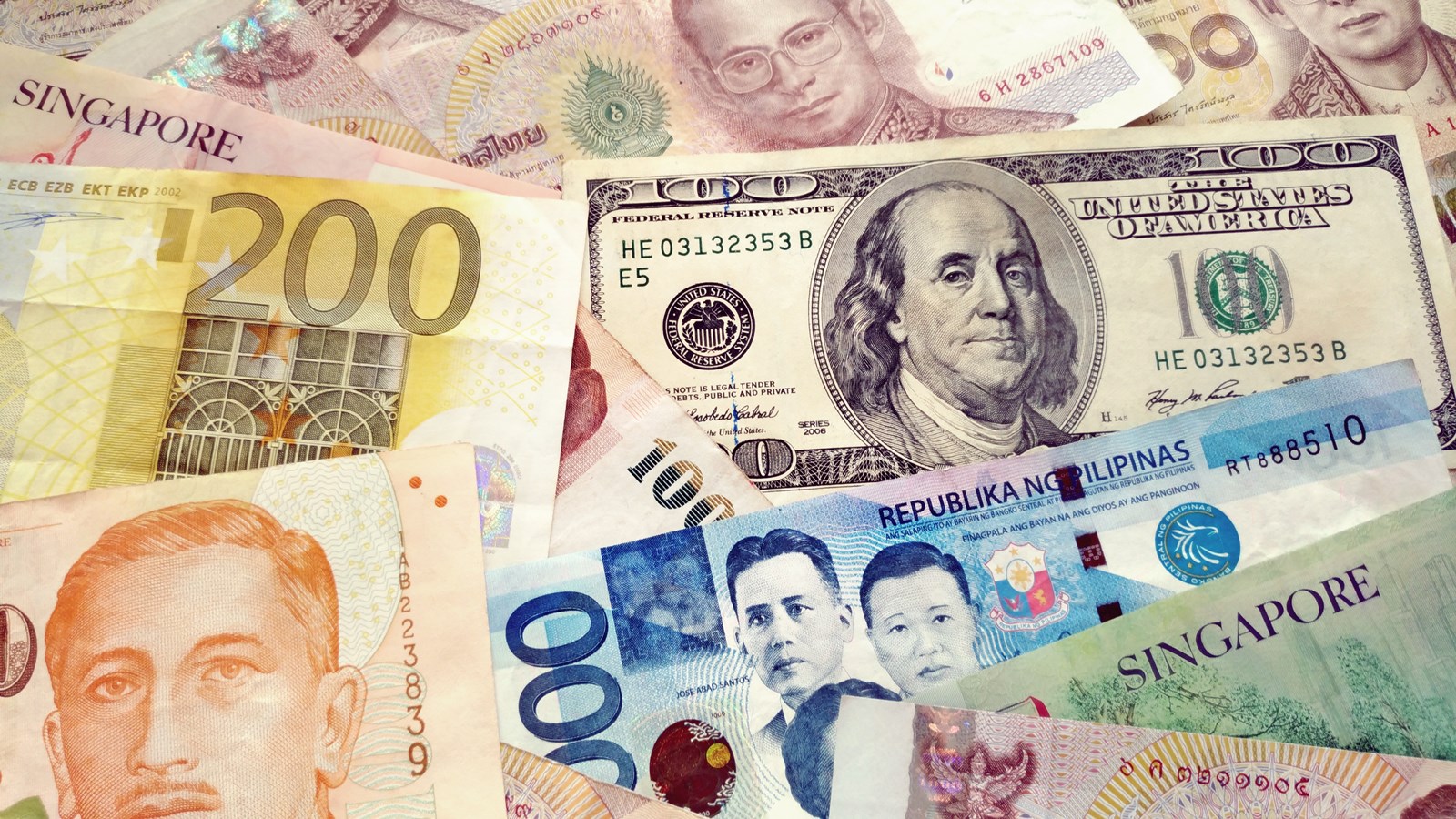 EUR/USD is one of the most popular currency pairs for Forex trading. Since the beginning of trading in 1999, the currency pair has undergone significant changes. For the first two years, the future for the euro was uncertain and the quotation was declining, reaching a minimum of 0.8200.
(more…)
Thailand remains ASEAN's largest Exporter of Vegetables
Currently, the kingdom has FTA agreements with 17 countries, 13 of which no longer levy import duties on Thai vegetables, including China, Hong Kong, Australia, New Zealand, Japan, Chile, Peru and 6 countries in ASEAN.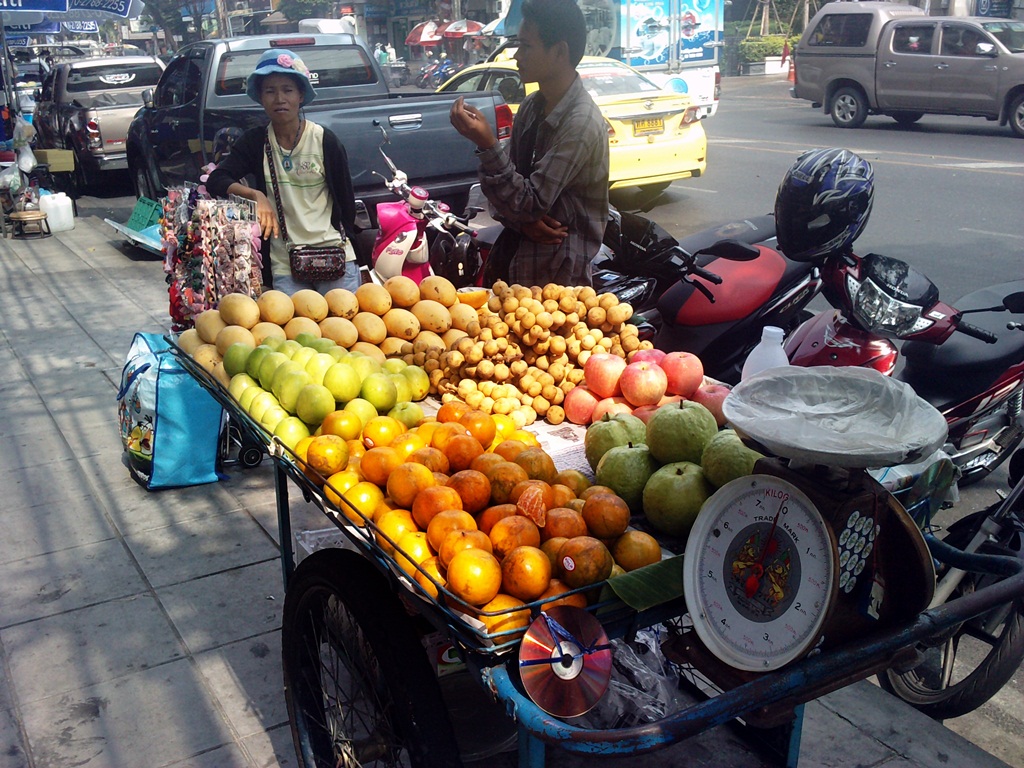 LAMPANG (NNT) – Despite economic stagnation and border closures, due to COVID-19, Thailand remains ASEAN's largest exporter of fresh refrigerated vegetables, while being 14th in the world.
(more…)
Gold rush hits Thailand as prices surge
The value of gold has rocketed by Bt7,000 per baht weight since the beginning of this year, generating returns of over 20 per cent.
People flocked to sell their gold at China town. The Gold Traders Association announced the buying and selling prices of gold has increased by 50 baht to a historic high.
(more…)