Thailand's exports this year expected to grow 15% in 2010
Exports this year are expected to grow 14-15 per cent, enabling the country to earn more than US$170 billion, said Commerce Minister Pornthiva Nakasai.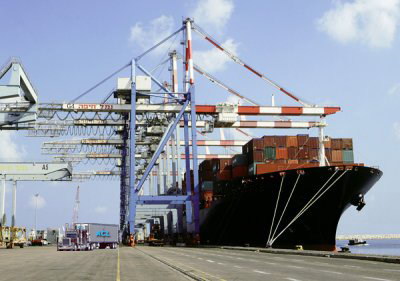 Exports this year are expected to grow 14-15 per cent, enabling Thailand to earn more than US$170 billion, said Commerce Minister Pornthiva Nakasai.
More:
Commerce Ministry sees exports growing14-15% in 2010

Doing business in Thailand
Recent crashes in Thailand's GDP and export markets, plus the drop in tourism fuelled by recession and last year's domestic political turmoil, have dispelled illusions that the country is insulated from the effects of the global downturn. Numerous indicators of economic health are hitting the red, foreign investment is evaporating, unemployment is surging, and credit lines are freezing up. Thailand's government says there is a possibility of positive growth this year, despite facing a rougher ride than in the 1997 Asian financial crisis as conditions infest the real economy on a broader scale.
Doing business in Thailand
Imports from new ASEAN member countries also have lower import duties. As part of ASEAN Integration System of Preferences (AISP), tariffs of products such as vinegar, chili, certain vegetables, wood products, and electronic switchboards imported from Cambodia, Myanmar and Lao PDR are either reduced or abolished from September 2008.
Import tariffs on machinery are waived for regional operating headquarters. The Board of Investment cancels import tariffs on machinery used in conducting research and development activities by regional operating headquarters (ROHs). This is in addition to the existing privileges such as a permission to own land and remit foreign currency abroad as well as preferential corporate and income tax rates. Looking forward, related agencies such as the Revenue Department, the Bank of Thailand, and the Department of Business Development plan to streamline other rules and regulations that help to promote ROHs in Thailand.
For the year 2008, the Thai economy decelerated from the previous year, particularly in the last quarter where global economic downturn and internal political unrest adversely affected manufacturing production and tourism. Nonetheless, farm income in Thailand still expanded well from higher major crop production and price compared to the previous year. On the demand side, private consumption and investment declined notably in the last quarter, despite falling inflation during the second half of the year in line with lower oil prices. Both export and import expanded satisfactorily during the first three quarters. However, during the last quarter, export contracted following trading partners' economic slowdown while import decelerated markedly in line with export and domestic demand conditions.
How to Trade the EUR/USD Currency Pair: Professional Tips
The behaviour of the EUR/USD pair is a kind of indicator showing the comparative condition of the US and EU economies. If the US economy steadily grows, and problems arise in the EU, the EUR/USD decreases.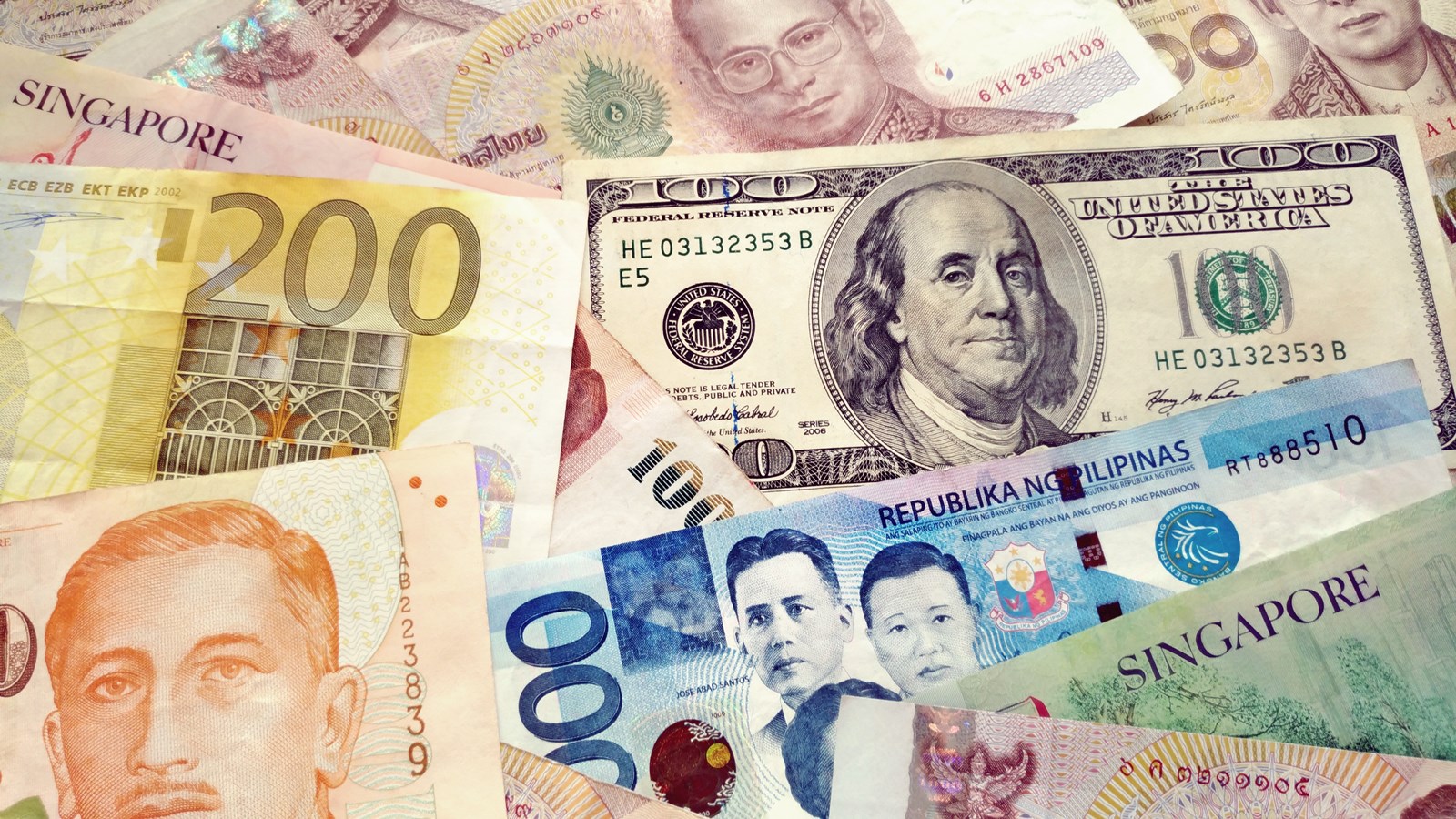 EUR/USD is one of the most popular currency pairs for Forex trading. Since the beginning of trading in 1999, the currency pair has undergone significant changes. For the first two years, the future for the euro was uncertain and the quotation was declining, reaching a minimum of 0.8200.
(more…)
Thailand remains ASEAN's largest Exporter of Vegetables
Currently, the kingdom has FTA agreements with 17 countries, 13 of which no longer levy import duties on Thai vegetables, including China, Hong Kong, Australia, New Zealand, Japan, Chile, Peru and 6 countries in ASEAN.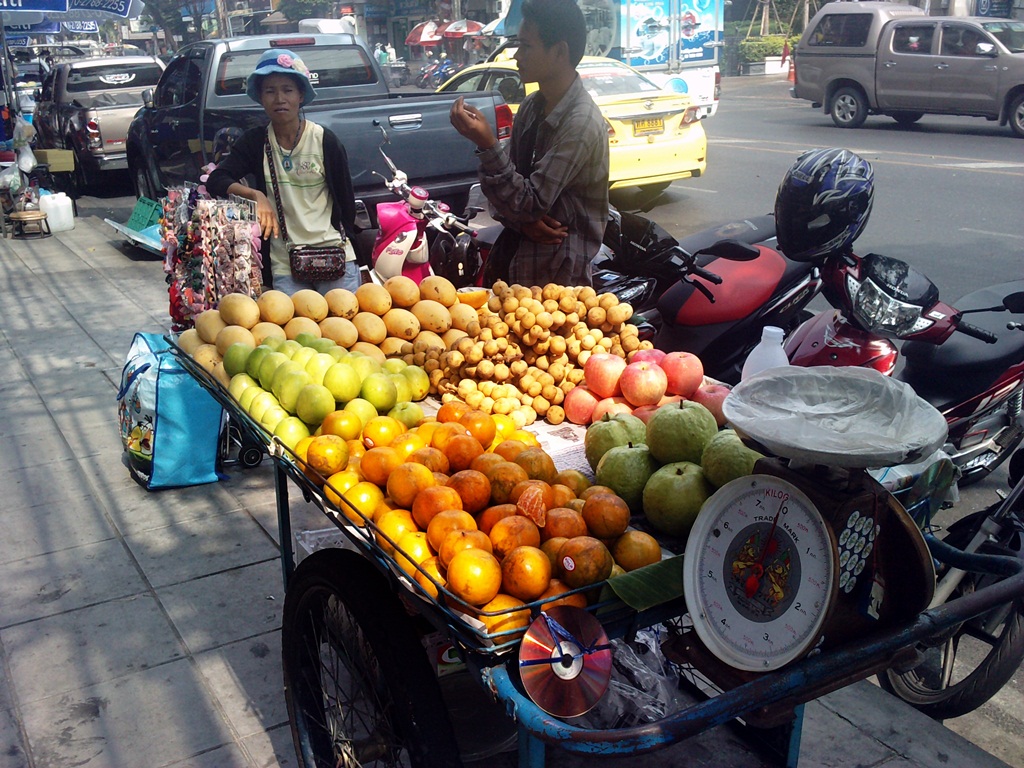 LAMPANG (NNT) – Despite economic stagnation and border closures, due to COVID-19, Thailand remains ASEAN's largest exporter of fresh refrigerated vegetables, while being 14th in the world.
(more…)
Gold rush hits Thailand as prices surge
The value of gold has rocketed by Bt7,000 per baht weight since the beginning of this year, generating returns of over 20 per cent.
People flocked to sell their gold at China town. The Gold Traders Association announced the buying and selling prices of gold has increased by 50 baht to a historic high.
(more…)