Thai and Vietnamese bourses to boost cooperation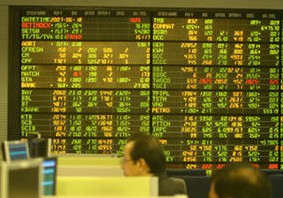 The Stock Exchange of Thailand (SET) and the Hanoi Stock Exchange (HNX) on Friday signed an agreement to exchange information and experience in regulating the stock market.
The five-year Memorandum of Understanding (MoU) will also support business opportunities for investors through network mechanism and business matching activities that will increase the business value of listed companies.
Vietnamese companies and Thai-Vietnamese joint ventures are encouraged to apply for dual listing on the stock exchanges of the two countries once the laws and relevant regulations permit it.
"To a greater extent, this agreement will allow us to tighten the bonding between financial markets in Thailand and Vietnam, making contributions to the integrity of ASEAN economic community as highlighted in the spirit of ASEAN alliance," Tran Van Dzung, President of the Hanoi exchange said in a statement.
SET president Patareeya Benjapolchai said the stronger cooperation and relationships will further provide both business and investment opportunities not only for the exchanges but also for all market participants.
According to a SET recent survey, 43 per cent of the listed companies responding to the survey indicated interest in investing in Vietnam, and some listed companies are exploring investment and business expansion opportunities in Vietnam
via MCOT English News : Thai, Vietnamese bourses to boost cooperation.
How to Trade the EUR/USD Currency Pair: Professional Tips
The behaviour of the EUR/USD pair is a kind of indicator showing the comparative condition of the US and EU economies. If the US economy steadily grows, and problems arise in the EU, the EUR/USD decreases.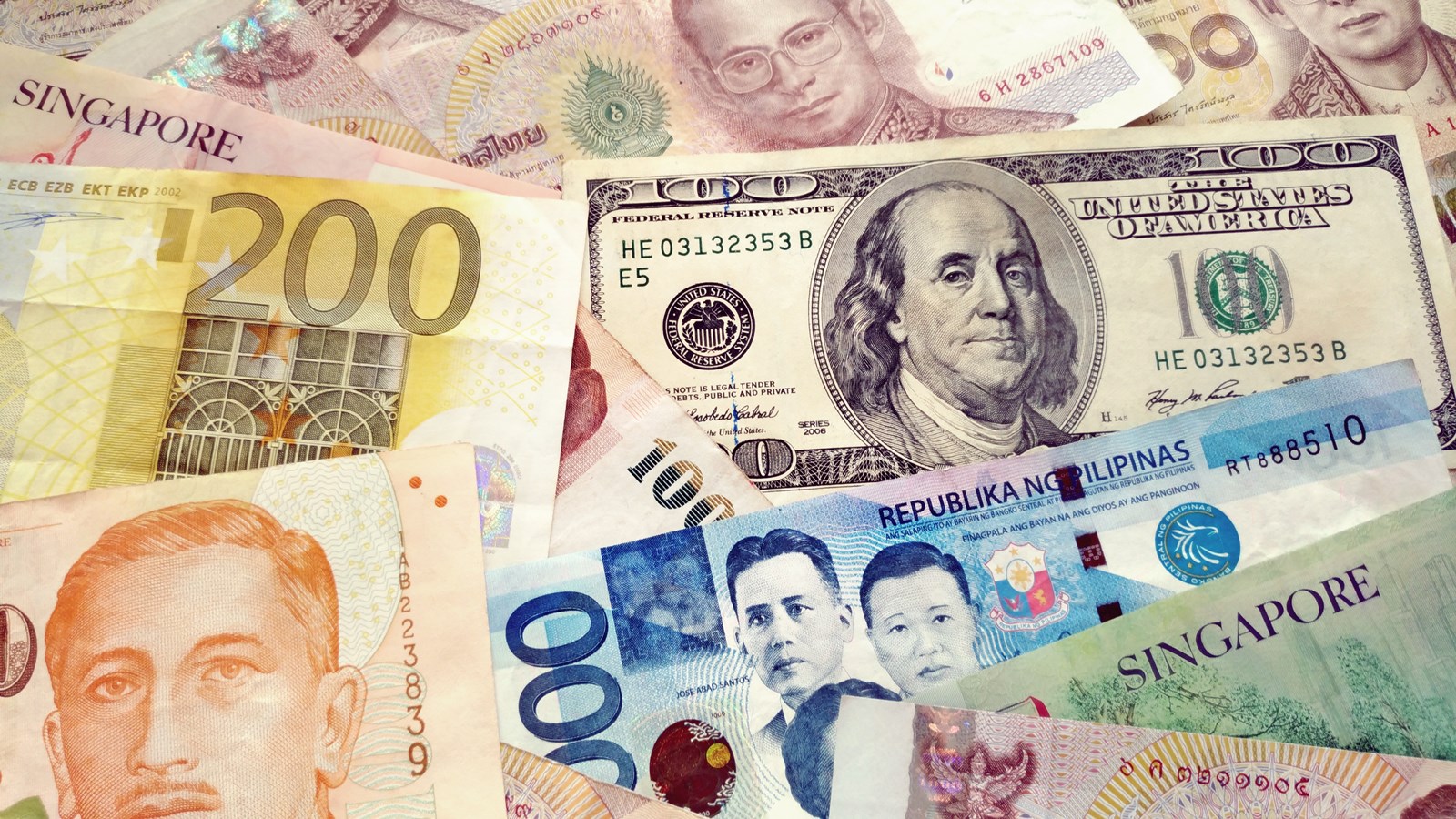 EUR/USD is one of the most popular currency pairs for Forex trading. Since the beginning of trading in 1999, the currency pair has undergone significant changes. For the first two years, the future for the euro was uncertain and the quotation was declining, reaching a minimum of 0.8200.
(more…)
Thailand remains ASEAN's largest Exporter of Vegetables
Currently, the kingdom has FTA agreements with 17 countries, 13 of which no longer levy import duties on Thai vegetables, including China, Hong Kong, Australia, New Zealand, Japan, Chile, Peru and 6 countries in ASEAN.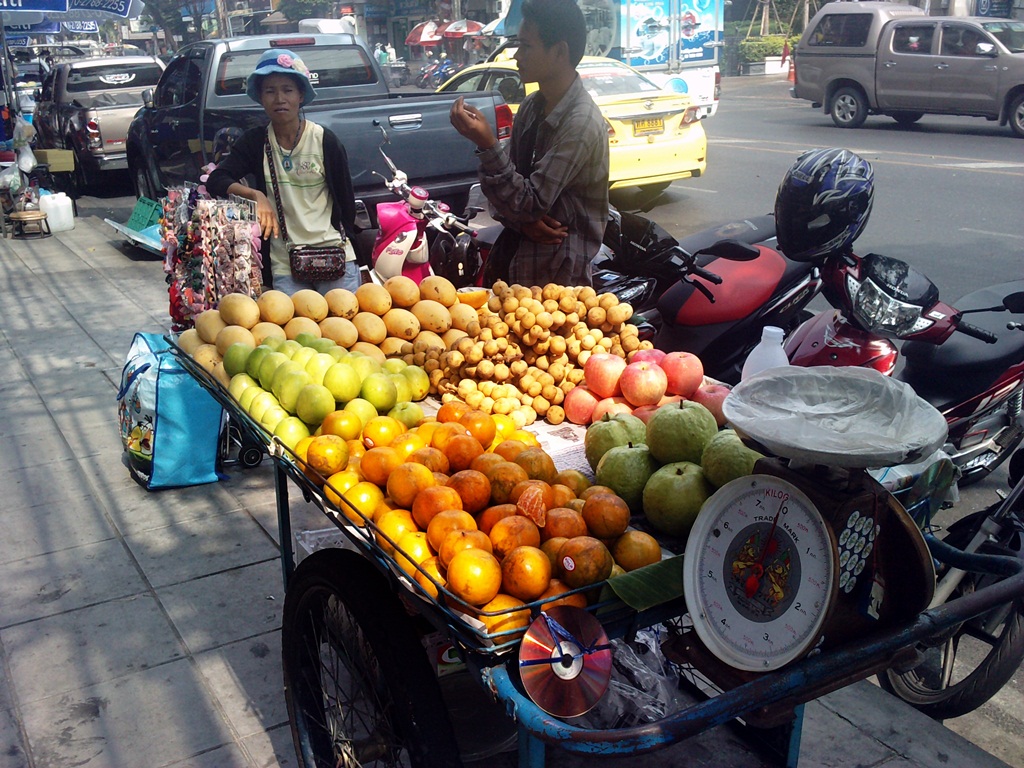 LAMPANG (NNT) – Despite economic stagnation and border closures, due to COVID-19, Thailand remains ASEAN's largest exporter of fresh refrigerated vegetables, while being 14th in the world.
(more…)
Gold rush hits Thailand as prices surge
The value of gold has rocketed by Bt7,000 per baht weight since the beginning of this year, generating returns of over 20 per cent.
People flocked to sell their gold at China town. The Gold Traders Association announced the buying and selling prices of gold has increased by 50 baht to a historic high.
(more…)