Exporters, overseas investors to be biggest beneficiaries of new forex rules
The private sector yesterday welcomed the Bank of Thailand's loosening of foreign-exchange controls.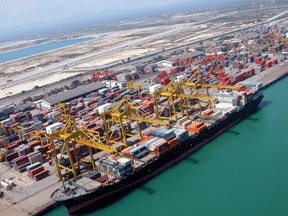 The private sector yesterday welcomed the Bank of Thailand's loosening of foreign-exchange controls.
Here is the original:
Exporters, overseas investors to be biggest beneficiaries

Infrastructure services, if quickly improved, could promote a better investment climate in Thailand
A steep fall in exports caused by the global trade slump drove down industrial production and investment in the frst half of 2009. Business and consumer sentiment was further undermined by political tensions. Although there were signs the worst had passed by midyear, the economy is expected to contract by more than was projected in March. Modest growth is seen resuming in 2010. The tempo of recovery will depend in large part on the Government fully implementing two fscal packages, including a new public investment program. Those plans would be at risk if political disruptions recur. The consumer price index is now forecast to decline this year, before low-level inflation returns next year.
A clear policy framework is needed, and the development direction set forth by the policy makers should be based on reliable information on the current status of infrastructure development. Systematic, periodic, and internationally-standard information collection within the infrastructure sector will provide Thai policy makers with good background with which to assess the current situation, identify bottlenecks, set clear policy direction, and prioritize projects more effectively .
How to Trade the EUR/USD Currency Pair: Professional Tips
The behaviour of the EUR/USD pair is a kind of indicator showing the comparative condition of the US and EU economies. If the US economy steadily grows, and problems arise in the EU, the EUR/USD decreases.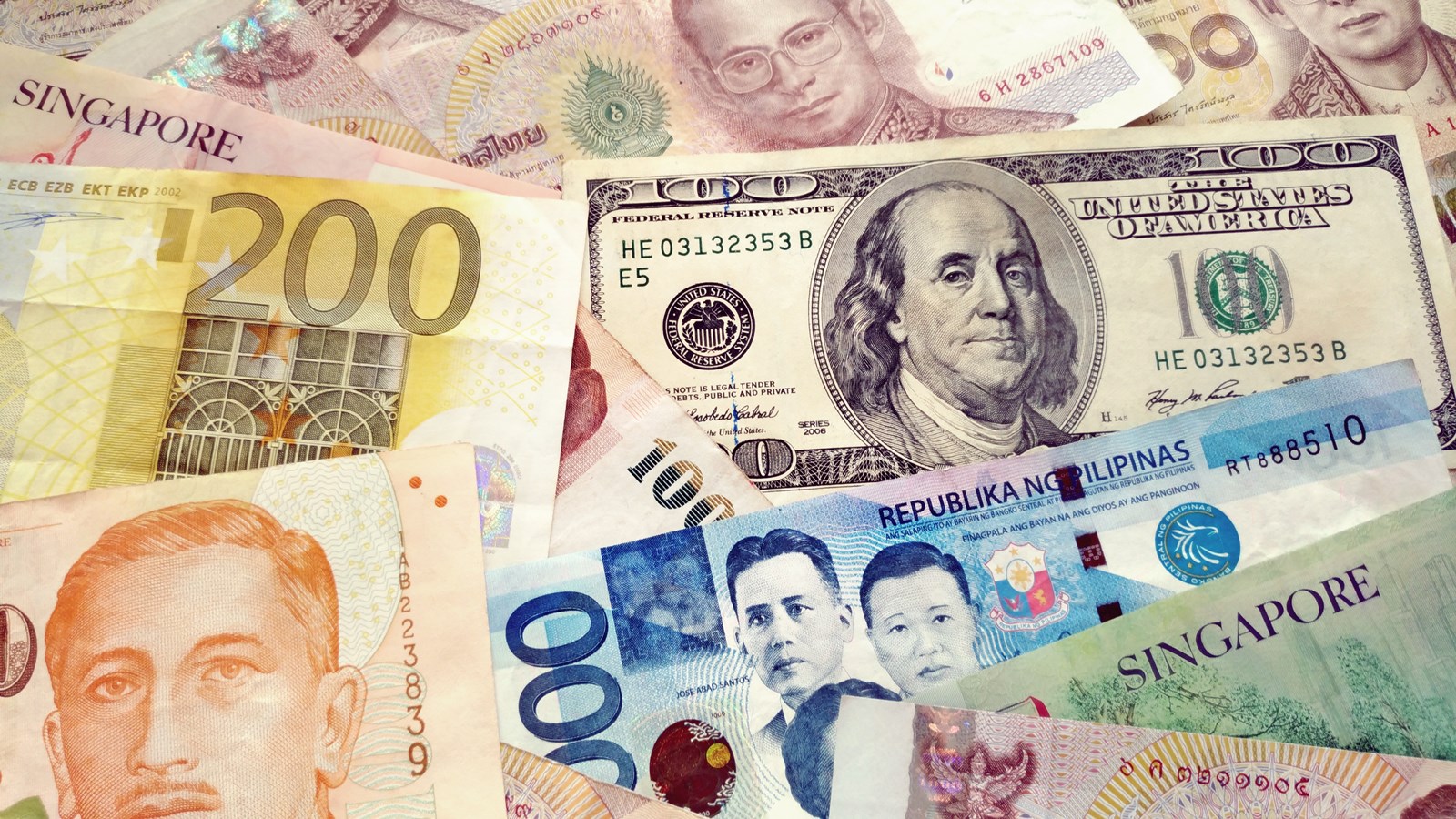 EUR/USD is one of the most popular currency pairs for Forex trading. Since the beginning of trading in 1999, the currency pair has undergone significant changes. For the first two years, the future for the euro was uncertain and the quotation was declining, reaching a minimum of 0.8200.
(more…)
Thailand remains ASEAN's largest Exporter of Vegetables
Currently, the kingdom has FTA agreements with 17 countries, 13 of which no longer levy import duties on Thai vegetables, including China, Hong Kong, Australia, New Zealand, Japan, Chile, Peru and 6 countries in ASEAN.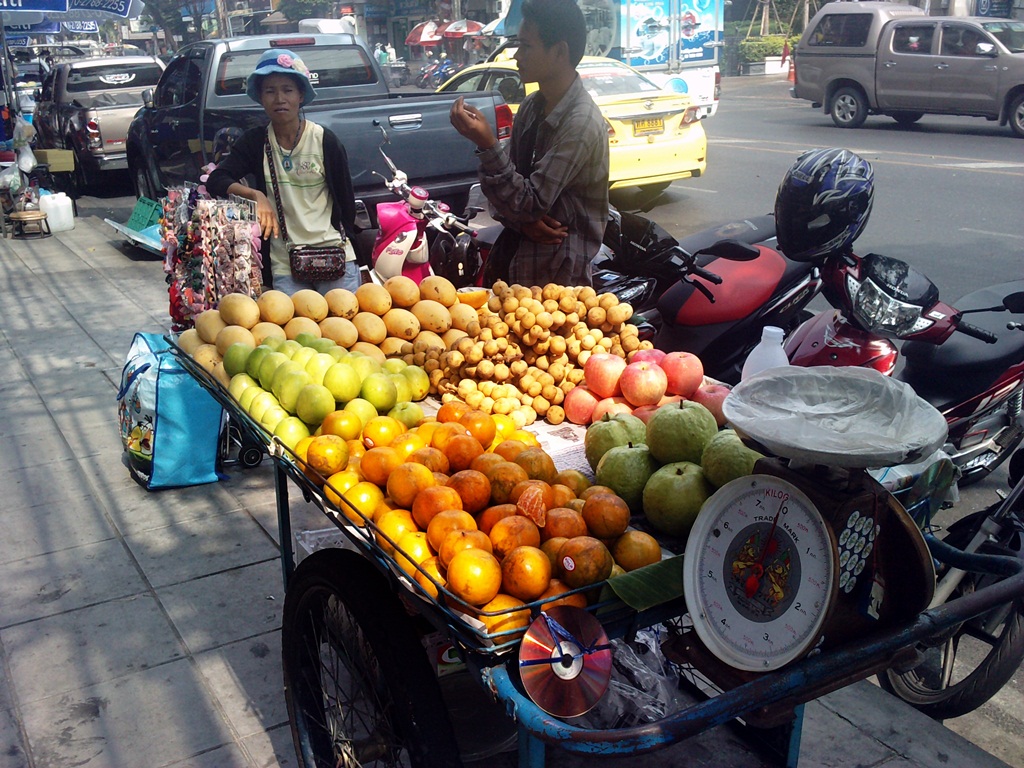 LAMPANG (NNT) – Despite economic stagnation and border closures, due to COVID-19, Thailand remains ASEAN's largest exporter of fresh refrigerated vegetables, while being 14th in the world.
(more…)
Gold rush hits Thailand as prices surge
The value of gold has rocketed by Bt7,000 per baht weight since the beginning of this year, generating returns of over 20 per cent.
People flocked to sell their gold at China town. The Gold Traders Association announced the buying and selling prices of gold has increased by 50 baht to a historic high.
(more…)