PTTEP Suspends Some Oil Operations in Thailand
A partial halt in exploration and production at the S1 oil block, Thailand's largest onshore crude oil field, will reduce PTTEP's oil and gas sales volume and result in lower operating cash flow and weaker credit metrics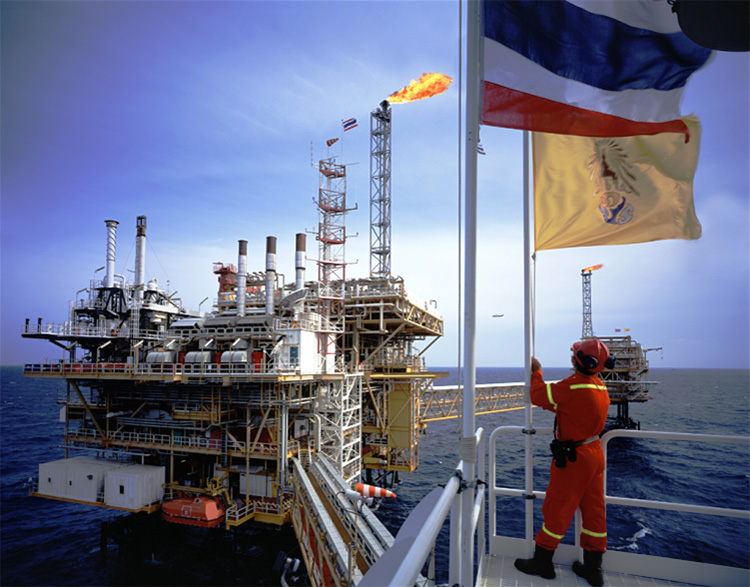 Last Monday, PTT Exploration and Production Public Company Limited (PTTEP, Baa1 stable) reported that it had ceased operations at the part of its S1 oil block that falls under the jurisdiction of the Thailand's Agricultural Land Reform Office (ALRO).
The move came after the Supreme Administrative Court of Thailand revoked the ALRO procedure to allow the use of natural resources for non-agricultural purposes in supervised areas.
A partial halt in exploration and production at the S1 oil block, Thailand's largest onshore crude oil field, will reduce PTTEP's oil and gas sales volume and result in lower operating cash flow and weaker credit metrics.
Moreover, a permanent suspension would further shrink the company's declining hydrocarbon reserves.
Thailand's Department of Mineral Fuels is in the process of assessing the effect from all onshore concession holders.
According to PTTEP, the Ministry of Energy and the Ministry of Agriculture and Cooperatives are working together on a mitigation plan. Sales volume from the suspended area within the S1 block was 18,000 barrels of oil equivalent (boe) per day in 2016, which accounted for 5%-6% of PTTEP's total sales volume in 2016.
As a result of the partial suspension, we expect that PTTEP's total sales volume in 2017 will fall by 4%, or 12,000 boe per day, from our original expectation of 310,000 boe. Consequently, we project that the company's leverage in 2017, as measured by retained cash flow (RCF)/adjusted debt, will weaken to 54%- 55% from our original expectation of 60% (see exhibit). Nonetheless, the company's PTTEP's RCF/adjusted debt remains well above our quantitative guidance of 25% for its Baa1 rating.
Excerpt from  "Moody's Credit Outlook", 12 June 2017 issue.
Gold rush hits Thailand as prices surge
The value of gold has rocketed by Bt7,000 per baht weight since the beginning of this year, generating returns of over 20 per cent.
People flocked to sell their gold at China town. The Gold Traders Association announced the buying and selling prices of gold has increased by 50 baht to a historic high.
(more…)
Thailand's rice exports slump to decade low
Thailand could drop to the world's third largest rice exporter, after Vietnam and India, as Thai rice exports slump to a decade low of 6.5 million tonnes.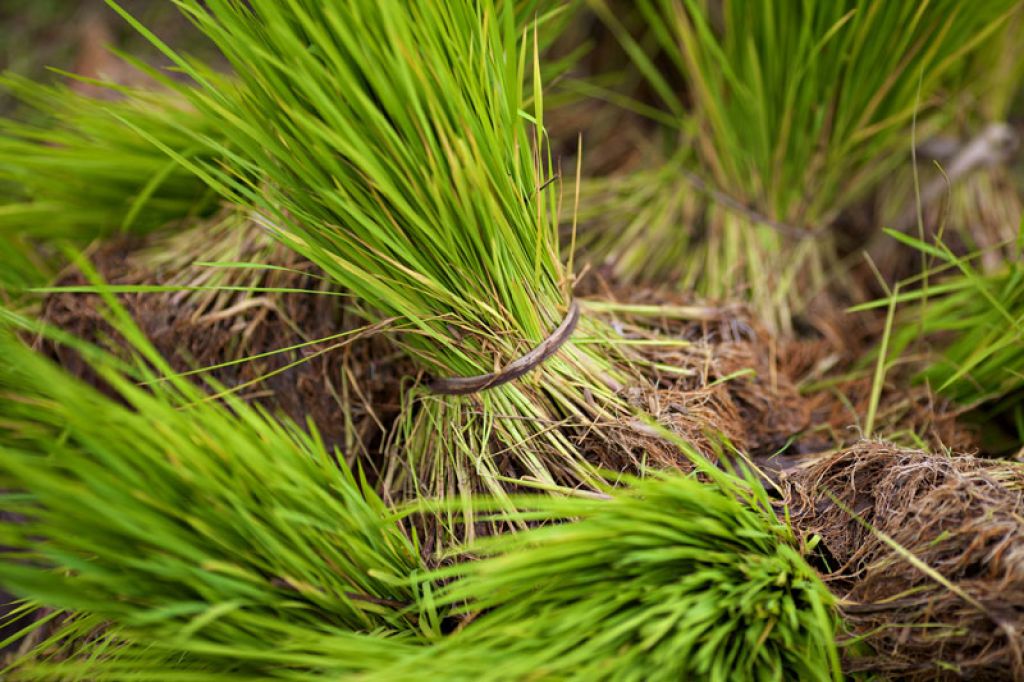 The Thai Rice Exporters Association cut its projection for 2020 rice exports from 7.5 million tonnes to 6.5 million tonnes, the lowest in a decade.
(more…)
US oil down more than 9% in Asian trade
Prices have collapsed in recent weeks as demand for the commodity evaporated owing to lockdowns and travel restrictions imposed worldwide to fight the virus.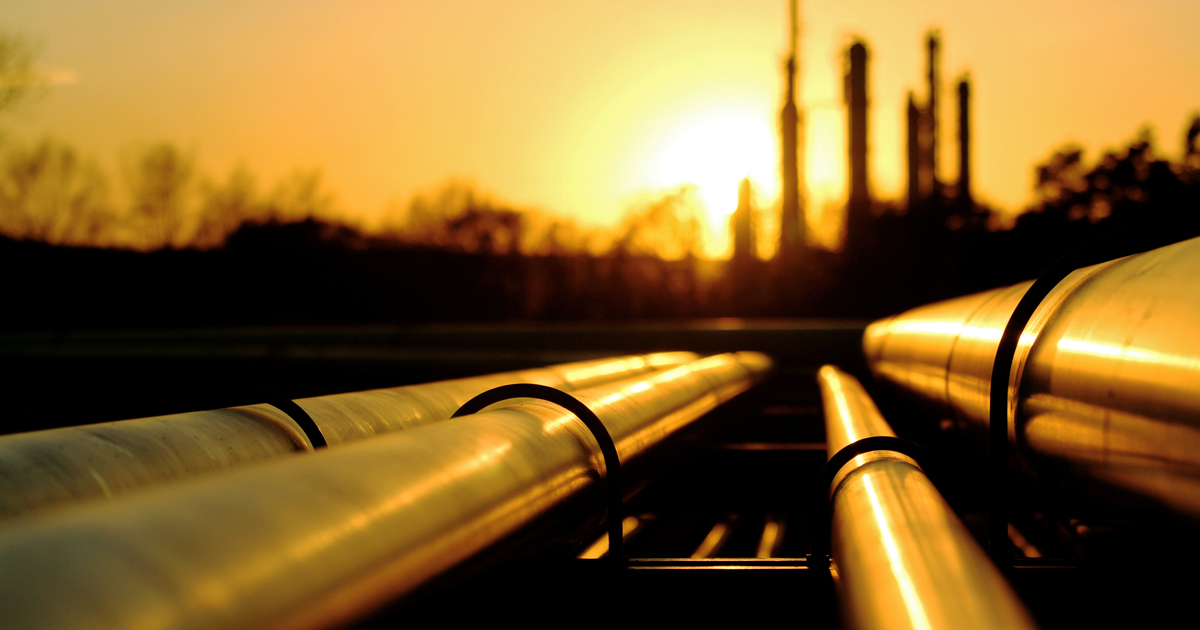 US oil prices fell heavily Monday on renewed concerns over storage capacity as the coronavirus throttles demand, even as producers start slashing output to boost markets.
(more…)