Thailand's rice exports hampered by strong baht
Thai rice exports are likely to stay below targets as the strong baht weakens competitiveness in the world market (Photo: Bangkok Post)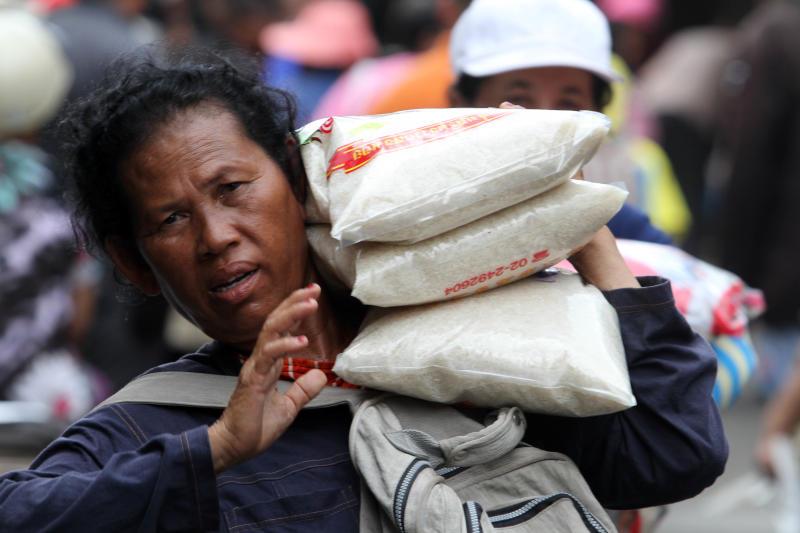 Bangkok (VNA) – Thai rice exports are likely to stay below targets as the strong baht weakens
competitiveness in the world market.
Honorary president of the Thai Rice Exporters Association Chookiat Ophaswongse said Thai rice shipments may drop to as low as 8 million tonnes this year, led by a sharp decline in white rice
exports.
He predicted that the continued strong baht, which makes Thai rice more expensive than grains from other countries, will lower white rice shipments by up to 35 percent from 5.49 million tonnes last year, adding that Thailand's rice exports totalled only 6 million tonnes at the end of September.
The free-on-board prices of Thai 5 percent white rice are 400 USD a tonne, while those of Vietnamese rice are at 320 USD a tonne.
Prices for paddy rice in Vietnam are also much lower, at 5,600 THB (183.67 USD) per tonne, while those of Thai rice are at 7,500-7,800 THB a tonne.
Chookiat said the Vietnamese currency has been quite stable since last year, adding that because of the strong baht, buyers like the Philippines, Indonesia and Malaysia are projected to switch to
buying rice from Vietnam instead of Thailand.
Normally Thailand's rice exports average 10 million tonnes a year, with white rice making up half the amount. Chookiat said white rice shipments may reach just 3 million tonnes this year.
In July, the association lowered its target for the country's annual rice exports from 9.5 million tonnes to 9 million. Of the total, white rice will account for 3.9 million tonnes.
According to the latest report by the Thailand's Commerce Ministry, rice exports fell by 26.3 percent to 5.3 milliontonnes in the first eight months, while export value slid 22 percent to 2.87 billion USD.
In a move to boost rice exports, the Trade Policy and Strategy Office of Thailand will ask the commerce minister to pay a visit to Asian buyers like the Philippines and China./.
VNA
Gold rush hits Thailand as prices surge
The value of gold has rocketed by Bt7,000 per baht weight since the beginning of this year, generating returns of over 20 per cent.
People flocked to sell their gold at China town. The Gold Traders Association announced the buying and selling prices of gold has increased by 50 baht to a historic high.
(more…)
Thailand's rice exports slump to decade low
Thailand could drop to the world's third largest rice exporter, after Vietnam and India, as Thai rice exports slump to a decade low of 6.5 million tonnes.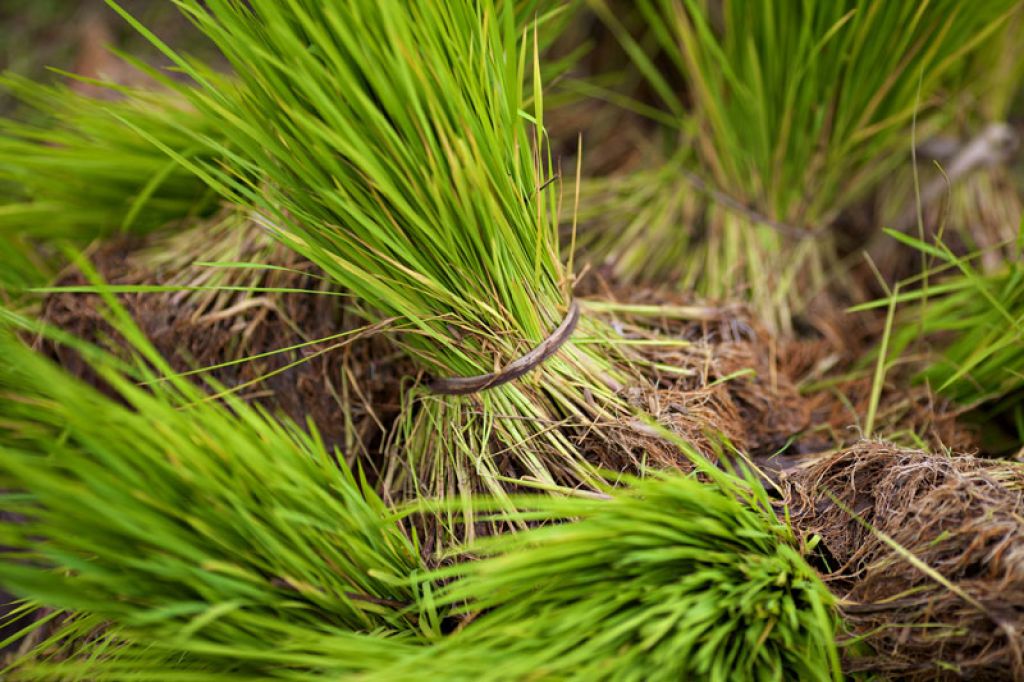 The Thai Rice Exporters Association cut its projection for 2020 rice exports from 7.5 million tonnes to 6.5 million tonnes, the lowest in a decade.
(more…)
US oil down more than 9% in Asian trade
Prices have collapsed in recent weeks as demand for the commodity evaporated owing to lockdowns and travel restrictions imposed worldwide to fight the virus.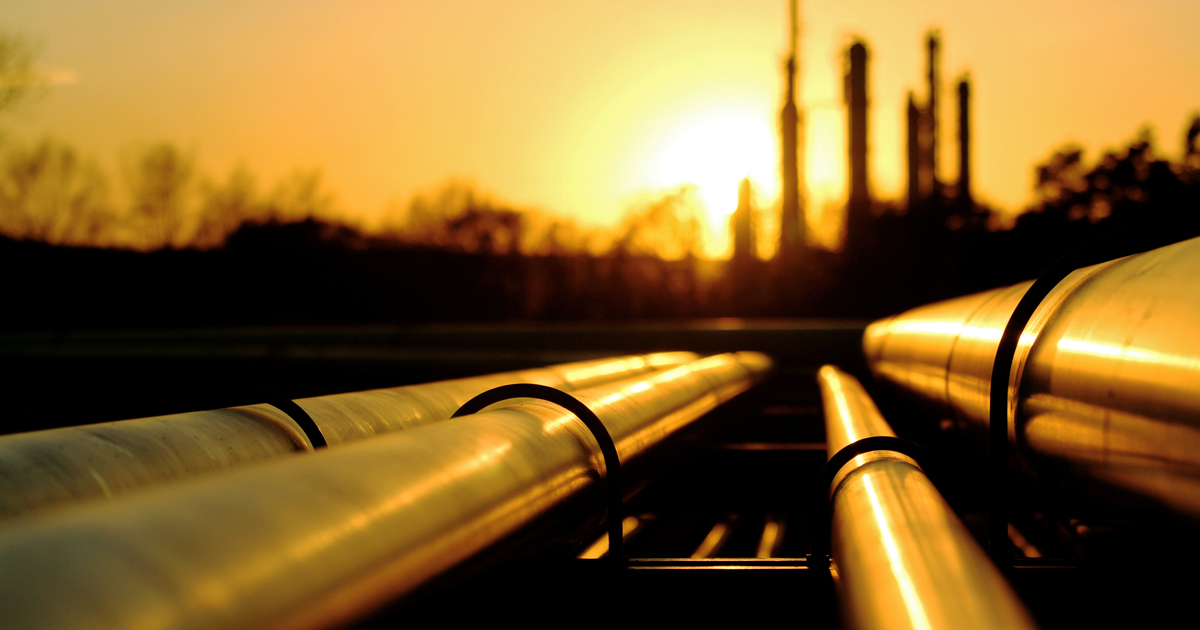 US oil prices fell heavily Monday on renewed concerns over storage capacity as the coronavirus throttles demand, even as producers start slashing output to boost markets.
(more…)