Gold rush hits Thailand as prices surge
The value of gold has rocketed by Bt7,000 per baht weight since the beginning of this year, generating returns of over 20 per cent.
People flocked to sell their gold at China town. The Gold Traders Association announced the buying and selling prices of gold has increased by 50 baht to a historic high.
The price of gold is currently high. The price of gold ornaments has reached nearing 29,000 baht, tempting people to sell.
The price of gold rose by Bt450 per baht weight in the morning trade on Tuesday (July 28), the Gold Traders Association reported.
As of 9.31am, the buying price of gold bars was Bt29,200 per baht weight and the selling price Bt29,300, while gold ornaments cost Bt28,667.56 and Bt29,800, respectively.
The price has increased by 1,200 baht since the beginning of the week, which is in line with the world market price, which has risen to a nine year high due to the concerns about the outbreak of COVID-19, which is affecting the growth of the global economy. It is also a result of the baht depreciation which has caused the price of gold in the country to increase.
Expert predicts gold will hit Bt30,000 this year
Experts are divided over whether gold will hit the magic price of Bt30,000 per baht weight by the end of this year, as the global price nears US$2,000 per ounce.
Kritrat Hiranyasiri, chairman of MTS Gold said gold prices could rise further as investors react to the US-China trade war, Covid-19 pandemic, and central banks' move to inject cash into the economic system.
Thailand's rice exports slump to decade low
Thailand could drop to the world's third largest rice exporter, after Vietnam and India, as Thai rice exports slump to a decade low of 6.5 million tonnes.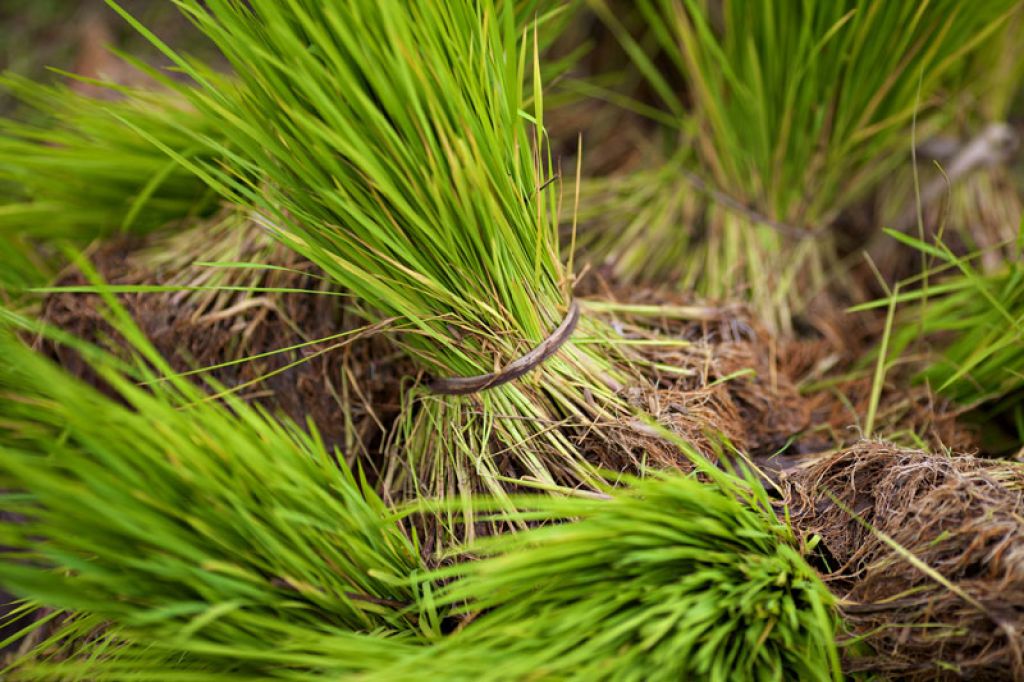 The Thai Rice Exporters Association cut its projection for 2020 rice exports from 7.5 million tonnes to 6.5 million tonnes, the lowest in a decade.
(more…)
US oil down more than 9% in Asian trade
Prices have collapsed in recent weeks as demand for the commodity evaporated owing to lockdowns and travel restrictions imposed worldwide to fight the virus.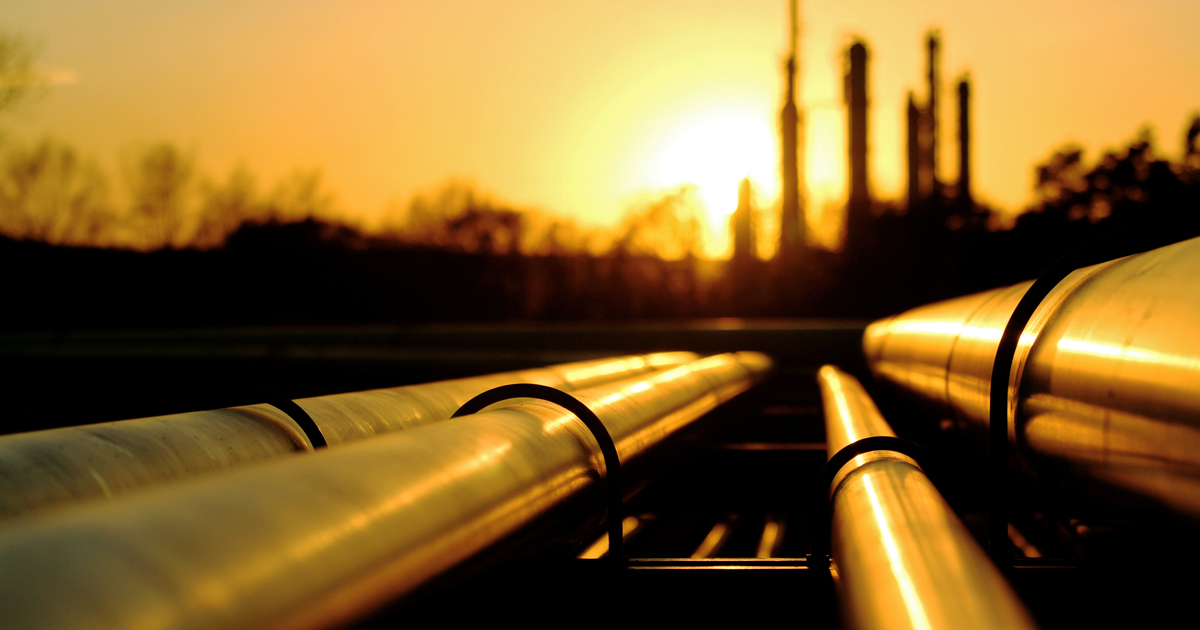 US oil prices fell heavily Monday on renewed concerns over storage capacity as the coronavirus throttles demand, even as producers start slashing output to boost markets.
(more…)
Thai Rice Export Expected to Drop to 7.5m tons this year
This year's projection for rice exports remains close to the previous year at 7.5 million tons, the lowest in seven years since 2013 when Thailand exported 6.6 million tonnes of rice.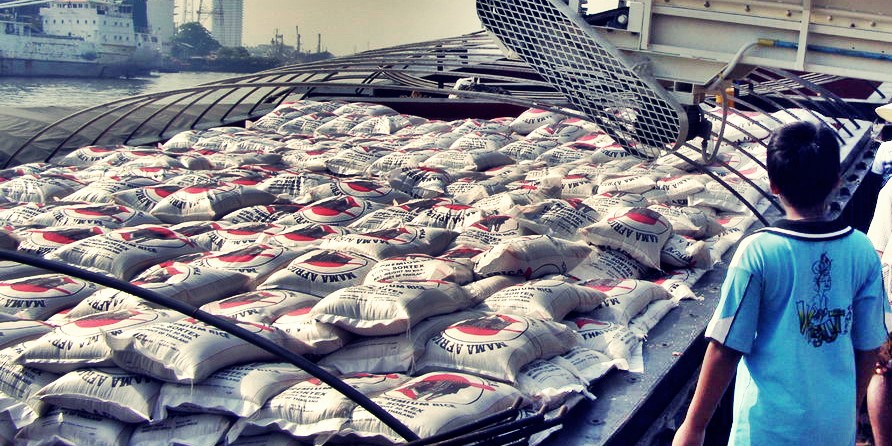 Thailand risks losing its place as the world's second biggest rice exporter this year thanks to weaker competitiveness and a lack of new rice varieties to cater to changing market demand.
(more…)