Xinhua partners with Thailand's Public Relations Department (PRD) for joint media development
The Government Public Relations Department (PRD) has signaled future cooperation with China's Xinhua News Agency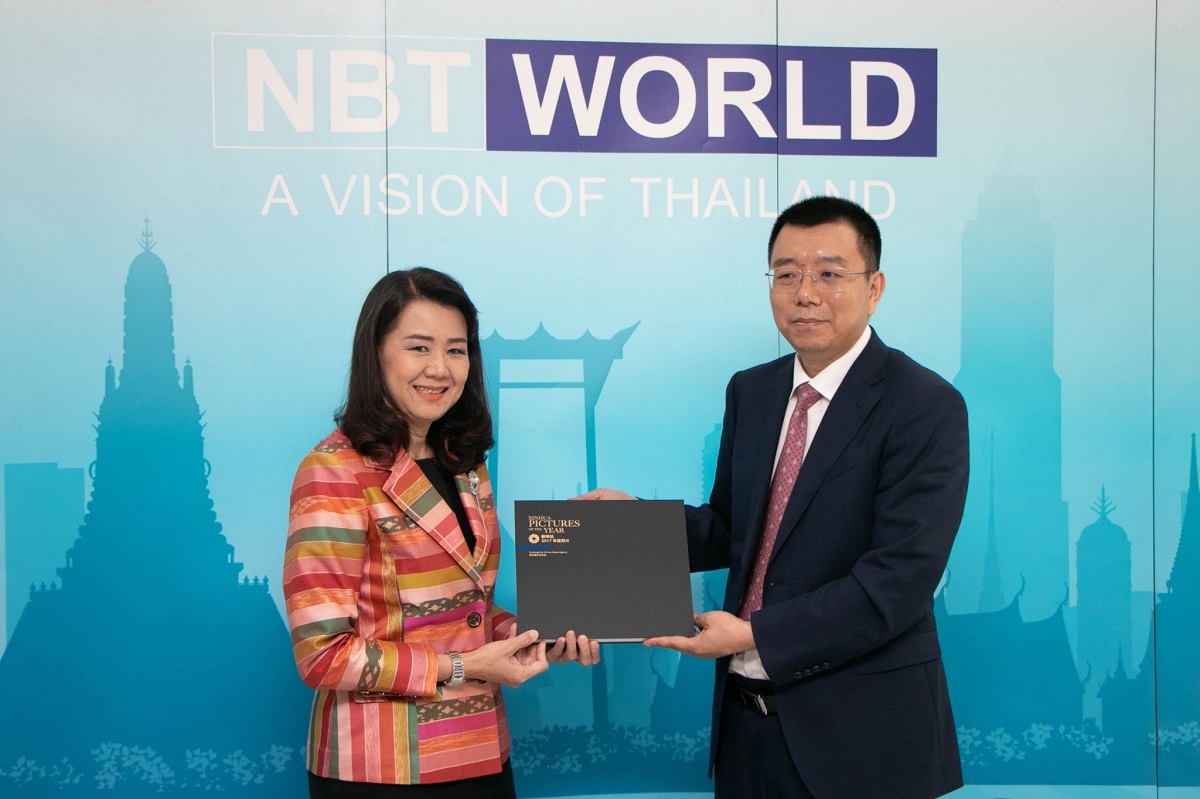 Xinhua Director-General Li Fengshuang stressed the importance of personnel exchanges between China and Thailand that have been arranged for over 30 years.
Xinhua, in its capacity as the most prominent state news agency of the People's Republic of China, is developing international recognition and seeking partnerships with corresponding agencies abroad.
The Xinhua Director-General expressed hope that its official visit will facilitate cooperation in news media in the internet age. Meanwhile, PRD Deputy Director-General Tassanee Pholchaniko showed her appreciation for the Chinese delegation, saying that her agency has been working to disseminate the latest news, policies, strategies, and operations from the government.
The PRD has also taken a proactive role in the international community, fostering media networks through partnerships. These measures reflect the department's objectives to inform the people and promote the Kingdom's image.
When asked about the PRD's strategies, Tassanee noted that the department is currently adopting digital technologies to publicize news content across more channels and promote its reliability.
Tassanee underlined collaborations with Xinhua News Agency, saying bilateral talks will be productive. She revealed that the PRD will sign a memorandum of understanding with the Xinhua Thailand Channel by the end of the year.
Source : Xinhua partners with PRD for joint media development
RCEP and China: Reimagining the future of trade in Asia
The Regional Comprehensive Economic Partnership (RCEP) could eventually usher in an era of much deeper regional integration: for corporates doing business in the region, their future success may well hinge on how adeptly they manage to navigate the evolution of Asia's trade landscape under the RCEP.
Last month, 15 countries in the Asia-Pacific region – including the 10 member states of the Association of Southeast Asian Nations (ASEAN) as well as China, Australia, Japan, New Zealand, and South Korea – signed the landmark Regional Comprehensive Economic Partnership (RCEP) on the final day of the 37th ASEAN Summit.
(more…)
Thailand ready to ink big Chinese-backed trade deal
The RCEP will cover all 10 Asean member states plus five partners: China, Australia, Japan, New Zealand, and South Korea and will take effect from the middle of 2021 if at least six Asean members and three partners agree to its terms.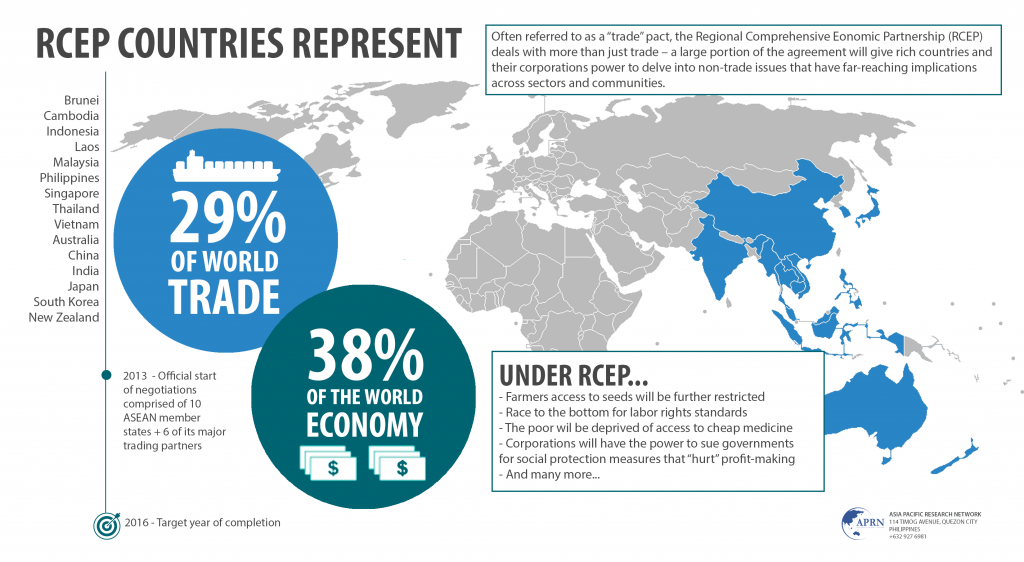 Thailand is set to sign the world's biggest free trade agreement with Japan, China, South Korea and 12 other Asia-Pacific countries at the 37th Asean Summit this week.
(more…)
Great Wall Motor (China) takes over GM factory in Thailand
The Thai production hub will become operational in the first quarter of 2021 with automobile production capacity of 80,000 units per annum.
Chinese carmaker Great Wall Motor (GWM) hosted a ceremony on November 2nd to celebrate the latest milestone in taking full ownership of Rayong Manufacturing Facility in Thailand.
(more…)