Thailand has more than 1 million illegal foreign workers
Bangkok, the Thai capital, has the highest number of foreign labourers in Thailand, accounting for around 30 per cent of the overall figure.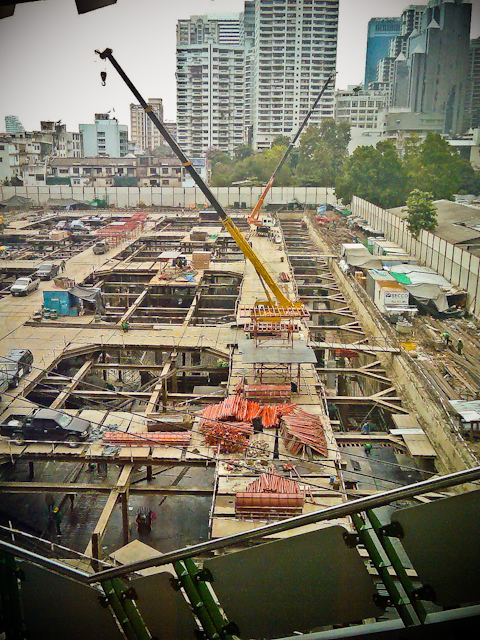 Almost 1.5 million foreign workers currently live in Thailand, most of whom are not legally registered with the authorities.
Speaking at a national seminar on developing public health services for foreign workers, Deputy Permanent-Secretary of Public Health, Dr Siriwat Tiptaradol, said that according to statistics from the Ministry of Labour as of January 19, there were 1,310,690 foreign workers living in Thailand.
Most of the workers have had expired work permits since February 28, he said, and they must go through the nationality verification process. However, they are temporarily allowed to stay in Thailand to await being deported to their home countries by February 28, 2012.
Dr Siriwat said the number of both registered and unregistered labourers, including all those dependent on them who also work and live in Thailand, affects national security and the workers themselves face many problems such as on their safety.
Being inaccessible to public health services, they tend to carry contagious diseases to Thai people, such as HIV/AIDS, tuberculosis (TB), and malaria.
The deputy permanent-secretary said in order to prevent them from being disease carriers, the Public Health Ministry has a policy asking employers to take their workers for a medical examination before they start their jobs.
The examination fee costs Bt600 (US$18) this year, covering a chest x-ray, sputum checkup, pregnancy test, tuberculosis (TB) check, searching for addictive substance traces, blood test for syphilis, and elephantiasis.
Labourers with light diseases which can be completely cured will be allowed to work.
Dr Siriwat said foreign workers are able to buy a yearly Bt-1,300 health insurance card in order to be continually in the health system and receive services when falling ill, regardless of their nationalities.
via 1.5 million foreign workers in Thailand, mostly illegally.
Over 54 billion baht to be spent on new school term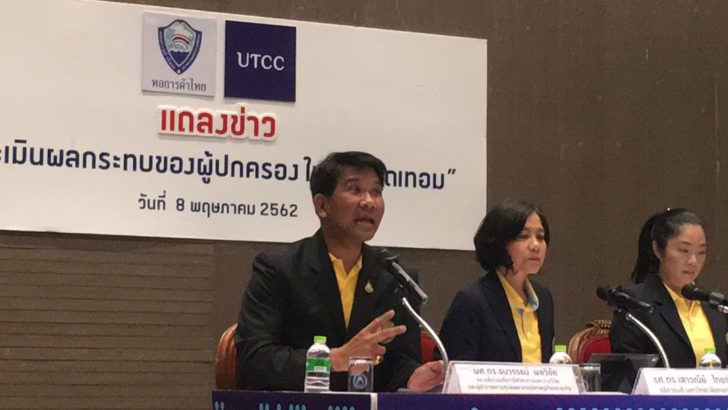 BANGKOK, 9 May 2019 (NNT) – The University of the Thai Chamber of Commerce (UTCC) estimates cash flow of over 50 billion baht for the new school term, the highest amount in the past six years due to economic recovery, sufficient savings and the government's economic stimulus measures.
(more…)
Electricity Generating Authority of Thailand (EGAT) to renovate power plants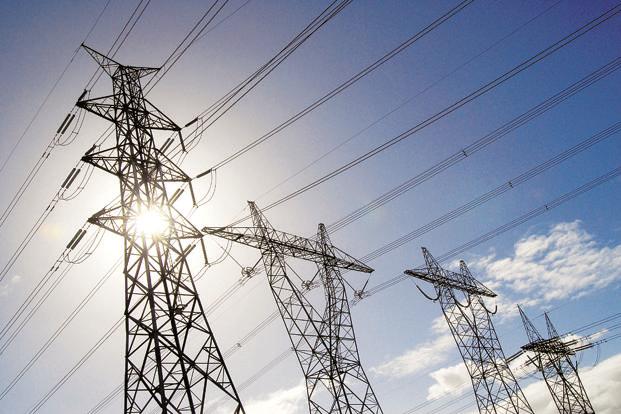 BANGKOK, 1 May 2019 (NNT) – The Electricity Generating Authority of Thailand (EGAT) is planned to renovate existing power plants for better flexibility
(more…)
Thailand's judicial system independence ranked 7th best in Asia
The judicial system in Japan is considered to be free from the influences of the government according to the World Economic Forum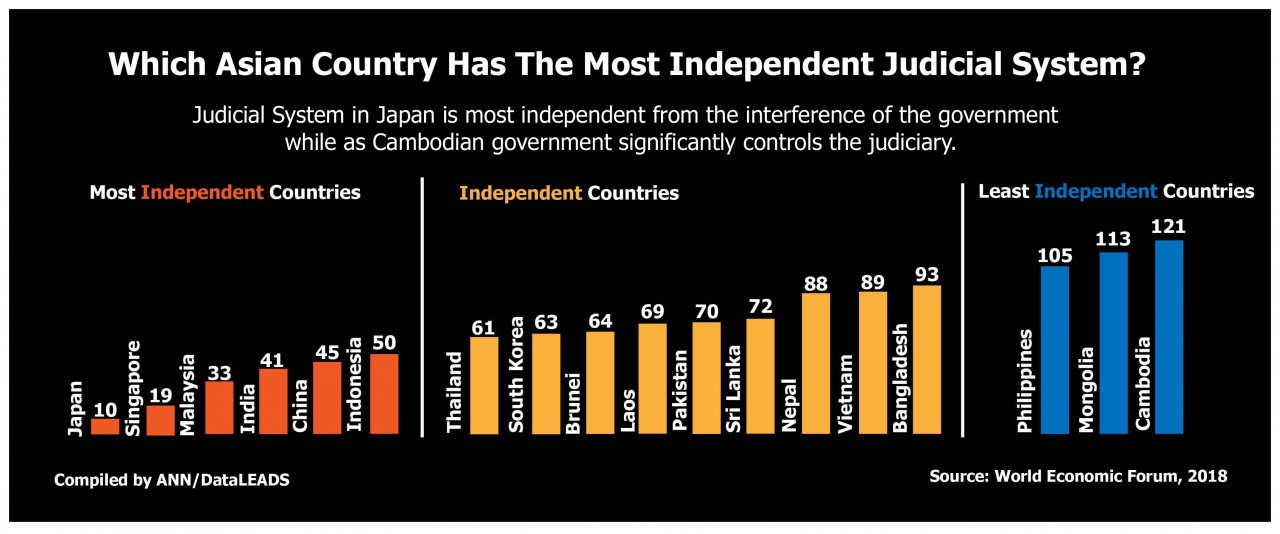 The survey has been done in 137 countries by the World Economic Forum. Japan is ranked 10 globally and thus highest in Asia in terms of the judicial freedom.