Political turmoil is undermining the Kingdom economic strategies
The ongoing Red Shirt political rally poses risks for Thailands economic recovery, but panellists at a Nation Group roundtable discussion on Friday were more specifically concerned about threats to the countrys competitiveness and long-term development strategy.
Finance Ministry Spokesman Ekniti Nitithanprapas said that if the red shirts are able to disrupt the functioning of the government during the second or third quarters, the resulting power vacuum would affect the 2011 budget, which needs parliamentary approval before the start of the fiscal year in October. This would affect the disbursement of the Thai Khemkhaeng TKK stimulus funds, as another Bt400 billion worth of investment is awaiting parliamentary approval.Ekniti said the investment is necessary to strengthen Thailands economic competitiveness, given that the political chaos had prevented any government investment in improving infrastructure, compared to a typical expenditure of more than 10 per cent of the annual central budget in years gone by."On a global scale, Thailands competitiveness is ranked 26th. But the main weak point is lack of improvement in physical and intangible infrastructure [labour productivity, education and R&D]. Without the investment [under TKK, despite the small size of each project], we would see no major investment in this regard at all," he said at the roundtable.
via Political turmoil undermining the Kingdoms economic strategies.
Alibaba Initiates $3Bln Partnership with Thai Gov in Support of Thailand 4.0
This is probably the first major milestone for Thailand 4.0 economic plan to upgrade Thai economy : a major commitment of a big private investor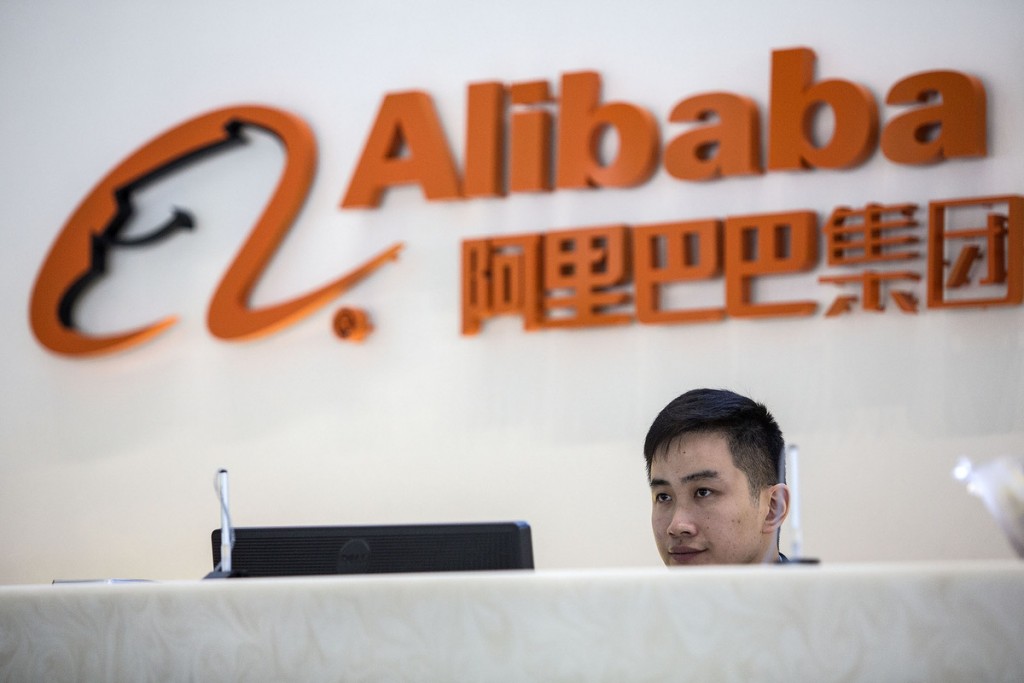 The e-commerce giant's executive chairman, Jack Ma, was in Thailand this week and has become the first big name to join Thailand's plan to upgrade its economy known as Thailand 4.0. (more…)
Thailand switches to black and white for final farewell to late King
Many businesses across Thailand will come to a halt while others will make necessary adjustments to pay their last respects to the beloved late King Bhumibol Adulyadej.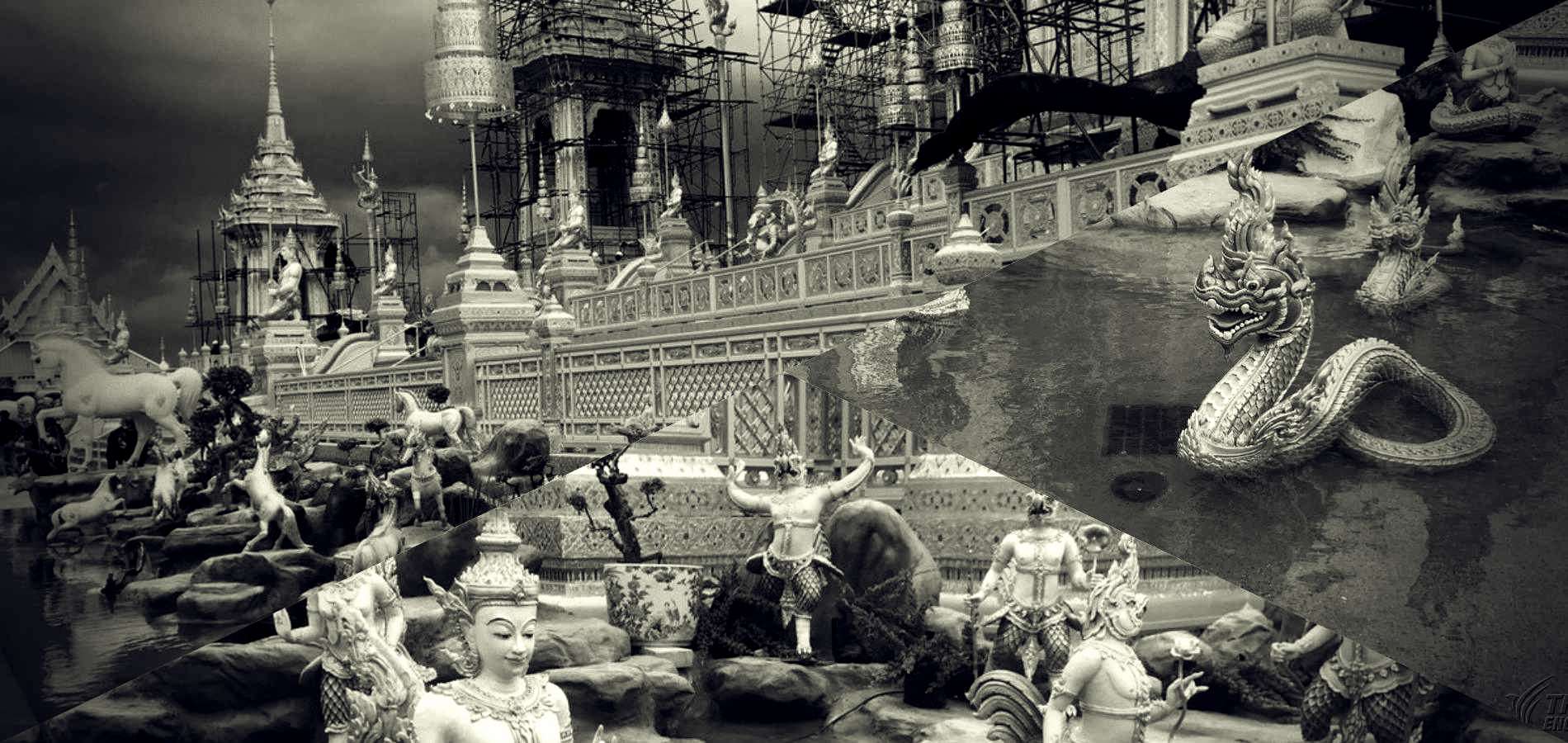 Many businesses across Thailand will come to a halt while others will make necessary adjustments to pay their last respects to the beloved late King Bhumibol Adulyadej. (more…)
Bangkok retains Leading Mastercard Travel Destination Title for 2017
Travel and tourism in Asia Pacific is showing no signs of slowing down, with the region dominating visitor arrivals once again, according to the Mastercard Global Destinations Cities Index 2017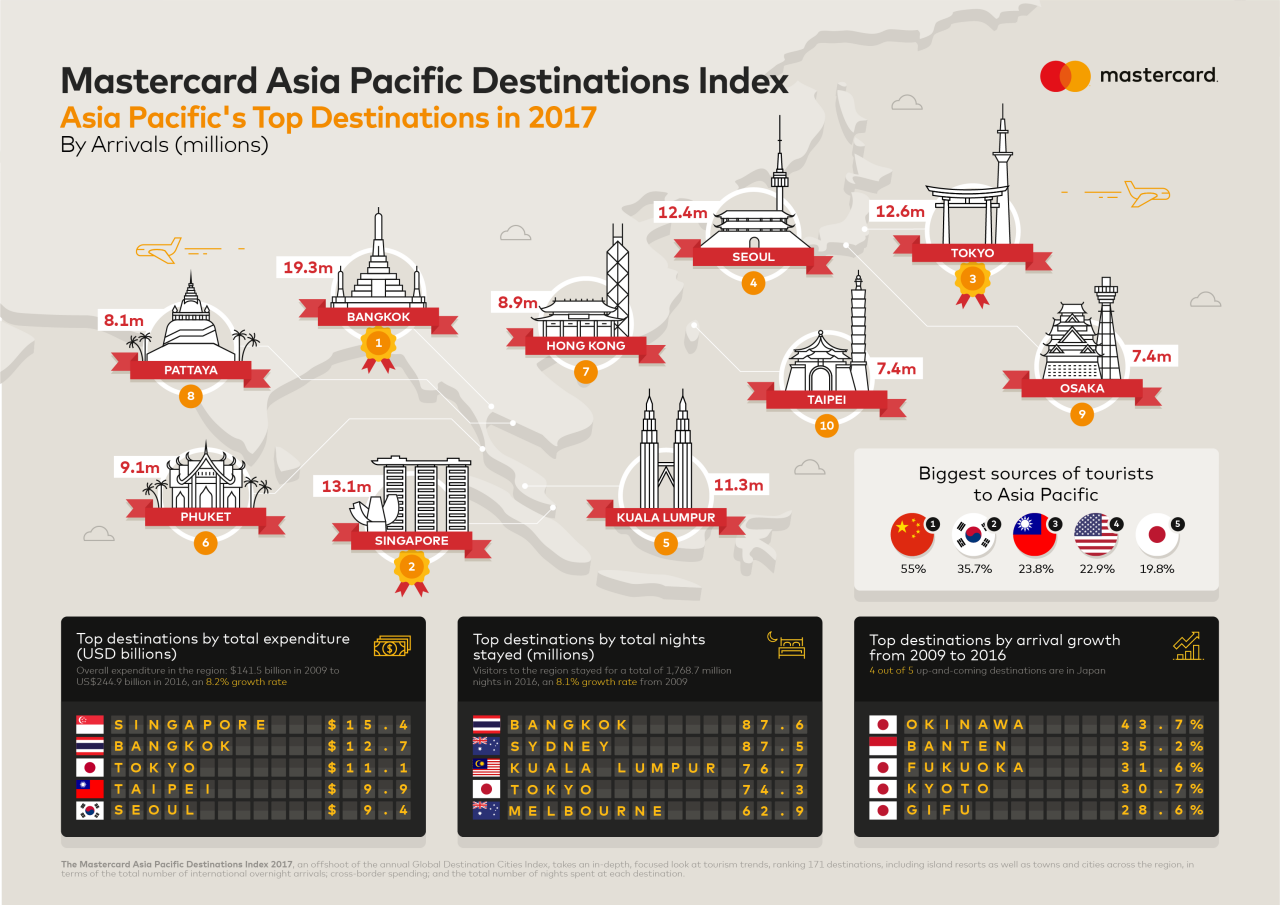 Asia Pacific is an increasingly popular region for travel, according to the Mastercard Global Destinations Cities Index (GDCI) 2017. (more…)