Thai Government asks Red Shirts supporters to disperse
Deputy Prime Minister for Security Affairs Suthep Thaugsuban, on behalf of the government, has pleaded supporters of the United Front of Democracy against Dictatorship (UDD) to leave the rally sites under the State of Emergency.
Speaking as the director of the Center for Public Administration in Emergency Situation, Mr Suthep asked UDD supporters not to travel to join the gathering at Ratchaprasong Intersection and Phan Fah Bridge. He said transportation would be provided for those wishing to return home in other provinces.
via Govt asks UDD supporters to disperse : National News Bureau of Thailand.
Alibaba Initiates $3Bln Partnership with Thai Gov in Support of Thailand 4.0
This is probably the first major milestone for Thailand 4.0 economic plan to upgrade Thai economy : a major commitment of a big private investor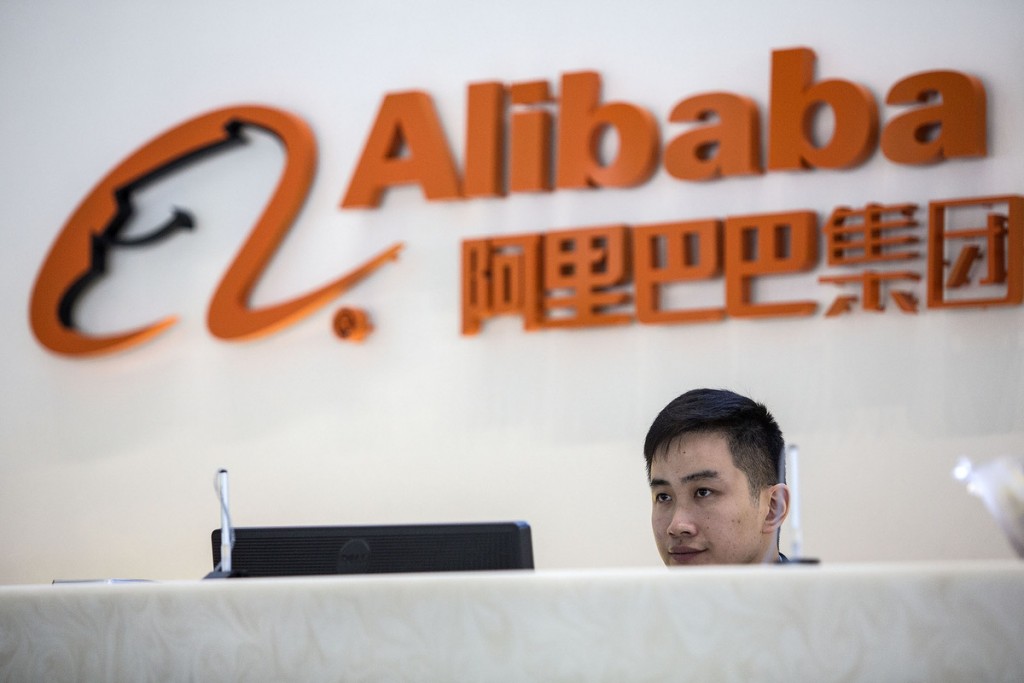 The e-commerce giant's executive chairman, Jack Ma, was in Thailand this week and has become the first big name to join Thailand's plan to upgrade its economy known as Thailand 4.0. (more…)
Thailand switches to black and white for final farewell to late King
Many businesses across Thailand will come to a halt while others will make necessary adjustments to pay their last respects to the beloved late King Bhumibol Adulyadej.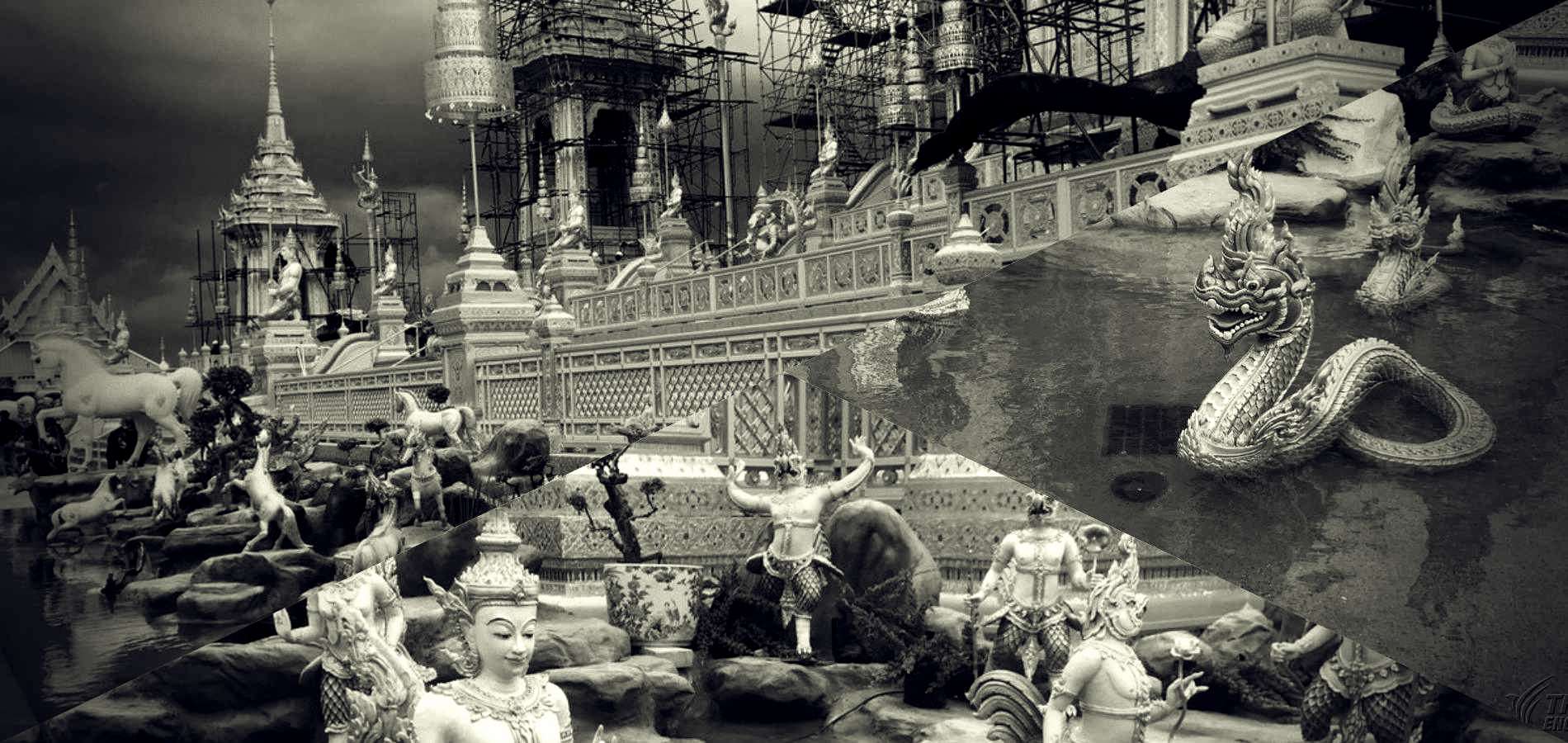 Many businesses across Thailand will come to a halt while others will make necessary adjustments to pay their last respects to the beloved late King Bhumibol Adulyadej. (more…)
Bangkok retains Leading Mastercard Travel Destination Title for 2017
Travel and tourism in Asia Pacific is showing no signs of slowing down, with the region dominating visitor arrivals once again, according to the Mastercard Global Destinations Cities Index 2017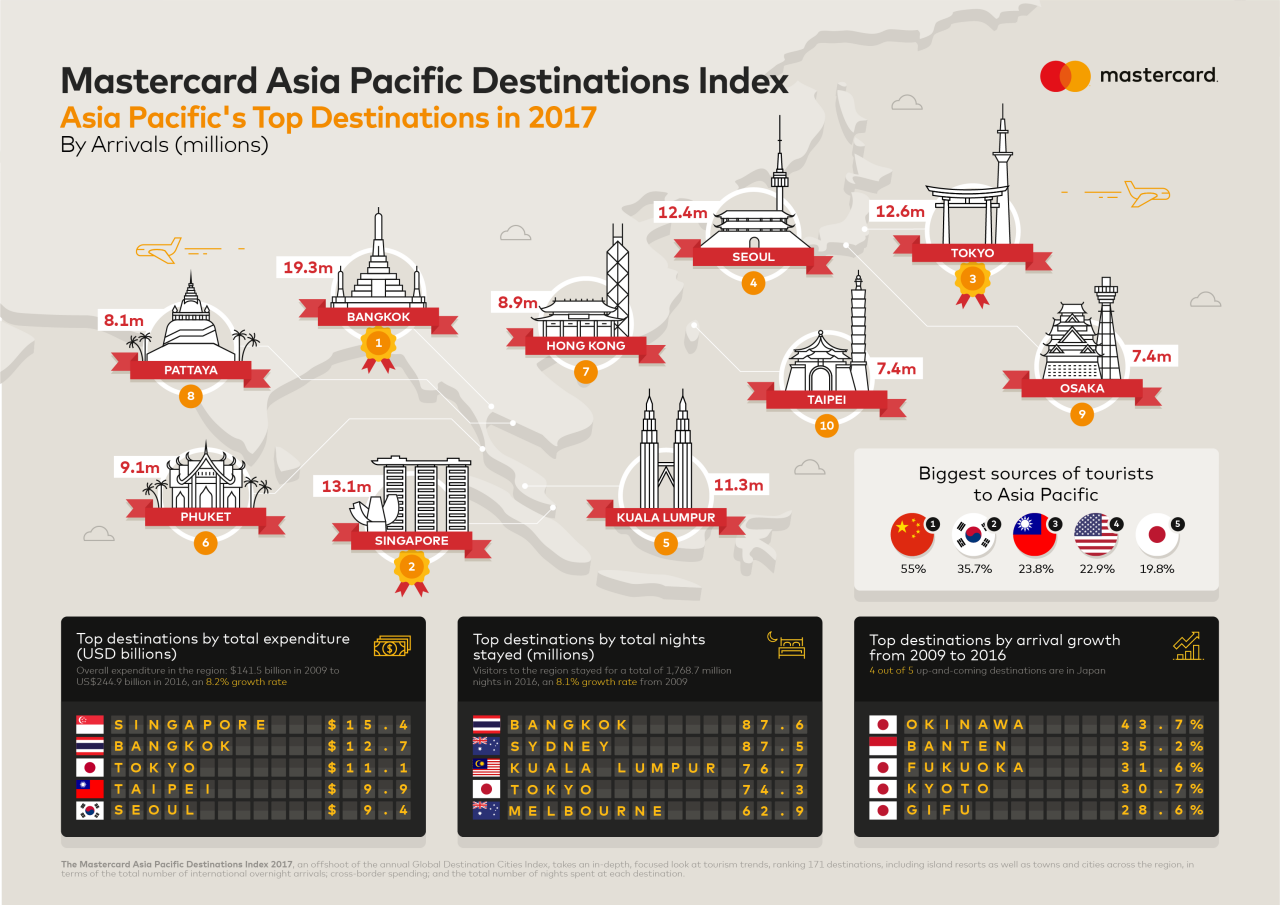 Asia Pacific is an increasingly popular region for travel, according to the Mastercard Global Destinations Cities Index (GDCI) 2017. (more…)