Wireless broadband licences to be granted in 10 months
The National Telecommunications Commission plans to grant licences to provide wireless broadband access services, including WiMax technology, next February.
NTC member Natee Sukonrat said the commission's board had appointed a committee with him as chairman, to study ways of granting the licences.
The committee's study will run in parallel with the NTC's review of existing plans to grant licences to develop 3G wireless broadband services using the 2.1GHz spectrum.
While Natee declined to elaborate, another NTC source said that according to the commission's time frame, the whole process – from the planned studies to the awarding of licences – would take 11 months, starting this month.
This month and next, the NTC will begin to examine the need to grant the licences and possible impacts from doing so. It will also work out a process by which it will take a frequency spectrum back from state agencies that
via Wireless broadband licences in 11 months.
Alibaba Initiates $3Bln Partnership with Thai Gov in Support of Thailand 4.0
This is probably the first major milestone for Thailand 4.0 economic plan to upgrade Thai economy : a major commitment of a big private investor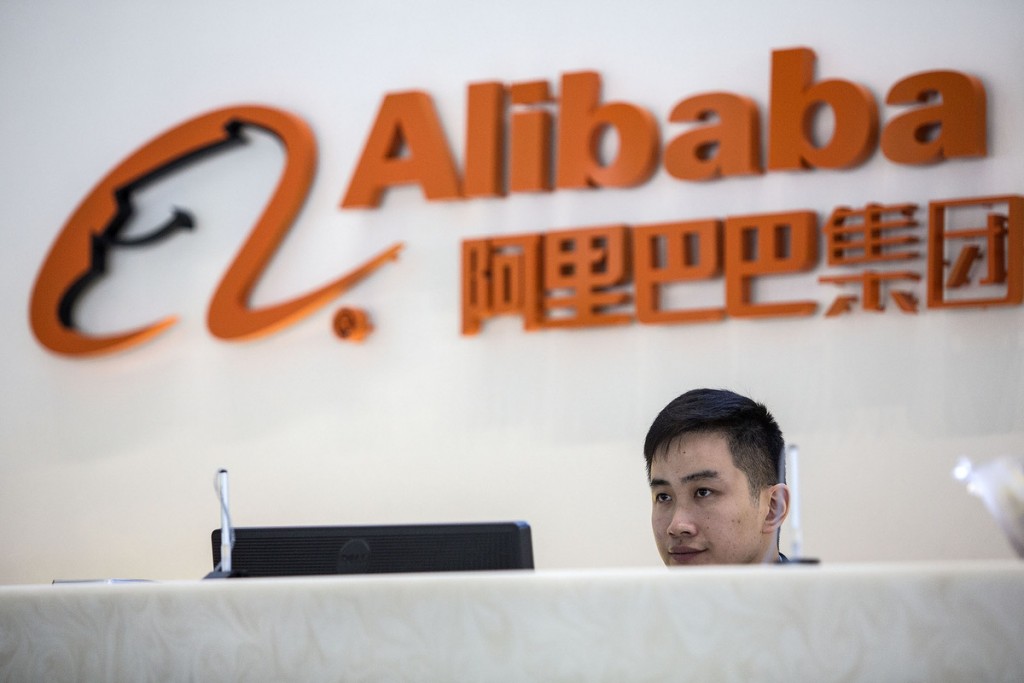 The e-commerce giant's executive chairman, Jack Ma, was in Thailand this week and has become the first big name to join Thailand's plan to upgrade its economy known as Thailand 4.0. (more…)
Thailand switches to black and white for final farewell to late King
Many businesses across Thailand will come to a halt while others will make necessary adjustments to pay their last respects to the beloved late King Bhumibol Adulyadej.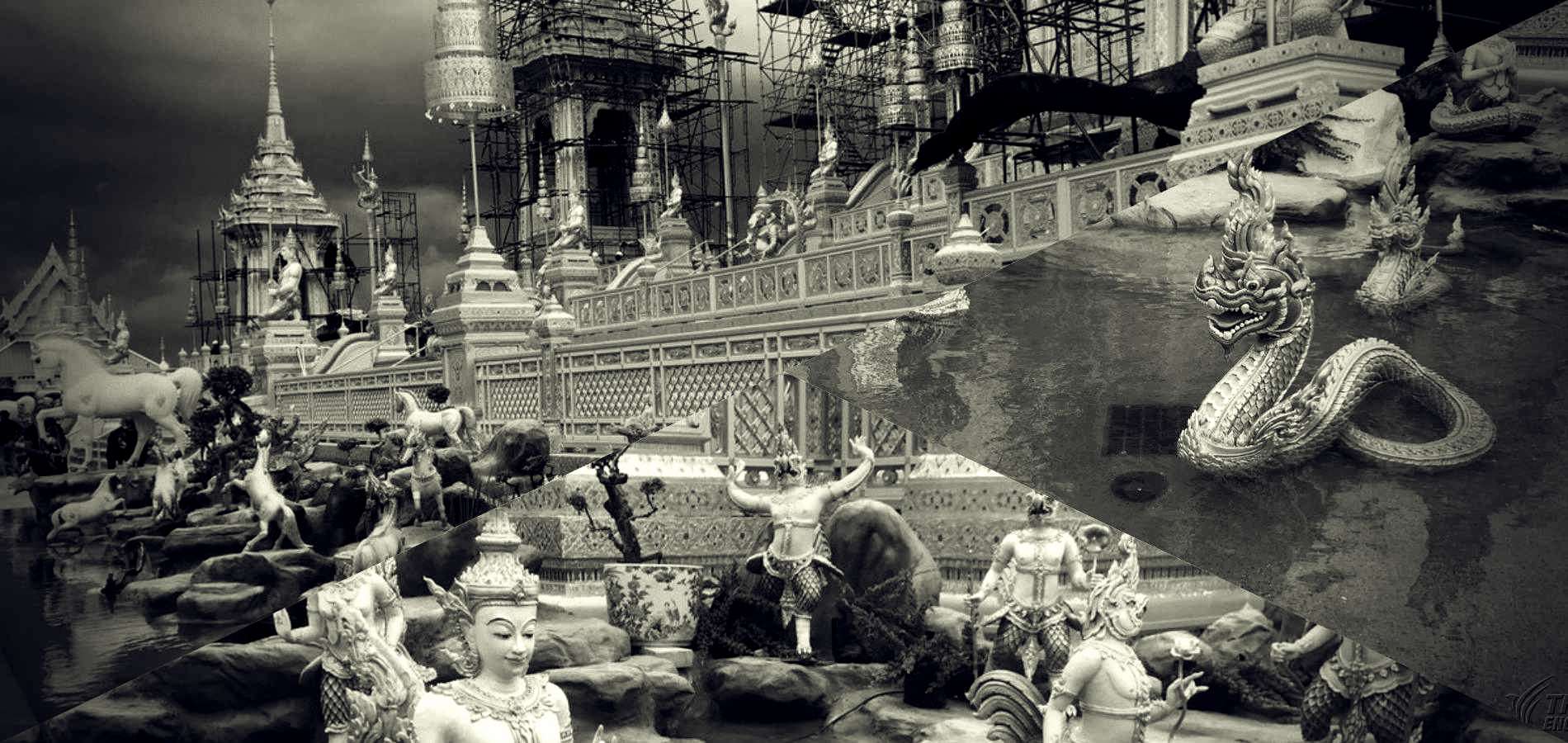 Many businesses across Thailand will come to a halt while others will make necessary adjustments to pay their last respects to the beloved late King Bhumibol Adulyadej. (more…)
Bangkok retains Leading Mastercard Travel Destination Title for 2017
Travel and tourism in Asia Pacific is showing no signs of slowing down, with the region dominating visitor arrivals once again, according to the Mastercard Global Destinations Cities Index 2017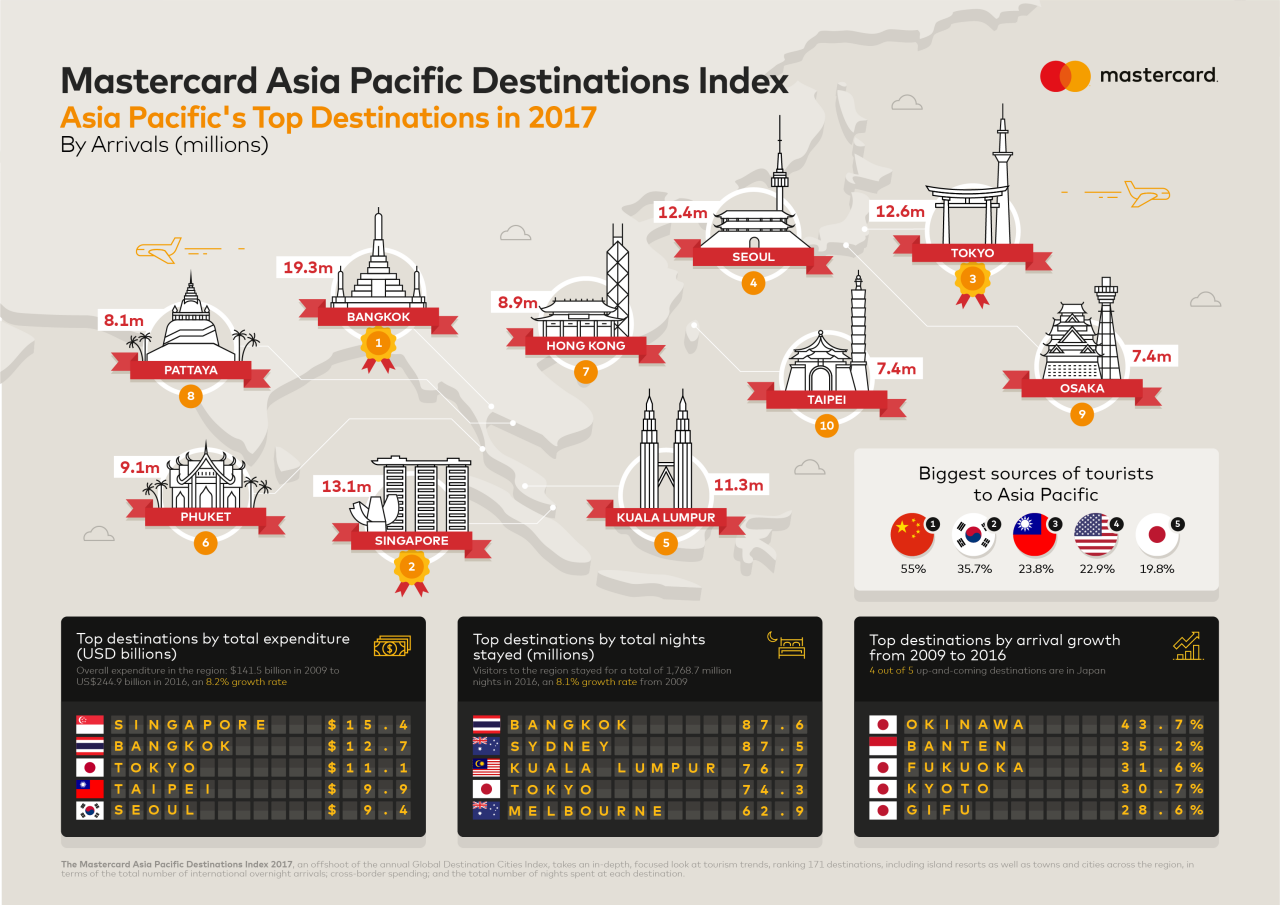 Asia Pacific is an increasingly popular region for travel, according to the Mastercard Global Destinations Cities Index (GDCI) 2017. (more…)