SET unveils investment promotion campaign aimed at Thai investors
The Thai Stock Exchange has unveiled a new investment promotion campaign, aimed at local investors, that will be in effect throughout Q1-12.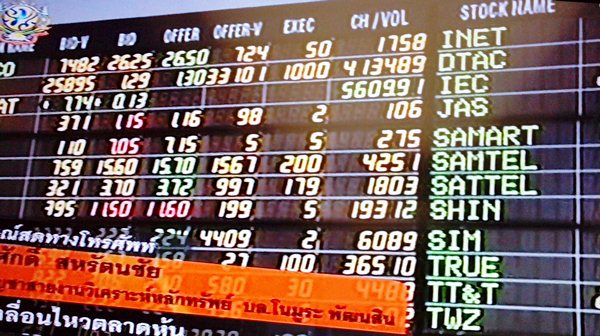 The Thai Stock Exchange has unveiled a new investment promotion campaign, aimed at local investors, that will be in effect throughout Q1-12. The Stock Exchange of Thailand SET President, Mr. Charamporn Jotikasthira, said that even though last years flood crisis has affected overall local economy and investment considerably, the impact on listed Thai firms has been limited as not many of them were directly hit by the inundation.
He added that the resilience of publicly-listed companies is evident also due to their strong fundamentals. According to Mr. Charamporn, many companies in the industry sector will still be able to turn the crisis into a business opportunity now that the situation is returning to normal. And with its mission to build and restore confidence in the public and the business sector, the SET is introducing a new campaign "invest THAILAND" to encourage Thais to become a major engine in driving local investment and businesses forward.
Under this new campaign, a series of rigorous PR activities will be launched throughout the first quarter of 2012 to build awareness. The SET President is confident that the Thai stock market remains an interesting destination for short-, medium- and long-term investments with attractive returns given interest rates are still low.
via SET unveils new investment promotion campaign for Q1-2012 : National News Bureau of Thailand.
Thai Government imposes ban on gatherings over New Year 2021 holidays
TAT would like to remind all that New Year 2021 activities have been cancelled or gone virtual nationwide to avoid large gatherings according to the Royal Thai Government's guidelines.
Bangkok, 31 December, 2020 – The Tourism Authority of Thailand (TAT) would like to provide the latest update regarding the Royal Thai Government's latest announcement on the ban of gatherings nationwide.
(more…)
Thai cabinet allows illegal migrant workers to sign up for 2-year work permit
Migrant workers from Cambodia, Laos, and Myanmar, who are in Thailand illegally, will be able to obtain a 2-year work permit under a special arrangement offered to help contain the spread of COVID-19.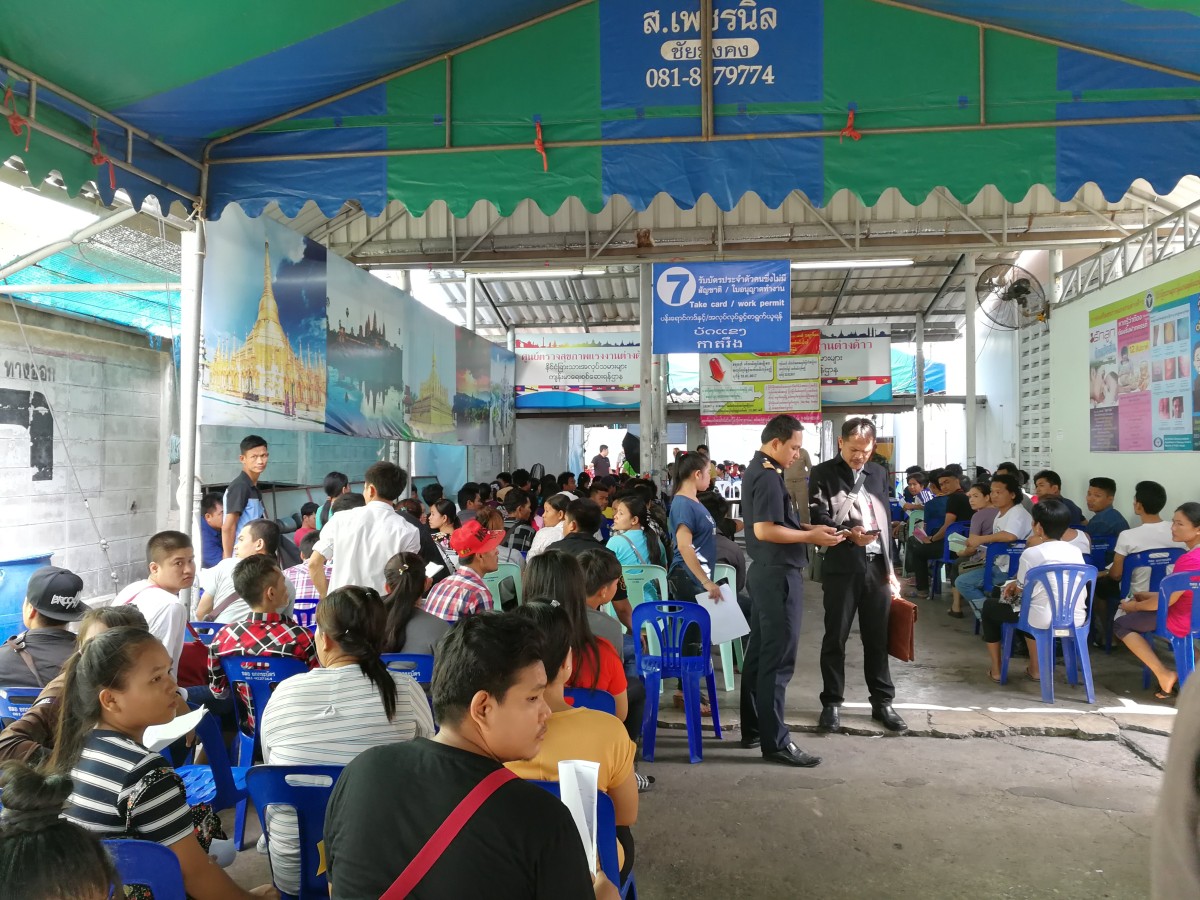 BANGKOK (NNT) – Cabinet has approved a special arrangement for illegal migrant workers from neighboring countries, allowing them to register for 2-year legal work status in Thailand, following the case of a new COVID-19 outbreak among the migrant workers' community.
(more…)
Thailand Saw $1.7 billion Applications in Bio-Circular-Green (BCG) Investments in 2020, BOI Says
The BCG model, as defined by the Thai Government, encompasses industries that allow inclusive, sustainable growth while reducing waste, pollution and dependence on finite resources.
In the first nine months of 2020, local and international companies applied to invest as much as $1.7 billion in Thailand in more than 300 projects in the sectors listed as "BCG", or Bio-Circular-Green economic activities focused on environmental protection and sustainability, according to data collected by the Thailand Board of Investment (BOI).
(more…)