South Korean investments in Thailand forecasted at Bt12 billion
South Korean entrepreneurs, both existing and prospective, affirmed their readiness to continue their investments in Thailand with investment privileges applications expected at over Bt12 billion by yearend, according to Industry Minister Pongsawat Svasti.A roadshow by Thailand's Board of Investment (BOI) in South Korea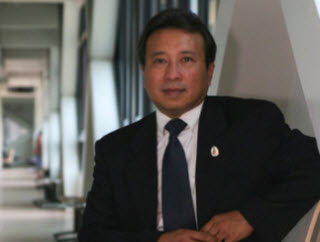 South Korean entrepreneurs, both existing and prospective, affirmed their readiness to continue their investments in Thailand with investment privileges applications expected at over Bt12 billion by yearend, according to Industry Minister Pongsawat Svasti.
More about Thailand business
The Bank has rightly noted that Thailand's ability to provide higher value added to its manufacturing sector would improve its ability to compete in
"the increasingly globalized and knowledge- based economy. The resulting higher-paying jobs in these sectors would also strengthen domestic demand in the long run."
The government in Thailand has implemented several measures to mitigate the short run impact of rising inflation and falling incomes. They include personal income and corporate tax reduction, tax deductions for investment, reduction in property sales transaction fees, subsidies on gasoline, water, electricity, and public buses and train services, direct transfers from the government to administrations at the grassroot level in Thailand, as well as loans by specialized state-owned financial institutions to SMEs and households. However, additional measures to assist affected workers and SMEs in improving their productivity and capacity would enable them to better cope and withstand future shocks in Thailand.
In order to ensure Thailand's competitiveness in the near future, Thailand needs to improve its productivity and investment climate.Experience from countries that have managed to increase productivity and rise up the value chain such as South Korea and Taiwan have shown that productivity improvements at the national level are achievable with a concerted efforts by the private sector, government, and academia.Firms need to raise their productivity and adaptability to the rapidly changing macroeconomic environment and intensifying competition through greater product and service development, higher efficiency, and better risk management. Government in Thailand should take measures to improve the country's investment climate such as streamlining the regulatory environment and improving public infrastructure which will help stimulate private investments as they help to reduce operating costs for firms.
.
Go here to read the rest:
South Korean entrepreneurs continuing Thai investments valued at Bt12 billion
Thailand Saw $1.7 billion Applications in Bio-Circular-Green (BCG) Investments in 2020, BOI Says
The BCG model, as defined by the Thai Government, encompasses industries that allow inclusive, sustainable growth while reducing waste, pollution and dependence on finite resources.
In the first nine months of 2020, local and international companies applied to invest as much as $1.7 billion in Thailand in more than 300 projects in the sectors listed as "BCG", or Bio-Circular-Green economic activities focused on environmental protection and sustainability, according to data collected by the Thailand Board of Investment (BOI).
(more…)
96% of Foreign Investors still confident in Thailand says BOI
The Board of Investment of Thailand's (BOI) latest survey, shows most foreign investors, estimated at 96%, are still confident in the country, and are willing to bring forward their investments.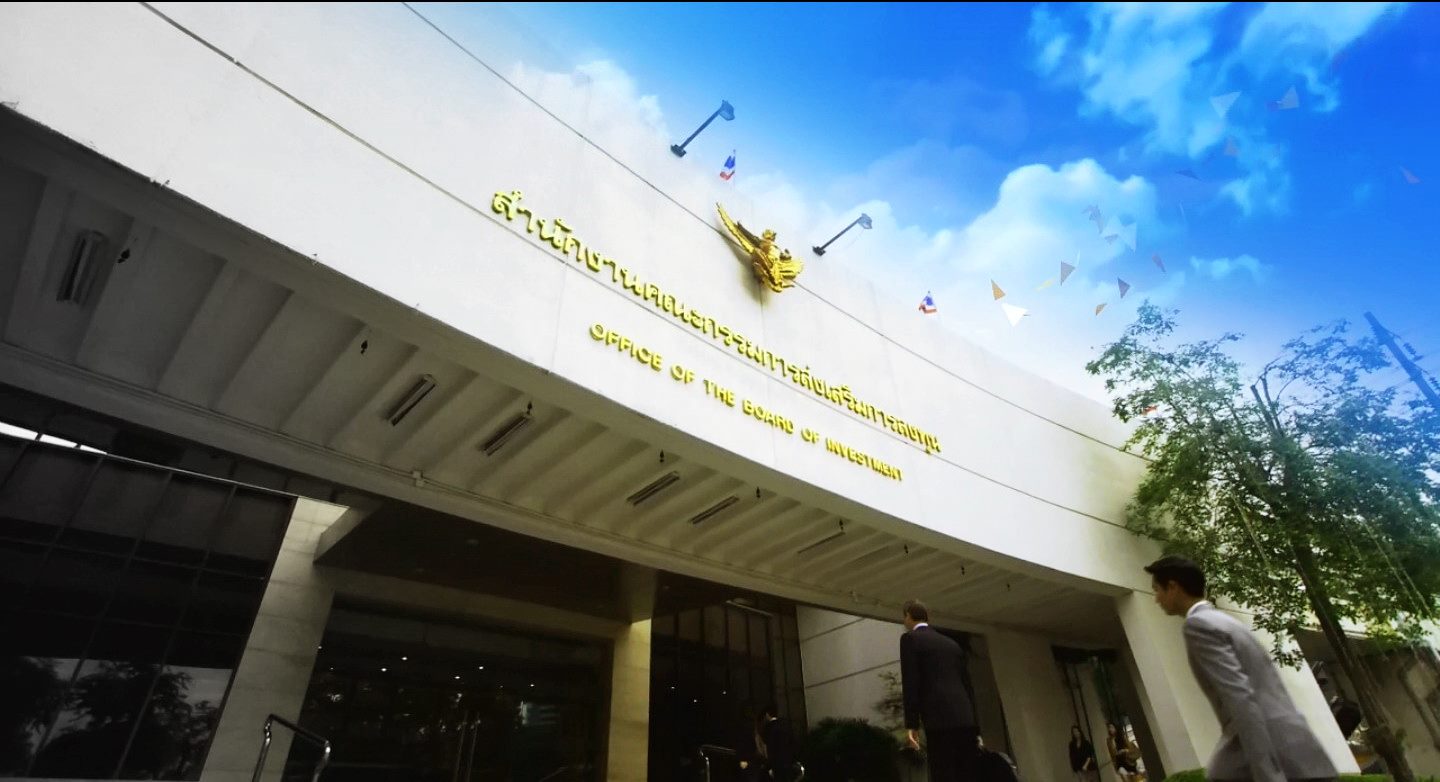 BANGKOK (NNT) – With the COVID-10 pandemic causing significant disruption around the world including in Thailand, the Board of Investment of Thailand's (BOI) latest survey, shows most foreign investors, estimated at 96%, are still confident in the country, and are willing to bring forward their investments.
(more…)
Thai Firm to produce 200 million doses of Covid-19 vaccine
Thai Firm Siam Bioscience Joins with AstraZeneca to Make COVID-19 Vaccine for Southeast Asia and says it will produce 200 million doses of its anti-coronavirus vaccine in Thailand next year.
Thailand aims to vaccinate up to half of its population against Covid-19 next year according to the director of its National Vaccine Institute, Dr. Nakorn Premsri.
(more…)