Office Rents in Asia Pacific Hold Steady in Q2 (Jones Lang LaSalle)
Companies are looking at more creative ways to fit more people in their current space and overall rental increases are being impacted by deals being agreed with rental caps in place. Jones Lang LaSalle's market experts have shared their expectations for the office leasing markets in Asia Pacific in the second quarter of 2012. In the markets that were experiencing office rental declines in previous quarters, the teams are anticipating a slowdown in the rate of decline, for example a three to four percent fall in Grade A office rents this quarter in Hong Kong compared to an actual 6.3 per cent decline in the first quarter. Similarly, in Singapore a fall of three percent is anticipated by the end of the current quarter, compared to an actual 5.2 percent decline in Q1 2012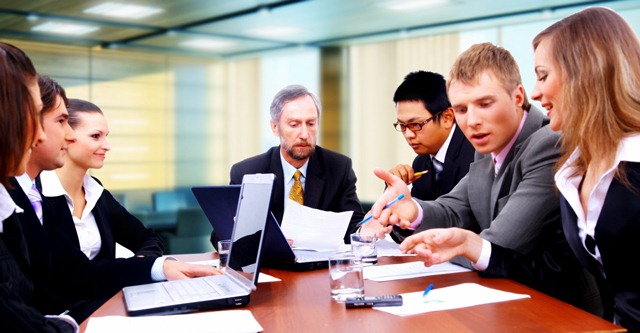 Companies are looking at more creative ways to fit more people in their current space and overall rental increases are being impacted by deals being agreed with rental caps in place. Jones Lang LaSalle's market experts have shared their expectations for the office leasing markets in Asia Pacific in the second quarter of 2012.
The rest is here:
Office Rents in Asia Pacific Hold Steady in Q2
Thailand Real Estate Outlook
Although the Thai real estate industry has continued growing significantly since 2008, we have not seen a real estate bubble environment manifesting. The industry seems to have learned its lessons during the 1997 financial crisis and has successfully implemented the following safeguards: The banking industry has become much more cautious providing project financing and mortgage loans.
Being a developing country, the cost of property in Thailand is much lower than in the more developed European markets. But, on the other hand, prices for Thai property, in general, are rising at a much faster rate.
Many Real estate developers in Thailand have developed and implemented market research technologies and monitor the market closely.
Factors that indicate the 2008 Thai real estate market is not experiencing a bubble- like boom include:
1. Property prices have not changed dramatically in most areas.
2. Interest rates are continuously rising In the overall housing market, speculation is not significant even though there is some speculation in condominium markets and tourist area properties.
3.Low consumer confidence because of unstable political and economic environments.
4. Global Financial Crisis discourages overall property speculation
The real demand for residential real estate stems from local residents and foreigners living or working in Thailand. The latter group will definitely be affected by the weak global economy but what about local Thai residents? The Thai domestic economy will also be adversely affected by the crisis, especially the export sector. The investment sector and domestic consumption in Thailand Real Estate Market will also be affected by political instability – resulting in lower sentiment and confidence. Potential home- buyers will have less money for down payments and may delay purchasing decisions.
Thailand Saw $1.7 billion Applications in Bio-Circular-Green (BCG) Investments in 2020, BOI Says
The BCG model, as defined by the Thai Government, encompasses industries that allow inclusive, sustainable growth while reducing waste, pollution and dependence on finite resources.
In the first nine months of 2020, local and international companies applied to invest as much as $1.7 billion in Thailand in more than 300 projects in the sectors listed as "BCG", or Bio-Circular-Green economic activities focused on environmental protection and sustainability, according to data collected by the Thailand Board of Investment (BOI).
(more…)
96% of Foreign Investors still confident in Thailand says BOI
The Board of Investment of Thailand's (BOI) latest survey, shows most foreign investors, estimated at 96%, are still confident in the country, and are willing to bring forward their investments.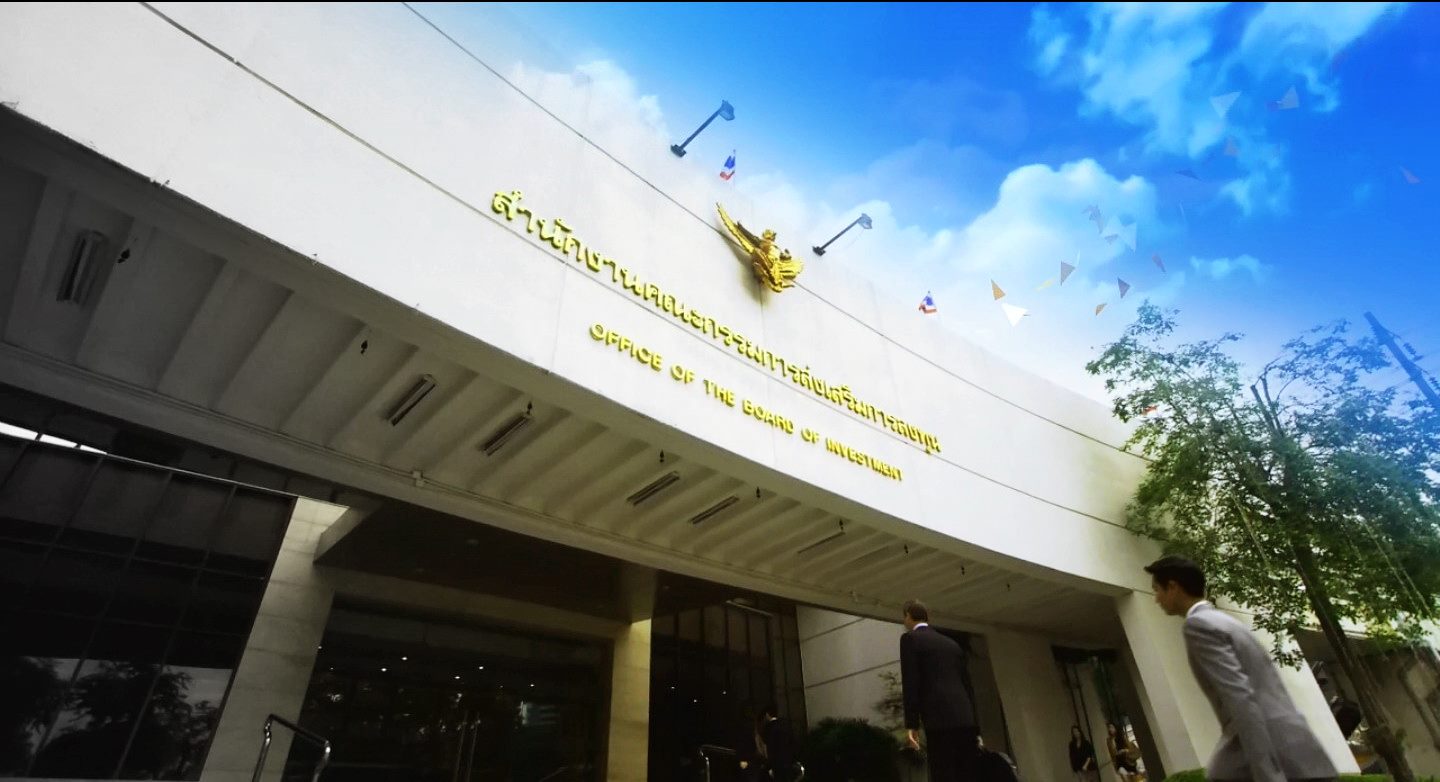 BANGKOK (NNT) – With the COVID-10 pandemic causing significant disruption around the world including in Thailand, the Board of Investment of Thailand's (BOI) latest survey, shows most foreign investors, estimated at 96%, are still confident in the country, and are willing to bring forward their investments.
(more…)
Thai Firm to produce 200 million doses of Covid-19 vaccine
Thai Firm Siam Bioscience Joins with AstraZeneca to Make COVID-19 Vaccine for Southeast Asia and says it will produce 200 million doses of its anti-coronavirus vaccine in Thailand next year.
Thailand aims to vaccinate up to half of its population against Covid-19 next year according to the director of its National Vaccine Institute, Dr. Nakorn Premsri.
(more…)