The Path To Investment Success ? Doing nothing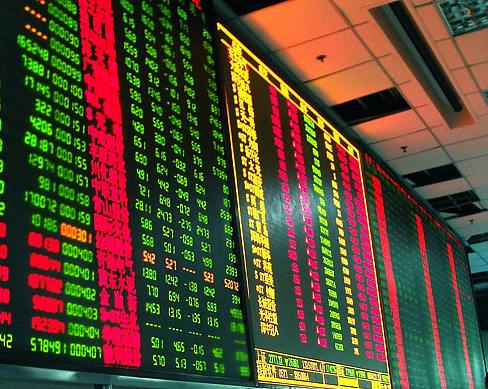 Back in July, I wrote an article titled "My Investment Advice: Do Nothing!" In that article, I stated that through many years of investing I had learned that holding a stock you have purchased, as long as the business is performing well, was the best strategy for long-term gains.
I then cited a number of examples from my investing history where if I had held the stock I owned, I would have had exceptional gains, but for one reason or another, I sold the stock and missed out on much of the gain.
That article came to my mind, when this past Wednesday I was off work and happened to catch Warren Buffett on CNBC. Buffett was spending a couple hours fielding questions during the morning Squawk Box show.
Near the end of the show, Becky Quick asked Warren to play a word association game with her and began the game by saying "buy." Warren responded by saying "hold." He went on to explain his answer as follows.
I say, basically, 'hold.'
The idea that the European news or slowdown in this or that or anything like that, that would not cause you to, if you owned a good farm and had it run by a good tenant, you wouldn't sell it because somebody says, 'Here's a news item,' you know, 'This is happening in Greece' or something of the sort.
If you owned an apartment house and you got to raise the rents a little and it was well located and you had a good manager, you wouldn't dream of selling it.
If you had a good business personally, a local McDonald's franchise, you wouldn't think of buying or selling it every day.
If you own stocks, you own pieces of businesses, and they're wonderful businesses. You can pick the best businesses in the world."
And to buy or sell on current news is just crazy. You're in a wonderful business. You've got people running it for you. You know you're going to do well over five to ten years. And to think news events should cause you to dance in or out of something that's a wonderful game is a terrible mistake.
So, get into a bunch of wonderful businesses and stay with them…
via Buffett Agrees – Doing Nothing Is The Path To Investment Success – Seeking Alpha.
Thai cabinet allows illegal migrant workers to sign up for 2-year work permit
Migrant workers from Cambodia, Laos, and Myanmar, who are in Thailand illegally, will be able to obtain a 2-year work permit under a special arrangement offered to help contain the spread of COVID-19.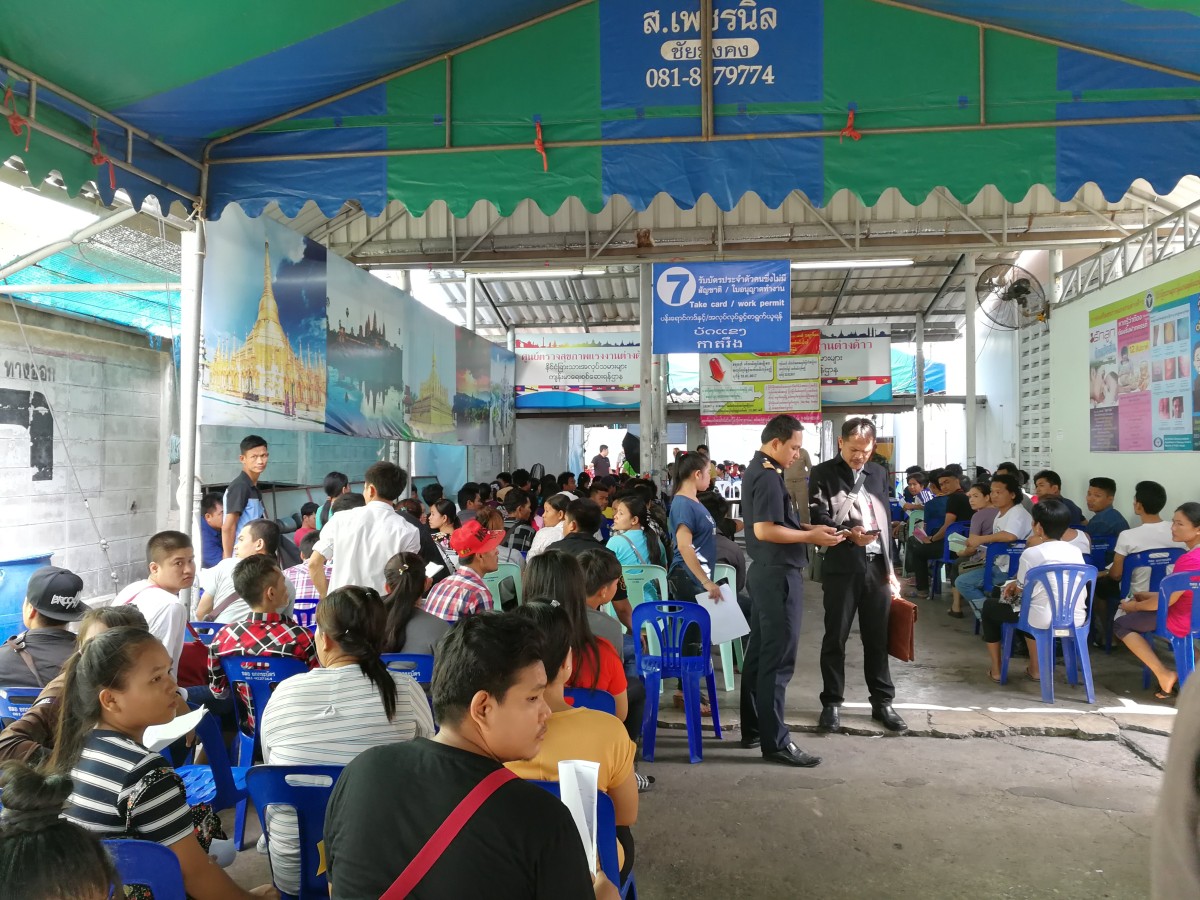 BANGKOK (NNT) – Cabinet has approved a special arrangement for illegal migrant workers from neighboring countries, allowing them to register for 2-year legal work status in Thailand, following the case of a new COVID-19 outbreak among the migrant workers' community.
(more…)
Thailand Saw $1.7 billion Applications in Bio-Circular-Green (BCG) Investments in 2020, BOI Says
The BCG model, as defined by the Thai Government, encompasses industries that allow inclusive, sustainable growth while reducing waste, pollution and dependence on finite resources.
In the first nine months of 2020, local and international companies applied to invest as much as $1.7 billion in Thailand in more than 300 projects in the sectors listed as "BCG", or Bio-Circular-Green economic activities focused on environmental protection and sustainability, according to data collected by the Thailand Board of Investment (BOI).
(more…)
96% of Foreign Investors still confident in Thailand says BOI
The Board of Investment of Thailand's (BOI) latest survey, shows most foreign investors, estimated at 96%, are still confident in the country, and are willing to bring forward their investments.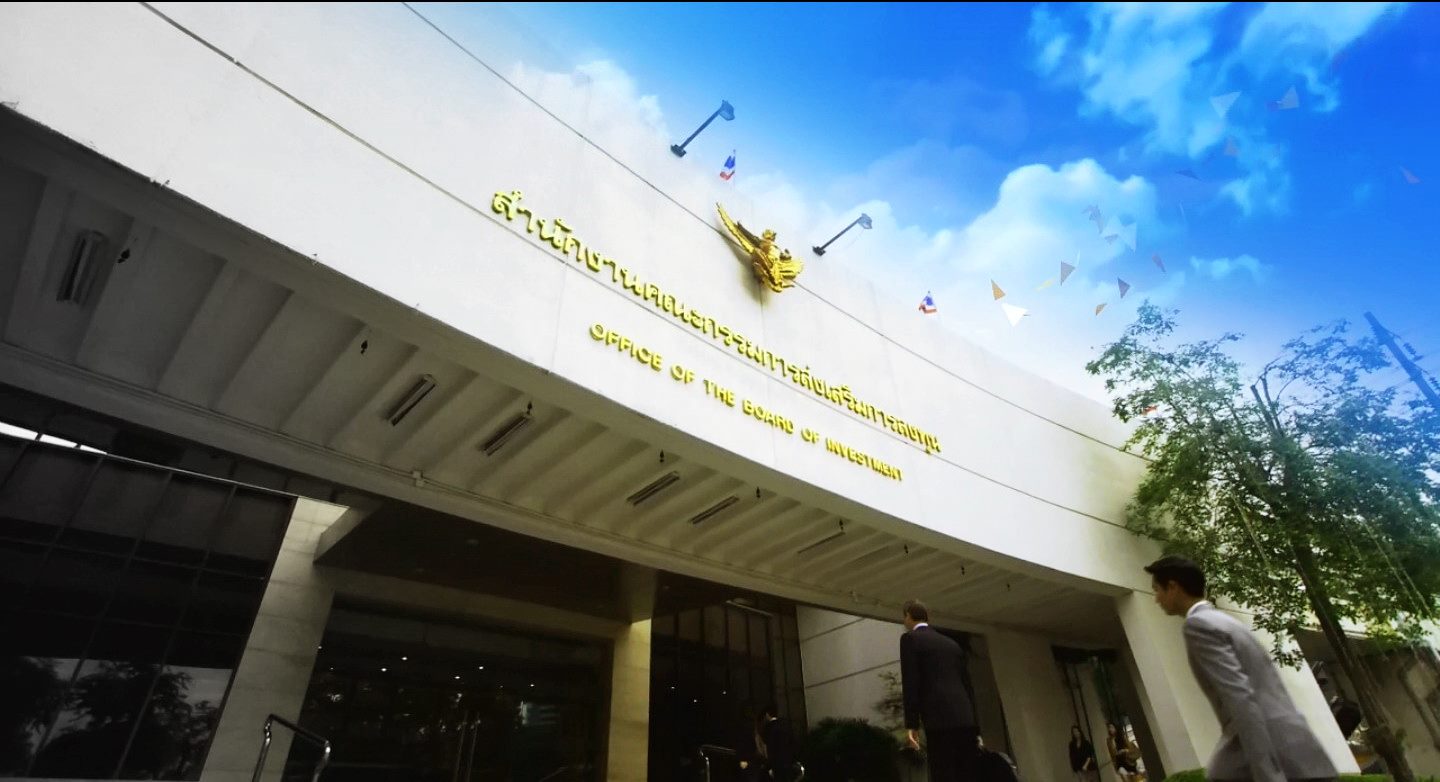 BANGKOK (NNT) – With the COVID-10 pandemic causing significant disruption around the world including in Thailand, the Board of Investment of Thailand's (BOI) latest survey, shows most foreign investors, estimated at 96%, are still confident in the country, and are willing to bring forward their investments.
(more…)