Asia New challenges for 2013
Funds will continue to flow into the region as long as there are questions about the European and United States economies, where recovery remains weak.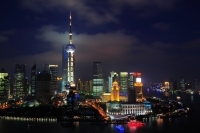 After a stellar 2012, Asia is expected to see some of its stars shine even brighter as the region remains the main hope of keeping the global economy on a positive trajectory.
Funds will continue to flow into the region as long as there are questions about the European and United States economies, where recovery remains weak.
But despite being economically more stable than the rest of the world, Asia too has concerns about signs of slowing growth in China and India, while Japan can't seem to escape the stagnation that has bedeviled it for nearly two decades.
The region's political landscape also could be rocky if the old disputes that resurfaced with a vengeance in 2012 persist.
The flashpoints remain in the South China Sea between China and at least four members of Asean, and on the East China Sea islands called Senkaku in Japan and Diaoyu in China.Closer to home, things could also heat up between Thailand and Cambodia in October when the International Court of Justice ICJ is scheduled to rule on 4.6 square kilometers of disputed territory around the Preah Vihear temple complex.
Cambodia asked the court to clarify its 1962 ruling on the issue, and both countries have said they will respect the ICJ decision. At least, that's what they're saying now. If history is any guide, things could get complicated if either side has to face the loss of claimed territory.In any case, don't expect Asean to wade into any dispute involving two of its members. Brunei, as the Asean chair for 2013, is already talking about being constructive and conciliatory, which could be a relief after a fractious 2012 when Cambodia held the chair.
via 2013: New beginnings, New challenges | Bangkok Post: business.
Thai Exports to grow 4% in 2021
Contributing factors include the recovering world economy and the International Monetary Fund's (IMF) estimate that the world economy will expand 5.2 percent in 2021 from a contraction of 4.4% this year.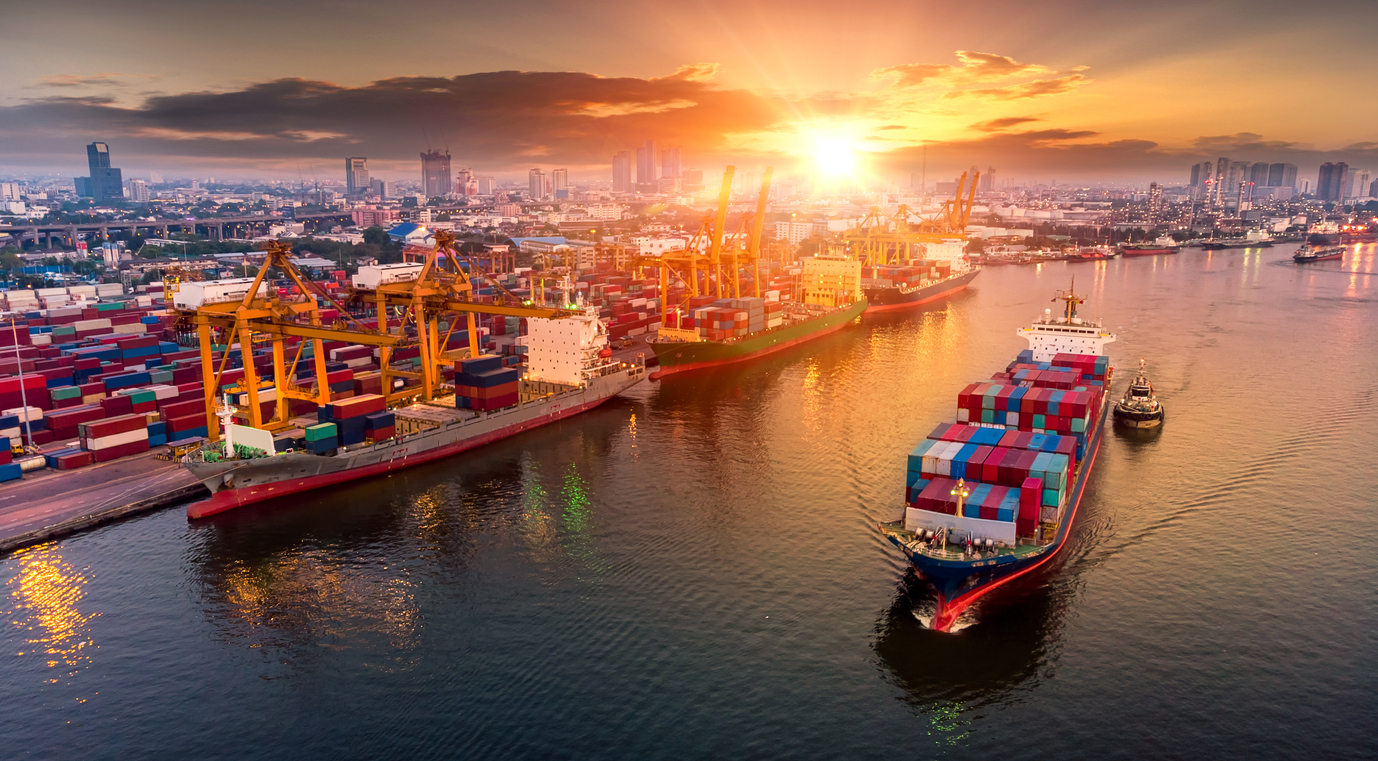 BANGKOK (NNT) – The Department of International Trade Promotion (DITP) forecasts that exports in 2021 will gradually return to expansion mode, based on signs of economic recuperation globally and the distribution of a vaccine to protect people against COVID-19.
(more…)
Thai Government imposes ban on gatherings over New Year 2021 holidays
TAT would like to remind all that New Year 2021 activities have been cancelled or gone virtual nationwide to avoid large gatherings according to the Royal Thai Government's guidelines.
Bangkok, 31 December, 2020 – The Tourism Authority of Thailand (TAT) would like to provide the latest update regarding the Royal Thai Government's latest announcement on the ban of gatherings nationwide.
(more…)
Thai cabinet allows illegal migrant workers to sign up for 2-year work permit
Migrant workers from Cambodia, Laos, and Myanmar, who are in Thailand illegally, will be able to obtain a 2-year work permit under a special arrangement offered to help contain the spread of COVID-19.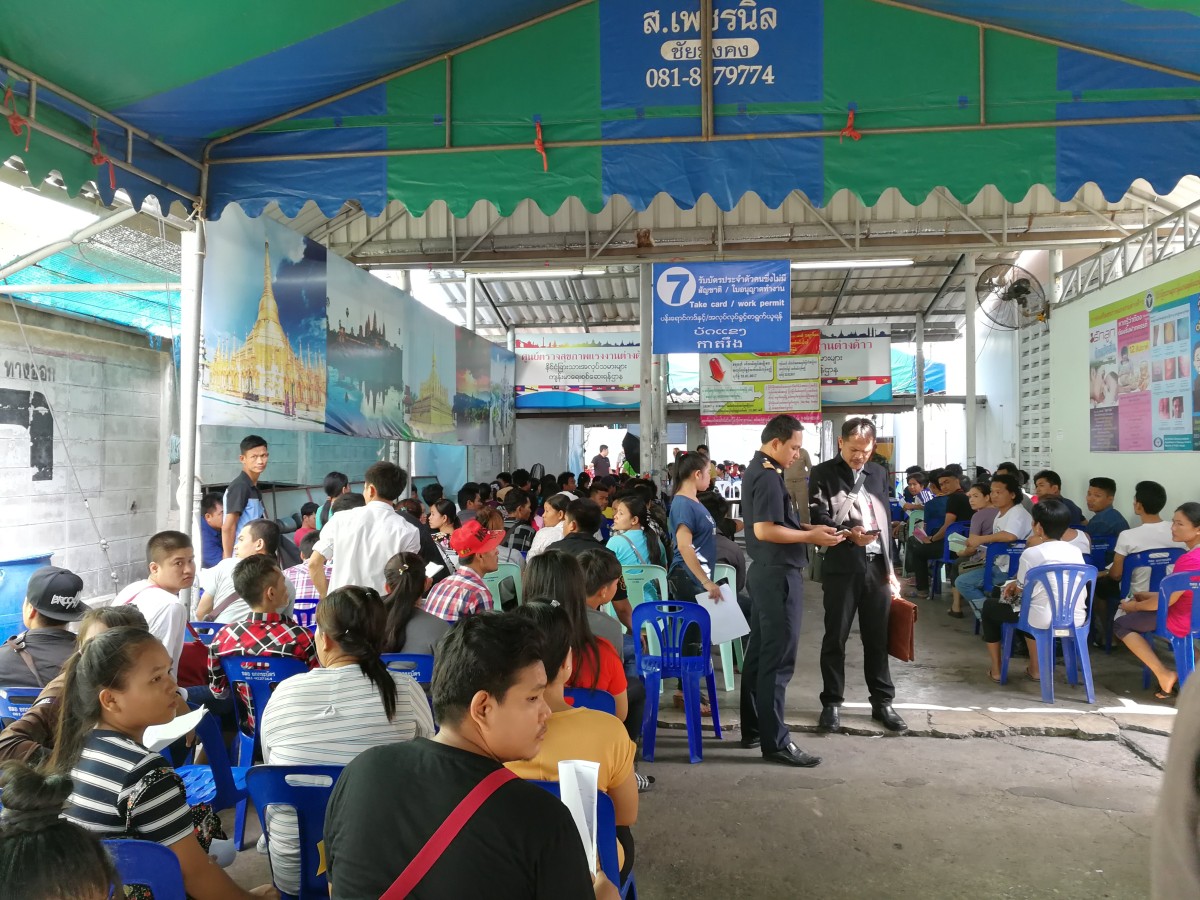 BANGKOK (NNT) – Cabinet has approved a special arrangement for illegal migrant workers from neighboring countries, allowing them to register for 2-year legal work status in Thailand, following the case of a new COVID-19 outbreak among the migrant workers' community.
(more…)