Thai Prime Minister Yingluck Shinawatra to visit Malaysia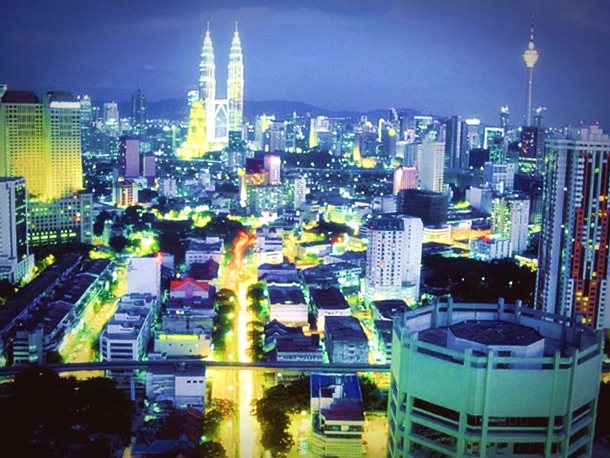 Thai Prime Minister Yingluck Shinawatra left Bangkok this morning to visit Malaysia for the 5th Annual Consultation (AC) with her Malaysian counterpart Najib Tun Razak. 
Ms Yingluck is accompanied by Deputy Prime Minister/Foreign Minister Surapong Tovichakchaikul and several other ministers.
The 5th Annual Consultation aims at cultivating friendly relations between the two prime ministers as well as relevant ministers of both countries, reaffirming the close partnership between Thailand and Malaysia, following up on the progress on various areas of cooperation since Ms Yingluck's official visit to Malaysia on February 20, 2012.
During the consultation, the parties are expected to discuss varied issues of common interest, including a comprehensive approach to resolve the insurgency in Thailand's southern border provinces, social and economic development and connectivity in border areas such as the proposed construction of two bridges crossing the Golok River linking Thailand's Narathiwat province and Malaysia's Kelantan state.
They will also discuss cooperating in legally employing Thai workers in Thai restaurants in Malaysia, cooperation regarding the halal industry, with Thailand's National Committee on the Promotion of Halal Business and Products to work with Malaysia's Halal Industry Development Corporation to cooperate in the areas of marketing, services, and research and development.
Cooperation on trade and investment, such as the establishment of a Thailand-Malaysia Business Council and cooperation on tourism, particularly linking Satun province with Langkawi island and railway tourism on the Padang Besar-Hadyai-Bangkok and Chiang Mai routes, will also be on the agenda.
Before leaving for Malaysia, Paradorn had said Thailand would seek Malaysia's help to determine which groups were operating in Muslim provinces and then facilitate talks with the groups.
Thailand is to start peace talks with Muslim insurgent groups operating in the south, a senior security official said on Wednesday.
Related articles
Thailand Saw $1.7 billion Applications in Bio-Circular-Green (BCG) Investments in 2020, BOI Says
The BCG model, as defined by the Thai Government, encompasses industries that allow inclusive, sustainable growth while reducing waste, pollution and dependence on finite resources.
In the first nine months of 2020, local and international companies applied to invest as much as $1.7 billion in Thailand in more than 300 projects in the sectors listed as "BCG", or Bio-Circular-Green economic activities focused on environmental protection and sustainability, according to data collected by the Thailand Board of Investment (BOI).
(more…)
96% of Foreign Investors still confident in Thailand says BOI
The Board of Investment of Thailand's (BOI) latest survey, shows most foreign investors, estimated at 96%, are still confident in the country, and are willing to bring forward their investments.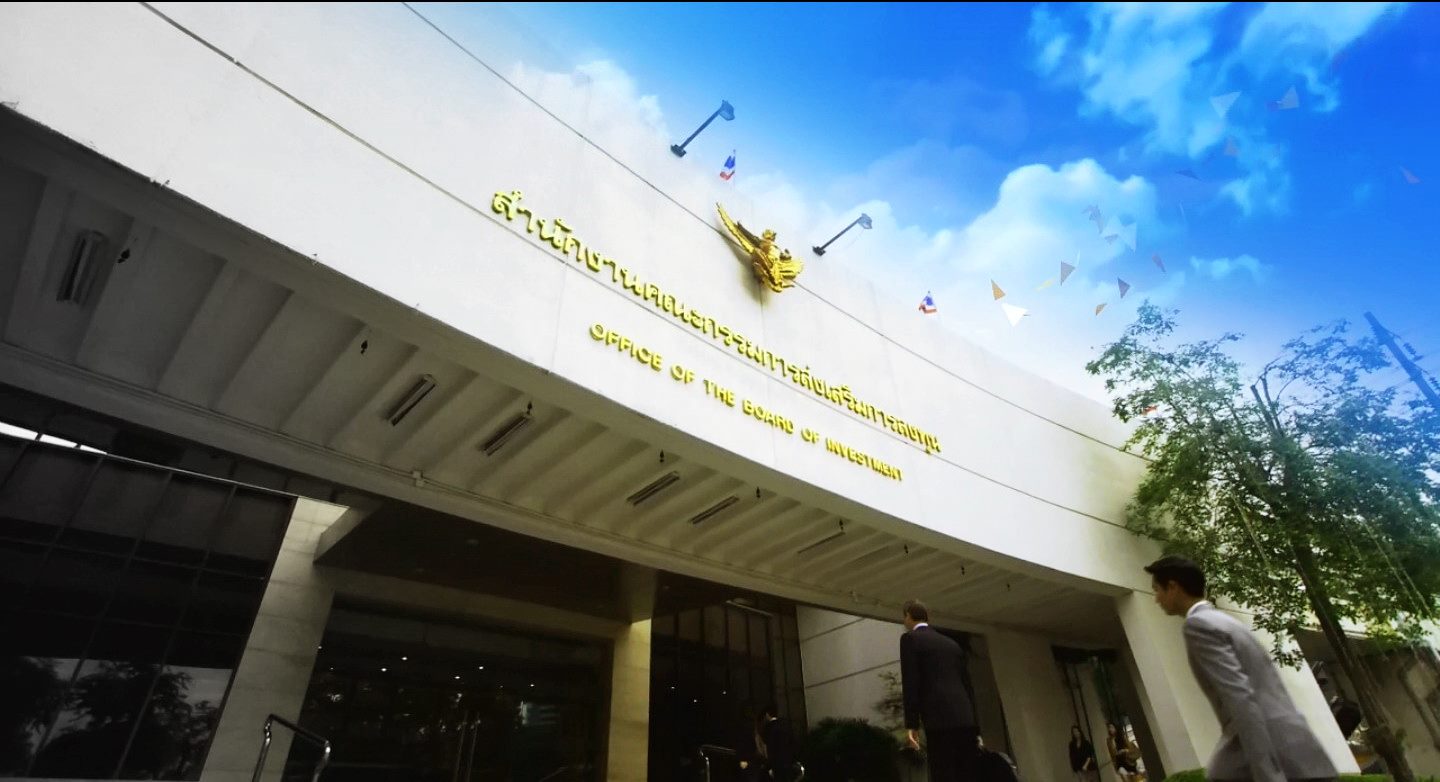 BANGKOK (NNT) – With the COVID-10 pandemic causing significant disruption around the world including in Thailand, the Board of Investment of Thailand's (BOI) latest survey, shows most foreign investors, estimated at 96%, are still confident in the country, and are willing to bring forward their investments.
(more…)
Thai Firm to produce 200 million doses of Covid-19 vaccine
Thai Firm Siam Bioscience Joins with AstraZeneca to Make COVID-19 Vaccine for Southeast Asia and says it will produce 200 million doses of its anti-coronavirus vaccine in Thailand next year.
Thailand aims to vaccinate up to half of its population against Covid-19 next year according to the director of its National Vaccine Institute, Dr. Nakorn Premsri.
(more…)