Thailand Appoints New Minister of Tourism
Mr. Somsak Pureesrisak has been appointed Minister of Tourism and Sports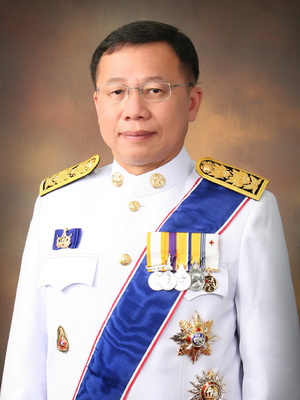 Career politician and former provincial governor Mr. Somsak Pureesrisak has been appointed Minister of Tourism and Sports, effective April 9. He replaces the late Mr. Chumpol Silpa-archa, who passed away last January 2013.Born 15 November 1951, Mr. Somsak is an electrical engineer by training and also holds a Master's degree in Development Administration.
He began his professional life in 1993 in the Department of Town and Country Planning, and has risen up the ranks since then. He twice served as Governor of Suphan Buri Province in Central Thailand, the last time between 2006 and 2012.. Mr. Somsak is also a member of the Chart Pattana Party, which is part of the coalition government currently in power under Prime Minister Yingluck Shinawatra.Mr. Somsak visited the Ministry of Tourism and Sports on 5 April 2013 after his appointment was confirmed by His Majesty the King.
After familiarising himself with the ongoing ministry activities, Mr. Somsak indicated that he would make visitor safety and security a primary focus of attention.The policy emphasis was welcomed by TAT Governor Suraphon Svetasreni. "Safety and security for visitors is becoming an over-arching area of importance all through the global travel & tourism industry.
We constantly get questions about this matter at international trade shows, and are very pleased that the minister has taken up this issue as a matter of priority."The TAT looks forward to implementing initiatives from the minister in further advancing the role of travel and tourism as the country's largest service industry and contributor to national socio-economic development."
via Media Releases 2013 – Tourism Authority of Thailand Newsroom – Tourism Authority of Thailand Newsroom.
Thai Government imposes ban on gatherings over New Year 2021 holidays
TAT would like to remind all that New Year 2021 activities have been cancelled or gone virtual nationwide to avoid large gatherings according to the Royal Thai Government's guidelines.
Bangkok, 31 December, 2020 – The Tourism Authority of Thailand (TAT) would like to provide the latest update regarding the Royal Thai Government's latest announcement on the ban of gatherings nationwide.
(more…)
Thai cabinet allows illegal migrant workers to sign up for 2-year work permit
Migrant workers from Cambodia, Laos, and Myanmar, who are in Thailand illegally, will be able to obtain a 2-year work permit under a special arrangement offered to help contain the spread of COVID-19.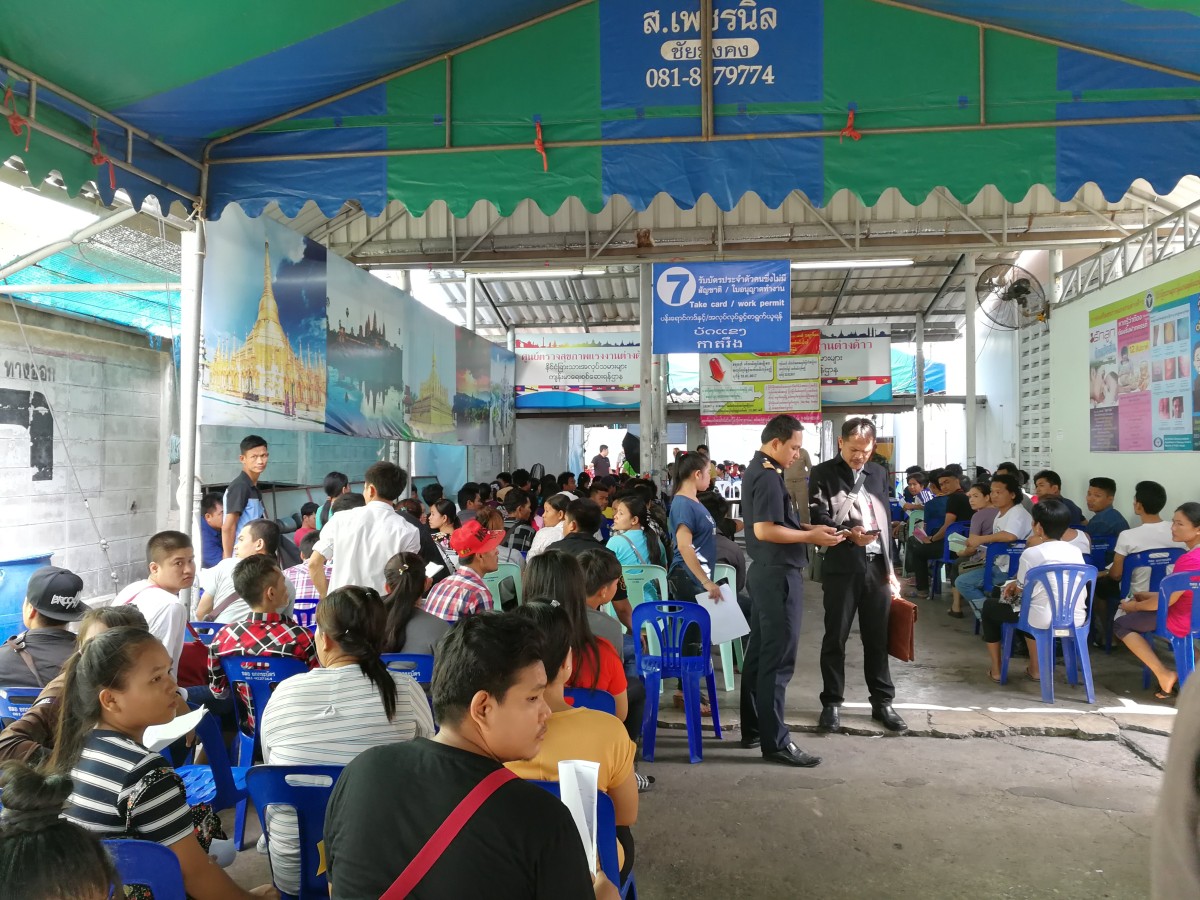 BANGKOK (NNT) – Cabinet has approved a special arrangement for illegal migrant workers from neighboring countries, allowing them to register for 2-year legal work status in Thailand, following the case of a new COVID-19 outbreak among the migrant workers' community.
(more…)
Thailand Saw $1.7 billion Applications in Bio-Circular-Green (BCG) Investments in 2020, BOI Says
The BCG model, as defined by the Thai Government, encompasses industries that allow inclusive, sustainable growth while reducing waste, pollution and dependence on finite resources.
In the first nine months of 2020, local and international companies applied to invest as much as $1.7 billion in Thailand in more than 300 projects in the sectors listed as "BCG", or Bio-Circular-Green economic activities focused on environmental protection and sustainability, according to data collected by the Thailand Board of Investment (BOI).
(more…)