China's new commerce minister vows to relax FDI restrictions

[ad_1]

China's new commerce minister, Zhong Shan, has put increasing foreign direct investment (FDI) attractiveness high up on his agenda, since he was named for the post on February 24 by president Xi Jinping.
Mr Zhong declared his intentions to remove restrictions against foreign companies and expand free trade zones (FTZs) as a way to attract further FDI, at a meeting with policymakers in Beijing in late February, just before the National People's Congress, according to a report on the People's Republic of China (PRC) State Council website.
Reforms suggested
Specifically, Mr Zhong has argued for further supply-side reform. This includes reducing restrictions against previously banned foreign enterprises, such as healthcare and educational businesses, which are referred to as "experiments" by the PRC.
"A total of 114 innovative ways to get things done have been duplicated as a result of experiments that have taken place in the country's four FTZs, including Shanghai and Guangdong," said Mr Zhong in the State Council report.
Regardless of a slowing economy, China remains a hotspot for FDI. In 2016, foreign investors poured a record $139bn into the economy, up by 2.3% from a year earlier, according to figures from UN trade and development body Unctad. However, despite…
[ad_2]

Source link
Thai Exports to grow 4% in 2021
Contributing factors include the recovering world economy and the International Monetary Fund's (IMF) estimate that the world economy will expand 5.2 percent in 2021 from a contraction of 4.4% this year.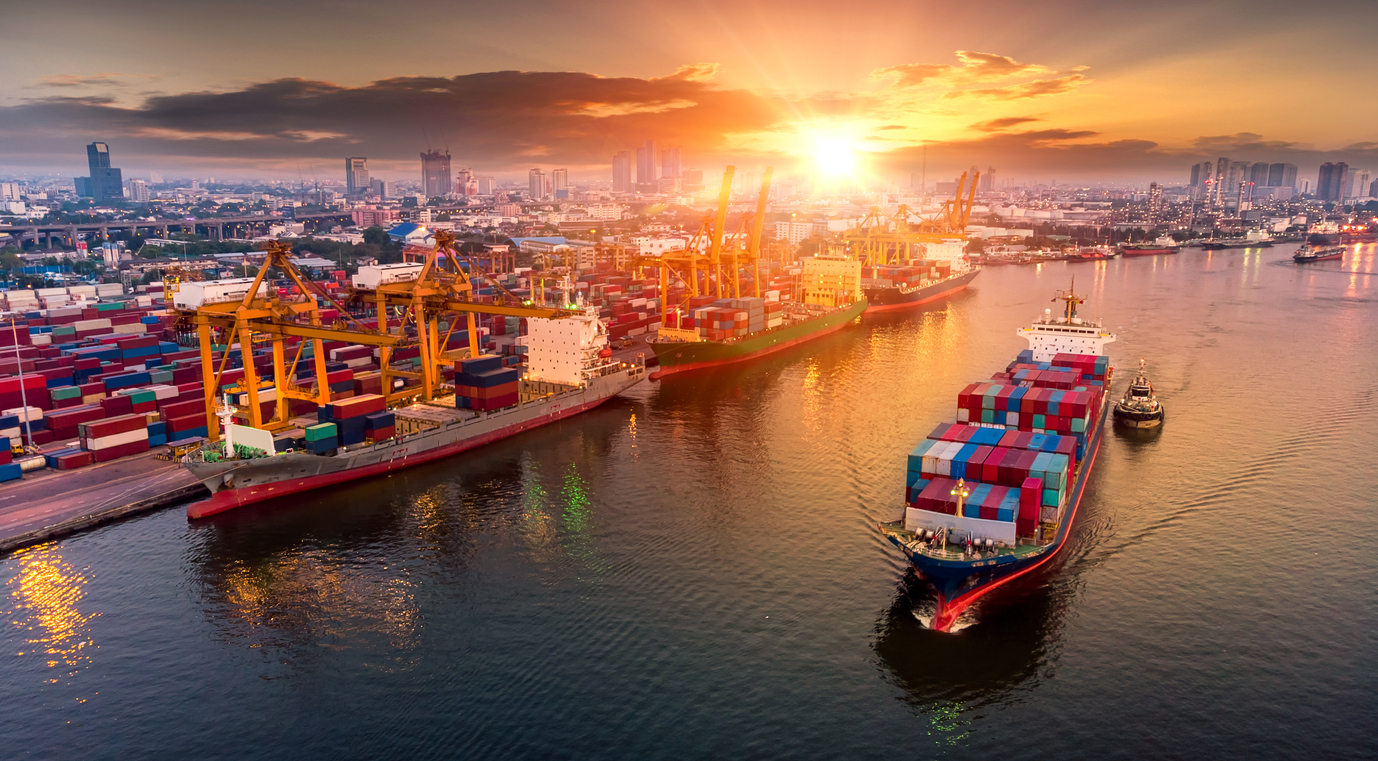 BANGKOK (NNT) – The Department of International Trade Promotion (DITP) forecasts that exports in 2021 will gradually return to expansion mode, based on signs of economic recuperation globally and the distribution of a vaccine to protect people against COVID-19.
(more…)
Thai Government imposes ban on gatherings over New Year 2021 holidays
TAT would like to remind all that New Year 2021 activities have been cancelled or gone virtual nationwide to avoid large gatherings according to the Royal Thai Government's guidelines.
Bangkok, 31 December, 2020 – The Tourism Authority of Thailand (TAT) would like to provide the latest update regarding the Royal Thai Government's latest announcement on the ban of gatherings nationwide.
(more…)
Thai cabinet allows illegal migrant workers to sign up for 2-year work permit
Migrant workers from Cambodia, Laos, and Myanmar, who are in Thailand illegally, will be able to obtain a 2-year work permit under a special arrangement offered to help contain the spread of COVID-19.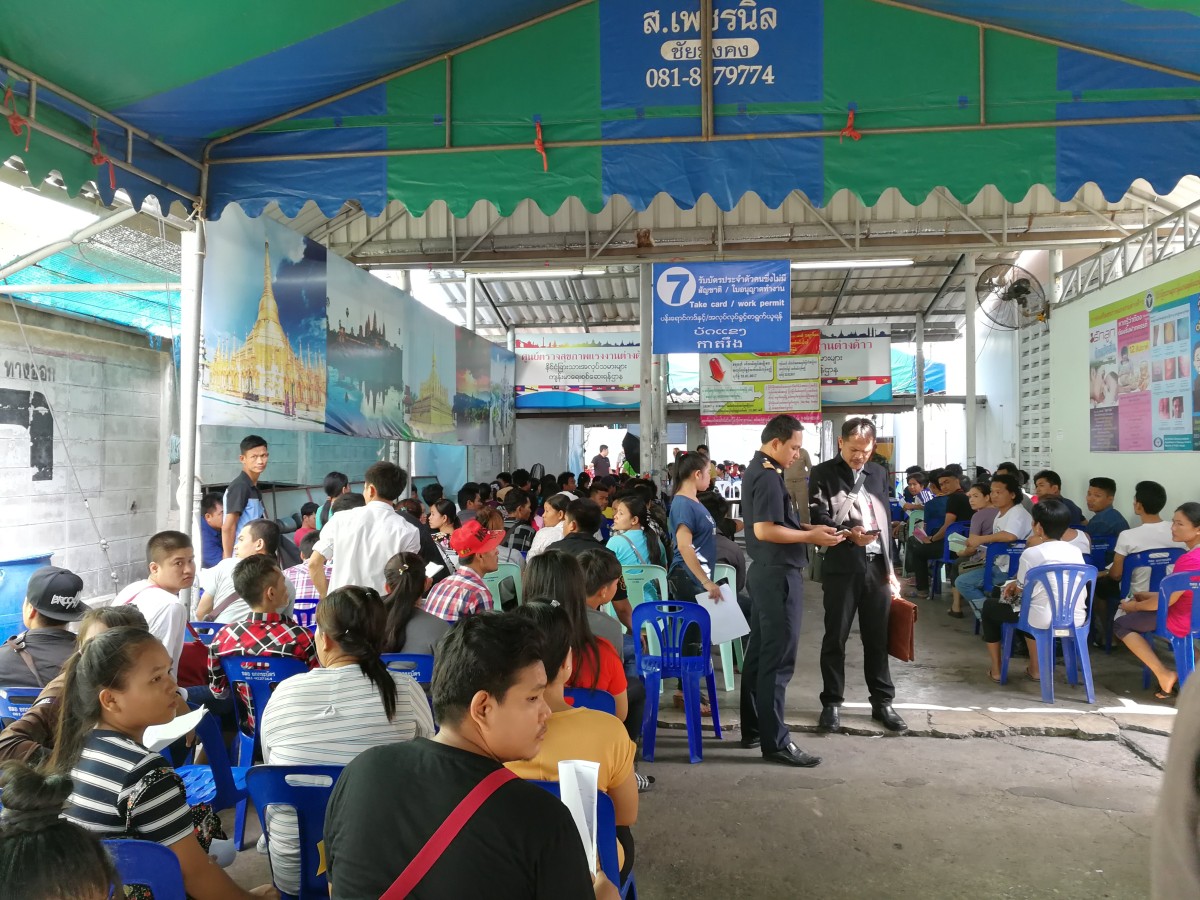 BANGKOK (NNT) – Cabinet has approved a special arrangement for illegal migrant workers from neighboring countries, allowing them to register for 2-year legal work status in Thailand, following the case of a new COVID-19 outbreak among the migrant workers' community.
(more…)