Thai property developer Habitat plans to mobilise funds via IPO in 2019
Currently, Habitat has six ready-to-move and ongoing projects in Pattaya, which are designed for investments and managed for rental by professional hotel chains including X2 and Best Western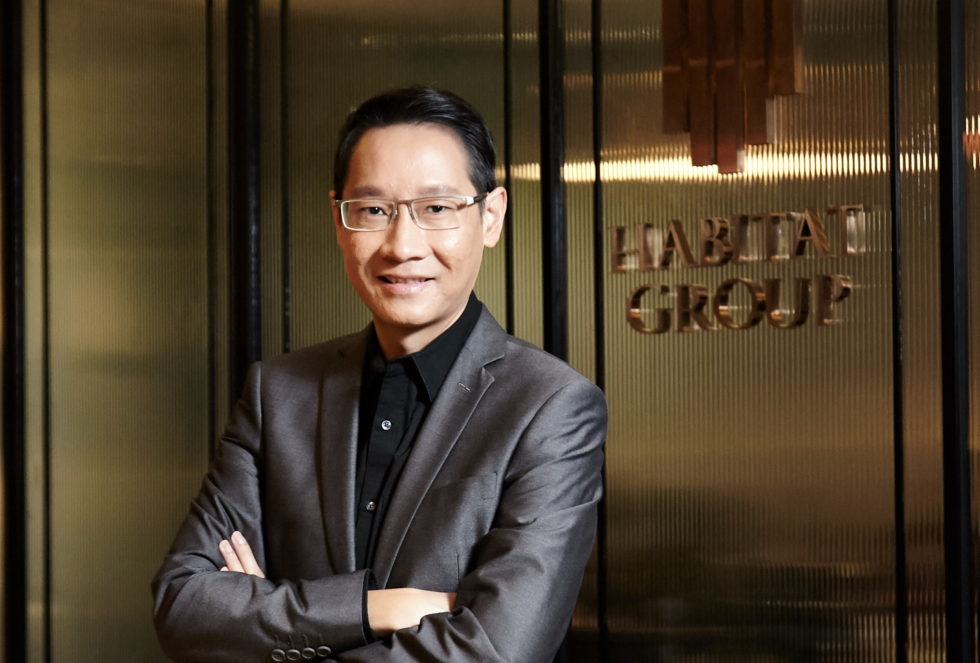 Habitat Group, a Thai developer of premium property, plans to raise up to 1.5 billion baht ($46 million) in its initial public offering (IPO) scheduled for the second half of 2019.
The company will use most of the IPO proceeds to acquire more lands for new developments and nearly 20-30 per cent as working capital, Chanin Vanijwongse, CEO of Habitat Group, told DEALSTREETASIA.
Habitat Group has a registered capital of 181 million baht currently, which would be enhanced before the company looks to see nearly 20 to 25 per cent in the upcoming IPO, he added.
Vanijwongse stepped into real estate in 2004 as a personal investor before turning into a property developer by establishing Habitat Group in 2012.
Currently, Habitat has six ready-to-move and ongoing projects in Pattaya, which are designed for investments and managed for rental by professional hotel chains including X2 and Best Western.
"I chose to start developing the projects in Pattaya because the land price is not so high as Bangkok," said the CEO. "However, we are now ready to develop projects in Bangkok, which will accelerate our growth aggressively."
The company has projected total pre-sales will hit 1.2 billion baht ($36.8 million) with a backlog of around 2 billion baht ($61.3 million) in 2017.
"We will recognize the revenue of about 300 million baht ($9.2 million) this year. However, according to our plan, our revenue recognition will surge to 700 million baht ($21.5 million) in 2018 and exceed 1 billion baht ($30.7 million) in 2019 once ongoing projects are completed," he explained.
He said the Thai property industry in the first three quarters should expand slightly from the same period last year, but it will recover in the fourth quarter due to more stability in the country. "Those property developers who target the low-priced market will face tough situation, but I believe that the mid-to high-end market will still grow around 3-5 per cent this year," he added.
Also read:
Thai developer Bhiraj Buri to raise $183.8m via its first REIT
Thai-listed Sansiri acquires 50% stake in local property developer
Source link
DEALSTREETASIA Pte. Ltd. is a news and intelligence platform providing reports on investments, mergers, acquisitions, private equity, venture capital, investment banking and the business of startups across the Asian region.
Thailand Saw $1.7 billion Applications in Bio-Circular-Green (BCG) Investments in 2020, BOI Says
The BCG model, as defined by the Thai Government, encompasses industries that allow inclusive, sustainable growth while reducing waste, pollution and dependence on finite resources.
In the first nine months of 2020, local and international companies applied to invest as much as $1.7 billion in Thailand in more than 300 projects in the sectors listed as "BCG", or Bio-Circular-Green economic activities focused on environmental protection and sustainability, according to data collected by the Thailand Board of Investment (BOI).
(more…)
96% of Foreign Investors still confident in Thailand says BOI
The Board of Investment of Thailand's (BOI) latest survey, shows most foreign investors, estimated at 96%, are still confident in the country, and are willing to bring forward their investments.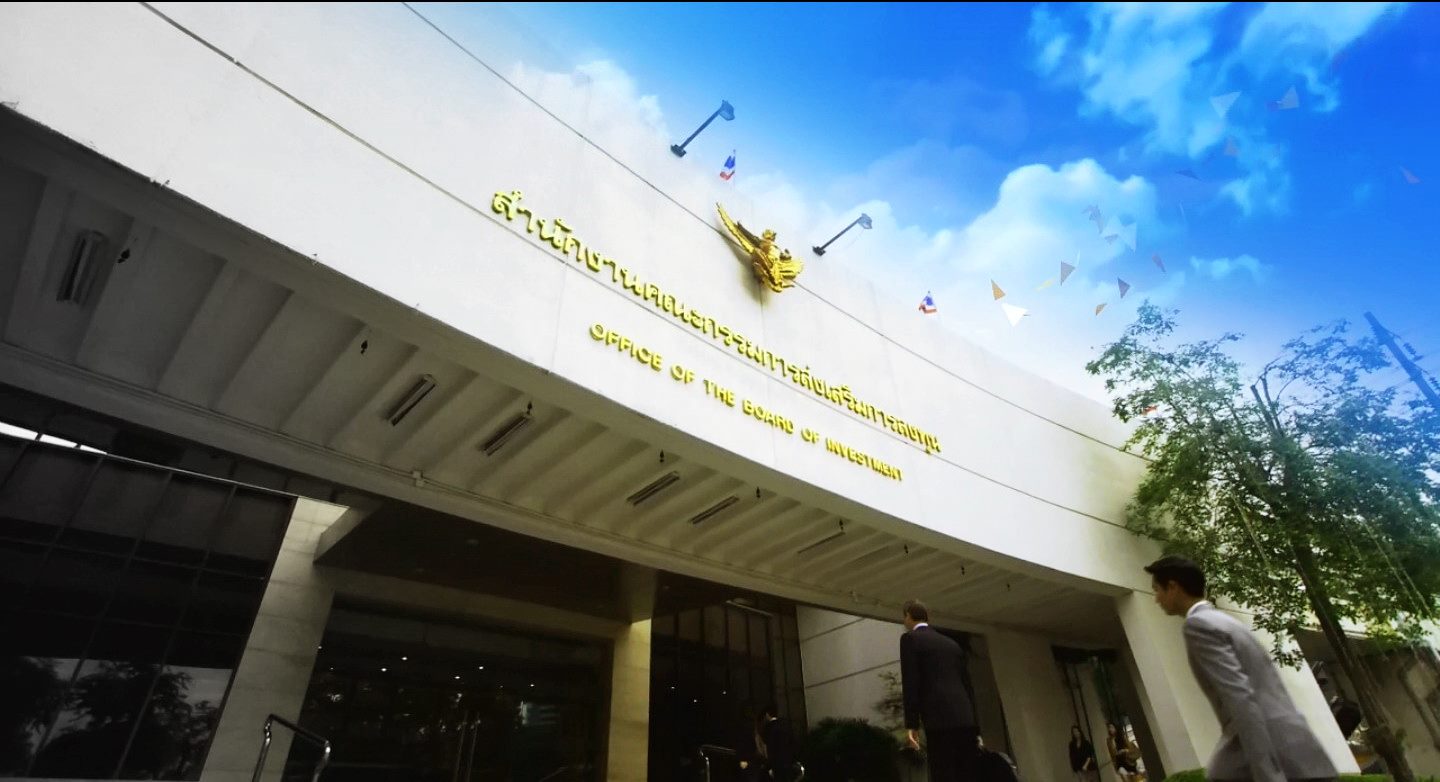 BANGKOK (NNT) – With the COVID-10 pandemic causing significant disruption around the world including in Thailand, the Board of Investment of Thailand's (BOI) latest survey, shows most foreign investors, estimated at 96%, are still confident in the country, and are willing to bring forward their investments.
(more…)
Thai Firm to produce 200 million doses of Covid-19 vaccine
Thai Firm Siam Bioscience Joins with AstraZeneca to Make COVID-19 Vaccine for Southeast Asia and says it will produce 200 million doses of its anti-coronavirus vaccine in Thailand next year.
Thailand aims to vaccinate up to half of its population against Covid-19 next year according to the director of its National Vaccine Institute, Dr. Nakorn Premsri.
(more…)