Thailand's manufacturing powerhouse key to regional economy
The muddy floodwaters in Thailand having receded, one of the truths to emerge will be just how important the Thai economy is in both regional and global terms. An estimated 1,000 factories are submerged in a quagmire the size of Australia's island state, Tasmania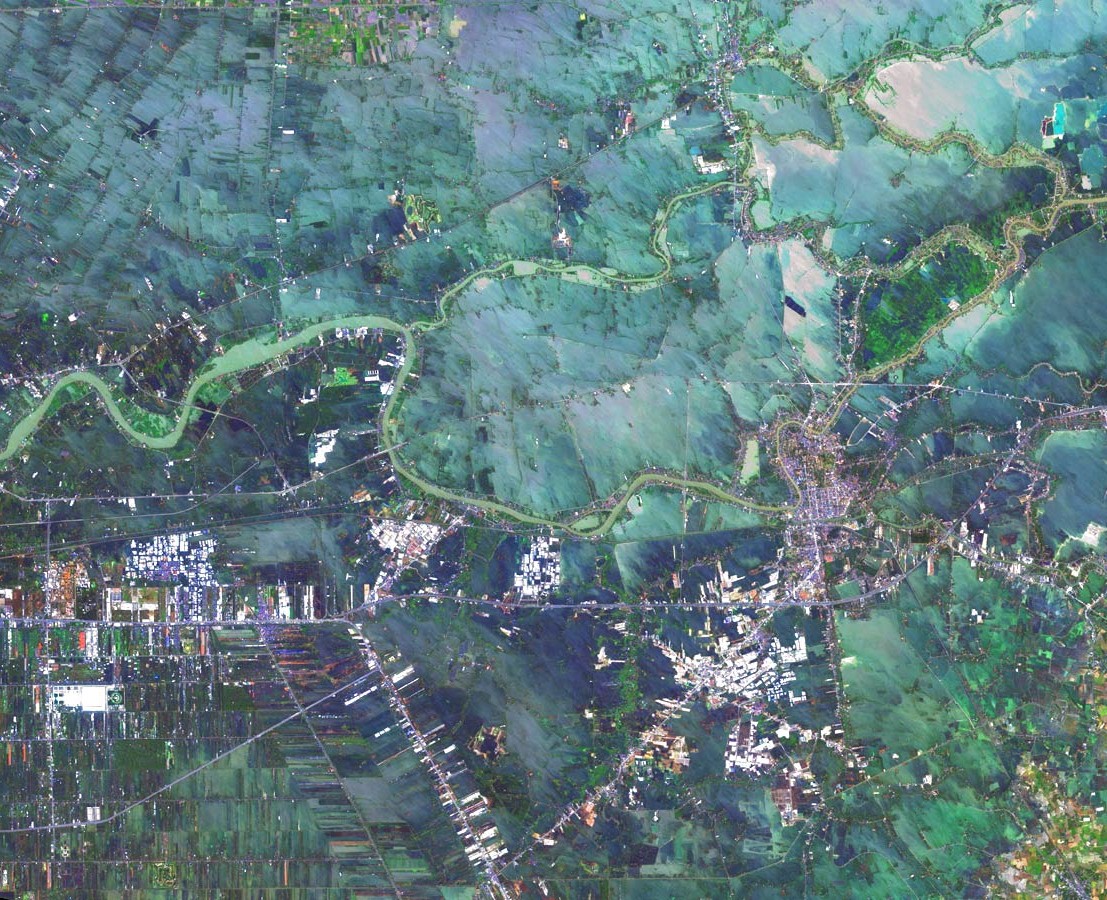 The muddy floodwaters in Thailand having receded, one of the truths to emerge will be just how important the Thai economy is in both regional and global terms.
Thailand is a manufacturing powerhouse. Countless small and large factories churn out a broad range of finished consumer goods for export, as well as component products vital to global supply chains.
But, as an exception to broader regional attitudes toward Thailand, Australian business has largely failed to recognise the importance of the Thai economy to international commerce. Instead Thailand is seen through the narrow prism of beaches and bars. The US, China, Japan and Korea — among others — have all moved past this perception, and for them Thailand is now a serious business destination.
While the worst of the Thai floods has passed — and putting aside the tragic human toll — the disaster's economic impact is becoming clearer.
The central bank slashed economic growth expectations for 2011 from 4.1 percent to 1 percent.
Despite frantic efforts to protect the many purpose-built industrial parks dotted around the country (which are largely the product of Thailand's highly effective Board of Investment promotion activities), many remain inundated.
An estimated 1,000 factories are submerged in a quagmire the size of Australia's island state, Tasmania, or otherwise shut down due to supply-chain shortages, labour absences, transport roadblocks or other flood-related factors.
Approximately 20,000 businesses and 780,000 jobs within Thailand are said to be affected.
And there are many top-tier multinationals among them, highlighting Thailand's quiet emergence into the word economy. Overseas, big-name buyers from Thai factories have been hit by supply shut-downs, including Hewlett Packard, Dell and Apple. Global output of hard drives, for example, is projected to fall by 30 per cent.
via Thailand's floods: a message for regional business | East Asia Forum.
Originally published in : http://epress.anu.edu.au/wp-content/uploads/2011/12/whole2.pdf
The Latest on Covid-19 in Southeast Asia
Thailand has largely avoided widespread community transmission of Covid-19, but the kingdom is not faring well on the economic front, with a projected contraction of 7.1 percent this year.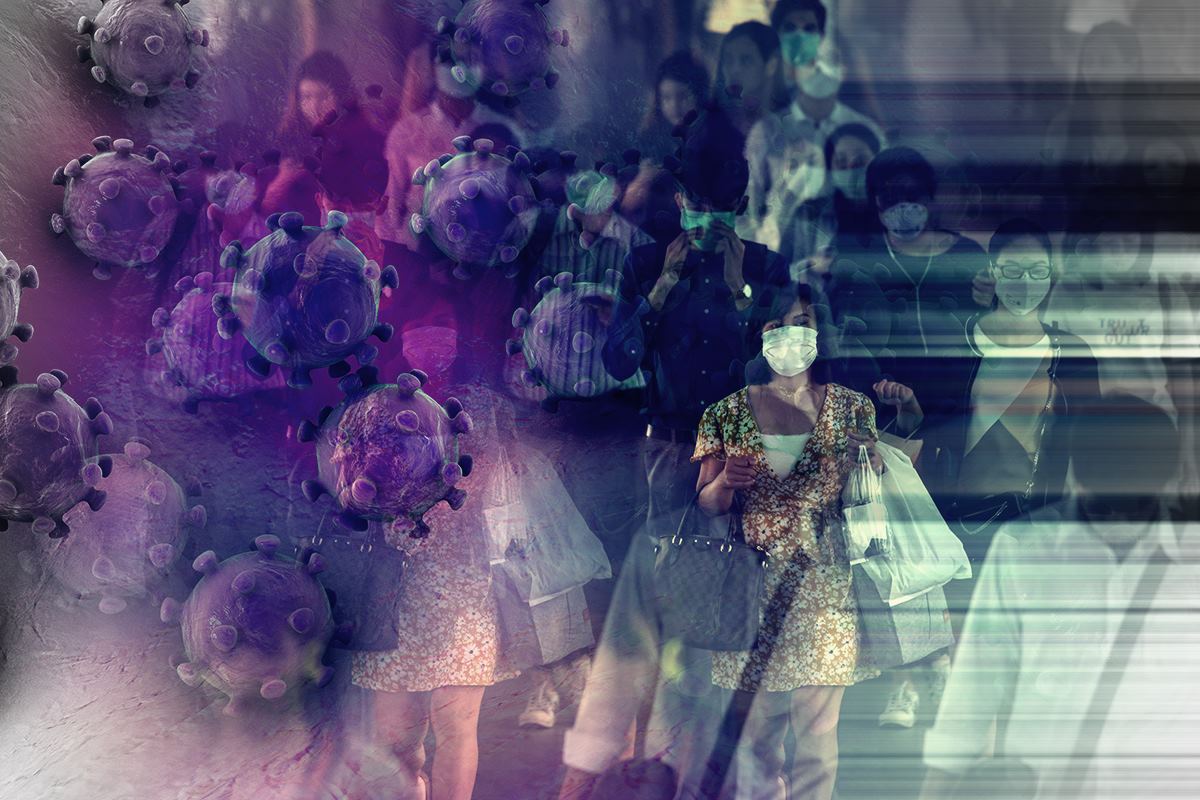 China's debt-trap diplomacy: Laos' credit rating downgraded to CCC
Laos' debt challenge is deeply concerning, with some media commentators suggesting the country is falling into a debt trap as a result of Chinese infrastructure investments connected to the Belt and Road Initiative (BRI)
On 23 September, the Fitch Ratings agency downgraded Laos' credit rating to CCC — the second downgrade in 2020, having dropped to B- in May.
(more…)
Foreign capital still heads to Vietnam
As many as 798 projects added a combined over 5.11 billion USD to their investment capital, down 23 percent year-on-year in project number but up 6.8 percent in value.
Hanoi (VNA) – The total amount of foreign investment poured into Vietnam this year to September 20 reached 21.2 billion USD, equivalent to 81.8 percent of the same period last year, reported the Ministry of Planning and Investment.
(more…)