Thailand's auto production may hit 3M target before 2017
Thailand's auto production will reach three million units before the original 2017 schedule, according to Industry Minister Prasert Boonchaisuk.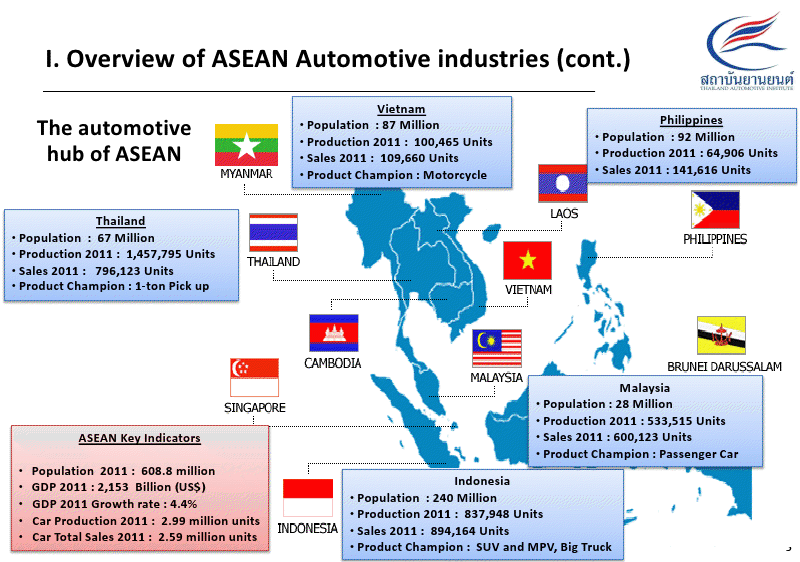 Thailand's auto production will reach three million units before the original 2017 schedule, according to Industry Minister Prasert Boonchaisuk.
He said the manufacturing of 2.55 million units by the end of this year will increase in the future given Japanese investor interest to expand their investment here and a major Chinese manufacturer's application to the Board of Investment BoI for promotional privilege to produce MG sedans at an eastern industrial estate.
The Chinese manufacturer will have a production capacity of up to 100,000 units to meet domestic demand and to use Thailand as a production hub for Southeast Asia, he said. Mr Prasert said supply-chain and auto parts businesses have consequently grown, adding that the Japan-based IHI Corporation which was granted BoI privileges has expressed its intention to invest an additional Bt60 million to set up a subsidiary, IHI Machine Tech Asia, to manufacture and repair industrial machinery at an industrial estate in Chon Buri.
IHI Corporation has earlier set up IHI Turbo Thailand with a Bt2.33 billion investment to produce auto parts including 1.5 million sets of turbo charge and 450,000 sets of turbine shaft each year.MCOT online news
via Thai auto manufacturing to reach 3m units before 2017 | MCOT.net | MCOT.net.
Born in 1961 with just one assembly plant and output that year of only 525 units, the Thai automotive industry has matured into a world-class production base. There are now 16 car and truck makers and seven motorcycle assemblers. In fact, nearly all of the world's leading vehicle makers, assemblers and parts manufacturers operate production bases in Thailand. The list of foreign companies with production centers here includes Ford, General Motors, BMW, DaimlerChrysler, Mitsubishi, Mazda, Toyota, Isuzu, Honda and Nissan. One-ton pickups remain the largest product category, accounting for more than half of local automotive output. In fact, Thailand continues to rank No. 1 globally for production of 1-ton pickups.
Thailand is seen as an excellent investment location for international carmakers due to its strategic location at the heart of Asia, highly skilled but low-cost workforce, and efficient industrial estates that focus on the automotive industry. Another big factor is the government's strong automotive support, including promotion benefits granted by the Thailand Board of Investment (BOI).
Eco-cars, for example, are one of the initiatives currently receiving high-level support. The BOI and Ministry of Finance are actively promoting eco-car development in the country, with no fewer than five global auto assemblers having proposed investments totaling an annual production capacity of 585,000 such environment- friendly vehicles. Joining early starters Honda and Nissan, Mitsubishi is the latest company to launch an eco-car in the Thai market. Honda and Nissan have even announced plans to offer four-door models of eco-cars within the next two years. The steady flow of new investment projects, plans to launch innovative products and reliable government support ensure the continued growth of Thailand's automotive industry.
And as the country's development grows and more opportunities open up in the Asean region for Thai produced cars and parts, the industry will soon cement its place among the top 10 auto-producing nations
Online intellectual property dispute platform to go live next year
The online dispute settlement platform for intellectual property cases will assist with cases related to copyright, patents, and trademark infringements using digital technology.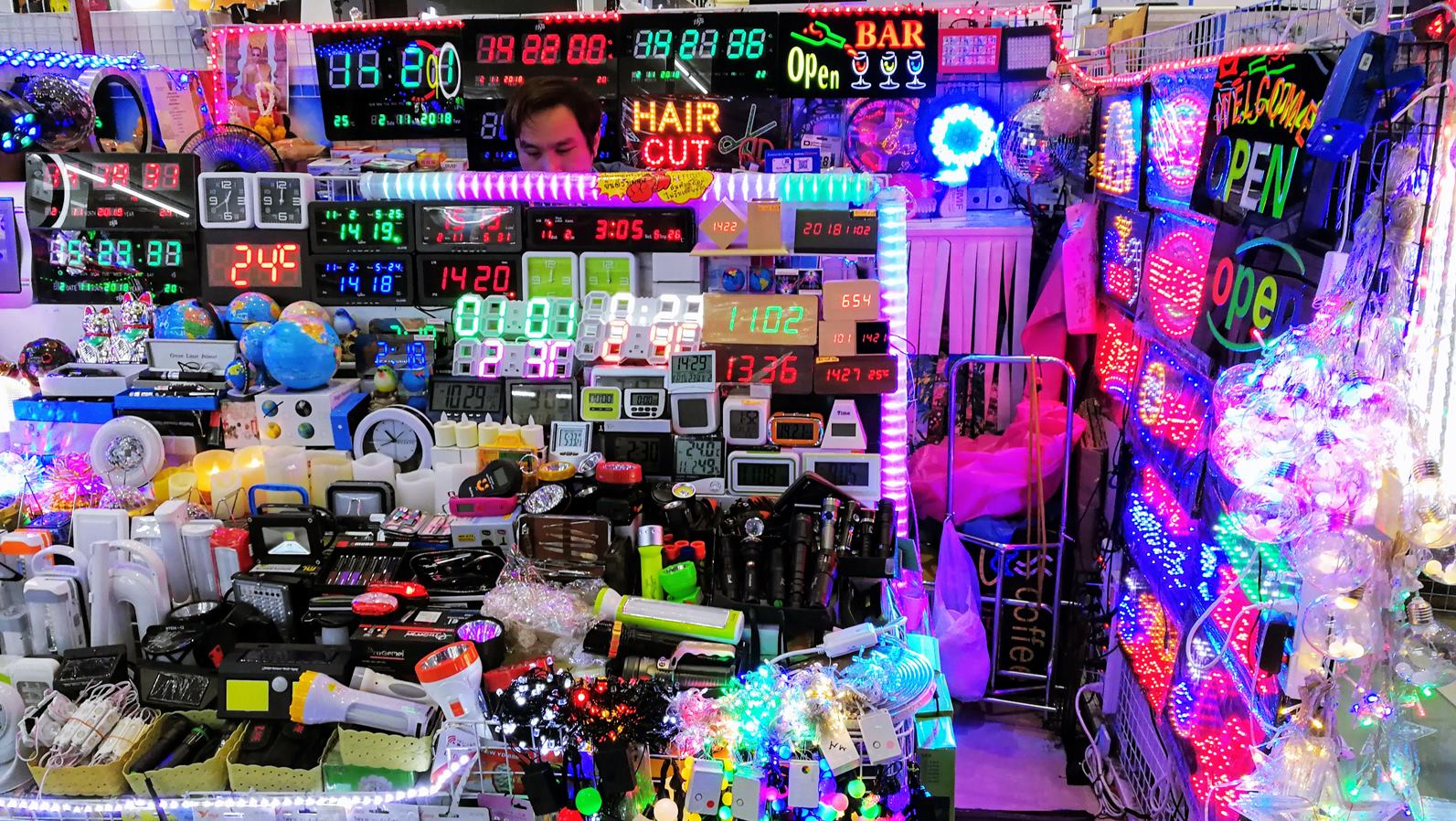 BANGKOK (NNT) – The Department of Intellectual Property has introduced its online dispute settlement services covering intellectual property cases that it developed with the Thai Arbitration Institute.
(more…)
Thailand pushes for "Ease of Doing Business" reforms
Thailand is in the process of responding to the World Bank's advice and the "Ten for Ten" proposal by five ambassadors to Thailand, according to Deputy Prime Minister and Minister of Energy Supattanapong Punmeechaow.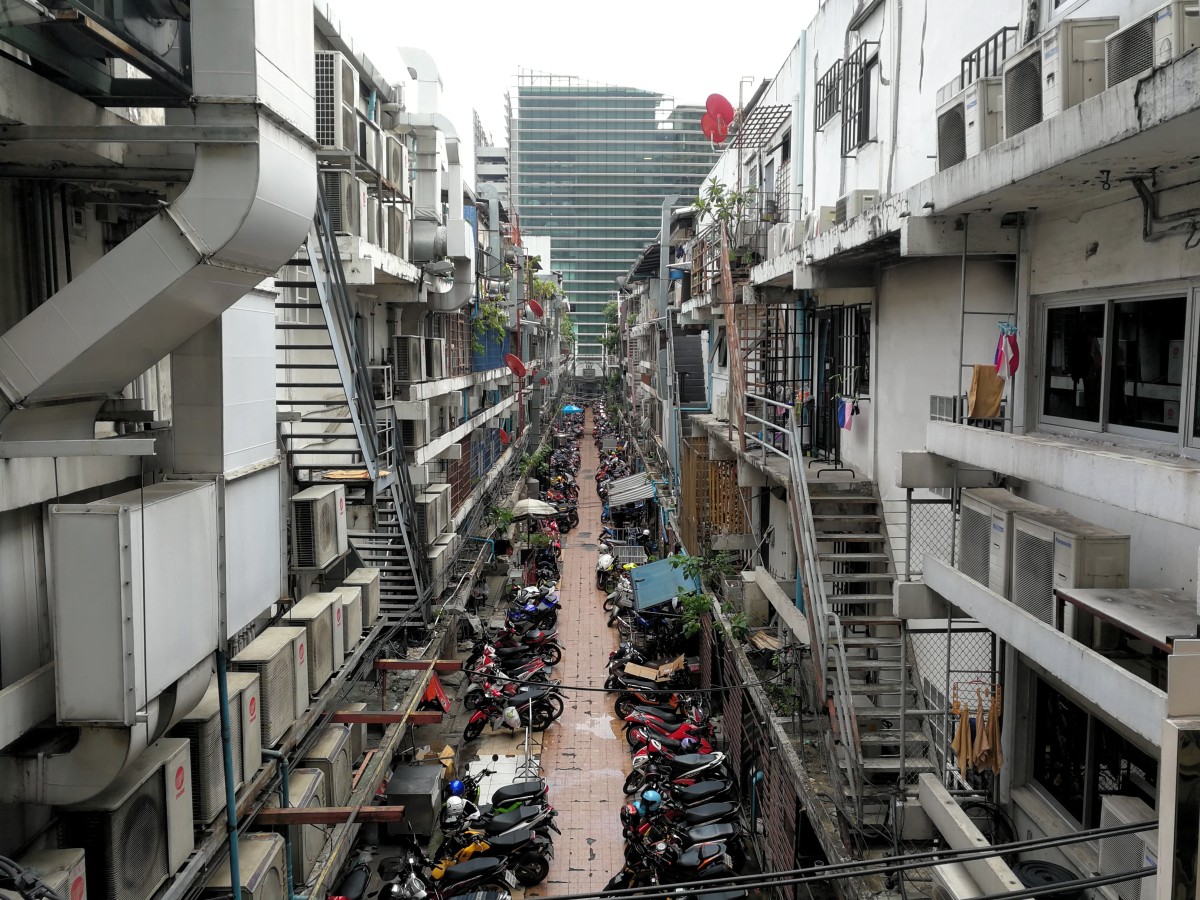 The government has made improving the business environment in Thailand a key policy by setting a goal to raise the ranking of the ease of doing business to be among the top 20 countries in the world.
(more…)
Thailand remains in pole position for the highest funds raised across Southeast Asia
Taking the top two spots on the region's leaderboard this year are Thailand's Central Retail Corporation Public Company Limited and SCG Packaging Public Company Limited with US$1.77 billion and US$ 1.27 billion funds raised respectively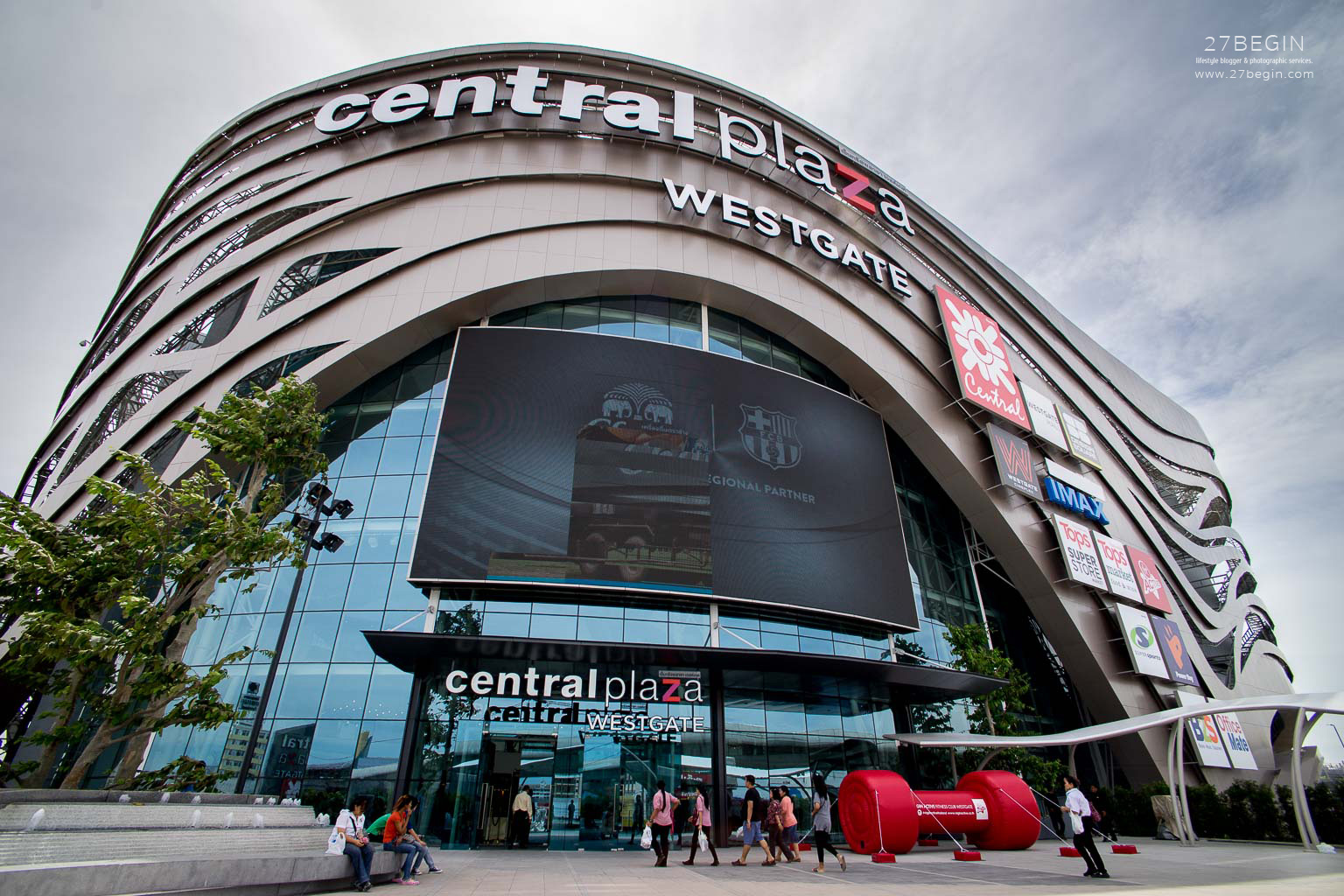 THAILAND, 26 November 2020 — Capital markets across Southeast Asia stayed resilient in 2020 despite a host of uncertainties from the evolving global health crisis to the worsening US-China trade tensions and the impact of the US presidential elections.
(more…)