China to buy more rice and rubber from Thailand
China has agreed to buy one million tonnes of rice and 200,000 tonnes of rubber from Thailand annually, Thai Prime Minister Yingluck Shinawatra said yesterday.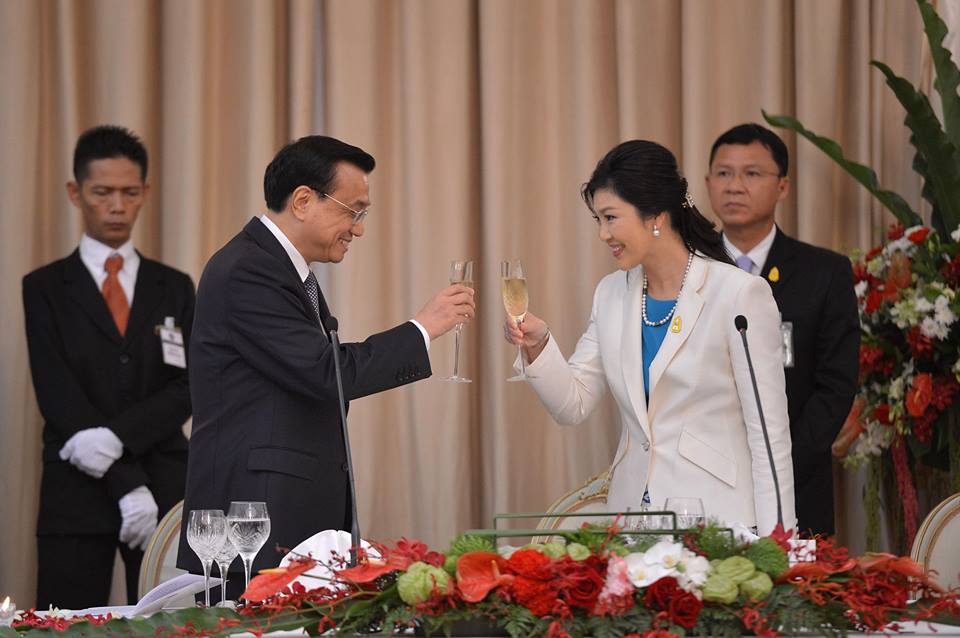 China has agreed to buy one million tonnes of rice and 200,000 tonnes of rubber from Thailand annually, Thai Prime Minister Yingluck Shinawatra said yesterday.
According to the initial memorandum of understanding (MoU), China would buy one million tonnes of rice from Thailand over five years, but the agreement was changed to one million tonnes annually.
Moreover, China would buy 200,000 tonnes of rubber from Thailand annually, she said.
Ms Yingluck said the revised agreement on government-to-government purchase of agricultural produce from Thailand was promised by Chinese Prime Minister Li Keqiang during his three-day visit to Thailand.
She said the purchase would not include rice contracts negotiated by the Thai private sector.
Deputy Prime Minister/Commerce Minister Niwatthamrong Boonsongpaisarn and Transport Minister Chatchart Suthiphan were assigned to conclude the purchases with China on the rice and rubber sales from Thailand, she said.
Regarding recent criticism by former deputy prime minister Pridiyathorn Devakula against the government's rice pledging scheme, Ms Yingluck said the government would be willing to listen to information from all parties and is ready to explain it to the public. (MCOT online news)
via China to buy huge volumes of rice, rubber from Thailand | MCOT.net | MCOT.net.
Both countries will raise the issue of boosting agricultural trade for discussion at a meeting of the China-Thailand Joint Committee on Economic and Trade Cooperation, to be held later this year.
Mr. Li Keqiang, Premier of the State Council of the People's Republic of China, held talks with Prime Minister Yingluck Shinawatra during his official visit to Thailand on 11-13 October 2013. He also addressed at Thailand's Parliament.
On this occasion, Thailand urged Chinese investors to set up factories here that use agricultural goods as raw materials, such as those involved with rubber, tapioca, and oil palm processing. China was also urged to be a broker in the Agricultural Futures Exchange of Thailand.
A proposal was made for the establishment of a bank to accept payment in Yuan in order to facilitate trading and other transactions in Thailand. The central banks of both countries will be asked to hold further consultations on this proposal.
The Chinese Premier said that China will import one million tons of Thai rice within the next five years and that it would also import more rubber from Thailand. Thailand and China will boost bilateral trade to achieve the target of 100 billion US dollars by 2015
Thailand is one of the favorite destinations for Chinese tourists
In the first five months of 2013, about two million Chinese visited Thailand. He also proposed visa exemption for holders of Thai passports to facilitate the travel of Thai people to China. Officials of both countries will later discuss visa exemption between the two countries. Thailand requested to open an office of consul-general in Qingdao, while China asked for the opening of its consulate in Phuket province.
Both Thailand and China agreed to conduct jointly a feasibility study on the construction of a high-speed train system on the Bangkok-Nong Khai route. Thailand supports China's proposal for the establishment of a bank for infrastructure development in Asia. They would ask relevant ministers to hold discussions on transportation links between Thailand, China, Laos, and Vietnam in order to enhance connectivity between China and Southeast Asia.
Prime Minister Yingluck and Mr. Li Keqiang witnessed the signing of six documents between Thai and Chinese governments. The documents include the MOU on infrastructure development, the MOU on energy cooperation, the agreement between Thailand Board of Investment and China Development Bank, the agreement on cooperation in science and technology, the five-year action plan on maritime cooperation, and the action plan on cultural cooperation for 2014-2016.
Private sector representatives in the two countries signed two documents, one on the MOU on rice trade between the Thai Rice Exporters' Association and China's COFLO Corporation, and the other on the financial framework agreement between Country Group Development and Beijing Construction Engineering Group.
Online intellectual property dispute platform to go live next year
The online dispute settlement platform for intellectual property cases will assist with cases related to copyright, patents, and trademark infringements using digital technology.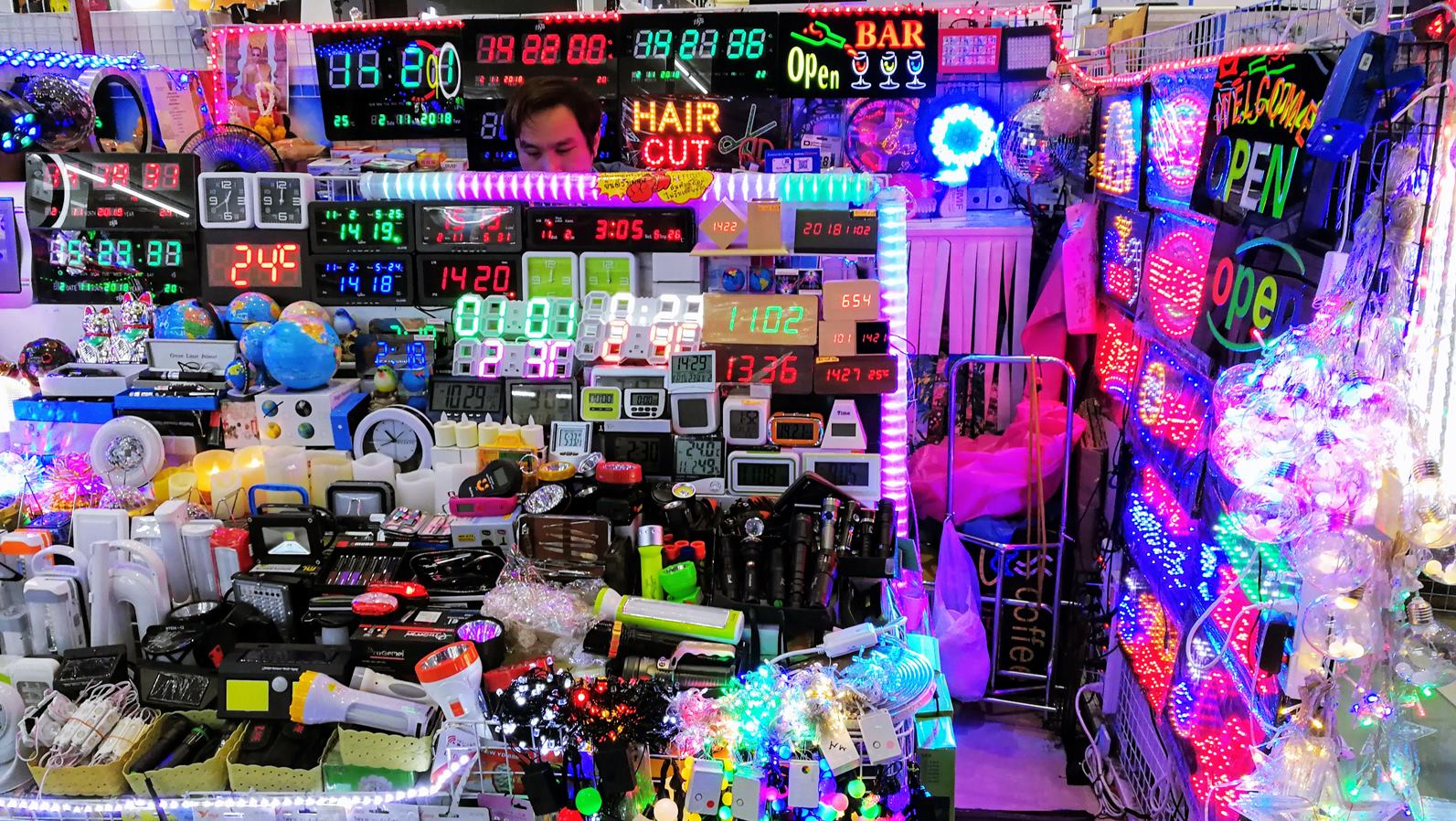 BANGKOK (NNT) – The Department of Intellectual Property has introduced its online dispute settlement services covering intellectual property cases that it developed with the Thai Arbitration Institute.
(more…)
Thailand pushes for "Ease of Doing Business" reforms
Thailand is in the process of responding to the World Bank's advice and the "Ten for Ten" proposal by five ambassadors to Thailand, according to Deputy Prime Minister and Minister of Energy Supattanapong Punmeechaow.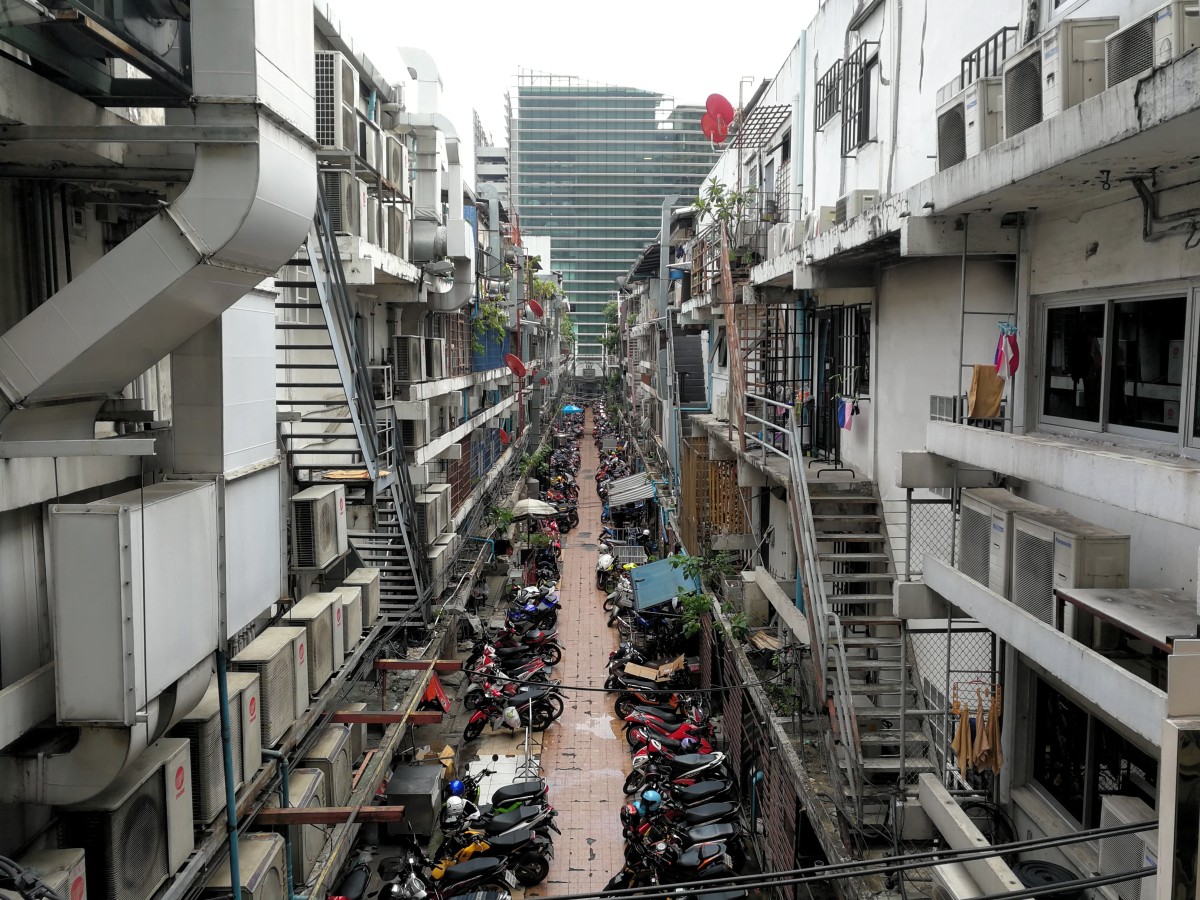 The government has made improving the business environment in Thailand a key policy by setting a goal to raise the ranking of the ease of doing business to be among the top 20 countries in the world.
(more…)
Thailand remains in pole position for the highest funds raised across Southeast Asia
Taking the top two spots on the region's leaderboard this year are Thailand's Central Retail Corporation Public Company Limited and SCG Packaging Public Company Limited with US$1.77 billion and US$ 1.27 billion funds raised respectively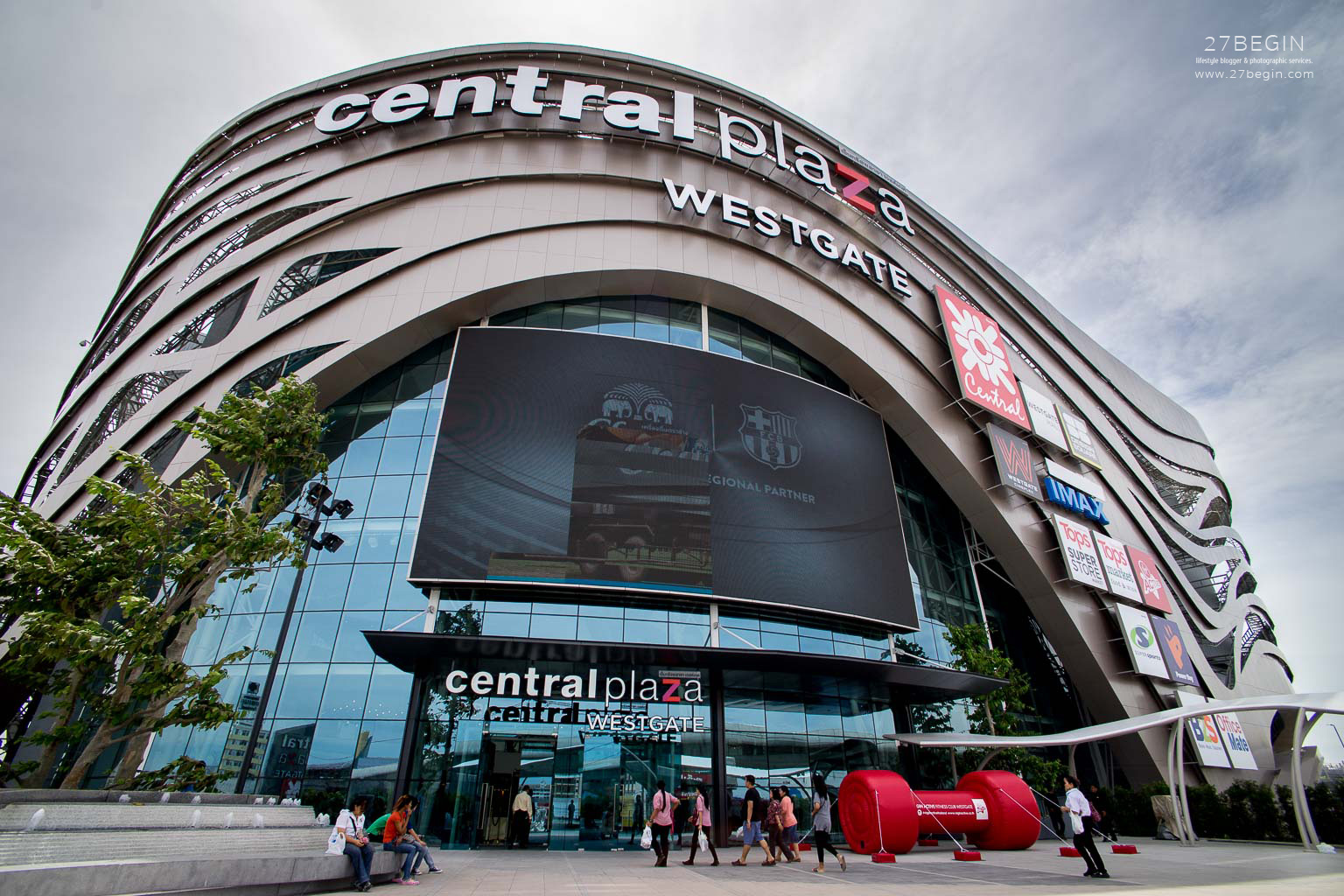 THAILAND, 26 November 2020 — Capital markets across Southeast Asia stayed resilient in 2020 despite a host of uncertainties from the evolving global health crisis to the worsening US-China trade tensions and the impact of the US presidential elections.
(more…)