Thailand Growth forecast set to 3.8% for 2015 (BoT)
The central bank of Thailand has revised Thailand growth projection to 3.8%, down 0.2% from 4% earlier, after the country faced slow growth in the fourth quarter last year.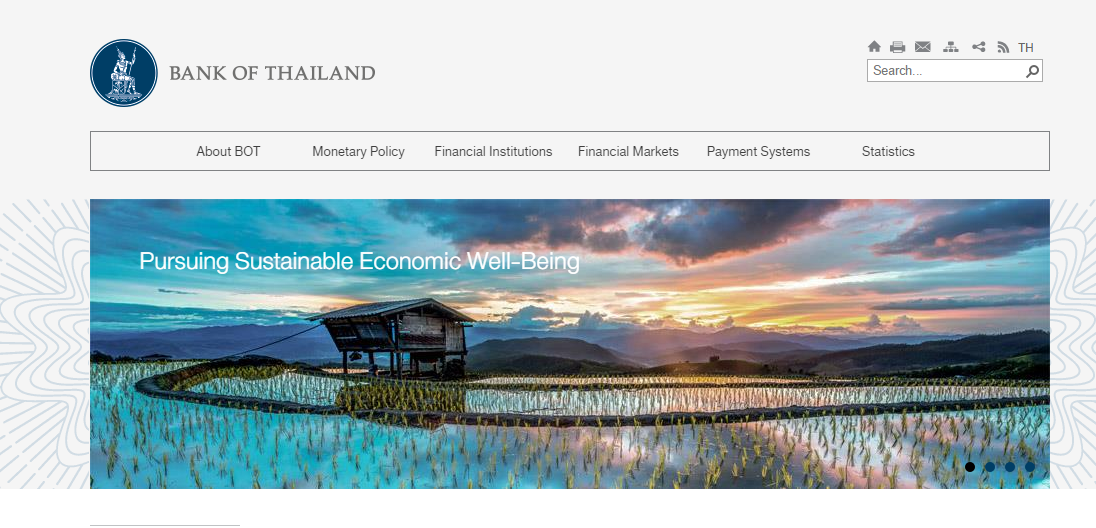 The central bank of Thailand has revised its economic growth projection to 3.8%, down 0.2% from 4% earlier, after the country faced slow growth in the fourth quarter last year.
The Bank of Thailand (BoT) now projects growth at 3.8 % from 4 percent earlier. BoT assistance governor for Monetary Policy Mathee Supapongse said  Friday that the GDP forecast cut is based on a slower than expected growth in the fourth quarter in 2014.
According to the statement released by the BoT earlier
The Thai economy is projected to recover more slowly than previously assessed as a result of weaker-than-expected domestic spending while inflationary pressure is projected to decrease from previous forecast mainly from lower world oil prices. Major developments contributing to the MPC's forecast revision include
(1) the slower-than-expected global economic recovery due to growth moderation in China and Asia,
(2) lower-than expected domestic demand in Q4 2014 and January 2015,
(3) more delays to government spending than expected, especially in public investment, and
(4) lower-than-expected world oil prices
In light of the economic assessment above, the MPC lowered growth projection for 2015 to 3.8% instead of 4%, and assessed that risk to projection leans toward the downside. Downside risk comes from the possibilities of slower-thanexpected global economic recovery following developments in Europe and China and lowerthan-expected government disbursement due to limitations in implementing investment projects.
Moreover, weak private spending, shrinking confidence of investors, slow disbursement of public budget and slow global economic recovery are also factors contributing to the forecast cut, he said.
Besides, he said the central bank also trimmed its forecast for Thailand's export this year from 1 percent to 0.8 percent. But he dismissed speculation that the country has entered recession.
The central bank projects that Thailand's GDP will expand by 3.9 percent in 2016 while its export will grow at 4 percent.
Meanwhile, MR Pridiyathorn Devakula, deputy prime Minister in charge of economic affairs, said he is still confident that the Thai economy this year will grow at 4 percent as targeted by the government. He also said that the government has no policy to increase the 7% value-added tax (VAT) to 10% because it does not want to put more financial burden on the public.
Lower rate set to 1.75%
On March 11, 2015, the MPC voted 4 to 3 to lower the policy rate by 0.25 percent per annum, to a rate of 1.75 percent from the previous rate of 2.00 percent per annum. The majority assessed that monetary policy should be eased to further accommodate economic growth, especially in support of the weaker-than-projected domestic demand, and to shore up private confidence while government role in driving growth is hampered by limitations in implementing investment projects and the risk to the global economy has increased.
Meanwhile inflation is expected to remain below target for a certain period, and lower interest rate will further ease financial conditions while financial stability is intact. The remaining members assessed that the level of the policy rate is not an obstacle to consumption and investment, while the policy space should be preserved as a shock absorber, to be used when more necessary and when policy transmission is more effective.
Furthermore, more economic stimulus should come from the fiscal side, as further monetary easing could increase risk to financial stability, especially through accumulation of household debt. Going forward, the MPC will continue to monitor the economic recovery closely to exercise monetary policy as appropriate while maintaining long-term financial stability.
Thailand's Public debt to GDP ratio within framework says Finance Minister
Currently, Thailand's ratio of public debt to gross domestic product (GDP) stands at 49.34 percent, which is below the Fiscal Sustainability Framework set at 60 percent.
BANGKOK (NNT) – The Thai economy is gradually recovering, with monthly economic indicators, such as the consumer confidence index and domestic spending, showing positive signs.
(more…)
Raising inequality posing credit risks for sovereign in APAC countries
Governments with weaker social protection systems and tighter fiscal positions will face tougher challenges in tackling income inequality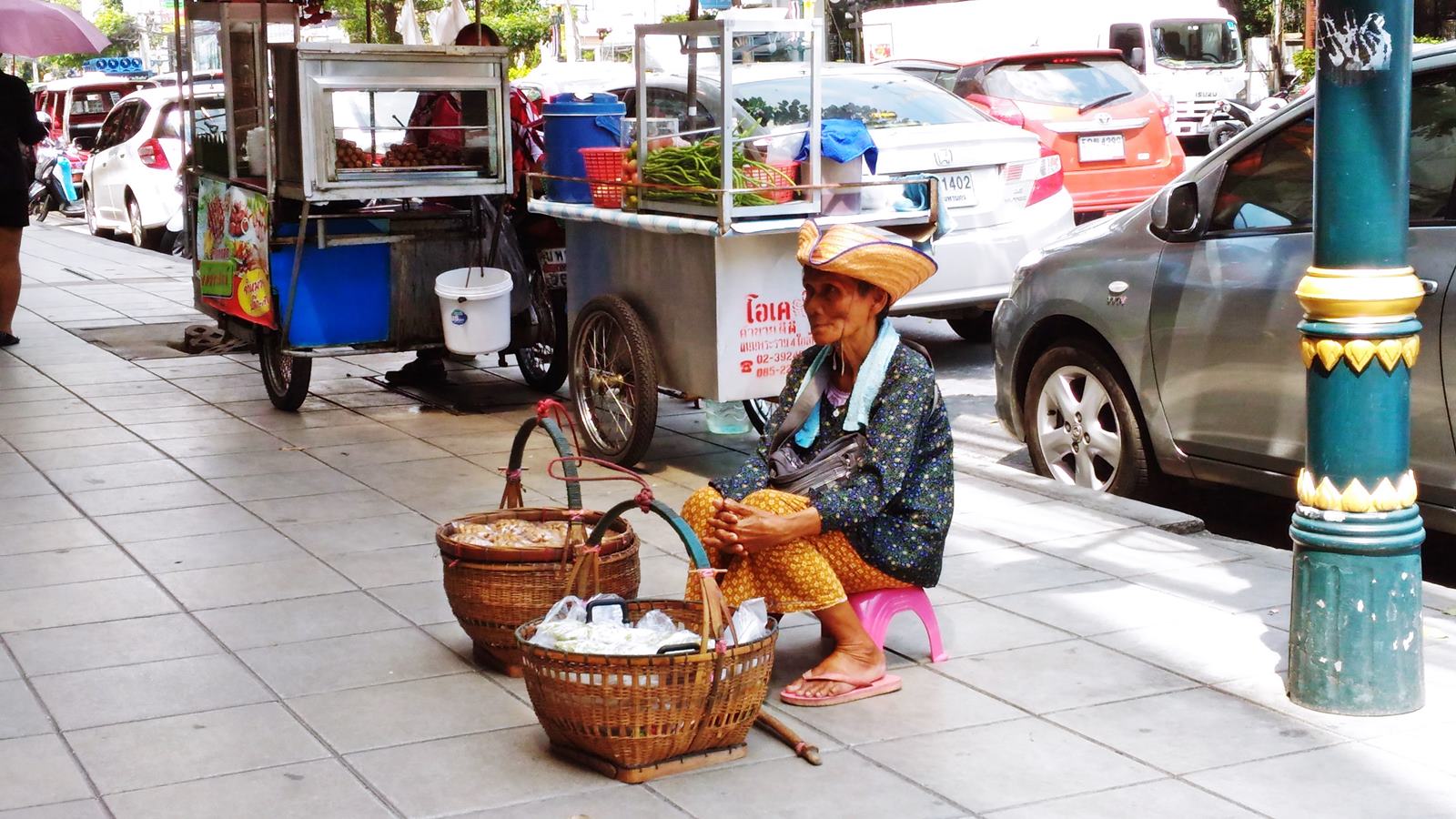 Moody's Investors Service says in a new report that the impact of the coronavirus pandemic will exacerbate income inequality in APAC, posing credit risk for sovereigns across the region and in particular for those with weaker fiscal capacity and social protection systems.
(more…)
Bank of Thailand steps in to curb recent baht strength
Bank of Thailand accelerates measures to advance the development of the new Thai FX Ecosystem and to limit excessive currency volatilities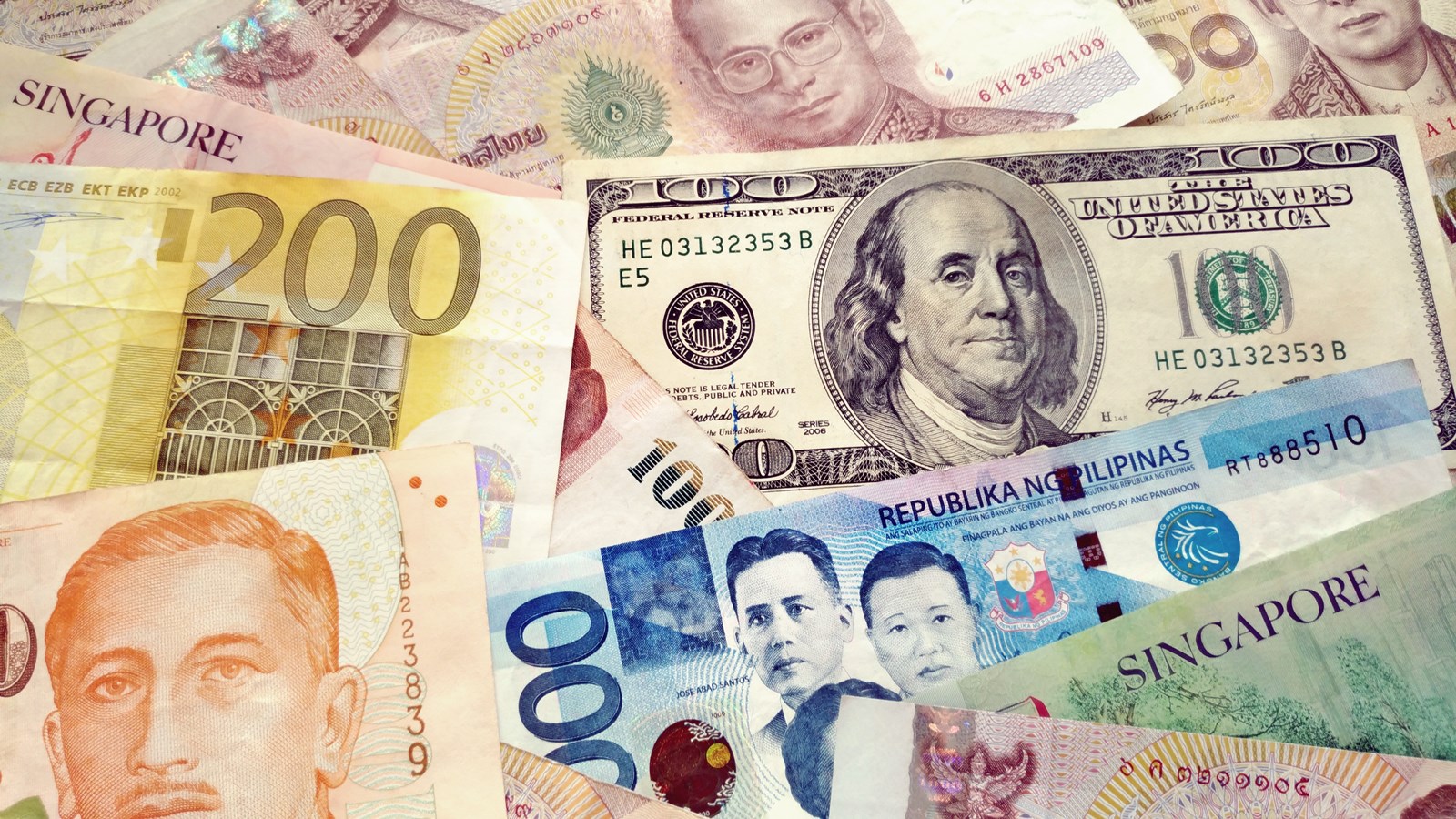 In a press release published on the 20th of November, the central bank's Monetary Policy Committee (MPC) has expressed concerns over the rapid appreciation of the baht as this affects the fragile economic recovery.
(more…)