Thailand not too Miserable after all
Thailand, in part due to unique structural issues that allow more people to count as employed, will remain in 2015 as least miserable, according to Bloomberg's Misery Index.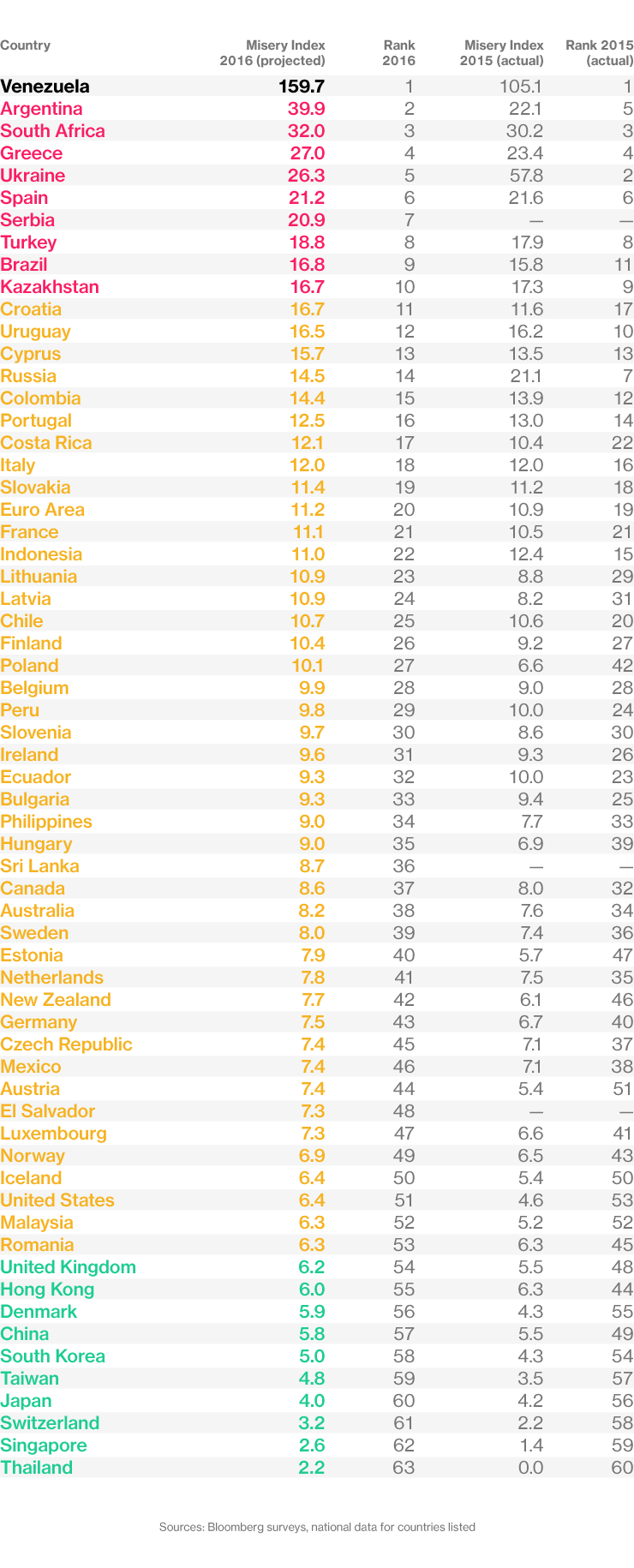 The world's happiest economies this year will look similar to last year's rankings published by Bloomberg. Thailand, in part due to unique structural issues that allow more people to count as employed, will stay as least miserable.
Singapore, for which survey data is newly available this year, will debut at second-best. Switzerland, Taiwan and Japan will keep top-five status from 2015.
Switzerland's case is cautionary for fans of the misery index: While the Swiss are slated to enjoy continued low joblessness, economists see falling consumer prices this year.
Discounts can be great for consumers, but also could portend deeper problems within the economy. Switzerland, for its part, is still trying to maintain currency stability since dropping its currency cap a year ago.
Misery index calculations were compiled using the median estimates in Bloomberg economic surveys from the past three months. Figures for 2015 inflation and unemployment data reflect the average over the year and use the most current data available for each country.
Source: These Are the World's Most Miserable Economies – Bloomberg Business
Chinese vote 14 Thai tourism favourites
The 2017 People's Choice Awards Thailand were based on 3.7 million votes cast during a two-week period.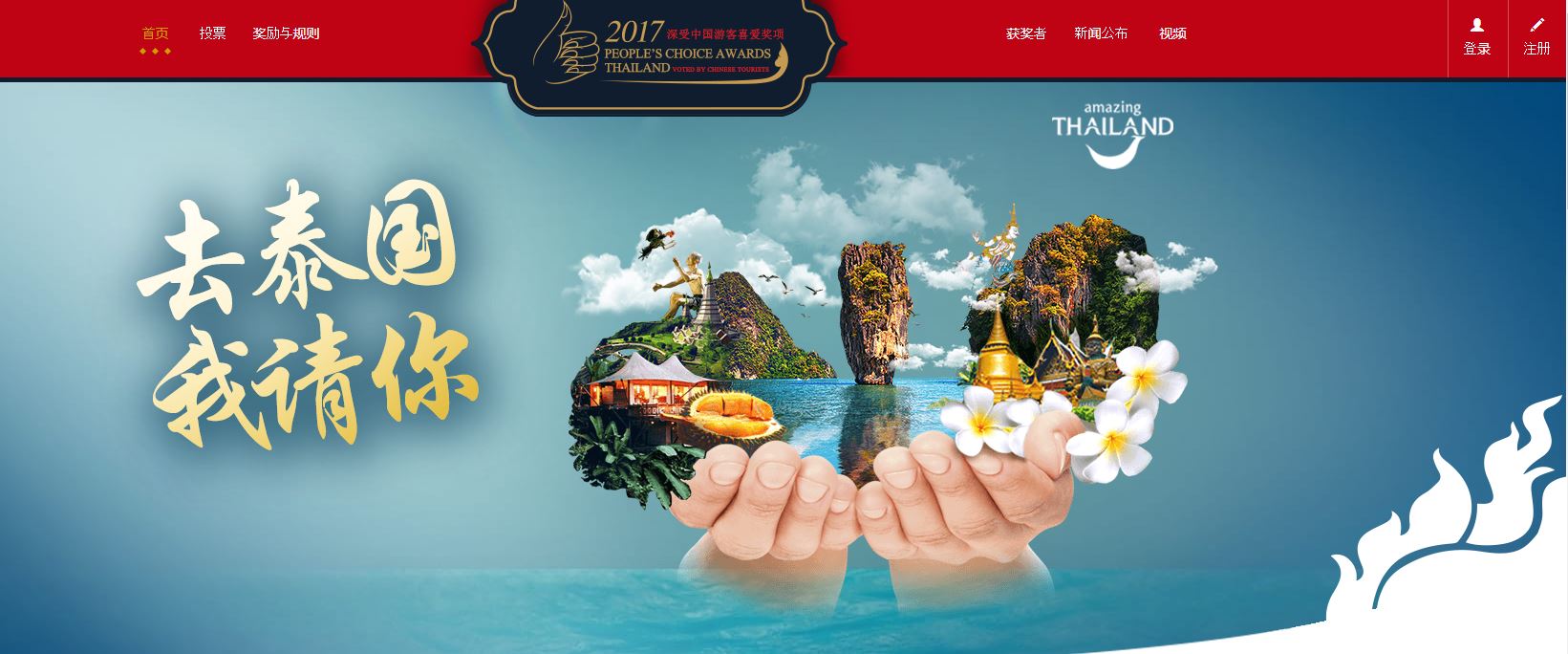 Thai baht hits new record high in two years
The Thai baht is one of the best-performing currencies in the region this year, rising about 5% against the dollar.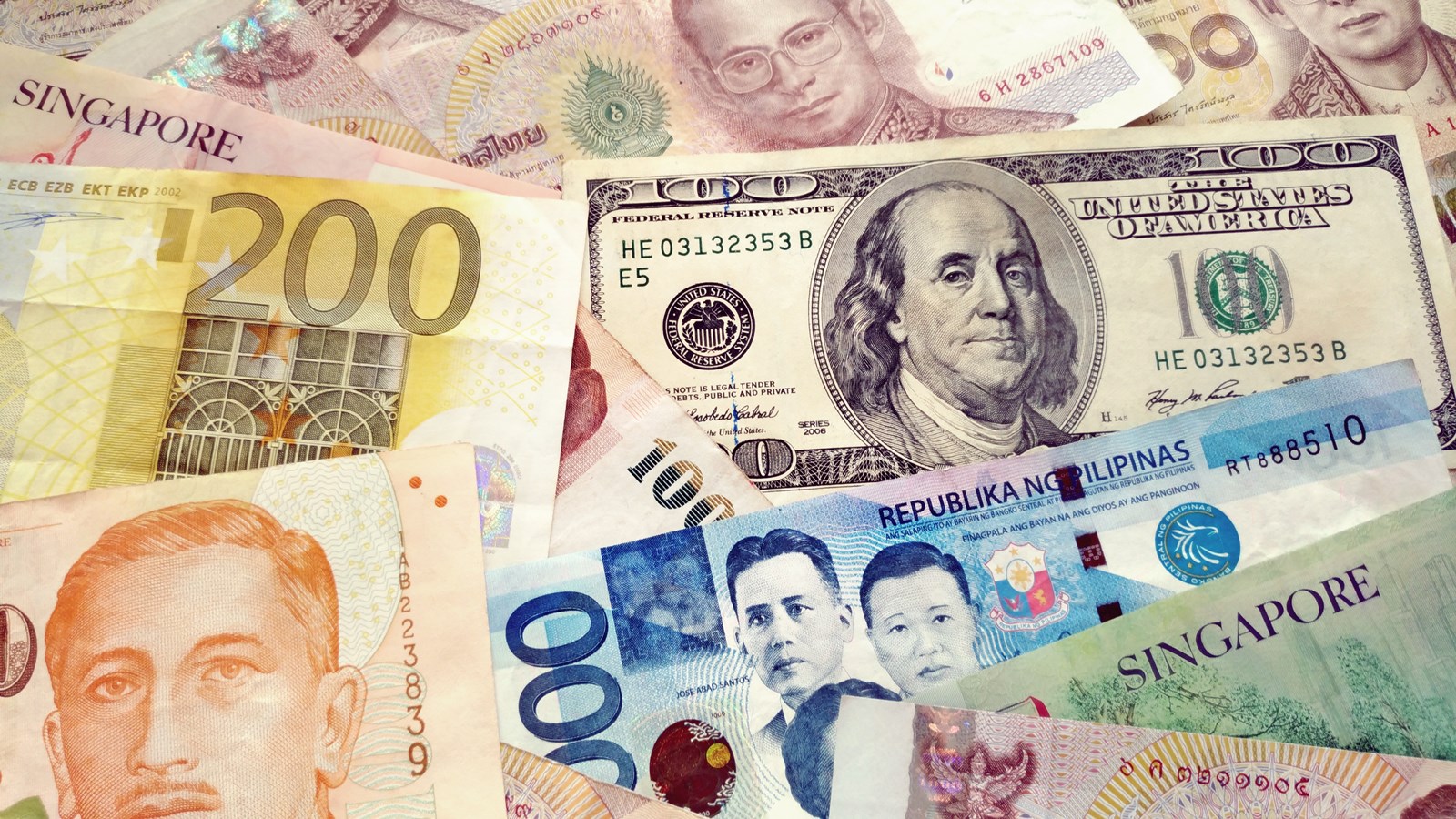 The Thai baht rose to 33.94 baht per USD, a record high in the past two years after the Bank of Thailand (BOT) decided not to take measures to stop the rise of the domestic currency. (more…)
We'll Live to 100, but Can We Afford It?
As the quality of healthcare has increased during the past century, so too have global life expectancies – but new generations will pay a high price for living longer.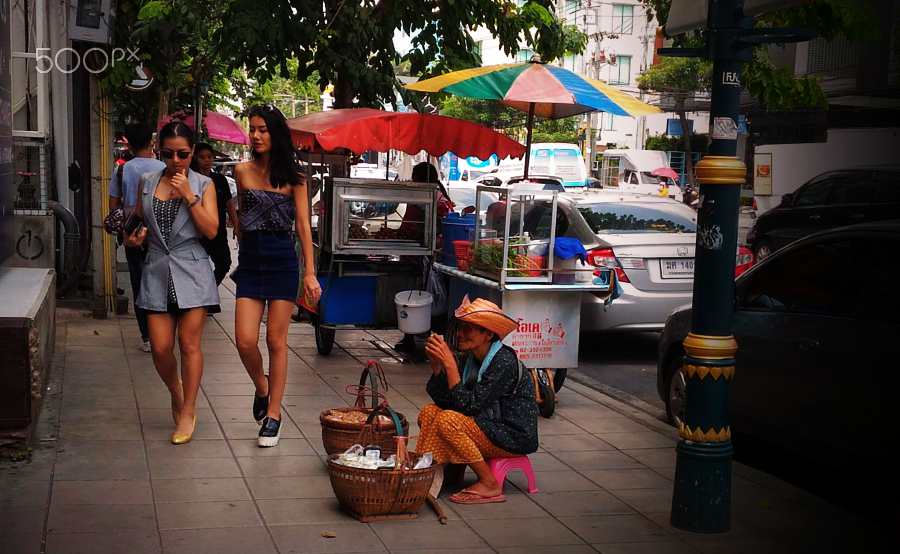 The world's six largest pension systems will have a joint shortfall of $224 trillion by 2050, imperiling the incomes of future generations and setting the industrialized world up for the biggest pension crisis in history. (more…)